Access maths courses: helping more graduates get into teaching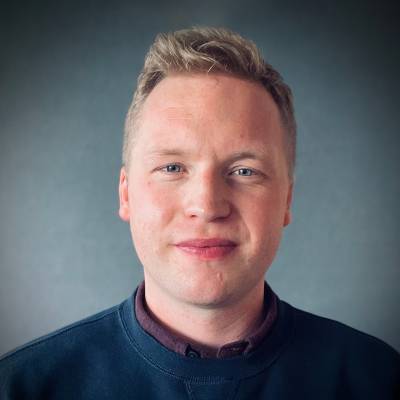 Malcolm Triggs
Malcolm, an English graduate with a decade's experience in communications, has always wanted to become a teacher. But he didn't have the maths grades he needed to get into teacher training.
With school grades as his only obstacle, he turned to our online Access Course in Maths - SCQF Level 5 to fulfil the requirements.
Malcolm spoke to us about taking the first step, and how it gave him the necessary boost to embark on his teacher-training journey.
When you have a degree, but not the right school grades...
"When I was an undergrad student, it was in the back of my mind that I might become a teacher," explains Malcolm. "It was something that I'd always wanted to do."
But after completing his English degree in 2014, he decided to explore other options. It took eight years in various marketing and communication roles before he decided to move forward with his original plan.
"I left my job to take on part-time work, so I could have more free time and get a better work-life balance in anticipation for becoming a teacher. At the same time as doing freelance writing and working my day job, I was doing some private tutoring in English to prepare to get onto the Professional Graduate Diploma in Education (PGDE) course."
Yet, his school maths grades prevented him from accessing the PGDE. "In the back of my mind, I was always a bit concerned because I knew I didn't have the requisite maths qualifications to get into teaching here in Scotland. And so that's why I started on the course."
The solution – a flexible online Access course
The University of Aberdeen offers online Access courses which get you to your desired level. Completely flexible, you can study when it suits you, so they're compatible with working full-time.
Malcolm knew the University offered online Access courses in English and maths, and when he spotted that funding was available too, he decided to grab the opportunity. The online factor was decisive:
I couldn't have committed to doing something that was in-person, especially if it meant travelling and so forth. That would have been quite difficult and quite expensive as well. But having the course online is brilliant, I could just log on anytime and access materials anytime.
Through the North East Economic Recovery and Skills Fund (NEERSF), the University of Aberdeen offered 400 free places on selected online courses in academic year 2021/2022, including Malcolm's Access course. "The funding was a great help," he adds. "Especially now with the cost of living, that's been a huge benefit for me."
The result – in teacher training at the University of Aberdeen
Malcolm passed the course with an A and was accepted into the PGDE Secondary programme at the University of Aberdeen. He started his PGDE in August 2022 and has gained an unexpected liking for maths along the way.
He's now fully confident he can complete all the steps to his career change dream.
"My goal was to meet the conditions for my PGDE, I needed to do that. Even though I was confident I'd have the marks for it, I thought 'Well, let's go aim for the back of the net'. And I just did that. I haven't been to university for a decade, but now I've had a nice introduction to it. I'm better prepared now than I would have been if I hadn't done the course."
Going from almost 10 years of different jobs and returning to the university – for anyone in that similar situation where they're looking to change career, it is daunting. But the day that I started that course was the day I was just like 'Right, this is the first proper step to a career change'.
"I've actually made that first step. Knowing that really gave me a boost. And now I can't look back because I've got to complete this course, I've got to get into university, everything has lined up. You have to take the necessary steps, and this was just one of those steps."
Get into teaching with our Access courses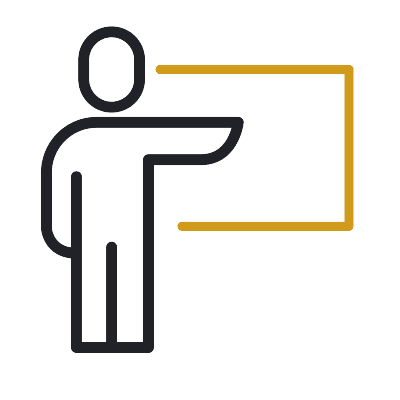 Get the grades you need to get into teacher training, university and college courses.
Our super-flexible online courses in English and maths are here whenever you're ready.
View Access courses
Online short course funding available in Scotland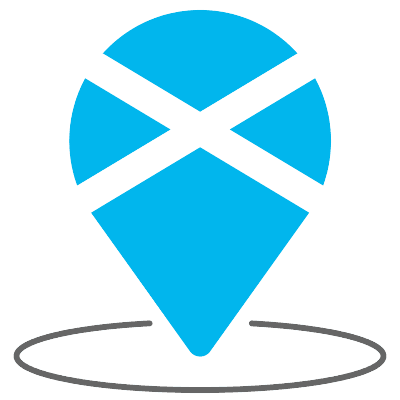 Malcolm studied for free thanks to support from the Scottish Funding Council (SFC) and Scottish Government, and you could too.
If you live in Scotland, you could be eligible for a funded place on a short course to help you upskill or retrain. 
View funding details and available courses