Learn to use Python online – and for more than just programming.
Join our online Python course for beginners and get a comprehensive introduction to the Python programming language and its data capabilities.
Studying with university computer scientists, you'll learn:
how to program in Python
how to use Python libraries, including NumPy, pandas and Dash
how to access, clean up and present data visually from a range of sources.
As well as mastering the basics of Python programming, you'll learn to use Python to make sense of complex data, and gain insights from data – whatever your sector.
Who can join this online Python course?
This is a distance-learning Python course for complete beginners. It's open to anyone keen to learn how to program or gain insights from data.
You do not need to have any Python or programming knowledge to complete this course.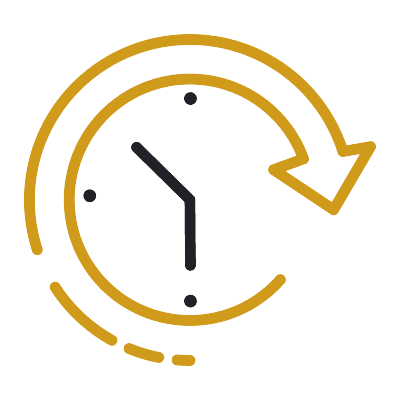 Fits around full-time work
This course is designed to fit around work. With part-time hours and 24/7 study access.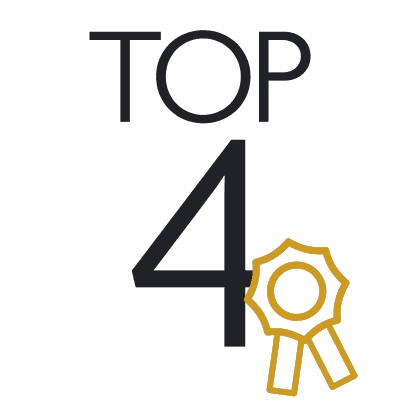 Top 4 in the UK for Computer Science
We're ranked 4th in the UK for Computer Science & Information Systems (Guardian University Guide 2023).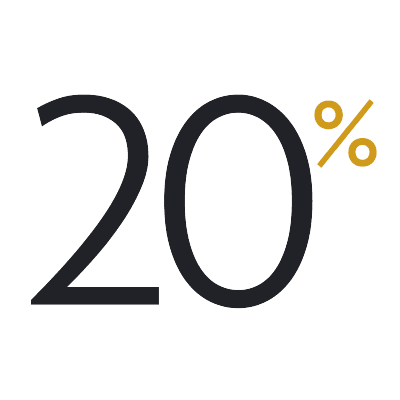 20% alumni discount
University of Aberdeen alumni get 20% off this online course.
First, we'll introduce you to the Python programming language. You'll learn how to use Python and how to program. You'll use your new skills to write short programs.
You'll then explore Python libraries – what they are, and how to use them. You'll examine several popular libraries and approaches to data presentation and visualisation.
Finally, you'll take a look at real-world aspects of dealing with data, including:
how to access data from various sources
data clean-up, and
good programming practice.
By the end of the course, you'll be able to apply your skills and gain insights into information hidden within data.
You'll learn how to present data to the best effect from lots of different data sources.
By the end of this course, you'll be able to…
Read and write code in Python.

Create short programs in Python.

Use standard Python libraries to process and visualise data.

Perform basic data clean-up.

Apply good programming practice.

Access, analyse and gain insight into data from a range of sources.

Evaluate the best way to present complex data from a range of sources.
Online learning
Our distance-learning Python course is delivered flexibly, 100% online.
You can study with us anywhere in the world and manage your study hours to suit you.
Your teaching
This course is taught at postgraduate level but you do not need any experience in programming or Python to join the course.
Your teaching is delivered through MyAberdeen, our online Virtual Learning Environment (VLE). It holds all the materials, tools and support you'll need in your studies. Take a look around MyAberdeen.
You can access your learning materials on computer, smartphone and laptop, 24 hours a day. You'll find a range of resources at your fingertips, including:
video lectures
practical online help sessions with experienced demonstrators
discussion boards with colleagues and tutors
the online resources of our award-winning Sir Duncan Rice Library.
Your tutors
You'll learn from experienced computer science graduates from our School of Natural and Computing Sciences.
Professor Nir Oren
Nir is a Professor in Computer Science at the University Aberdeen, with research interests in Artificial Intelligence. He uses Python extensively in his research and teaching.
View Nir's profile
Careers
Programming is becoming critically important as a basic skill.
By completing this university short course, you'll gain the introductory knowledge you need to:
further your career in a variety of sectors
unlock hidden information within business data.
Continuing Professional Development (CPD)
Your employer or professional institute may recognise this course for CPD hours. Talk to your employer or institute to find out more.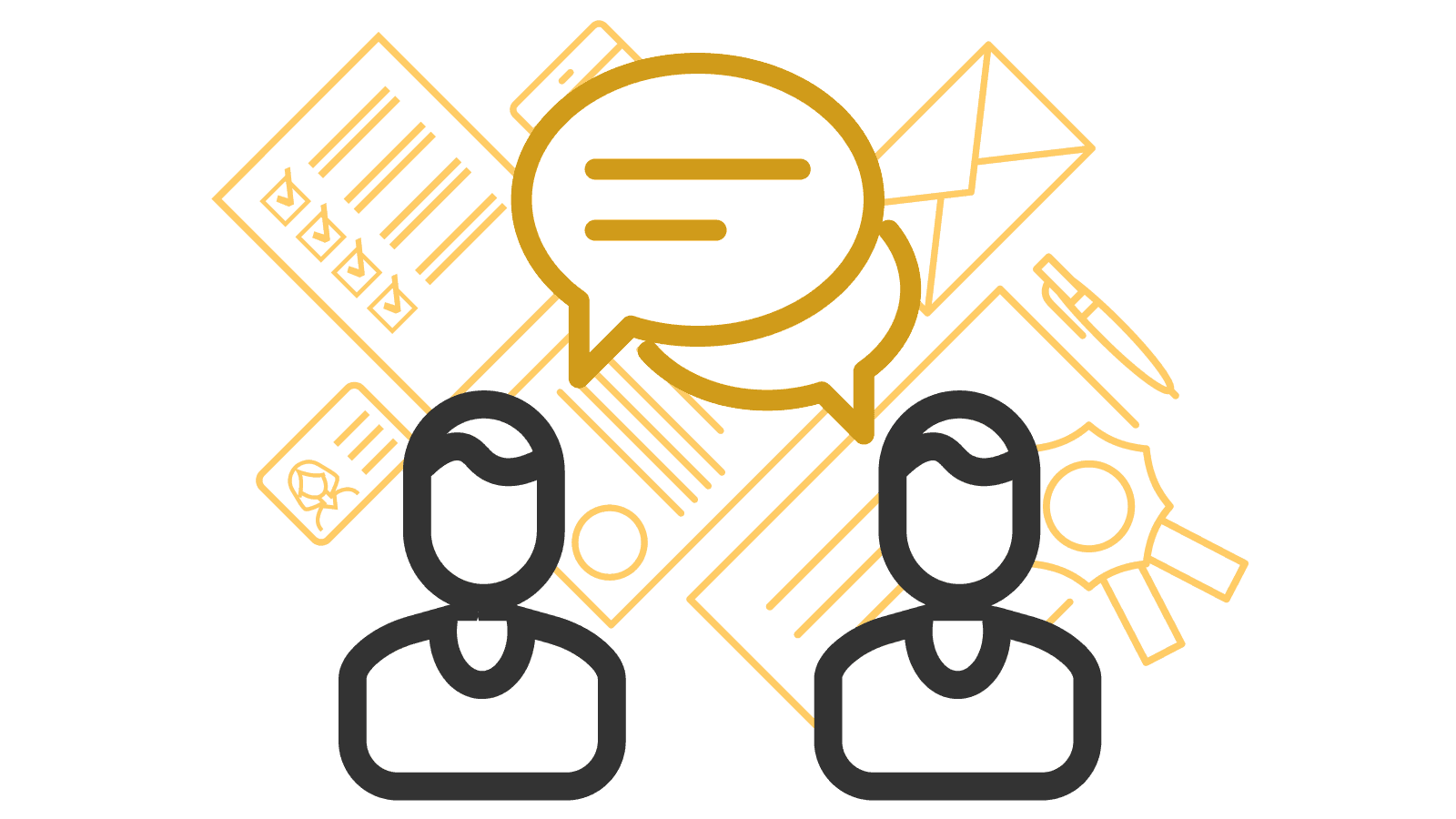 Free career support
Access our free careers service while you study.
1:1 appointments
CV checks
Interview prep
Job opportunities
This is an online Python course for complete beginners.
You do not need to have any programming or Python experience to join this course.
You do not need to have a degree in order to join this course or complete it successfully.
You decide if this course is suitable for you. There are no formal entry requirements.