Broaden your knowledge of world energy markets.
Learn to make sense of petroleum supply and demand and the policies that govern the petroleum sector.
This online short course will give you a thorough understanding of petroleum policies. You'll discover the economic modelling techniques used by economists and learn to analyse the petroleum market for yourself.
The course is part of our Energy Economics and Finance programme, four online short courses that combine to give you the fundamental economic skills you need for a successful career in the energy industry or government organisations.
Complete all four and, subject to satisfactory performance, you'll have the opportunity to progress to our on-campus Masters in Petroleum, Energy Economics and Finance.
You'll delve deep into the world petroleum market, learning how to analyse the drivers of petroleum supply and demand.
You'll examine the main features of this evolving market, including the Hotelling model and Hubbert curve.
You'll discover what determines oil price, with detailed study of the special characteristics of the industry's demand and supply curves.
You'll also cover:
the role of OPEC – including various models of OPEC behaviour and the determinants of its market power
concepts of economic rents from petroleum exploitation
the various mechanisms states can use to collect economic rents, including production sharing and service contracts
licensing policies – including relinquishment terms, pricing, procurement, domestic market obligations, the role of state oil companies, and depletion policy.
By the end of this course, you will be able to...
Understand and analyse the supply and demand for oil and gas.

Understand the notion of economic rent.

Analyse and critically evaluate countries' petroleum policies.

Utilise data to inform strategic decisions.
Why study online with Aberdeen?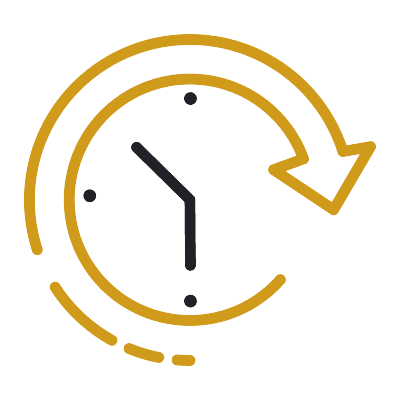 An always-on course
Available 24/7. Study when it suits. Complete anytime within 18 months.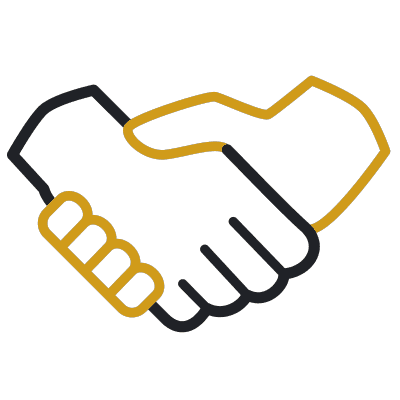 Better connected
We're actively connected with the oil, gas and renewable energy industries – so you are too.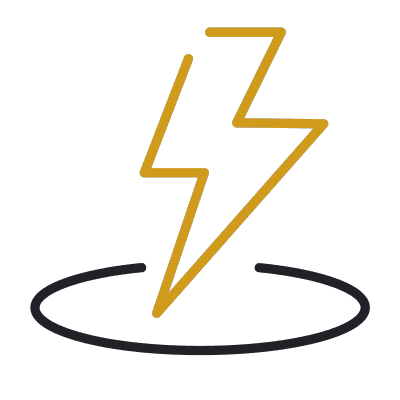 At energy's core
The UK base for the world's energy giants, Aberdeen is a world-class energy city.
Petroleum Economics and Policy is delivered entirely online. You can study with us anywhere in the world and manage your study hours to suit you.
The course takes the form of an online digital workbook. You can work through it at your own pace. Your teaching is delivered at Masters level by academic experts and our energy industry partners.
Your tutors are all members of the Aberdeen Centre for Research in Energy Economics and Finance. Together, they hold over a century's experience in the field, in teaching, research, and advising the energy industry and national governments.
Your course is delivered through MyAberdeen, our Virtual Learning Environment (VLE). It's designed specifically for online learners and features a range of resources, including:
videos
podcasts
video lectures to stream or download
projects
slide shows
quizzes
reading materials
the online resources of our award-winning Sir Duncan Rice Library
online discussion boards with colleagues and tutors
webinars.
Petroleum Economics and Policy is one of four online, always-on courses that make up our unique:
You can also study:
You'll earn a Professional Development Certificate when you complete all four.
You can earn a Postgraduate Certificate (PgCert) in Energy, Economics and Finance if you complete the credit-bearing version of all four courses, assessed by essay or exam. You'll also earn 15 credits at Masters level (SCQF Level 11) this way. You can use these credits towards further study.
Find out more about credits and see our full range of online energy short courses.
You can study the four courses in any order and enrol whenever it suits you. You have 18 months to complete each course and up to five years to complete the full programme.
Earn a Masters
Complete all four courses via the exam-assessed route and you'll be eligible to apply for advanced entry to our:
Graduates from the MSc (Econ) Petroleum, Energy Economics and Finance have secured distinguished careers across the energy industry, with employers including BP, Petroleum Commission Ghana, Oil and Gas UK and Petrofac.
See our full range of postgraduate Business School degrees.
Careers
Our online Energy Economics and Finance courses prepare you for a successful career in the energy industry and beyond.
Broadening your knowledge of energy-based issues, they'll also help you develop your career in:
government
NGOs
consultancy
environmental or regulatory departments
organisations in need of graduates with an excellent understanding of the energy sector.