Get an introduction to project management.
Ready yourself for a career as a project manager or in a project-related environment.
Designed primarily to prepare engineers for the move into project-management roles, the skills learned on this course are transferrable across the spectrum of industries.
On this project management course, you'll cover:
projects within an overall business context
the project process
framing a project
options generation and selection
project appraisal
planning
costing
risk management
business case/project execution plan
project monitoring and control
leadership, motivation and team dynamics.
As part of your course, you'll complete a group work project. You'll apply your learning to develop a detailed project proposal, suitable for approval of funding.
Project Management is one of a suite of Engineering short courses that we offer online. These can be used to build up credits towards higher qualifications.
Further learning
This course will earn you 15 credits at SCQF level 11 (Masters level). You can use these credits towards further study.
The course is an excellent taster for our wide selection of postgraduate Engineering degrees.
Careers
Your employer or professional institute may recognise this course for Continuing Professional Development (CPD). Talk to your employer or institute to find out more.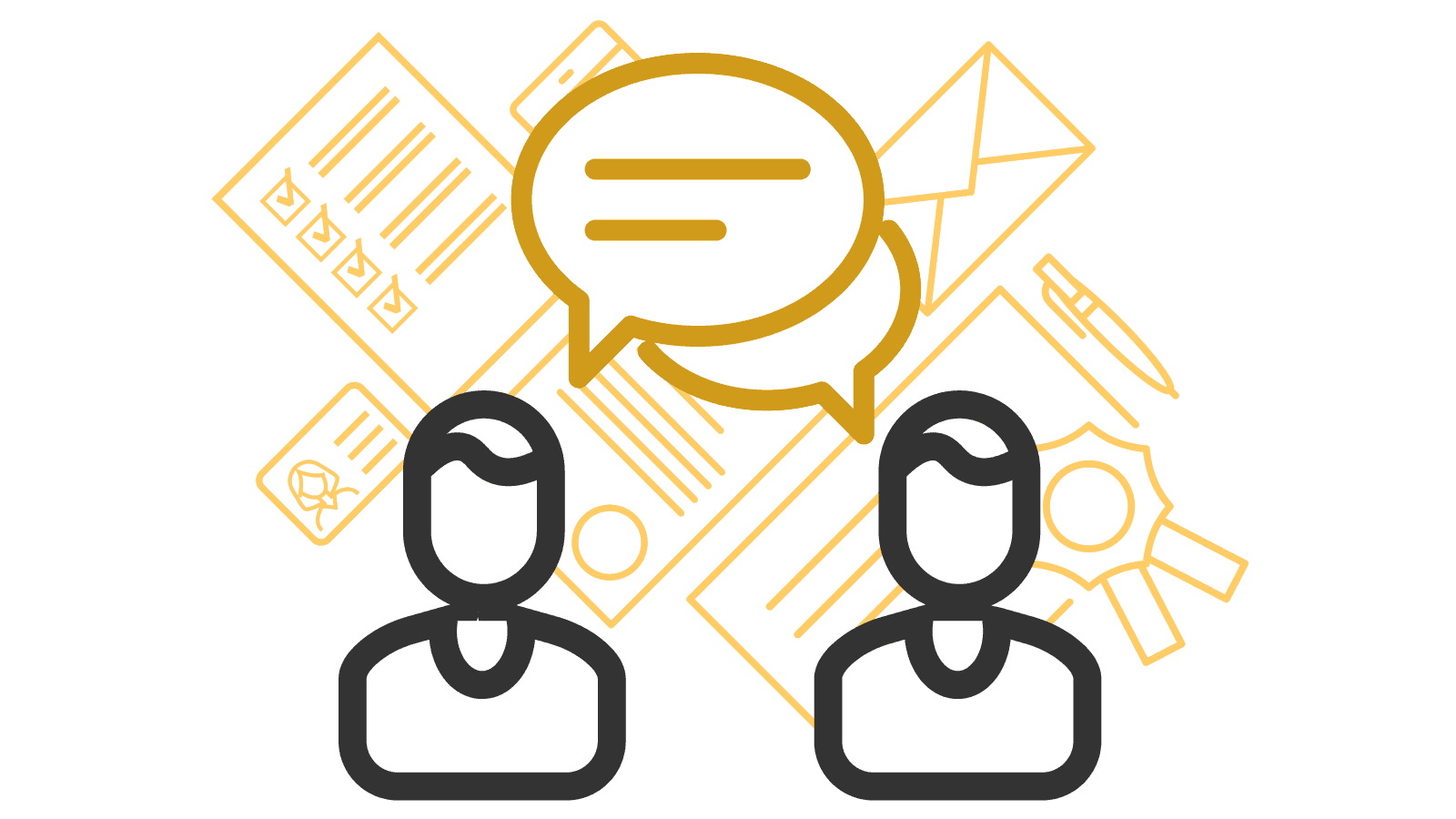 Free careers advice
We'll help you explore your career potential and connect with job opportunities around the world.
You can access our free careers service while you study.
From interview training to CV clinics, we're here with tailored, impartial and professional advice.
This course has no formal entry requirements. You decide if it's suitable for you.
The course is delivered at Masters level. At this level, you'd usually have at least:
a 2:1 (upper-second-class) honours degree in Engineering, Applied Mathematics or Physics
or three years' relevant experience that supports this level of training.