September 2021 application deadline passed
Our application deadline for September 2021 for this course has passed. New dates will be added as soon as they are available.
Specialise in planning subsea installations and designing subsea structures.
This online course gives you a detailed understanding of the techniques used in installing, inspecting and maintaining subsea systems and infrastructure.
We've designed this course for you as a graduate engineer working in, or keen to move into, the offshore industry.
Learn with a university ranked 7th in the UK for Civil Engineering, with direct input from subsea industry professionals and companies operating at the forefront of offshore engineering.
Build credits towards a Masters degree
This online course is part of:
You can use the credits you earn on this short course towards either of these MSc qualifications.
You'll cover the design and planning of an installation, through to regular inspection and interventions.
You'll look at the vessels used to install equipment and the principles of rig set-up and operation. You'll examine:
pipelines
spool design
the differences between J-lay, S-lay and Reel-lay
the design of subsea architecture, including the riser and manifold
the actual installation process, including operational and installation loads, lifting analysis and calculation.
You'll also examine subsea well access, deep water subsea installation techniques, subsea inspection, survey techniques and understanding spatial/acoustic positioning methods and accuracy.
You'll study different types of maintenance and repair, the rationale of using divers or diver-less intervention, and how remotely operated underwater vehicles (ROVs) are used in subsea inspection.
By the end of this course, you will…
Have a detailed understanding of the techniques used for installation, inspection, and maintenance of subsea systems, including seabed hardware, pipelines, risers and principal components.

Understand the implications of such techniques for the design of subsea components and systems.

Have a broad awareness of techniques used throughout offshore operations, giving you an appreciation and understanding of system limitations and appropriate applications for different subsea environments.

Be equipped to successfully plan subsea installations and design subsea structures.
Why study Subsea Engineering online with the University of Aberdeen?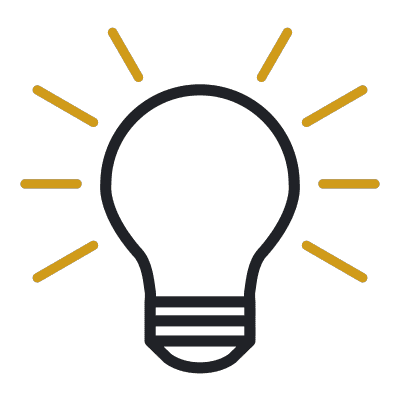 Unique expertise
A founding member of the Global Subsea Universities Alliance, we're at the forefront of teaching and professional training for ambitious engineers throughout the global oil and gas industry.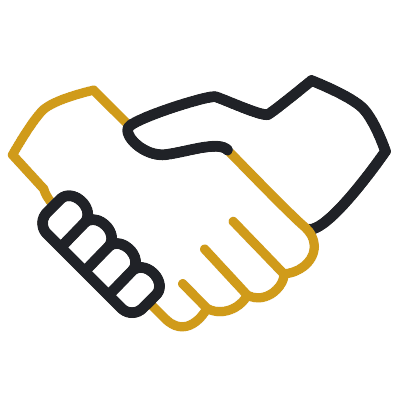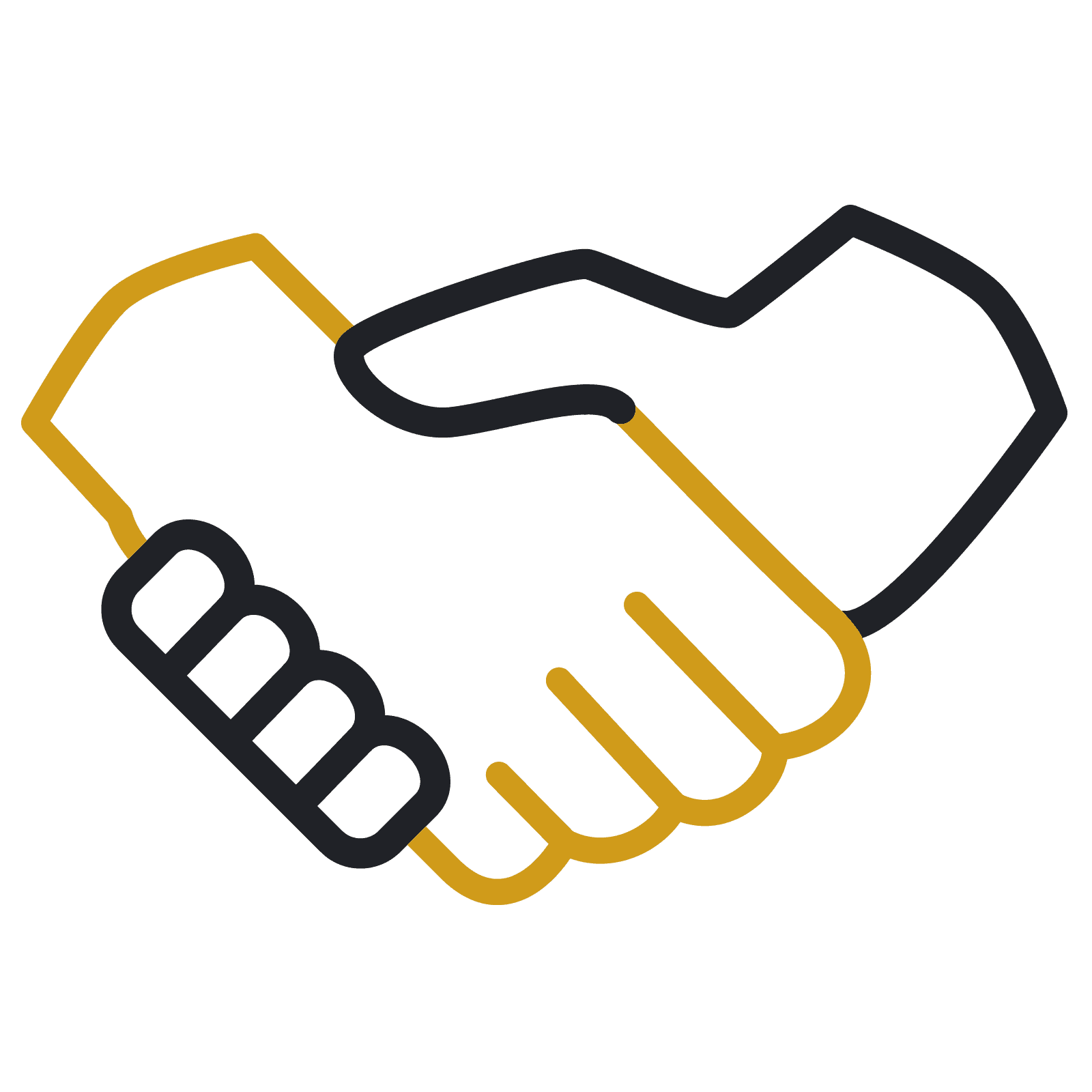 Industry insight
Benefit from our close working relationships with major companies and entrepreneurs, and learn directly from industry professionals and academics collaborating with industry on cutting-edge research.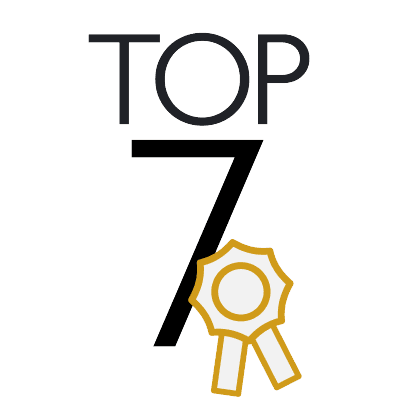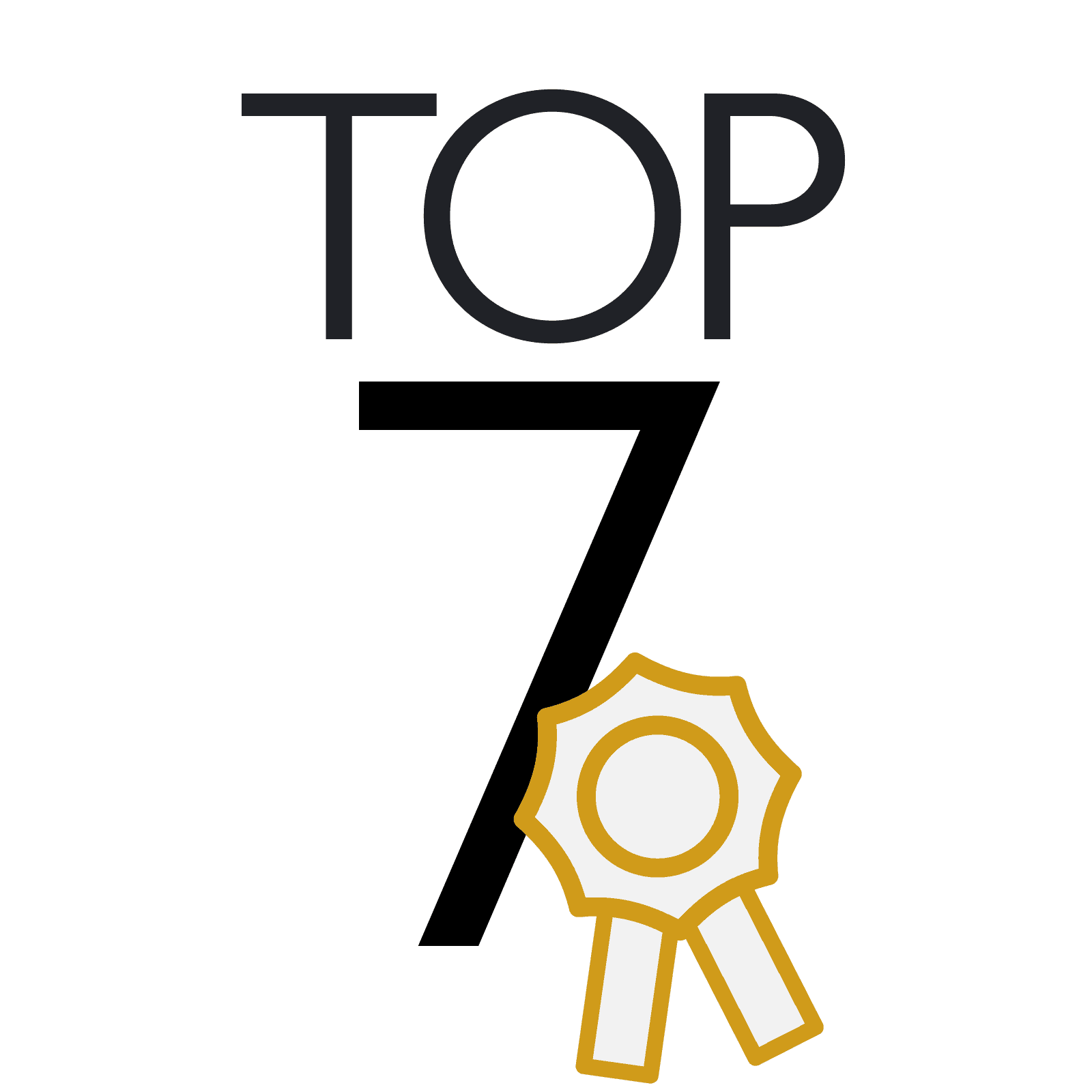 Top 7 in the UK
We're ranked 7th best university in the UK to study Civil Engineering by The Times Good University Guide 2020.
This distance-learning subsea engineering course is delivered flexibly, 100% online. You can study with us anywhere in the world and manage your study hours to suit you.
This course is taught at Masters level.
Online learning
Your teaching is delivered through MyAberdeen, our online Virtual Learning Environment (VLE). It holds all the materials, tools and support you'll need in your studies. Take a look around MyAberdeen.
You can access your learning materials on computer, smartphone and laptop, 24 hours a day. You'll find a range of resources at your fingertips, including:
online lectures and tutorials
reading materials
discussion boards with your colleagues and tutors
the online resources of our award-winning Sir Duncan Rice Library.
Your tutors
You'll learn from tutors experienced at high levels of industry and major companies operating in the subsea and offshore sectors.
Industry input
You'll also benefit from the direct input of an Industry Advisory Board. It constantly reviews your course content, ensuring that you gain the latest industry knowledge and are up to speed with emerging trends, technologies and career opportunities.
Towards a Masters
You'll earn 15 credits at Masters level (SCQF Level 11) with this course. You can use these credits towards our: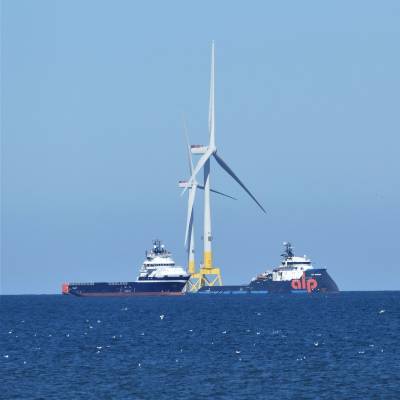 Masters in Offshore Engineering
Join our accredited online MSc and gain the skills you need to work in a wide variety of roles in the offshore engineering sector, including marine renewables.
View MSc Offshore Engineering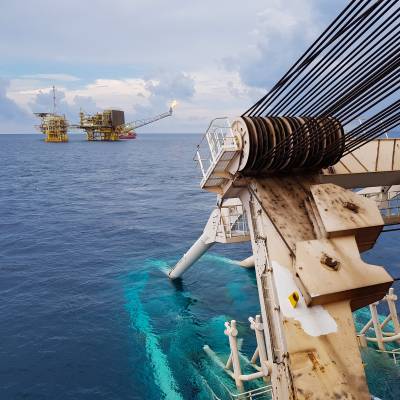 Masters in Subsea Engineering
Become a subsea engineer with our accredited online MSc. Train in the fundamental skills and technical knowledge demanded by the subsea sector today.
View MSc Subsea Engineering
Build your learning
We offer a range of specialist online Engineering courses you can use to build your skills.
Many carry credits you can build up into postgraduate qualifications, including Masters degrees:
Careers
This course is designed to help you, as a practising engineer, move into roles with subsea companies. Studying this credit-bearing course can advance your career or help you fulfil a chartered engineering application.
Your employer or professional institute may recognise this course for Continuing Professional Development (CPD). Talk to your employer or institute to find out more.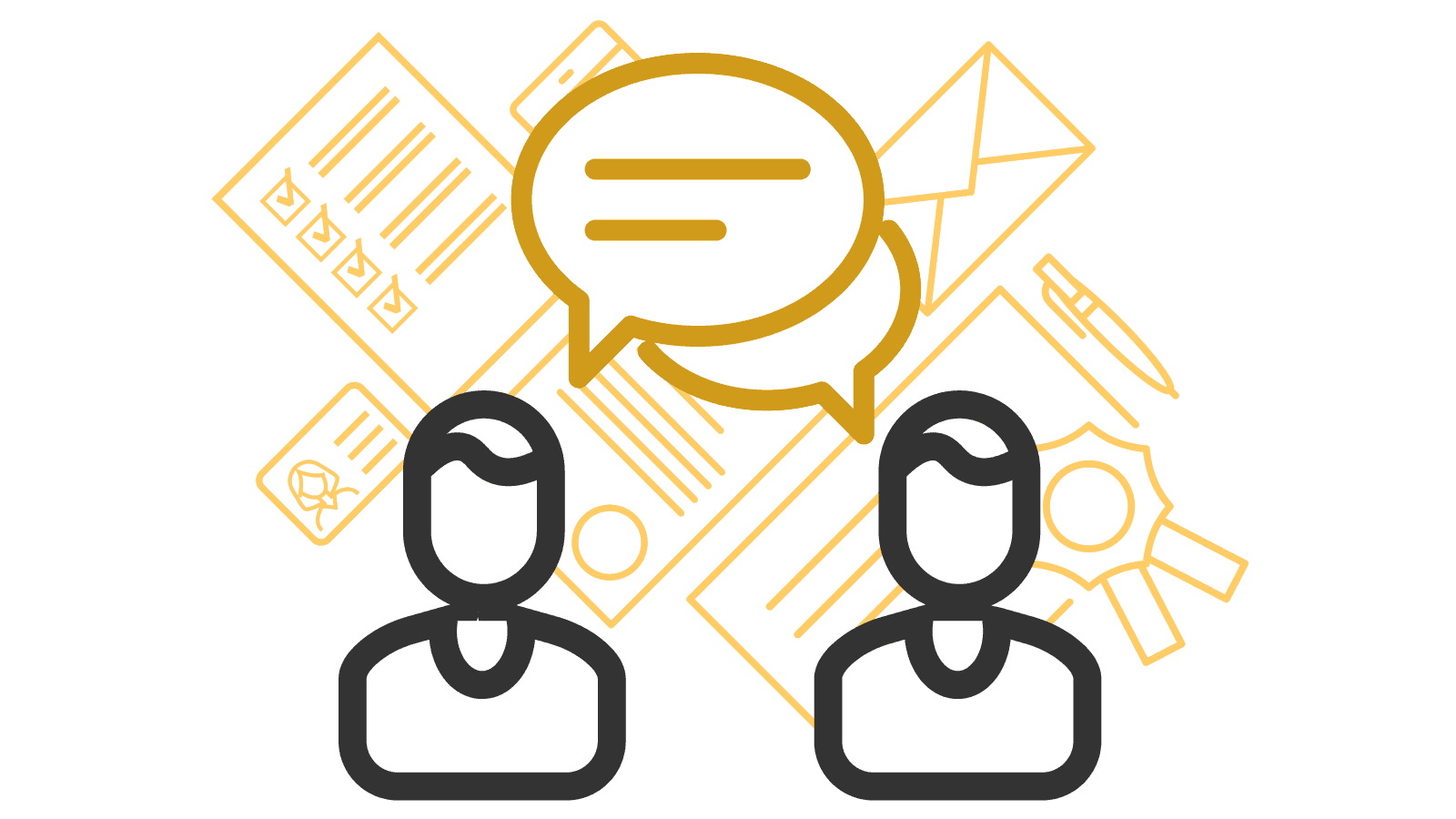 Free careers advice
We'll help you explore your career potential and connect with job opportunities around the world.
You can access our free careers service while you study.
From interview training to CV clinics, we're here with tailored, impartial and professional advice.
For entry to this course, we'd expect you to hold a relevant degree.
However, your application will also be considered if you have alternative/lower qualifications combined with an appropriate level of relevant experience.
How to apply
For this course, you'll apply through our Applicant Portal. It allows you to upload relevant qualifications and documents. Our admissions team will then review these and get back to you. To get started, read How to apply through our Applicant Portal.
You need to apply by the course start date to ensure you are enrolled in time.