Gain focused skills in the design and operation of offshore pipelines.
Develop your understanding of the engineering and scientific concepts that underpin:
the selection of materials
pipeline size
safe installation and operation, and
environmental impact.
Learn from industry and academic experts, with a university at the forefront of teaching and professional training for ambitious engineers in global oil and gas.
Access our expertise and support wherever you're based, with no need for a study visa, on a course that fits around full-time work.
Who is this online course for?
This distance-learning course is aimed at graduate engineers. It's designed to help you advance your engineering career in the offshore industry or move into a career in this sector.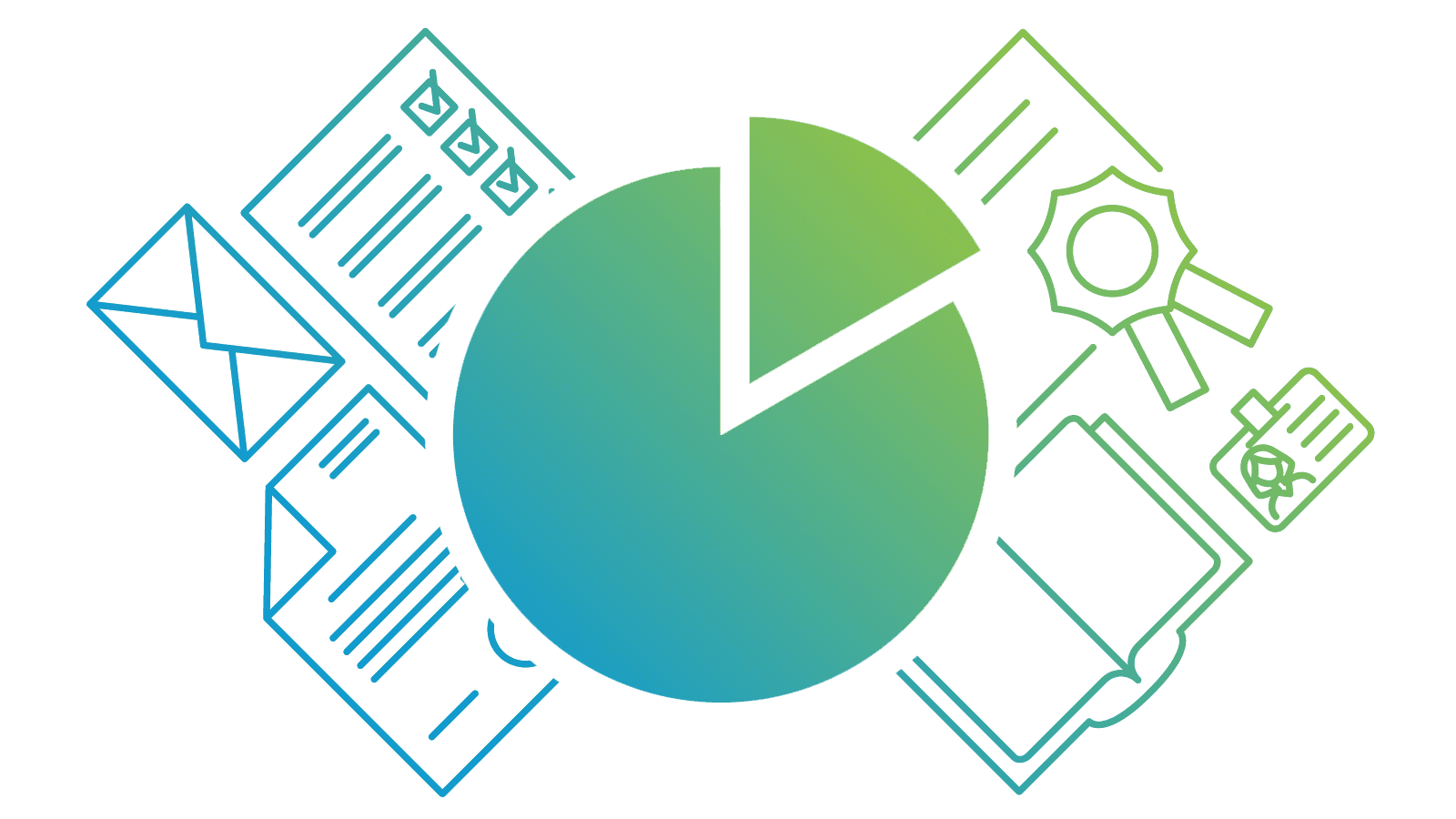 Build credits towards a Masters degree
This online course is part of:
You can use the credits you earn on this short course towards either of these MSc qualifications.
You'll study the engineering and scientific concepts that underpin the selection of material and size of seabed pipelines, safe installation and operation, and environmental impact.
You'll develop your knowledge of materials engineering and selection, and failure and degradation issues in a subsea environment, including life-cycle analysis.
You'll also examine reasons for failure, and how failure analysis is applied in the design process.
Topics covered on your course include:
Overview of pipeline design, including commercial and environmental considerations, national and international design codes, and technological challenges.
Site investigation and pipeline routing, including soil classification, site survey and preparation, Health and Safety Executive (HSE) requirements, human and environmental factors.
Design based on stress analysis.
Design against failure, including buckling and collapse.
Pipeline on-bottom stability, hydrodynamic loads on pipelines, pipeline-soil interaction response and modelling, pipeline seabed spanning response and evaluation.
External corrosion of pipelines and its prevention.
Pipeline ancillary equipment design, including PLEMs, protection devices, etc.
Pipeline installation methods and installation analysis techniques.
Throughout the course you'll develop expertise in the use of pipeline design standards (eg, BSPD8010 and DNV-OS-F101).
And you'll become proficient in using industry-standard software, with the huge advantage this brings when you step into a real-life industry project as a professional pipeline engineer.
By the end of this course, you will…
Understand the relationship between pipeline manufacturing processes and the evolution of mechanical properties.

Be aware of the different forms of pipeline installation and loading, and be able to calculate the associated stresses and strains.

Understand the fundamentals of soil mechanics and various geophysical and geotechnical survey techniques.

Know the Health and Safety requirements and legislation associated with pipeline design and installation.

Have the skills to carry out detailed subsea pipeline design to industry standards, including modelling and designing support structures like mattresses and berms.

Engage in the development of innovative technologies for continuous improvements of subsea pipeline systems.

Be equipped to design against pipeline failure, including corrosion.
Online learning
This distance-learning Pipelines and Soil Mechanics course is delivered flexibly online. You can study with us anywhere in the world and manage your study hours to suit you.
This course is taught at Masters level.
Your teaching
Your training is delivered through MyAberdeen, our online Virtual Learning Environment (VLE). It holds all the materials, tools and support you'll need in your studies. Take a look around MyAberdeen.
You can access your learning materials on computer, smartphone and laptop, 24 hours a day. You'll find a range of resources at your fingertips, including:
video lectures
online tutorials
reading materials
the online resources of our award-winning Sir Duncan Rice Library
discussion boards with colleagues, tutors and professional subsea engineers.
Your tutors
You'll Learn from academic and industry experts in mechanical and civil engineering, with lectures delivered by highly experienced subsea engineers working in the industry today.
Industry input
You'll benefit from direct input from an Industry Advisory Board. It constantly reviews course content to ensure you're gaining the latest industry knowledge and are up to speed with emerging trends, technologies and career opportunities.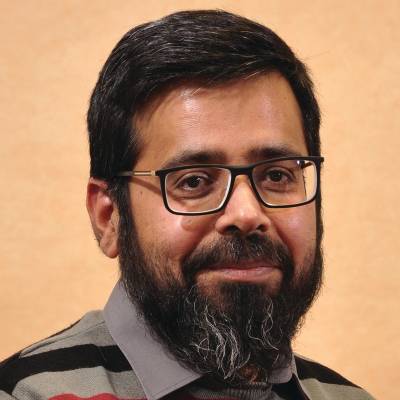 Dr Amir Siddiq
A Senior Lecturer in Mechanical Engineering, Amir has over 15 years of research, teaching and management experience. His work has focused on multiscale mechanics of materials and the use of experimental and simulation techniques to improve advanced manufacturing processes.
View Amir's profile
Towards a Masters
You'll earn 15 credits at Masters level (SCQF Level 11) with this course. You can use these credits towards our: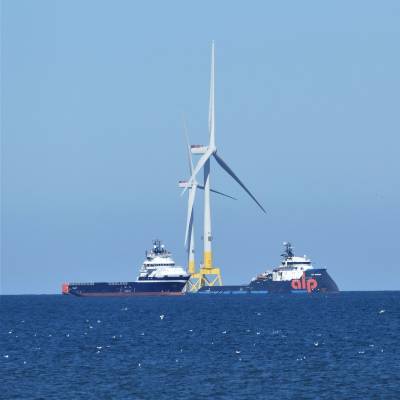 Masters in Offshore Engineering
Join our accredited online MSc and gain the skills you need to work in a wide variety of roles in the offshore engineering sector, including marine renewables.
View MSc Offshore Engineering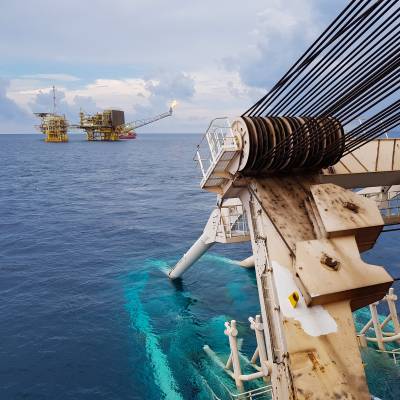 Masters in Subsea Engineering
Become a subsea engineer with our accredited online MSc. Train in the fundamental skills and technical knowledge demanded by the subsea sector today.
View MSc Subsea Engineering
Build your learning
We offer a range of specialist online Engineering and technology courses you can use to build your skills.
Many carry credits you can build up into postgraduate qualifications, including Masters degrees:
Careers
This course is designed to develop the careers of engineers in all sectors of industry, and other professionals involved in the design of systems, processes, buildings, workplaces or products.
Your employer or professional institute may recognise this course for Continuing Professional Development (CPD). Talk to your employer or institute to find out more.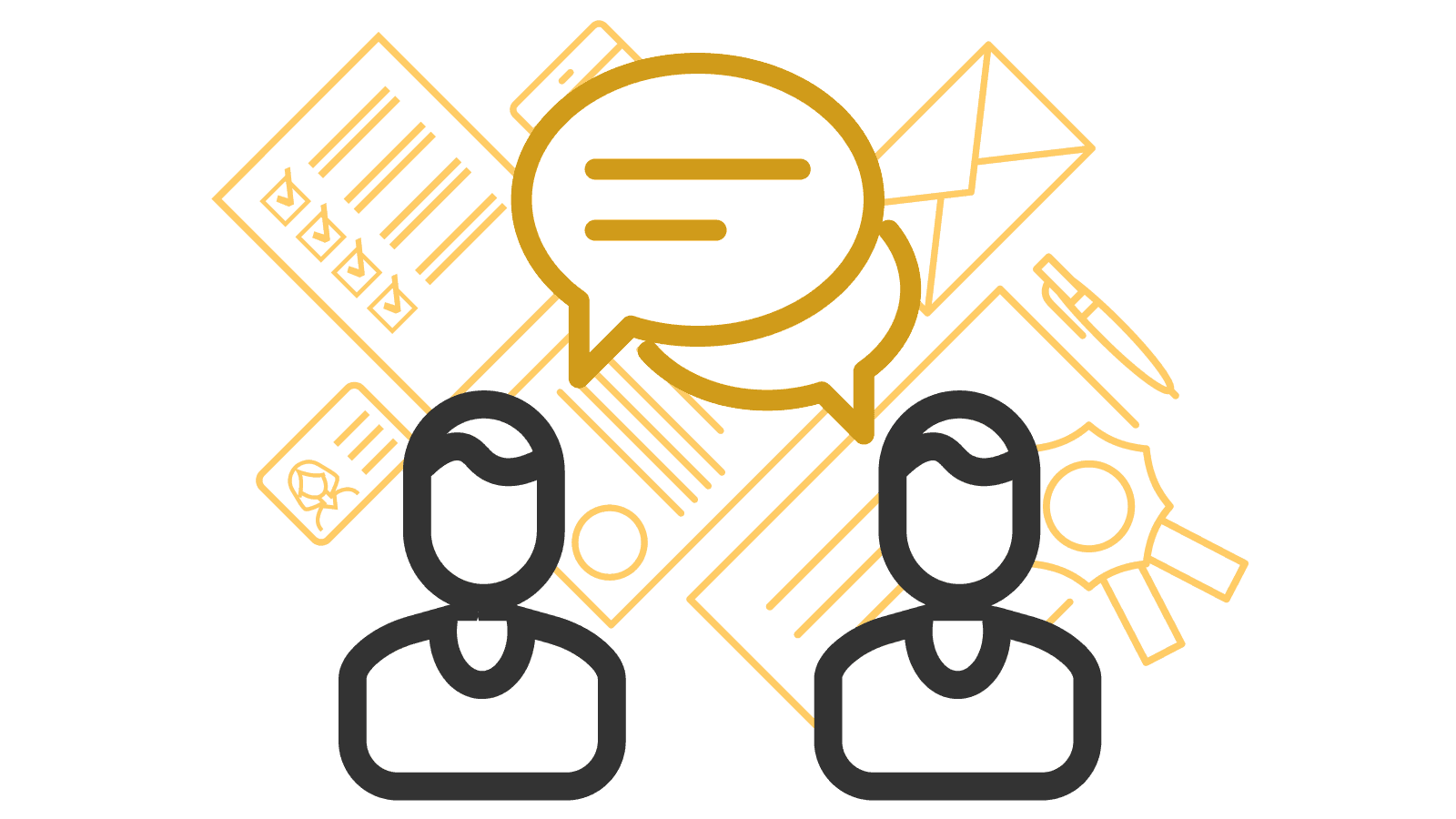 Free career support
Access our free careers service while you study.
1:1 appointments
CV checks
Interview prep
Job opportunities
This course has no formal entry requirements. You decide if it's suitable for you.
The course is delivered at Masters level. At this level, you'd usually have at least:
a 2:1 (upper-second-class) honours degree in Engineering, Applied Mathematics or Physics
or three years' relevant experience that supports this level of training.