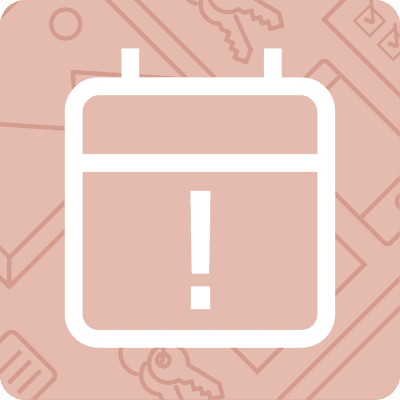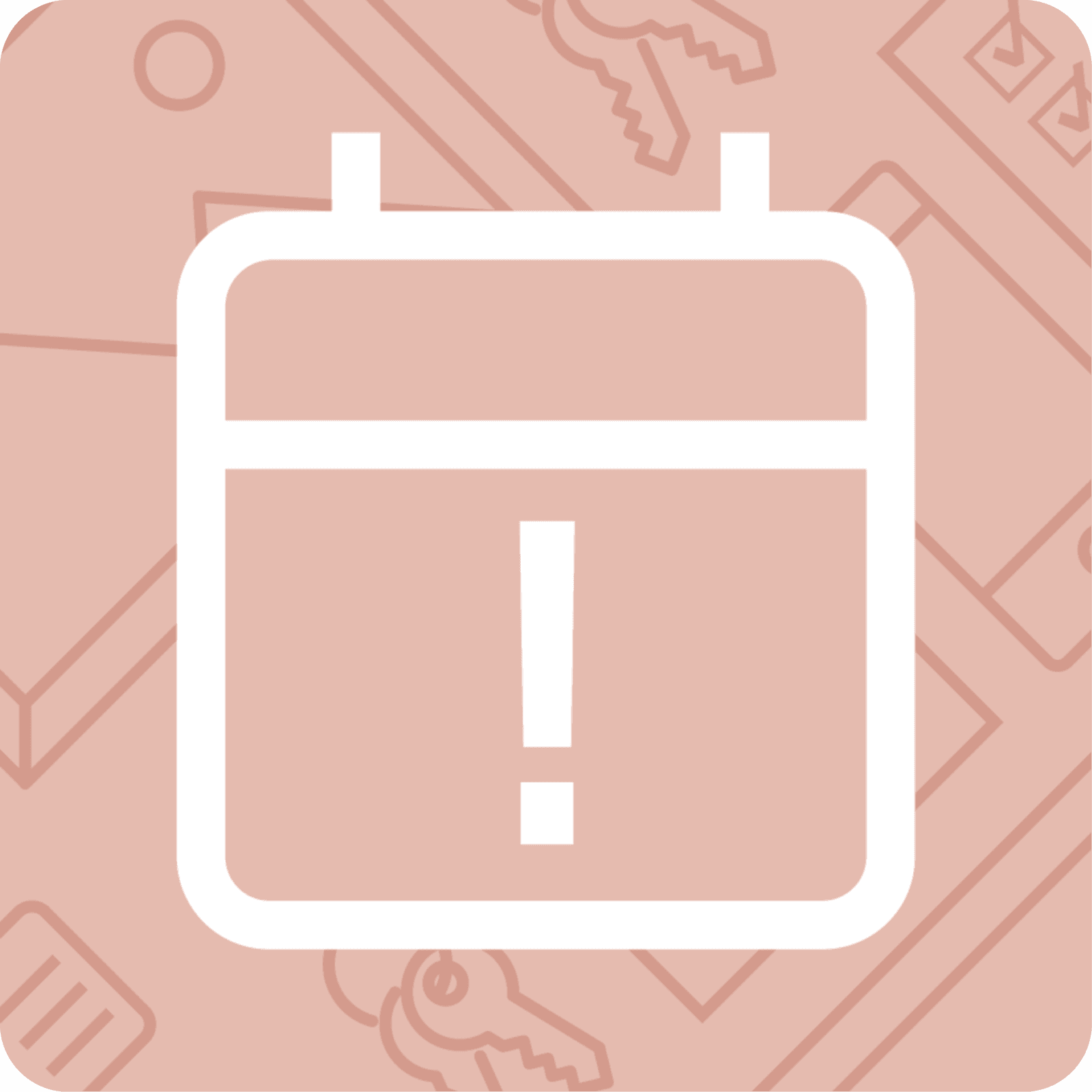 Teaching starts 23 January 2023
Application deadline for our January intake is 5 December 2022.
Apply now
Learn to evaluate, test and design a range of riser systems.
Riser systems play a key part in the offshore oil and gas industry. They allow us to bring hydrocarbon from the seabed to the offshore installation.
A core part of our Masters in Subsea Engineering, this course gives you a thorough grounding in riser and mooring design, including the effect of dynamic motions.
Enjoy the expertise of our academics, experienced engineers and industry specialists, who we bring in to share their knowledge and the latest technological developments with you.
Advance your career as a graduate engineer with a university at the heart of the UK energy sector. Access our training and support wherever you're based, with part-time hours to fit around your existing commitments.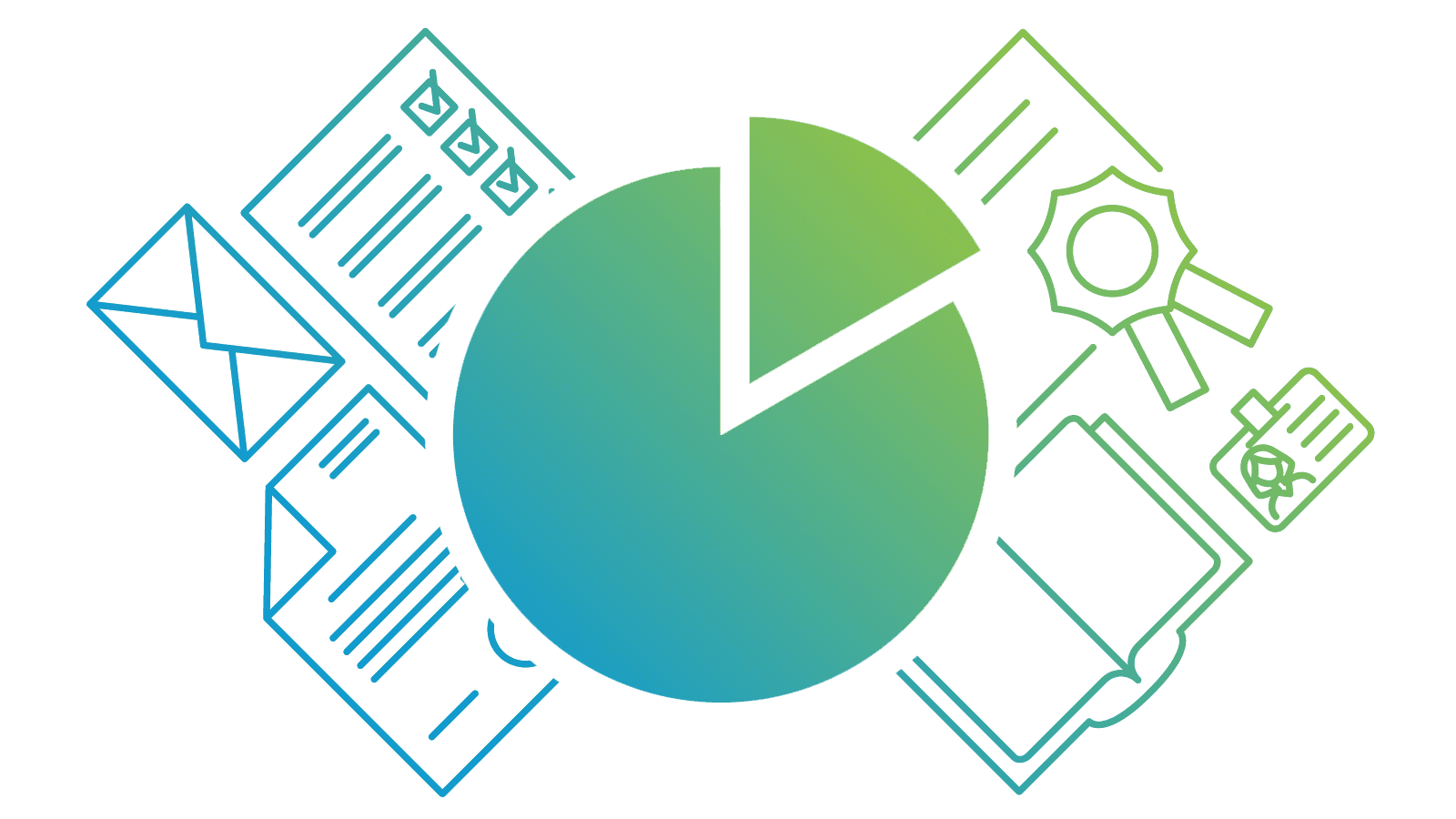 Build credits towards a Masters degree
This online course is part of:
You can use the credits you earn on this short course towards this MSc qualification.
You'll start the course with an overview of various riser systems, including:
flexible
steel catenary
hybrid
top-tensioned.
You'll examine where these systems are applicable, their components, the service life of these components, and the service life of the entire system.
You'll then explore the fundamentals of ocean hydrodynamics, measuring stresses in the subsea environment and interactions between vessel, mooring and riser systems.
You'll focus on the hydrodynamic loads on risers. Deriving equations of motion to describe each system, you'll calculate displacement and stresses to work out how long a riser system will last in different configurations.
You'll learn how all of this knowledge informs and impacts on riser and mooring design, and discover the latest design trends in riser technologies.
Other important topics you'll cover include:
effective tension
vessel response characterisation
regular and irregular wave loading analysis
time and frequency domain solution techniques
riser ancillary equipment.
By the end of this course, you will understand…
Different riser designs and their application.

The mechanics of riser systems, and the role of tension, stress, and fatigue.

External dynamic forces and their impact on riser and mooring system design.

The dynamic motion of floating surface facilities and their consequences for riser design.

The methods of riser-installation engineering and planning.

The design and application of ancillary riser technology, including interconnectors, joints and buoyancy aids.

The latest design trends in riser technologies.

The application of riser technologies in deep water.
Online learning
Our distance-learning Riser Systems and Hydrodynamics course is delivered flexibly online. You can study with us anywhere in the world and manage your study hours to suit you.
Your teaching
This course is taught at Masters level.
Your teaching is delivered through MyAberdeen, our online Virtual Learning Environment (VLE). It holds all the materials, tools and support you'll need in your studies. Take a look around MyAberdeen.
You can access your learning materials on computer, smartphone and laptop, 24 hours a day. You'll find a range of resources at your fingertips, including:
online lectures and tutorials
reading materials
discussion boards with colleagues, tutors and professional subsea engineers
the online resources of our award-winning Sir Duncan Rice Library.
Your tutors
You'll learn from highly experienced academics and engineers from our School of Engineering, alongside experts from industry brought in to share their knowledge and experience with you.
Industry input
You'll also benefit from direct input from an Industry Advisory Board. It constantly reviews the course content to ensure you're gaining the latest industry knowledge and are up to speed with emerging trends, technologies and career opportunities.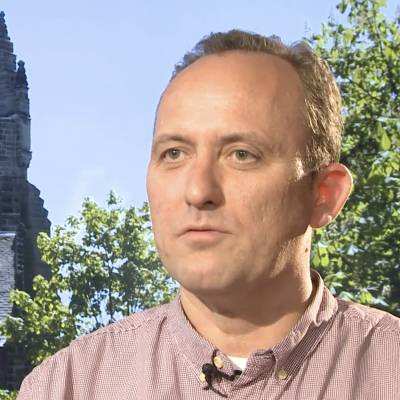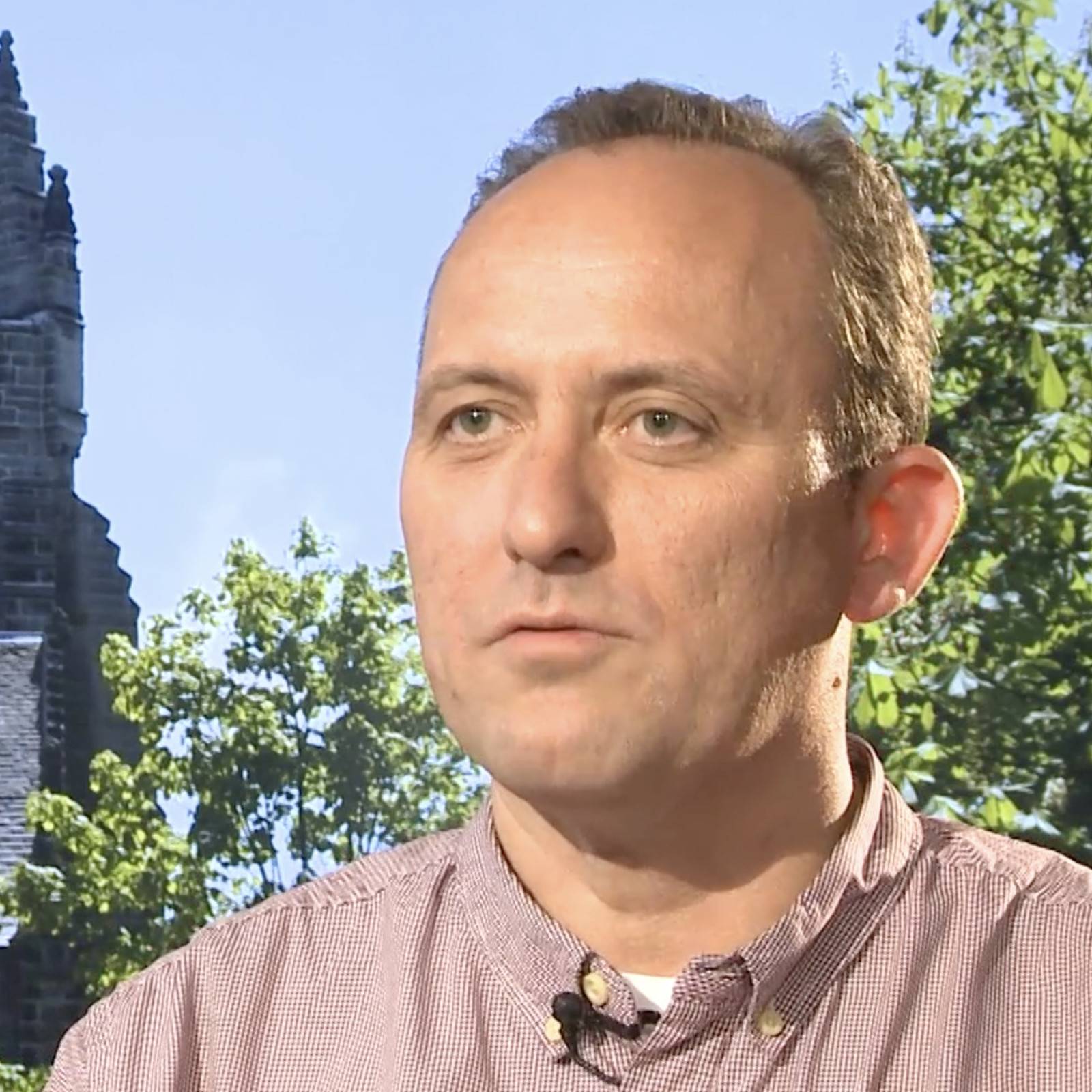 Dr Antonios Karadimos
Antonios completed his PhD at Heriot-Watt University before entering the oil and gas industry as a riser analysis engineer. He spent over 10 years as a subsea team lead. Antonios worked on numerous projects involving the design and analysis of SURF systems, before becoming a lecturer here in subsea and decommissioning engineering.
View Antonios' profile
Towards a Masters
You'll earn 15 credits at Masters level (SCQF Level 11) with this course. You can use these credits towards our: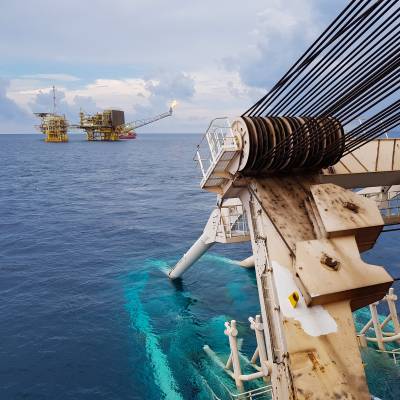 Masters in Subsea Engineering
Become a subsea engineer with our accredited online MSc. Train in the fundamental skills and technical knowledge demanded by the subsea sector today.
View MSc Subsea Engineering
Build your learning
We offer a range of specialist online Engineering and technology courses you can use to build your skills.
Many carry credits you can build up into postgraduate qualifications, including Masters degrees:
Careers
This course is designed to develop your career as a graduate engineer already working in, or with ambitions to work in, the subsea engineering sector.
Your employer or professional institute may recognise this course for Continuing Professional Development (CPD). Talk to your employer or institute to find out more.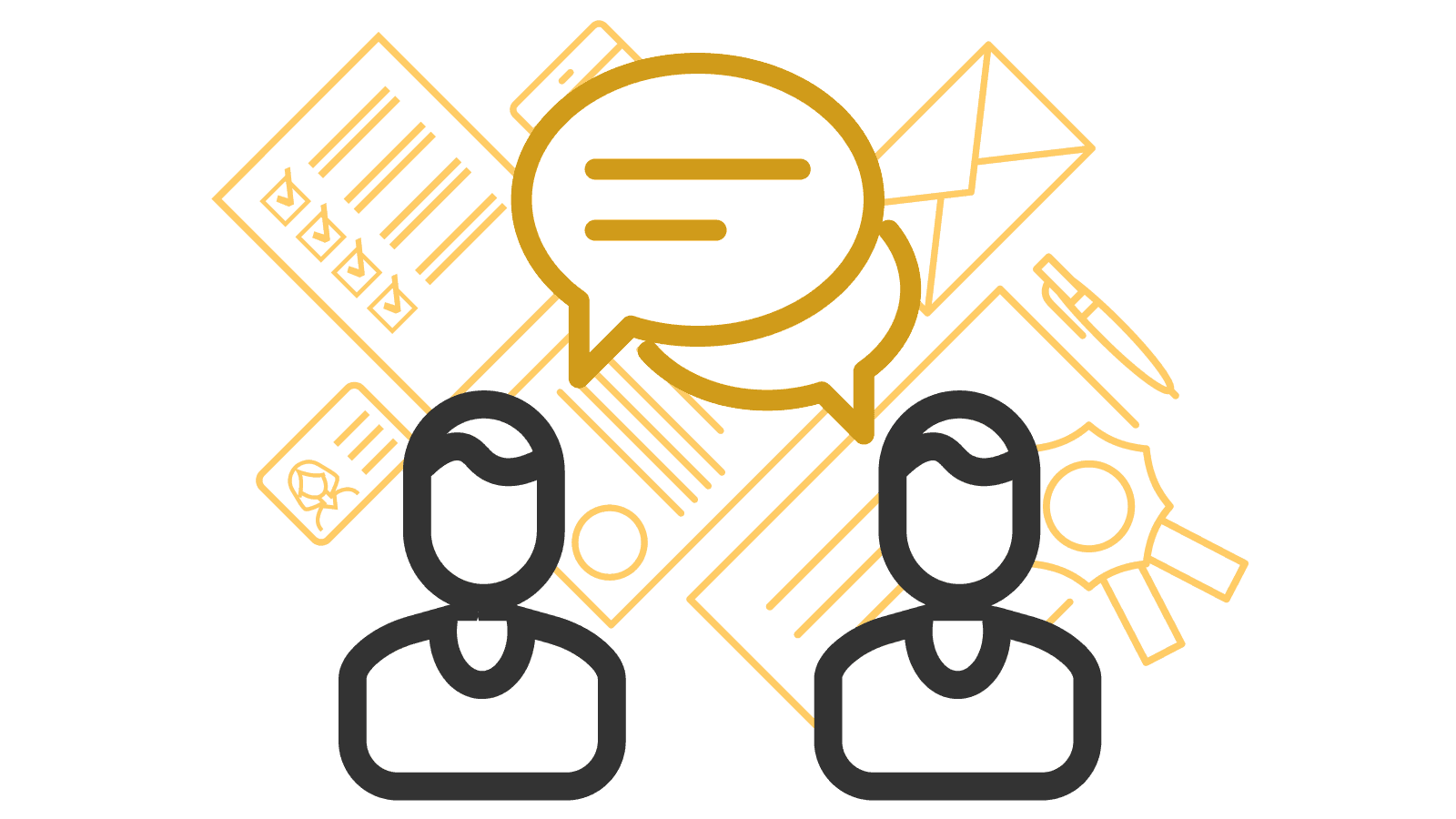 Free career support
Access our free careers service while you study.
1:1 appointments
CV checks
Interview prep
Job opportunities
For entry to this course, we'd expect you to hold a relevant degree.
However, your application will also be considered if you have alternative qualifications combined with an appropriate level of relevant experience.