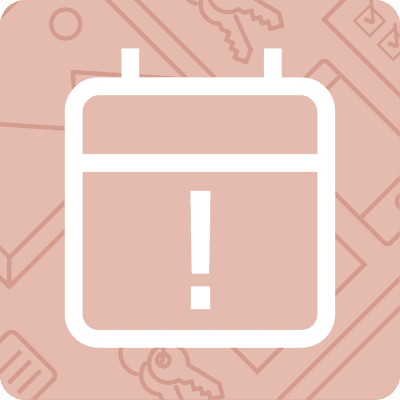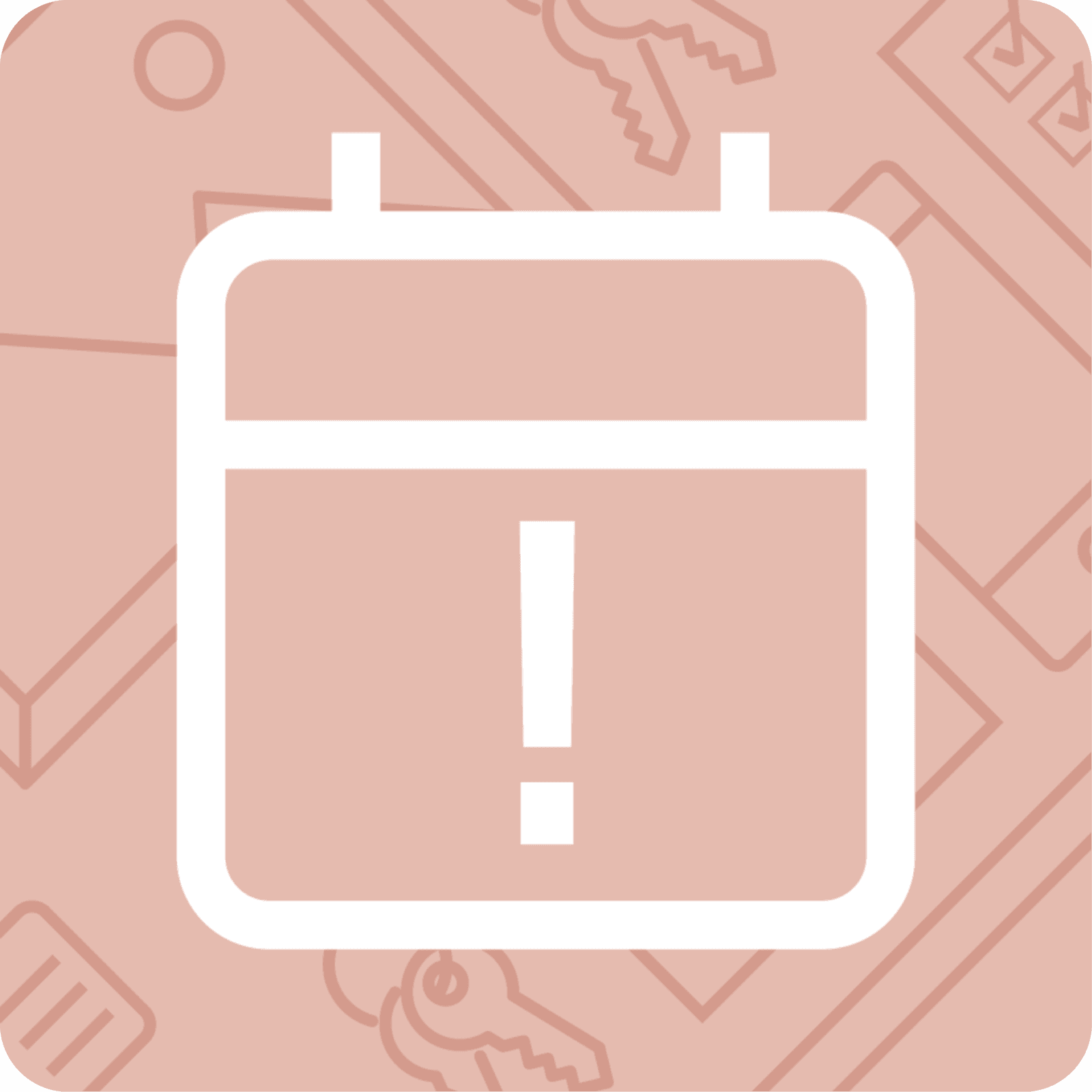 Teaching starts 23 January 2023
Application deadline for our January intake is 5 December 2022.
Apply now
Develop specialist subsea engineering skills with our online Flow Assurance course.
Study the issues we face as engineers working with the flow of fluids through pipelines and other structures.
Join this flexible online engineering course that fits around full-time work, and:
gain a thorough grounding in fundamental fluid engineering, with a particular emphasis on system modelling and design
enjoy expert teaching, invited lectures from experienced engineers, and direct industry input
ensure you're up to speed with new technologies and train in state-of-the-art flow assurance software.
Wherever you're based, you'll learn with a university at the heart of the European energy sector. And you'll have access to our expertise and support with no need for a study visa.
Who is this online Flow Assurance course for?
This distance-learning course is aimed at graduate engineers looking to advance their careers in the energy sector.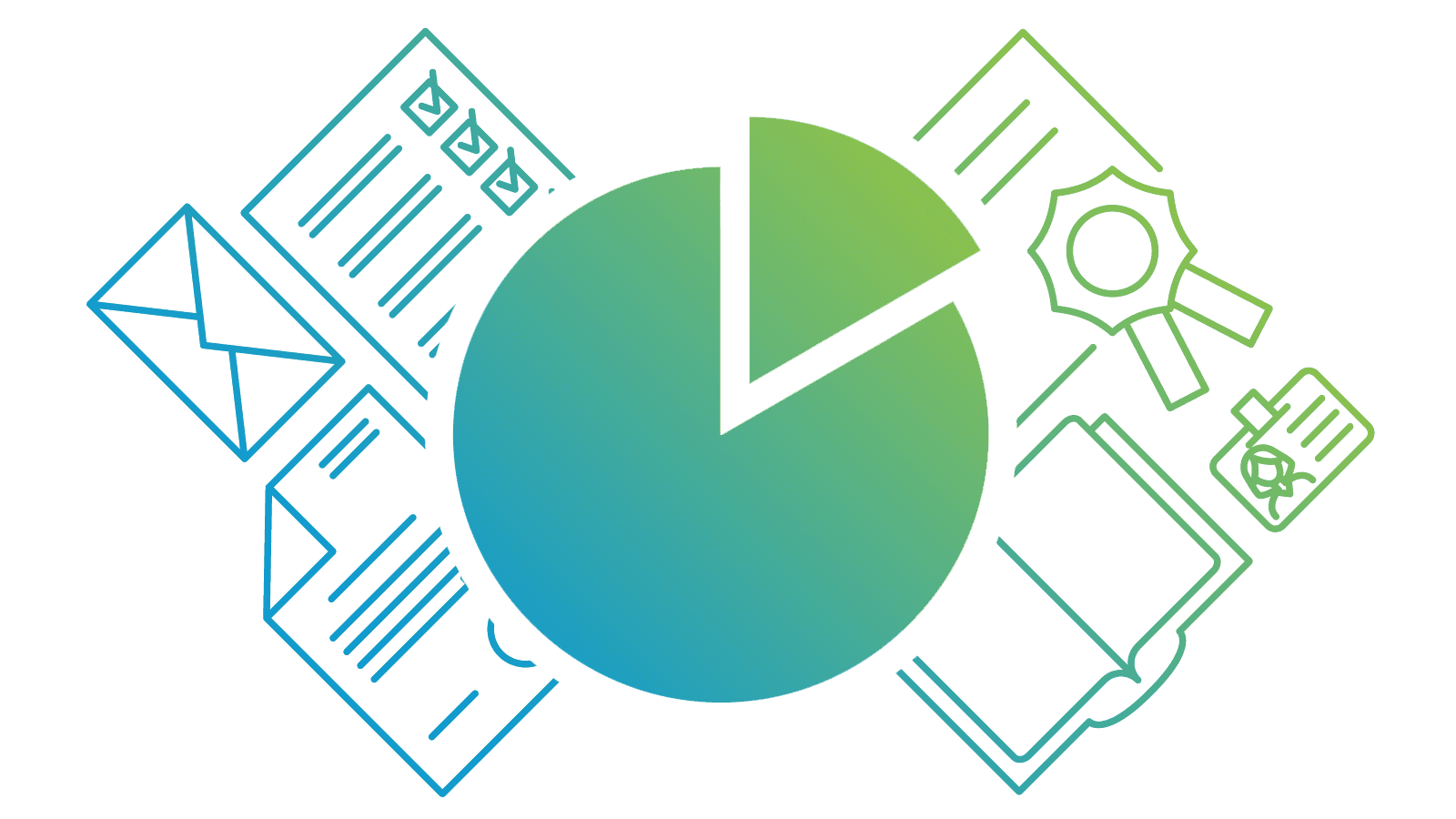 Build credits towards a Masters degree
This online course is part of:
You can use the credits you earn on this short course towards either of these MSc qualifications.
Transport of oil and gas through pipelines poses many challenges for the engineer. These challenges require a real grasp of the fundamentals of:
fluid mechanics
heat transfer
phase changes
deposition and/or obstruction
erosion.
You'll study the processes and problems associated with the flow of hydrocarbon product through subsea systems, with a particular emphasis on the fundamentals of system modelling and design.
You'll gain knowledge and skills in single and multiphase fluid flow, thermodynamics and phase behaviour, including the effects of temperature and pressure, and heat transfer by conduction and natural or forced convection.
Topics you'll cover include:
chemical properties of the principal hydrocarbon fluids
methods to assess the phase diagram and thermophysical properties of fluids transported along pipelines
techniques to model single-phase and multiphase flow and resulting design implications
causes and effects of waxing, hydrate build-up, asphaltenes, scale and other chemical obstacles to fluid flow through pipelines
techniques to assess erosion and maintain pipelines free of obstructions
mathematical techniques to model flow dynamics
mathematical techniques for the thermal modelling of pipelines
future design trends.
By the end of this course, you will…
Have a non-specialist understanding of the basics of the chemical properties of the principal hydrocarbon fluids.

Understand the techniques to model flow and to consider design implications.

Know the causes and effects of waxing, hydrate build up, and other chemical obstacles to fluid flow through pipelines.

Learn techniques to maintain pipelines that are free from obstructions.

Be able to use mathematical techniques to model flow dynamics and the thermal modelling of pipelines.

Understand the design criteria for subsea pumps and separation systems and how these differ in deeper water.

Possess the expertise needed to contribute to detailed component design for subsea field systems and networks.

Be aware of future design trends.
Online learning
This distance-learning Flow Assurance course is delivered flexibly online. You can study with us anywhere in the world and manage your study hours to suit you.
Your teaching
This course is taught at Masters level.
Your training is delivered through MyAberdeen, our online Virtual Learning Environment (VLE). It holds all the materials, tools and support you'll need in your studies. Take a look around MyAberdeen.
You can access your learning materials on computer, smartphone and laptop, 24 hours a day. You'll find a range of resources at your fingertips, including:
online lectures and tutorials
reading materials
discussion boards with colleagues, tutors and professional subsea engineers
the online resources of our award-winning Sir Duncan Rice Library.
Your tutors
You'll learn from academic and industry experts, with invited lectures from highly experienced subsea engineers working in oil and gas today.
Industry input
You'll benefit from direct input from an Industry Advisory Board. It constantly reviews course content to ensure you're gaining the latest industry knowledge and are up to speed with emerging trends, technologies and career opportunities.
Dr Dominic Van der A
Dominic is a Lecturer within our School of Engineering who specialises in coastal engineering. His research is aiding our understanding of fundamental processes in the coastal zone and the development of new and improved tools for engineers facing the challenges of climate change and sea-level rise.
View Dominic's profile
Towards a Masters
You'll earn 15 credits at Masters level (SCQF Level 11) with this course. You can use these credits towards our: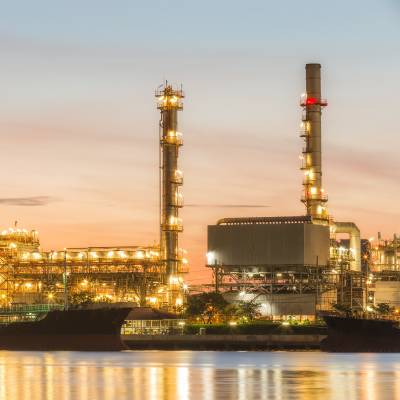 Masters in Oil and Gas Engineering
Join an accredited online Masters degree delivered from the Energy Capital of Europe. Master the skills and technologies you need to pursue a career in the upstream and downstream oil and gas industry.
View MSc Oil and Gas Engineering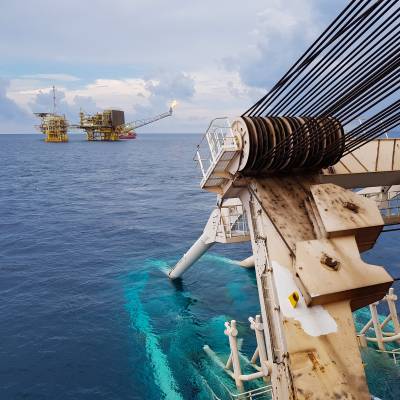 Masters in Subsea Engineering
Become a subsea engineer with our accredited online MSc. Train in the fundamental skills and technical knowledge demanded by the subsea sector today.
View MSc Subsea Engineering
Build your learning
We offer a range of specialist online Engineering and technology courses you can use to build your skills.
Many carry credits you can build up into postgraduate qualifications, including Masters degrees:
Careers
This course will help develop your career as a graduate engineer already working in, or with ambitions to work in, the subsea engineering sector.
Continuing Professional Development (CPD)
Your employer or professional institute may recognise this course for CPD hours. Talk to your employer or institute to find out more.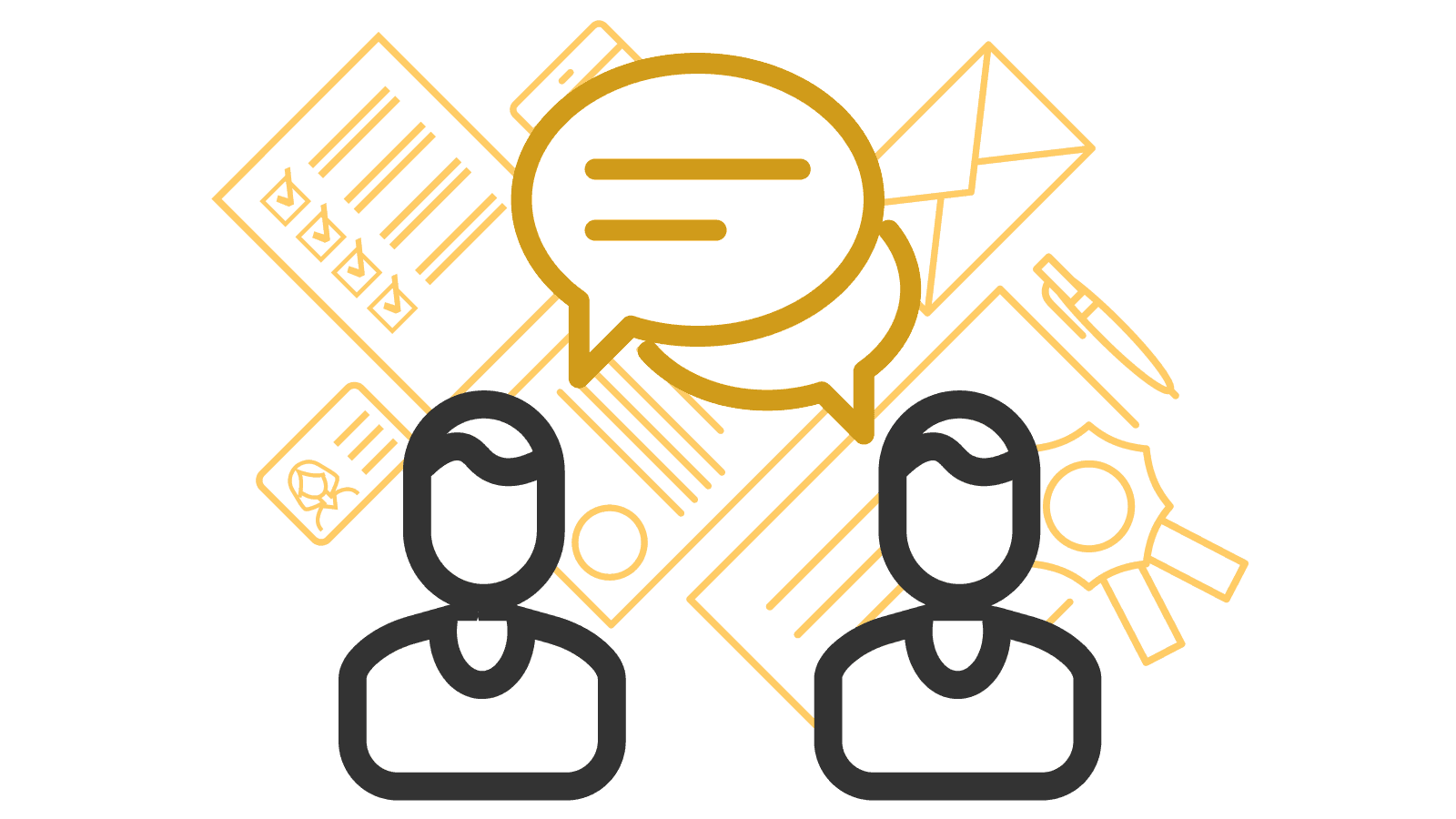 Free career support
Access our free careers service while you study.
1:1 appointments
CV checks
Interview prep
Job opportunities
For entry to this course, we'd expect you to hold a relevant degree.
However, your application will also be considered if you have alternative qualifications combined with an appropriate level of relevant experience.