Study project success online with project management experts.
Join us online for a flexible short course that focuses on project success, and how you can achieve it wherever you work.
Discover why some projects succeed – and others fail.
Train in tools and techniques that will help you set up projects for more predictable, positive outcomes.
Learn in depth about the Stage Gate Process, project framing, stakeholder and knowledge management, and the successful project lifecycle – including after-action reviews and benchmarking.
You'll broaden your understanding of what it takes to plan and deliver complex projects successfully, in any sector.
Who is this online course for?
This distance-learning course is designed for anyone, in any sector, who:
wants to learn techniques to help them manage projects more successfully
wants to study the Stage Gate Process in depth
works in project management, or is keen to pursue a career in project management.
You do not have to hold a degree to join this course – you're welcome to apply if you have relevant professional experience.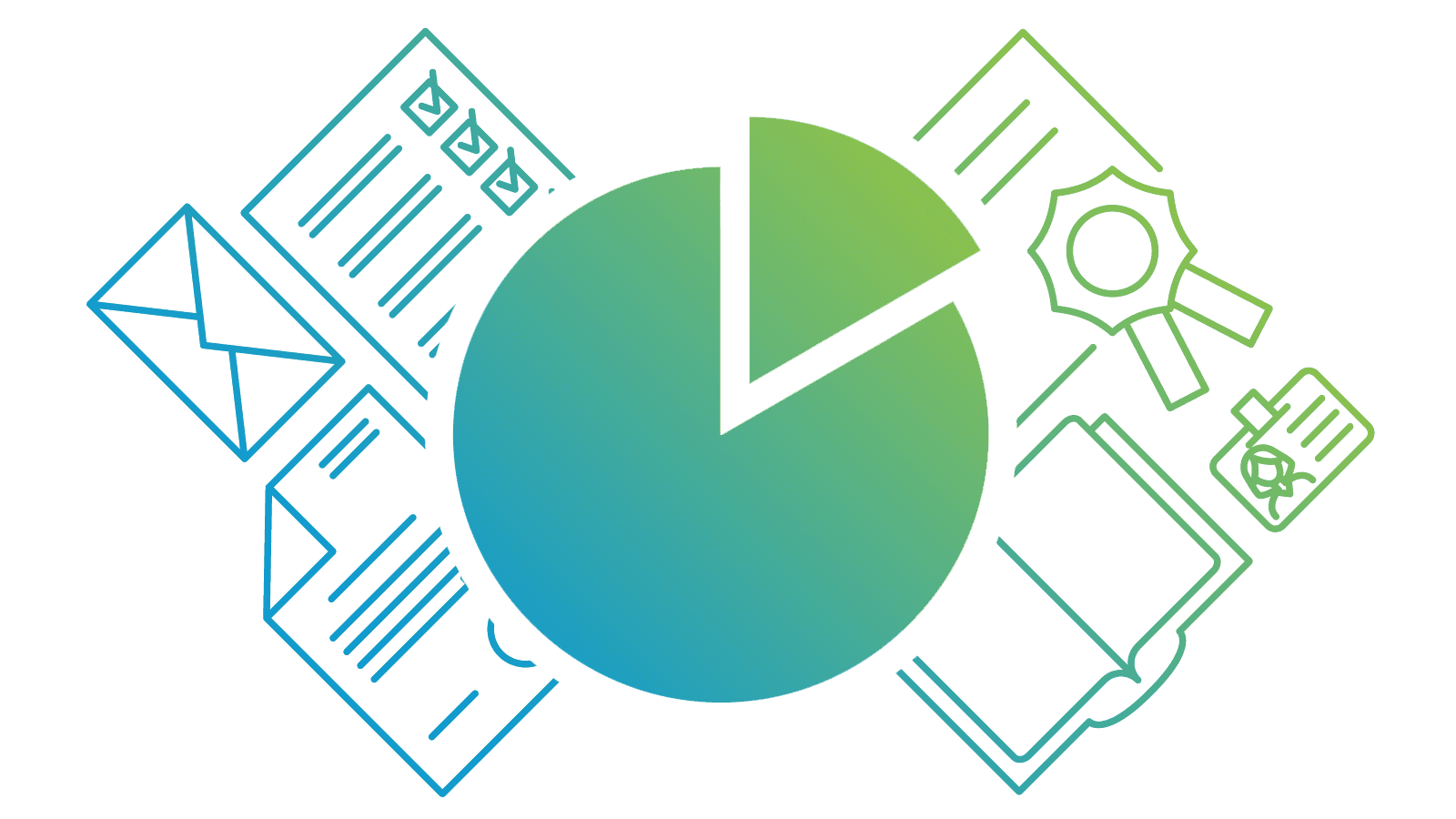 Build credits towards a Masters degree
This online course is part of our accredited:
You can use the credits you earn on this short course towards this accredited MSc qualification.
You'll cover the following topics, tools and techniques across six course blocks.
Project success and failure
How to define project success and failure.
What influences project success and failure.
You'll learn a technique to help you define how successful projects are, from both delivery and a customer perspective.
Project value and framing
You'll look at project value as a key component of project success.
You'll learn to frame a project, using a structured method. This will help you capture and communicate key project information for decision makers.
Project lifecycle
Stage Gate processes.
You'll examine the vital aspects required at each gate to support a successful project outcome.
Stakeholder management
The importance of Stakeholders to the success of a project.
Tools you can use to identify and manage them.
Knowledge management (KM)
How effective KM can dramatically increase project effectiveness.
You'll cover after-action reviews, lessons learned and benchmarking.
Decision-making tools
Tools and techniques for supporting decision making, problem solving, selection of preferred alternatives, and more.
By the end of this course, you'll be able to...
Explain why some projects succeed and some fail.

Evaluate project success and project value within a business environment using the tools and techniques of project management.

Analyse and evaluate various factors influencing the development and ultimate success of a project.

Analyse and evaluate stakeholder involvement and knowledge management in projects.

Apply new project management methods to a work environment.

Present a reasoned argument backed up by evidence in the form of a project framing document.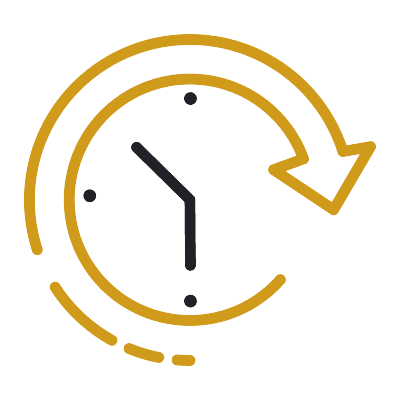 Fits around full-time work
This course is designed to fit around work. With part-time hours and 24/7 study access.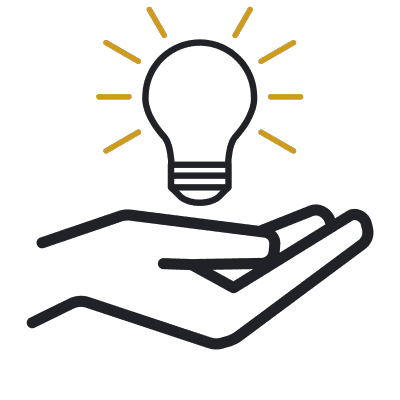 You're in expert hands
We've been delivering online and distance learning for decades.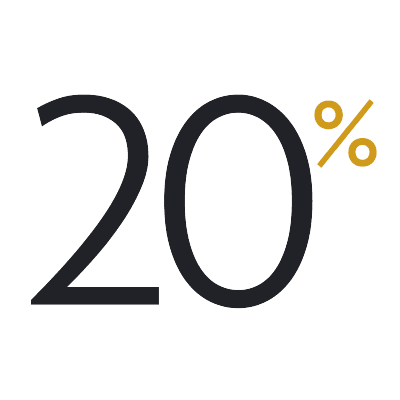 20% alumni discount
University of Aberdeen alumni get 20% off this online course.
Online learning
Our distance learning Delivering Successful Projects course is delivered flexibly online. You can study with us anywhere in the world and manage your study hours to suit you.
Your teaching
This course is taught at Masters level.
Your teaching is delivered through MyAberdeen, our online Virtual Learning Environment (VLE). It holds all the materials, tools and support you'll need in your studies. Take a look around MyAberdeen.
You can access your learning materials on computer, smartphone and laptop, 24 hours a day. You'll find a range of resources at your fingertips, including:
virtual classroom collaborative sessions
reading materials
discussion boards with colleagues and tutors
the online resources of our award-winning Sir Duncan Rice Library.
Your tutors
You'll learn from highly experienced project manager and consultant, Derek Allan.
Towards a Masters
You'll earn 15 credits at Masters level (SCQF Level 11) with this course. You can use these credits towards our: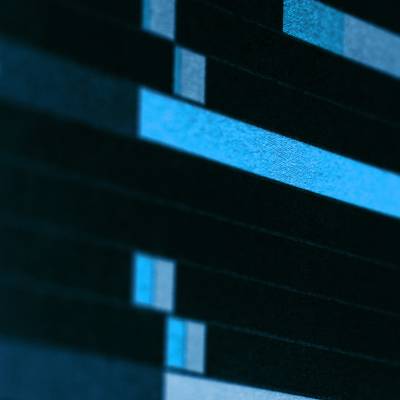 Masters in Project Management
Accredited by the Association for Project Management (APM).
Delivered online, part-time.
Also available to study to Postgraduate Diploma (120 credits) or Postgraduate Certificate level (60 credits).
View MSc Project Management
Careers
This course will help you move into project management roles with confidence.
If you already work in a project-related environment, you'll gain skills to move forward in your career, and expand your professional network.
Continuing Professional Development (CPD)
Your employer or professional institute may recognise this course for CPD hours. Talk to your employer or institute to find out more.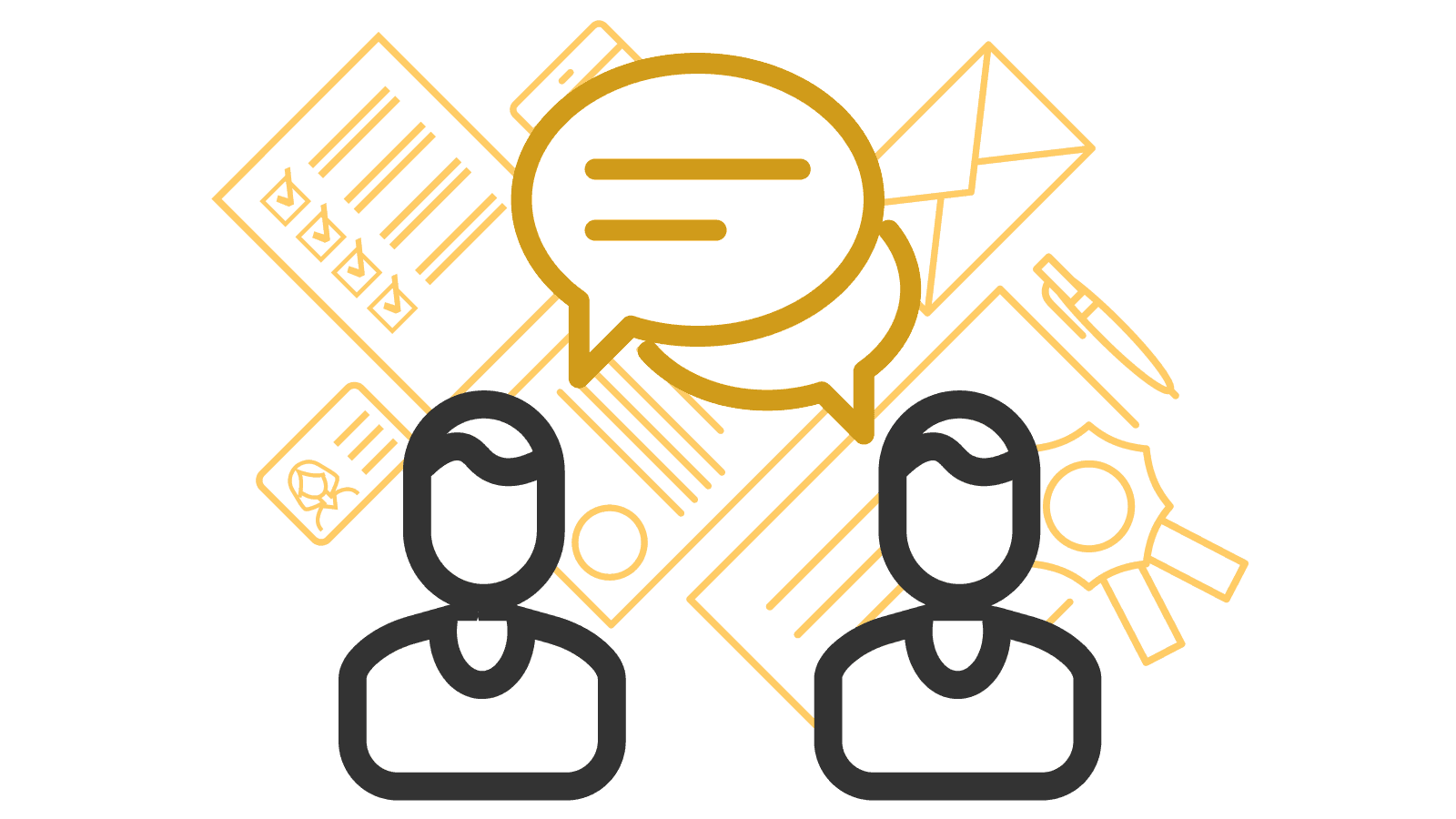 Free career support
Access our free careers service while you study.
1:1 appointments
CV checks
Interview prep
Job opportunities
This course has no formal entry requirements. You decide if it's suitable for you.
The course is delivered at Masters level. At this level, you'd usually have:
relevant experience that supports this level of learning, or
a 2:2 (second-class) degree.
You do not need to have a degree to join this course – you're welcome to apply if you have relevant professional experience.