Join our online project management course and learn the fundamentals from experts.
Part of our APM-accredited Masters in Project Management, this flexible online short course introduces you to the building blocks of project success.
Whatever your sector, you'll gain a strong foundational knowledge of project management you can continue to build on throughout your career.
We'll introduce you to all the key areas, including:
managing project teams
budgeting, accounting and statistics for projects
risk management, including probability, risk attitudes and risk analysis methods
safety management and legal project standards
useful software and IT systems for project management.
You can tailor your learning to your sector and apply new project management techniques in your workplace from the start.
You'll also develop your skills in communication, presentation and report writing.
Who is this project management course for?
This course is for anyone keen to learn the fundamentals of project management.
It's ideal for:
project managers,
or anyone wishing to pursue a career in project management in any sector.
You do not have to hold a degree to join this course – you're welcome to apply if you have relevant professional experience.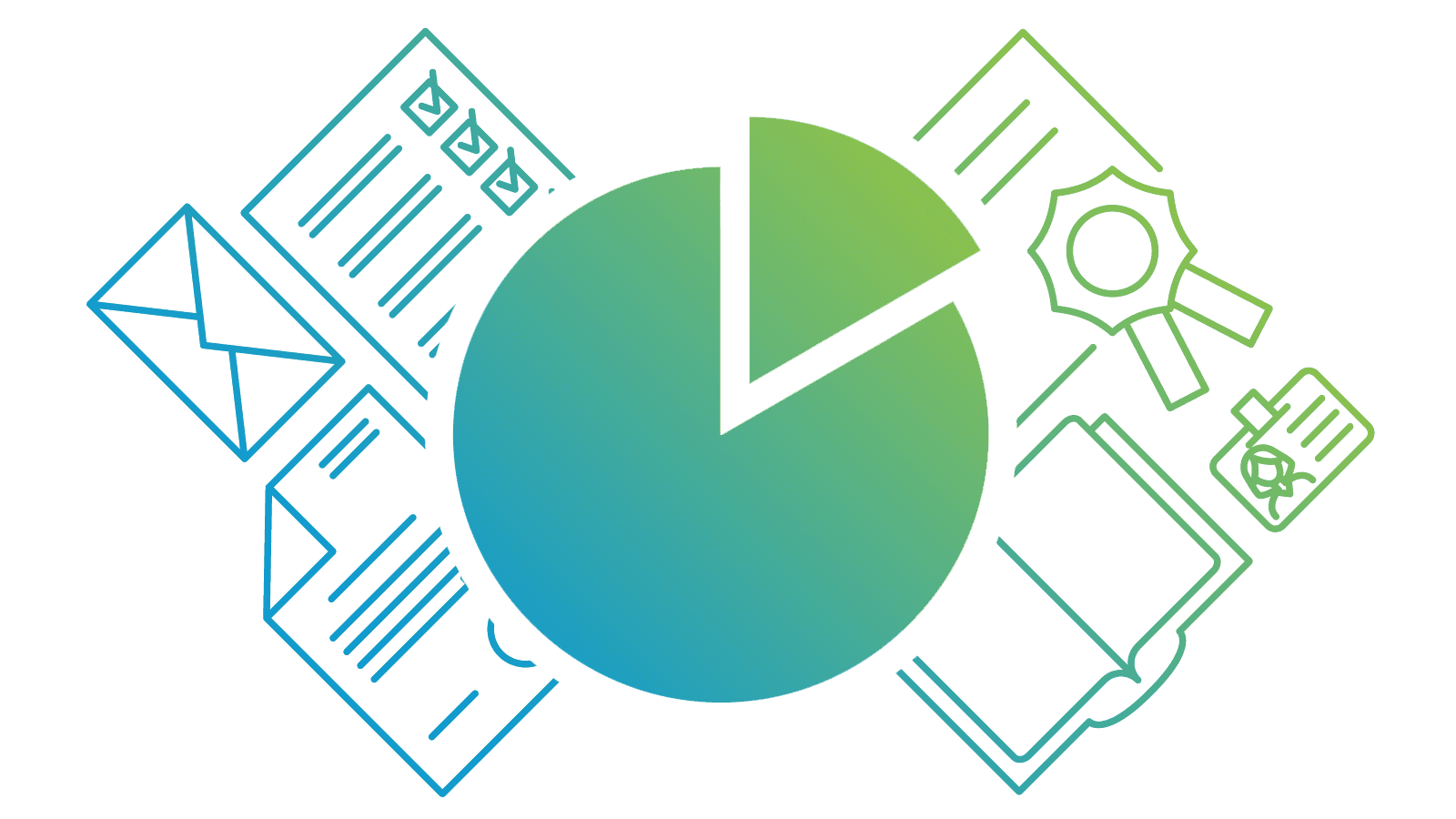 Build credits towards a Masters degree
This online course is part of our accredited:
You can use the credits you earn on this short course towards this accredited MSc qualification.
You'll study the basic elements of successful project management, across the following ten topics.
Management and Technical Report Writing
You'll learn what you should be thinking about when writing a report.
You'll cover several diagramming techniques you may find useful in your work.
Project Management Definitions
You'll get to know the common terms used in project management and what we mean by projects and project management.
You'll look briefly at approaches to defining projects at a very high level.
Time Management
Encourages you to think about how you manage your time now.
Then we'll help you identify areas where you could become more effective in the future.
Risk Management
You'll cover the broader aspects of risk management as one of the key areas of project management competency.
Presentation Skills
You'll explore ideas and concepts around presentations.
Creativity and Brainstorming
You'll investigate what is really meant by creativity and brainstorming, and examine techniques to facilitate the process.
You'll look at practical applications and areas where these techniques may come in useful.
Introduction to Project Teams
An introduction to a subject we cover in more depth in our Organisations and People course.
You'll learn to enhance your ability to work within a team-based environment.
Introduction to Accounting
You'll cover the basics of accounting, looking at the impact a project has on overall company performance.
You'll also gain an understanding of the financial position of contracting companies and competitors.
Statistics
You'll cover elements of statistics you'll find useful in your role as a project manager.
Especially useful within the area of risk management.
Safety and Project Management Standards
You'll cover legal requirements and best practice in terms of safety and quality on projects.
By the end of this course, you'll be able to…
Analyse and evaluate projects within a work environment.

Explain and use project management terminology.

Present findings and recommendations in reasoned, evidence-based arguments in the form of written reports and presentations.

Apply simple techniques associated with time management, risk management, accounting and statistics to work-based projects.

Describe safety and project management standards.

Engage in and facilitate creativity through brainstorming and other techniques.

Apply new project management methods in a work environment.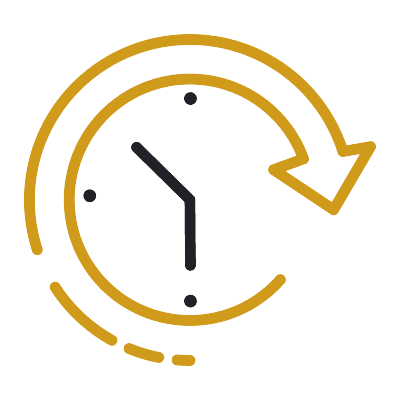 Fits around full-time work
This course is designed to fit around work. With part-time hours and 24/7 study access.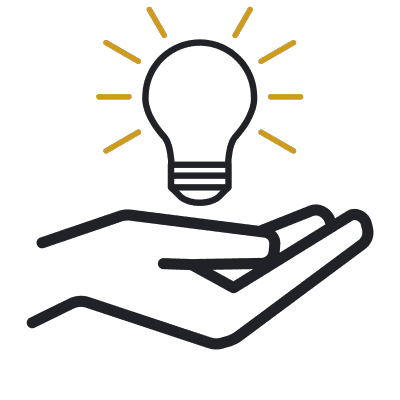 You're in expert hands
We've been delivering online and distance learning for decades.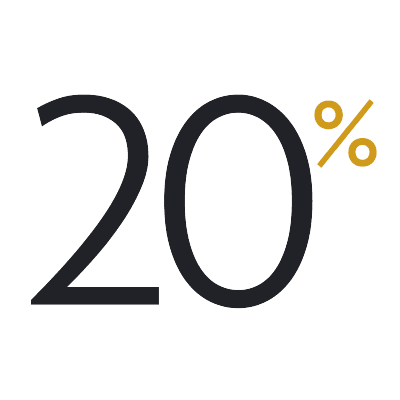 20% alumni discount
University of Aberdeen alumni get 20% off this online course.
Online learning
Our distance-learning Project Management Fundamentals course is delivered flexibly, 100% online.
You can study with us anywhere in the world and manage your study hours to suit you.
Your teaching
Part of our accredited MSc in Project Management, this course is taught at Masters level.
Your learning is delivered through MyAberdeen, our online Virtual Learning Environment (VLE). It holds all the materials, tools and support you'll need in your studies. Take a look around MyAberdeen.
You can access your learning materials on computer, smartphone and laptop, 24 hours a day. You'll find a range of resources at your fingertips, including:
reading materials
discussion boards with colleagues and tutors
the online resources of our award-winning Sir Duncan Rice Library.
Your tutor
You'll learn from experienced project manager and Health, Safety, Security and Environment (HSSE) specialist, Ian Cooper MBE.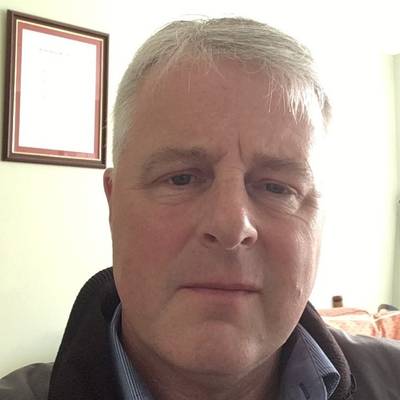 Ian Cooper MBE, MSc
Ian's been an HSSE Manager with Wood Group for over 10 years, currently in Azerbaijan. He's worked all over the world in HSSE and Health, Safety, Environment and Quality (HSEQ) roles. Ian has an RAF background, serving for 26 years in aircraft operations, quality assurance and project management.
View Ian's LinkedIn profile
Towards a Masters
You'll earn 15 credits at Masters level (SCQF Level 11) with this course. You can use these credits towards our: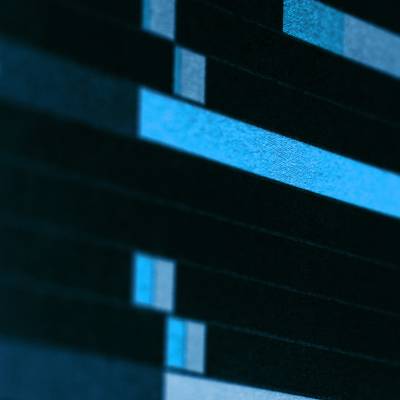 Masters in Project Management
Accredited by the Association for Project Management (APM).
Delivered online, part-time.
Also available to study to Postgraduate Diploma (120 credits) or Postgraduate Certificate level (60 credits).
View MSc Project Management
Careers
This course will help you move into and perform in project management roles with confidence.
If you already work in a project-related environment, you'll gain skills to move forward in your career, and expand your professional network.
Continuing Professional Development (CPD)
Your employer or professional institute may recognise this course for CPD hours. Talk to your employer or institute to find out more.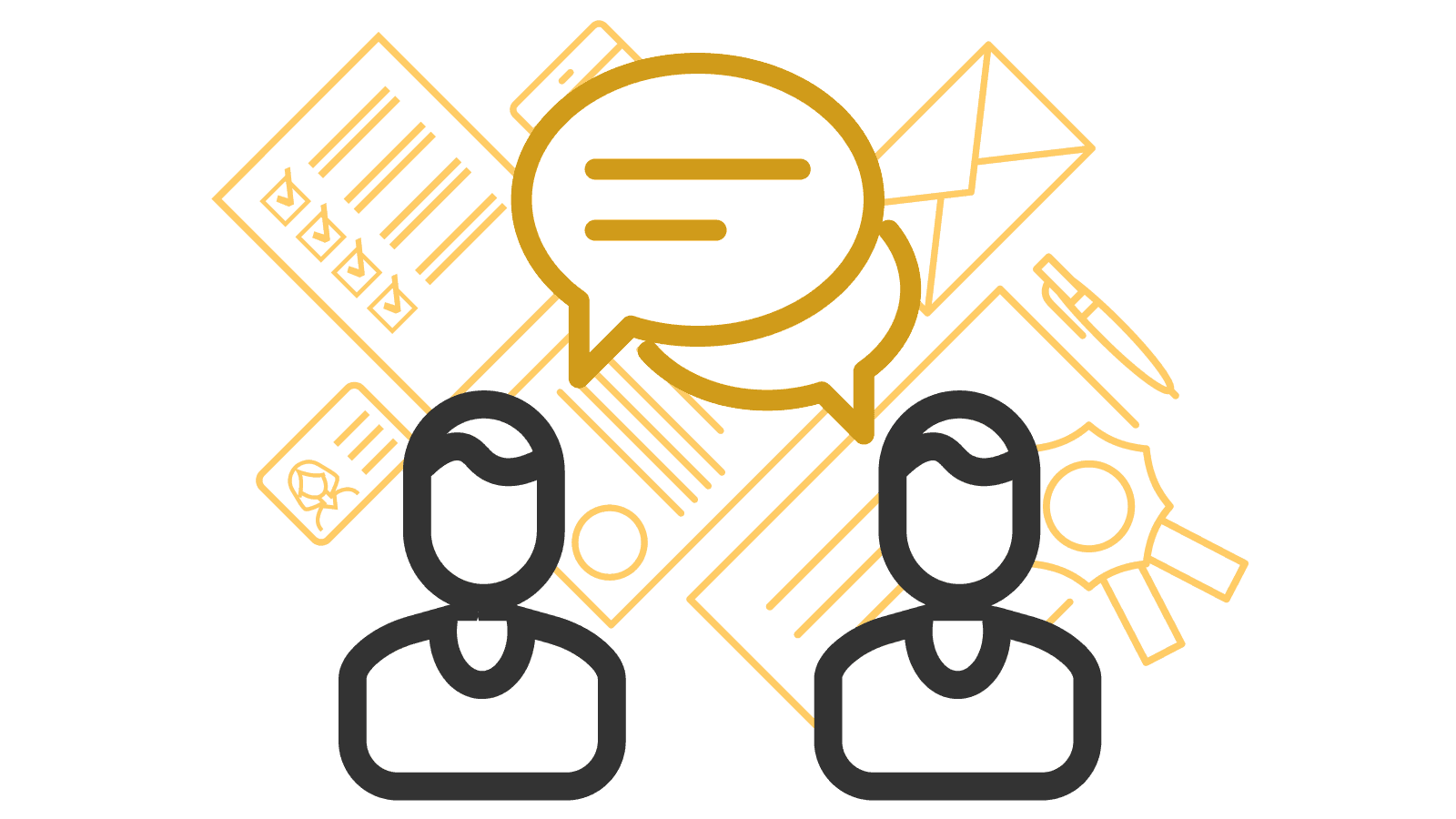 Free career support
Access our free careers service while you study.
1:1 appointments
CV checks
Interview prep
Job opportunities
This course has no formal entry requirements. You decide if it's suitable for you.
The course is delivered at Masters level. At this level, you'd usually have:
relevant experience that supports this level of learning, or
a 2:2 (second-class) degree.
You do not need to have a degree to join this course – you're welcome to apply if you have relevant professional experience.