Study people, projects and organisations from a psychological perspective.
Enhance your skills and confidence in project management by taking a reflective look at organisations. You'll discover:
how organisations function
common problems they face, why, and how they cope with them
how organisations influence individual behaviour, and vice versa.
With insights from the fields of organisational psychology and organisational behaviour, you'll improve your understanding of organisational structures and processes, and how these impact people and projects.
You'll learn to make informed judgements about your behaviour and that of others, so you can more positively influence the effectiveness of projects and teams.
Who is this online course for?
This course is ideal for:
anyone looking to gain a better understanding of organisations and how they function
project managers, or anyone wishing to pursue a career in project management in any sector.
You do not have to hold a degree to join this course – you're welcome to apply if you have relevant professional experience.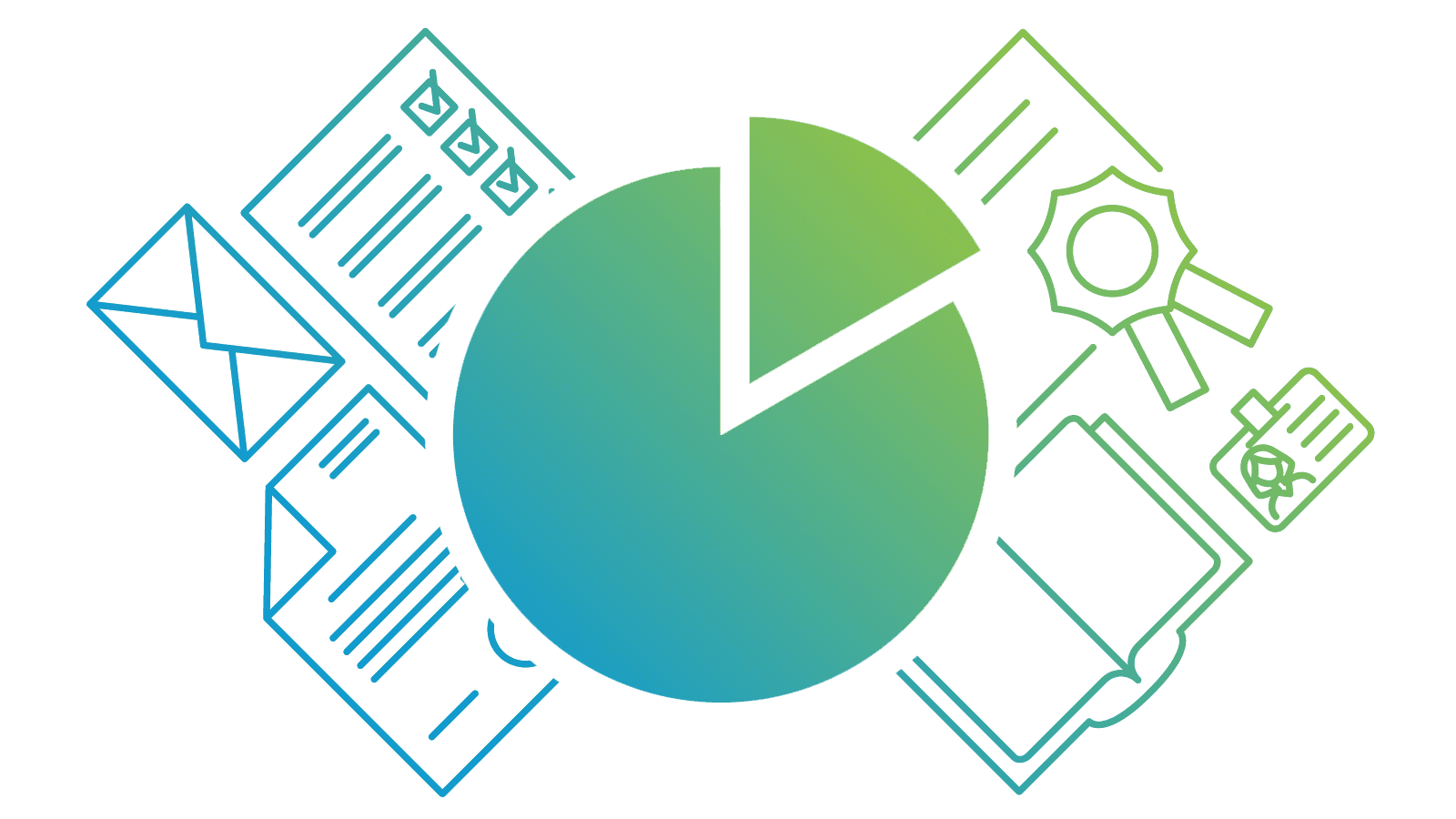 Build credits towards a Masters degree
This online course is part of our accredited:
You can use the credits you earn on this short course towards this accredited MSc qualification.
You'll study the ways that structures, leadership practices, and culture affect what people do and how well they perform.
And you'll consider these issues with respect to projects, project management, and the best structure for project teams.
You'll cover the following five topics.
Reframing
Introducing you to four different lenses you can use to analyse and understand organisations:
Human resource management (HRM)
Political
Structural
Symbolic
The Structural Frame
Covering theories of organisational structure, including:
groups and teams
leader-member exchange (LMX)
how formal and informal structures affect how managers interact with and lead people.
The HRM Frame
Examining theories of:
work motivation
job satisfaction
organisational commitment
the psychological contract.
The Symbolic Frame
Exploring theories and models of:
organisational culture
organisational change – including revolutionary change (after a major crisis), and continuous change.
The Political Frame
Looking at:
power and politics in organisations
conflict resolution styles and practices
people-oriented and problem-oriented methods for conflict resolution.
By the end of this course, you'll be able to…
Apply a range of models and frameworks to the analysis of organisations and social situations.

Analyse individual and group behaviour in the workplace.

Develop more effective solutions by considering an organisation's structure, HR systems, leadership practices, culture and politics.

Reflect on and change your own behaviour within an organisation and project team.

Develop a positive psychological contract with colleagues working with and for you on projects.

Apply new project management methods in a work environment.

Present more clearly, confidently and concisely in written reports and oral presentations.

Approach problems holistically.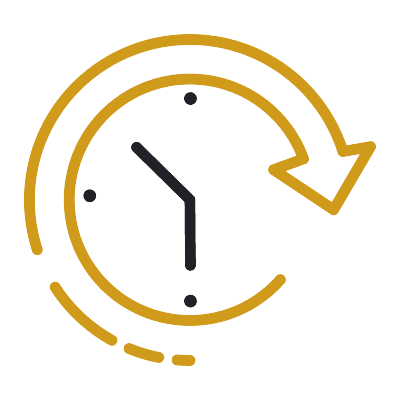 Fits around full-time work
This course is designed to fit around work. With part-time hours and 24/7 study access.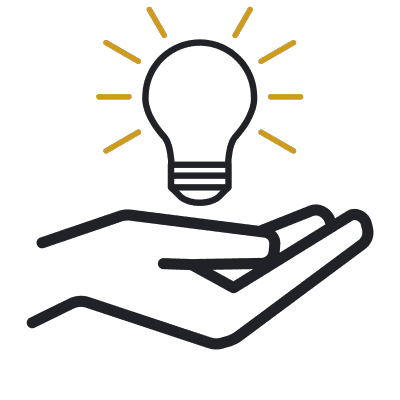 You're in expert hands
We've been delivering online and distance learning for decades.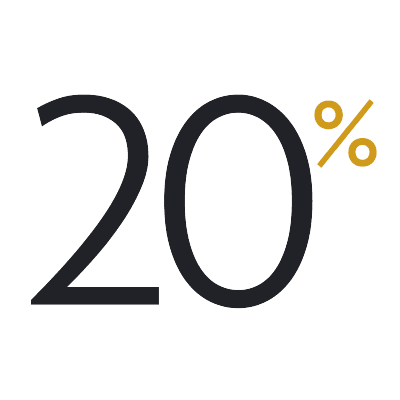 20% alumni discount
University of Aberdeen alumni get 20% off this online course.
Online learning
Our distance-learning Organisations and People course is delivered flexibly, 100% online. You can study with us anywhere in the world and manage your study hours to suit you.
Your teaching
Part of our accredited MSc in Project Management, this course is taught at Masters level.
Your teaching is delivered through MyAberdeen, our online Virtual Learning Environment (VLE). It holds all the materials, tools and support you'll need in your studies. Take a look around MyAberdeen.
You can access your learning materials on computer, smartphone and laptop, 24 hours a day. You'll find a range of resources at your fingertips, including:
online study tasks and quizzes
videos
reading materials
case studies
discussion boards with colleagues and tutors
the online resources of our award-winning Sir Duncan Rice Library.
With plenty of discussion tasks throughout, we emphasise participation and interaction in this course. We encourage you to share your ideas and experience, so you can learn from your peers.
Your tutor
You'll learn from organisational psychologist Dr Calvin Burns, an experienced university lecturer who has worked as a safety leadership and management consultant.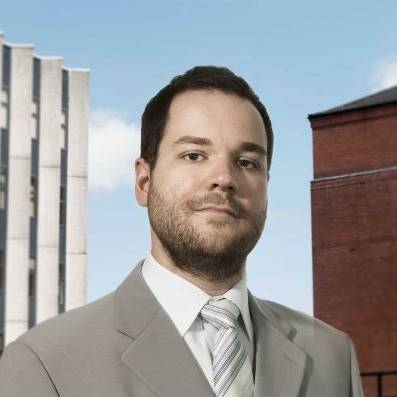 Dr Calvin Burns
Calvin is an Industrial-Organisational Psychologist. He's an Associate Fellow of the British Psychological Society who works as a safety leadership and management consultant. Calvin specialises in the psychology of risk and trust, including safety culture in high-hazard organisations.
View Calvin's LinkedIn profile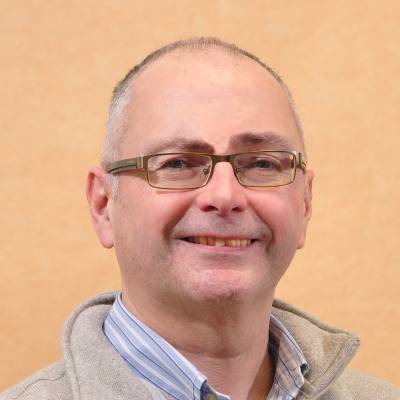 John Cavanagh
John is a Senior Lecturer with 20 years' experience in the petrochemical and aromatics industries. A former process engineer with ICI, John has extensive technical and business project management experience. He's been teaching in our School of Engineering for over 10 years.
Towards a Masters
You'll earn 15 credits at Masters level (SCQF Level 11) with this course. You can use these credits towards our: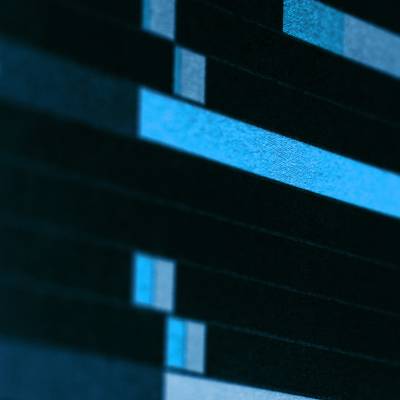 Masters in Project Management
Accredited by the Association for Project Management (APM).
Delivered online, part-time.
Also available to study to Postgraduate Diploma (120 credits) or Postgraduate Certificate level (60 credits).
View MSc Project Management
Careers
This course will help you move into project team management roles with confidence.
If you already work in a project-related environment, you'll gain skills to move forward in your career, and expand your professional network.
Continuing Professional Development (CPD)
Your employer or professional institute may recognise this course for CPD hours. Talk to your employer or institute to find out more.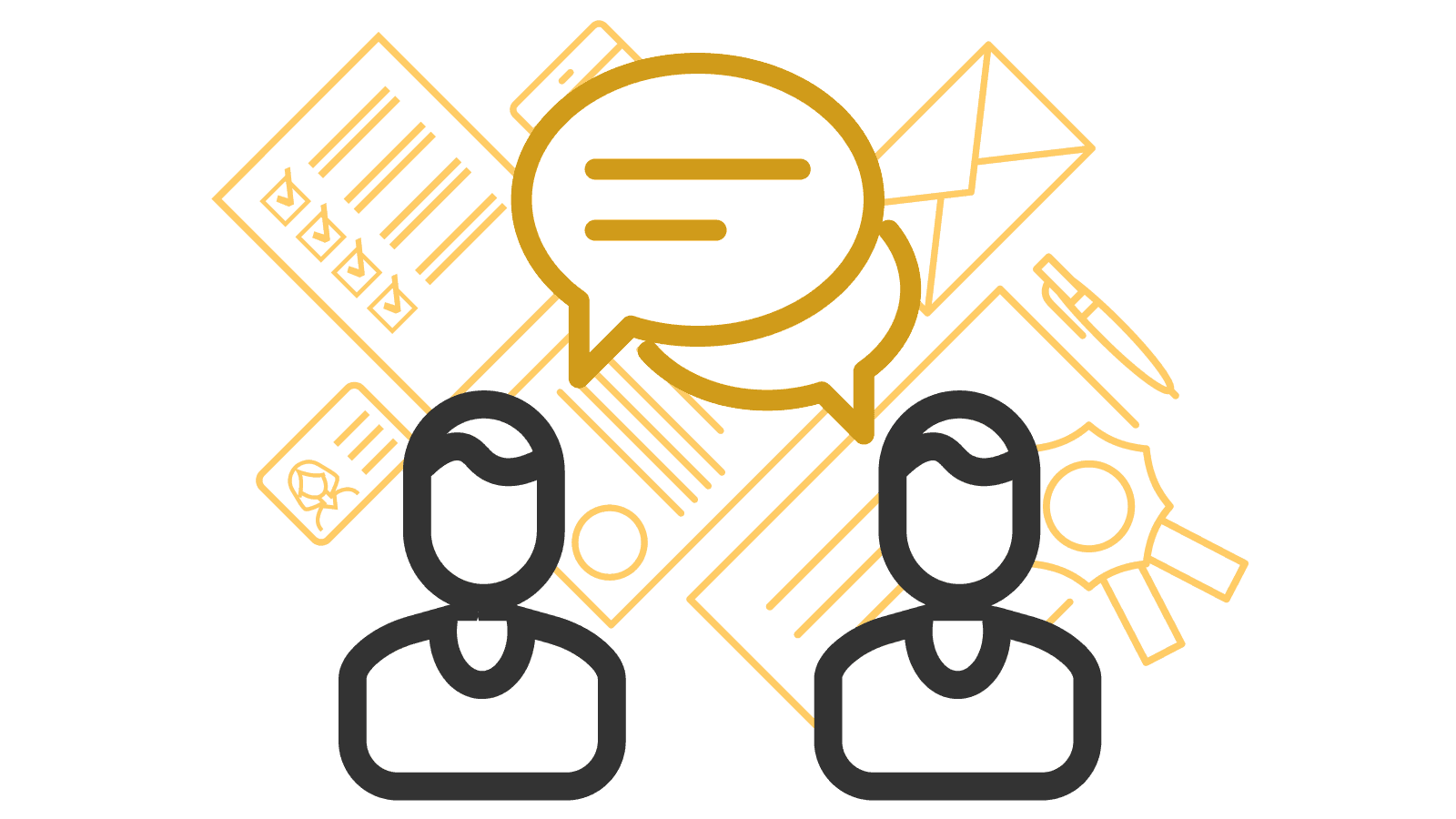 Free career support
Access our free careers service while you study.
1:1 appointments
CV checks
Interview prep
Job opportunities
This course has no formal entry requirements. You decide if it's suitable for you.
The course is delivered at Masters level. At this level, you'd usually have:
relevant experience that supports this level of learning, or
a 2:2 (second-class) degree.
You do not need to have a degree to join this course – you're welcome to apply if you have relevant professional experience.