Are you thinking of starting a micro, small or medium business or enterprise (SME)?
Perhaps you've already started up but want to enhance efficiency, effectiveness, profitability, sustainability or market share?
Then this course is designed for you.
Discover the knowledge, skills and processes necessary for long-term business success. Learn to develop and implement foundational practices that can grow along with your business, whether you're operating:
part-time or full-time
on your own or employing staff
from home or in purpose-built premises
locally, nationally or internationally.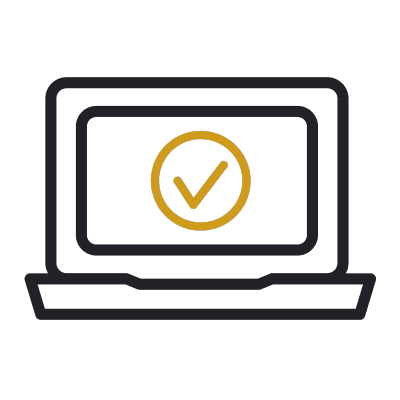 An always-on course
Available 24/7. Study when it suits. Complete anytime within 12 months.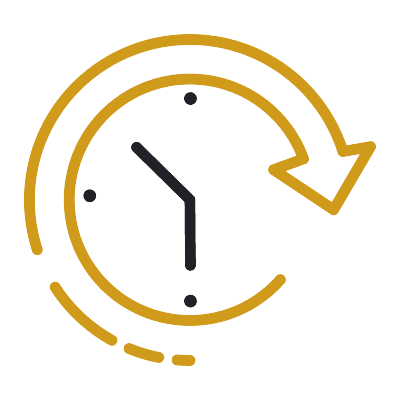 Fits around full-time work
This course is designed to fit around work. With part-time hours and 24/7 study access.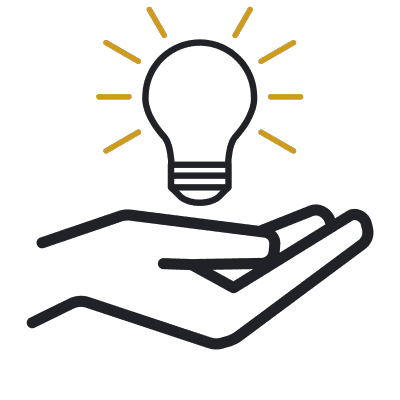 You're in expert hands
We've been delivering online and distance learning for decades.
More than just a how-to guide, this course challenges you to apply the skills and knowledge you've learned in the everyday life of your business.
We'll show you how to facilitate continual development and growth.
You'll cover a range of key topics:
Managing information – to facilitate a successful and sustainable business.
Communication, problem-solving and quality assurance – setting your success agenda.
Marketing and sales – the engine room of success.
Individual and business risk – how to identify, mitigate and manage risks.
Liabilities and contracts – studying the small print.
Finance and fiscal requirements – banks, loans, cash-flow, HMRC.
Looking forward – how to plan for the future, looking for growth.
You'll also learn to use several fundamental business tools. These will help you across all business areas, including the development of an effective business plan, problem-solving, marketing, and customer service.
By the end of this course, you'll be able to...
Apply proper record keeping – and understand why you need to.

Develop and apply the structures and systems necessary to administer a business and maintain records.

Establish a budgeting system that's fit for running a business and meets accounting and taxation requirements.

Prepare a contract and understand contractual obligations.

Comply with the fiscal obligations of running a business, including taxation, VAT, and National Insurance regulations and responsibilities.

Market and promote a business – including print and digital media, social media and networking.
Online learning
Our distance-learning Running a Business course is delivered 100% online.
Your teaching
Your teaching is delivered through MyAberdeen, our online Virtual Learning Environment (VLE). It holds all the materials, tools and support you'll need in your studies. Take a look around MyAberdeen.
Also available as an app, you can access your learning materials on computer, smartphone and mobile device 24/7.
You'll look at a different theme each week, using resources including:
videos
audio clips
PowerPoint presentations
articles
online discussion boards
quizzes.
Careers
This course will help you make the move into self-employment or setting up and running your own SME.
If you're already running your own business, this course will help you review your progress and enhance your efficiency, effectiveness, profitability, sustainability or market share.
Certification
Once you've successfully completed the final assessment, you can request a certificate of completion from the University of Aberdeen.
Build your learning
We offer a range of online business-related short courses and degrees, designed to take your learning, experience and networking connections to the next level:
Online Business and management short courses
Study online, part-time, to build your qualifications and business career.
This course has no formal entry requirements. You decide if it's suitable for you.
The course is delivered at Undergraduate level.
We warmly welcome applicants who are considering starting a micro, small or medium business or enterprise (SME).
This course is also ideal if you have already started an SME and are interested in reviewing the business in order to enhance its efficiency, effectiveness, profitability, sustainability or market share.