Get to grips with Human Factors Engineering (HFE).
Understand how people interact with engineering systems and processes and why good designs fail.
Explore the ways equipment design, individual behaviours, and organisational behaviours all contribute to the safety of systems, buildings, workplaces and products.
Learn from experts in psychophysics, industrial psychology, and HFE.
You'll gain vital professional knowledge, skills and a career boost as an engineer in any sector of industry, with all the advantages of online learning, wherever you're based.
The issues in Human Factors Engineering (HFE) can be grouped into three main areas:
Man-equipment interfaces and interactions
Organisational behaviours
Personal behaviour/human error
You'll examine how failures in these three areas are involved in all major incidents.
First, you'll look at the human factors associated with designing processes and products. You'll review a number of major accidents and identify how equipment design, individual behaviours, and organisational behaviours contributed.
You'll learn tools and techniques that you can use to analyse individuals, workplaces and organisations, minimising injuries and loss, and achieving performance improvements.
You'll then consider the role of equipment and system design, including man-machine interfaces. You'll discover the effect design has on individual behaviour.
Moving on to human error, you'll look at error types, the impact of environmental factors, Critical Task Analysis and Human Reliability Assessment.
Finally, you'll examine organisational behaviours, exploring the strengths and weaknesses of leading and lagging indicators in promoting a culture of workplace safety.
At each stage, you'll complete practical assessments led by industry practitioners with specialist HFE expertise.
By the end of this course, you will…
Understand the role of people, equipment design and organisational factors in major accident events.

Be able to identify types and classifications of human error.

Understand the effect of equipment design and organisational influence on the behaviour and actions of people.

Have the practical skills to complete critical task analysis and human reliability assessments.

Have the design skills to create systems that minimise the likelihood of major incidents.

Be able to determine the performance of human-machine interface designs.
Further learning
You'll earn 15 credits at Masters level (SCQF Level 11) with this course. You can use these credits towards further study, including our:
See our full range of postgraduate Engineering degrees.
Careers
This course is designed to develop the careers of engineers in all sectors of industry, and other professionals involved in the design of systems, processes, buildings, workplaces or products.
Your employer or professional institute may recognise this course for Continuing Professional Development (CPD). Talk to your employer or institute to find out more.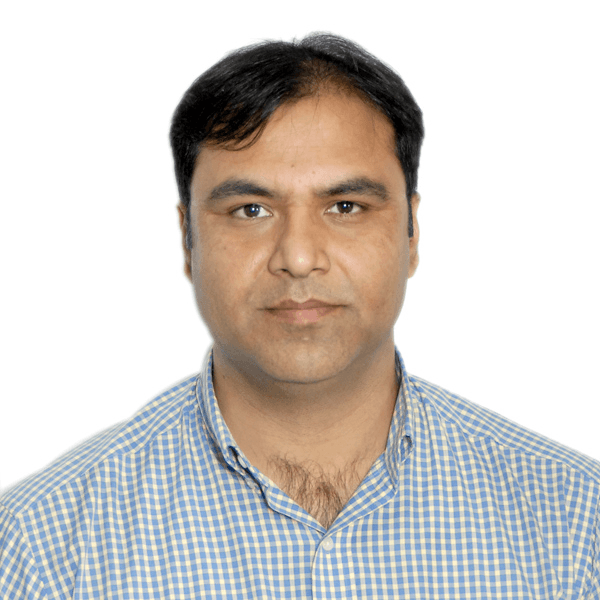 Dr Waheed Afzal
Waheed is a Chartered Chemical Engineer, Chartered Scientist, and Member of the Institution of Chemical Engineers. He heads our Masters degrees in Advanced Chemical Engineering and Process Safety.
View Waheed's profile
This course has no formal entry requirements. You decide if it's suitable for you.
The course is delivered at Masters level. At this level, you'd usually have at least a UK-equivalent:
2:1 (upper-second-class) honours degree in Engineering, Geosciences, Economics, Business, Law
or other science, technology or commercial degree
or three years' relevant experience that supports this level of training.