How do we improve wastewater treatment efficiency?
Join our online CPD course for professionals, engineers and PhD students working in the areas of biological wastewater treatment and anaerobic digestion.
Learn to optimise and design biological wastewater treatment and anaerobic digestion processes to maximise efficiency while minimising capital and operating costs.
University of Aberdeen PhD students receive a £500 discount on this course.
An always-on course
You can join this online course any time.
You can access all materials 24/7, right from the start.
You have six months to complete the course at your own pace.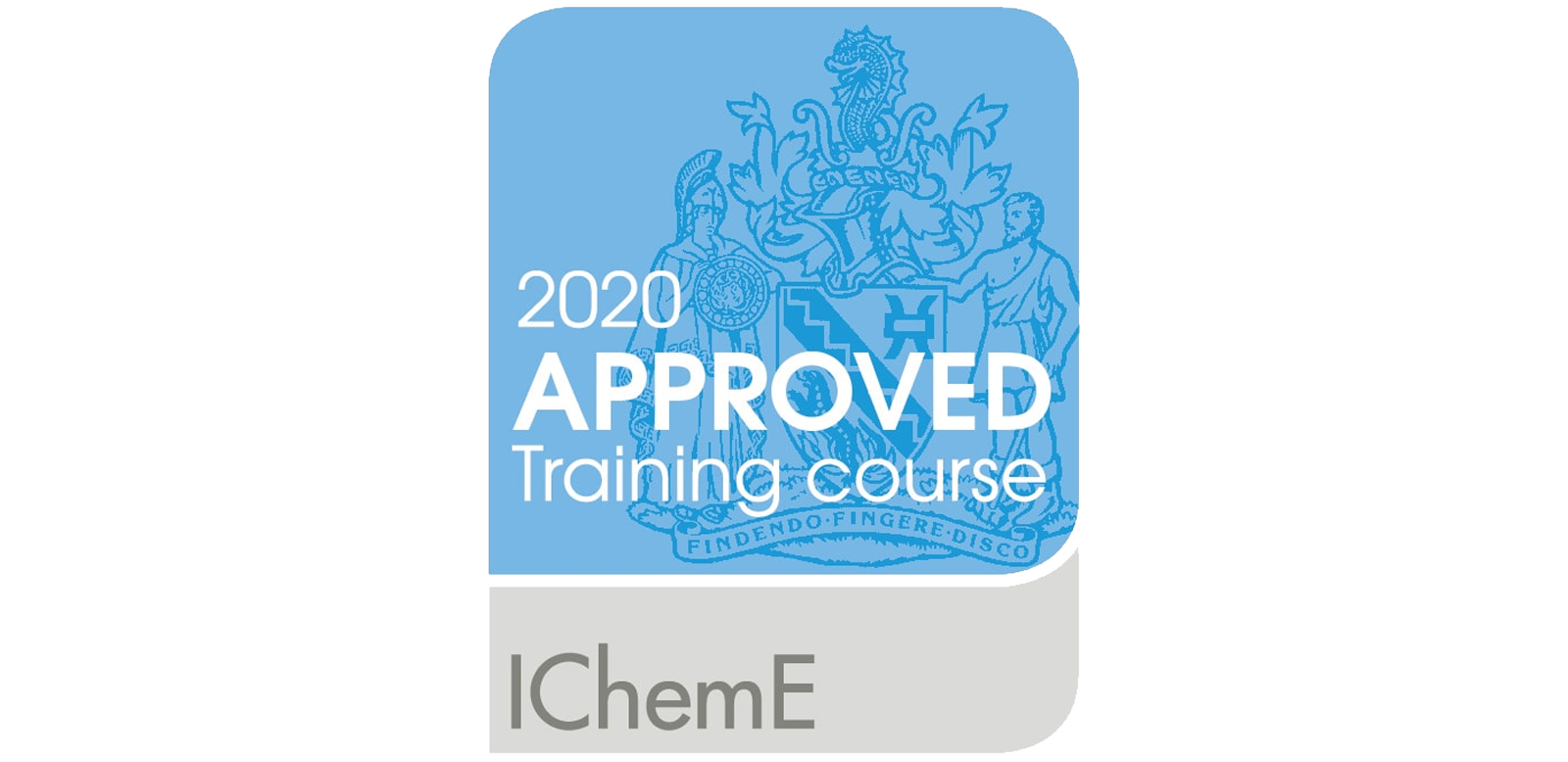 IChemE approved training
This continuing professional development course is approved by the Institution of Chemical Engineers (IChemE).
It's the leading professional qualifying body for chemical, biochemical and process engineers.
Ideal training for chemical engineers
Recently, chemical engineers have become more involved in this area, because their skills in process optimisation and unit operations greatly benefit this sector.
But chemical engineers often receive no dedicated training in biological wastewater treatment at undergraduate level. This course will help you fill that knowledge gap.
You'll start with the fundamentals of the biological processes relevant for wastewater treatment, including:
kinetics and stoichiometry
chemical oxygen demand (COD) and biological oxygen demand (BOD) balance
mass balances and parameter estimation
aeration and settling.
You'll look at how these fundamentals apply to the design and optimisation of:
anaerobic digestion
sequencing batch reactors
attached growth processes
the activated sludge process for carbon removal, and for carbon and nitrogen removal.
You'll also cover:
heat balances
pH calculation
removal of xenobiotics in biological wastewater treatment processes
innovative processes.
By the end of this course, you'll be able to...
Explain the fundamentals of biological wastewater treatment.

Describe the kinetics and stoichiometry of biological reactions.

Develop and solve mass balances and design equations.

Recognise the main processes used in the industry and their corresponding design equations.

Design and optimise biological wastewater treatment processes.
This course is delivered 100% online. You can join us from anywhere in the world and set your own study hours.
Your teaching is delivered through MyAberdeen, our online Virtual Learning Environment (VLE). It holds all the materials, tools and support you'll need. Take a look around MyAberdeen.
You can access your learning materials on computer, smartphone and laptop, 24 hours a day. You'll find a range of resources at your fingertips, including:
video lectures
slide shows
quizzes
online one-to-one tutorials
discussion boards with colleagues and tutors
numerical equations and design problems.
Tutorials and support
You can arrange one-to-one tutorials, up to one hour per week, with the course leader at times that suit you. You'll also have contact with your course leader via MyAberdeen to discuss any questions you have.
Study hours
You'll have 24 lectures and six tutorials. The course totals approximately 24 - 30 hours of study time. You have 24 weeks (6 months) to complete the course at your own pace.
As a guide, the course equates to one-to-three hours per week over the full 24-week period.
You're completely free to set your own study hours.
The learning resources are there for you 24/7, so you can drop in and study anytime.
Assessment
There is no formal assessment for this course. You'll have:
a multiple-choice quiz at the end of each topic
a final multiple-choice quiz at the end of the course.
Dr Davide Dionisi

Davide teaches biochemical engineering, wastewater treatment, anaerobic digestion and renewable energy from biomass at undergraduate and postgraduate level. A Chartered Member of the IChemE, Engineering Council and member of the Italian Association of Chemical Engineering (AIDIC), he has over 20 years' experience in academia and industry.
Earn a CPD certificate
You will receive an IChemE-approved CPD certificate when you successfully complete the course and quizzes.
Your employer or professional institute may recognise this course for CPD. Talk to your employer or institute to find out more.
Careers
This course will help you progress in or work towards a career related to biological wastewater treatment.
It aims to fill the knowledge gaps in many areas of this sector, giving you the skills you need to stand out in this area.
There are no entry requirements for this course. It is open to all.
This course is delivered in English.
University of Aberdeen PhD students receive a £500 discount on this course.