Join our online Marine and Wind Energy course and gain in-demand skills in renewables.
Specialise in marine (tidal and wave) and wind energy, studying online with our team of internationally experienced energy engineers.
Learn about the principles and design of marine and wind energy systems.
Discover how tidal, wave and wind energy sources integrate into the grid.
Explore the technical and environmental challenges of these renewable energy sources and where they fit into the global energy mix.
You can study this online course anywhere, with no need for a visa, and flexible hours that fit around full-time work.
Who is this online renewable energy course for?
This course is ideal for graduate engineers, graduates of the Physical Sciences, and energy industry professionals.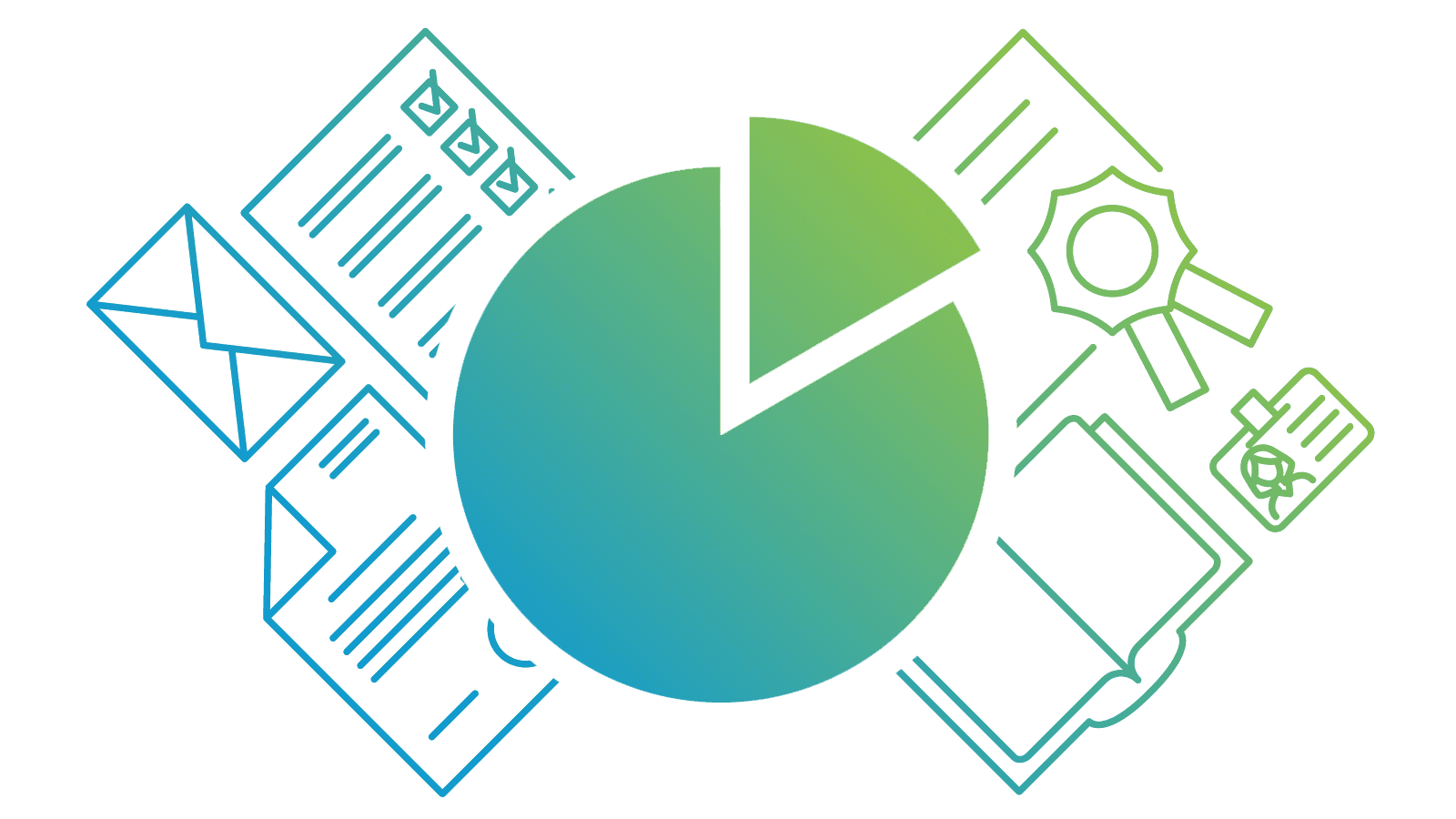 Build credits towards a Masters degree
This online course is part of:
You can use the credits you earn on this short course towards any of these MSc qualifications.
You'll study the resources used in marine and wind energy, and the physical principles involved.
You'll explore the environmental effects of marine and wind energy capture, and the technical challenges faced by these industries.
This course uses engineering and thermodynamics concepts to introduce the principles and design of marine and wind energy systems.
You'll cover the following topics:
Wind energy
Resources
Physical principles
Offshore wind energy
Wind turbine technologies
Efficiency
Installation and environmental impact
Commercial development
Tidal energy
Resources
Physical principles
Tidal power generation technologies
Environmental considerations
Integration
Current projects and potential projects
Wave energy
Resources
Physical principles
Wave energy technologies
Environmental impact
Integration
By the end of this course, you'll be able to...
Describe marine and wind energy resources, physical principles, technologies and systems.

Identify sources of marine and wind energy and the technologies available to fully exploit them.

Discuss where marine and wind energy fit in the future energy strategy.

Evaluate different sources of marine and wind energy.

Quantify the energy potential from marine and wind energy resources.

Communicate complex information to technical experts and the wider public.
Why study renewable energy online with the University of Aberdeen?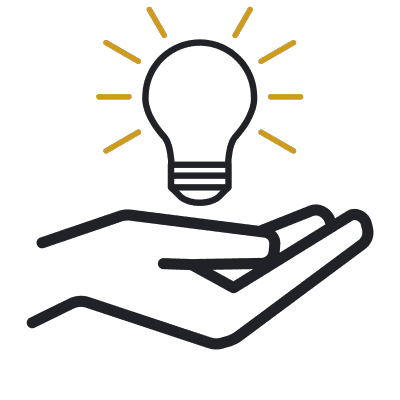 Train with energy transition experts
Learn with a university leading the way in renewables, carbon capture, fuel cells and digitalisation.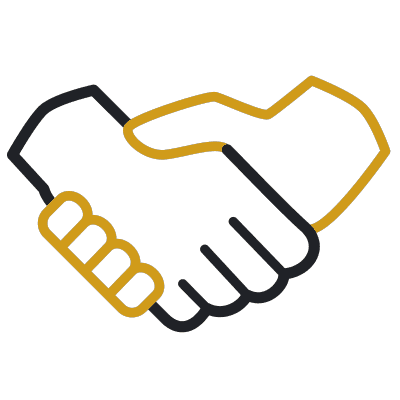 Led by industry
Your course content is developed and reviewed by an Industry Advisory Board, so your training is always cutting edge and industry-relevant.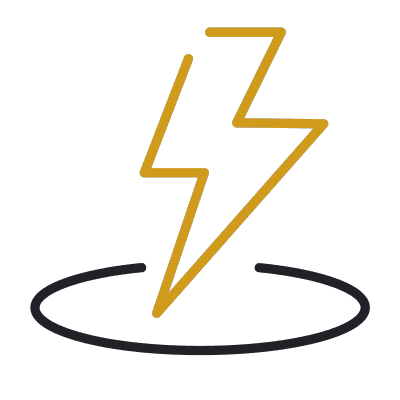 At energy's core
The UK base for the world's energy giants, Aberdeen is a world-class energy city.
Online learning
This distance-learning renewable energy course is delivered flexibly online. You can study with us anywhere in the world and manage your study hours to suit you.
Your teaching
This course is taught at Masters level.
Your teaching is delivered through MyAberdeen, our online Virtual Learning Environment (VLE). It holds all the materials, tools and support you'll need in your studies. Take a look around MyAberdeen.
You can access your learning materials on computer, smartphone and laptop, 24 hours a day. You'll find a range of resources at your fingertips, including:
Your tutors
You'll learn from a team of internationally experienced engineering staff. Involved in active research, they've worked on major projects all over the globe. You'll benefit directly from their industrial experience and academic expertise.
Industry input
Your course content is also developed and reviewed by an Industry Advisory Board. This group of experienced professionals ensures your learning is always in line with the latest industry trends, technology and career opportunities.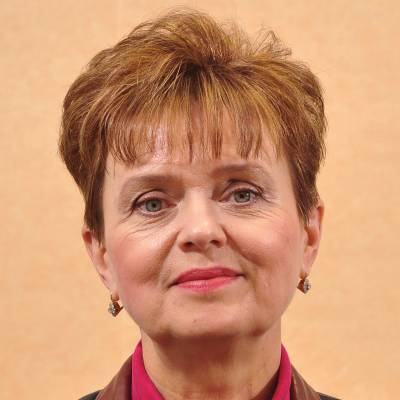 Dr Nina Nikora
Nina is a Lecturer in our School of Engineering. She has extensive experience in hydraulic engineering and hydrological modelling. Nina is currently researching the effects of aquatic vegetation on hydraulic resistance in open-channel flows.
View Nina's profile
Towards a Masters
You'll earn 15 credits at Masters level (SCQF Level 11) with this course. You can use these credits towards our: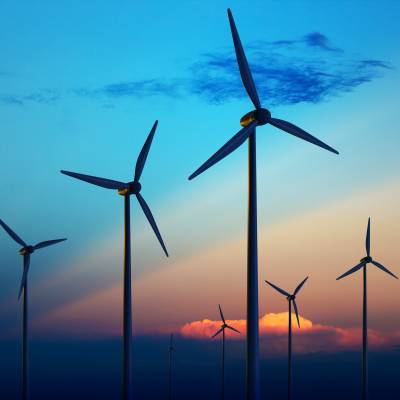 Masters in Renewable Energy Engineering
Become an engineer in the renewable energy sector with our triple-accredited online MSc. Train online with internationally experienced engineers and learn direct from industry.
View MSc Renewable Energy Engineering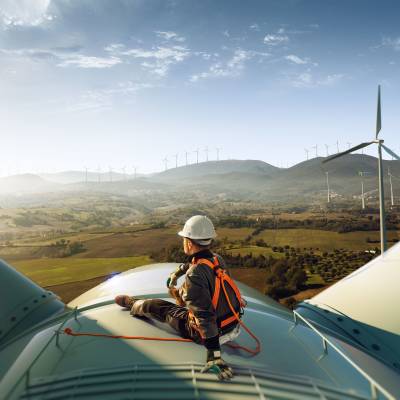 Masters in Energy Transition Systems and Technologies
Join an online MSc that's training the next generation of systems engineers. Help our planet transition from oil and gas to net-zero, with a degree you can study online, part-time.
View MSc Energy Transition Systems and Technologies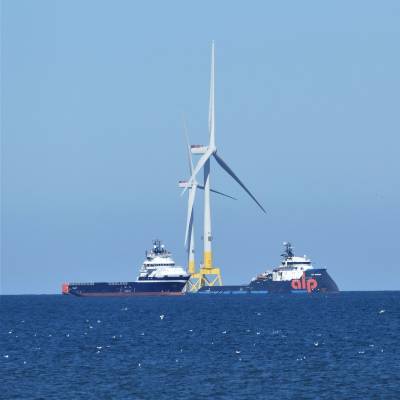 Masters in Offshore Engineering
Join our accredited online MSc and gain the skills you need to work in a wide variety of roles in the offshore engineering sector, including marine renewables.
View MSc Offshore Engineering
Build your learning
We have a range of online short courses you can use to build your skills.
Many carry credits you can build up into postgraduate qualifications, including Masters degrees:
Careers
This course will prepare you for professional and managerial roles in the renewable energy sector.
Continuing Professional Development (CPD)
Your employer or professional institute may recognise this course for CPD hours. Talk to your employer or institute to find out more.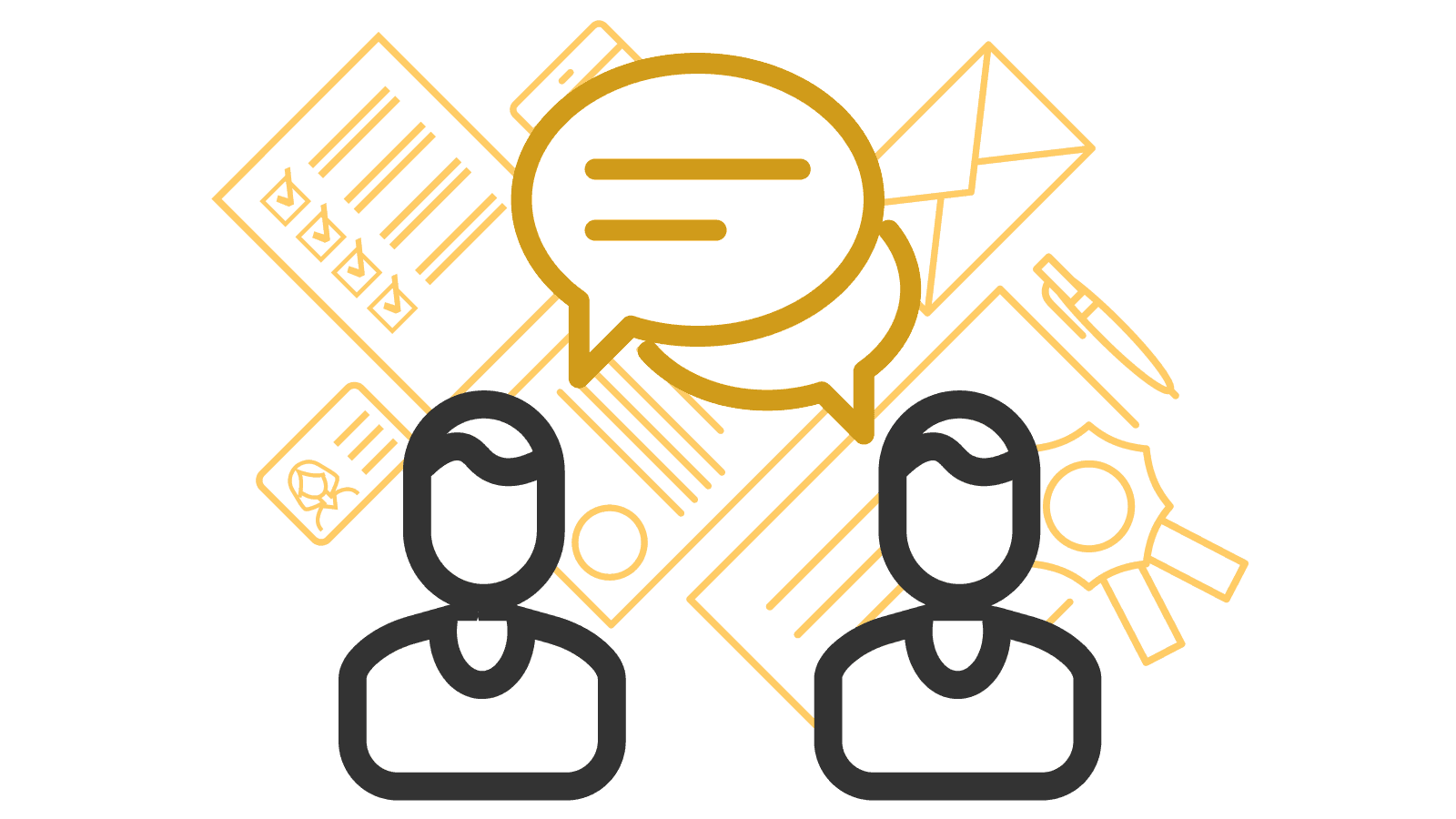 Free career support
Access our free careers service while you study.
1:1 appointments
CV checks
Interview prep
Job opportunities
This course has no formal entry requirements. You decide if it's suitable for you.
The course is delivered at Masters level. At this level of teaching, you'd usually have at least:
a 2:2 (second-class) degree in Engineering or the Physical Sciences
or relevant experience that supports this level of training.