Diversify your renewable energy engineering skills with our online bioenergy course.
Join our expert engineers online to study biomass, one of the most important sources of renewable energy worldwide.
Train in the technologies involved in converting wood, crops, plants and organic waste to usable energy.
Gain options and advantage in your engineering or physical sciences career.
Add specialist skills in renewables to your CV.
You'll benefit from the direct input of industry specialists who are pioneering these promising biomass technologies. And you'll learn with a university that's an established leader in renewable energy teaching and research.
You can study our online courses anywhere in the world, with no need for a visa, and flexible hours to suit you.
Build credits towards a Masters degree
This online course is part of our MSc in Renewable Energy Engineering. You can use the credits you earn on this course towards this online Masters degree.
Biomass is readily available around the world, as wood, agricultural crops, or the organic waste produced by billions of animals and humans. The conversion of such abundant and renewable material offers a means to reduce our reliance on hydrocarbons and mitigate changes in our climate.
You'll gain a thorough grounding in the technologies and processes involved in harnessing energy from biomass. You'll study:
Thermal conversion, using heat as the dominant mechanism to convert biomass into another chemical form through combustion, or pyrolysis (without oxygen).
Chemical processes converting solid biomass into gas through gasification.
Biochemical conversion, such as anaerobic digestion, which uses the enzymes of bacteria and other microorganisms to break down biomass into gas or liquid fuels.
You'll study the concepts of chemistry, thermodynamics, mass and energy balances that are relevant to the understanding and design of energy-from-biomass systems.
You'll cover the following topics:
Introduction to biomass and biomass energy
Biomass growth
Chemistry fundamentals: stoichiometry, mass balances in chemical reactions, enthalpy of reaction
Anaerobic digestion
Bioethanol
Biodiesel
Combustion
Gasification
Pyrolysis
With input from industry leaders, you'll gain in-depth knowledge of the biomass and bioenergy industries, covering resources, technologies, environmental and sustainability issues, and the challenges we face in using and applying these forms of green energy.
By the end of this course, you'll be able to…
Explain how we obtain energy from biomass.

Describe the technologies currently used to produce energy from biomass, and the fundamental principles governing the design of these processes.

Reflect on insight from industry leaders as to the realities of the biomass and bioenergy industries, including environmental issues and the challenges faced.

Pursue a career in the biomass industry or further research into this area.
Why study Energy online with the University of Aberdeen?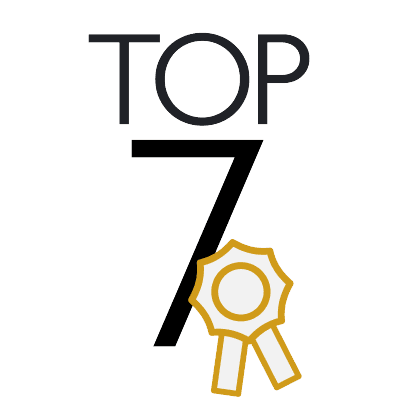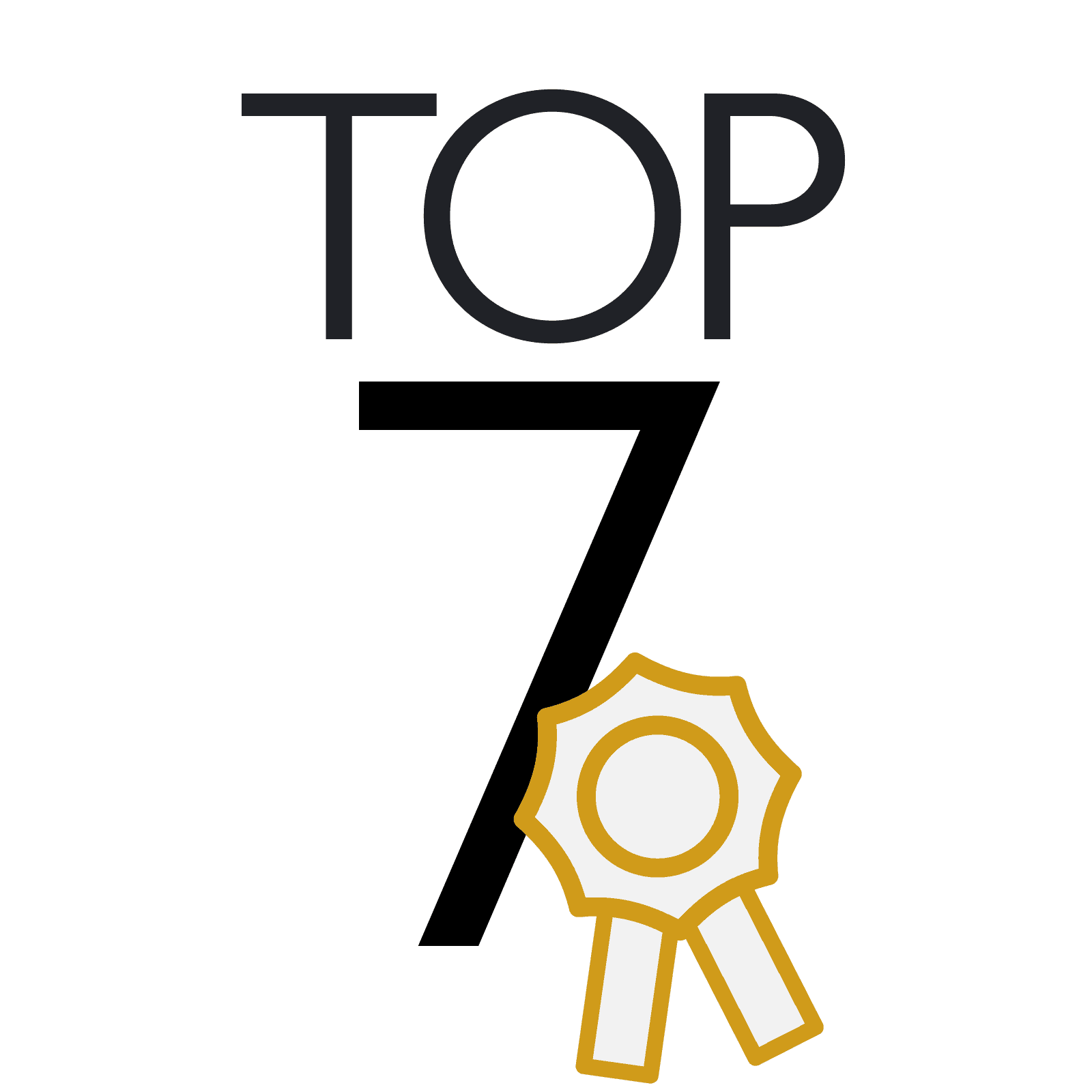 Top 7 in the UK
We're ranked 7th best university in the UK to study Civil Engineering by The Times Good University Guide 2020.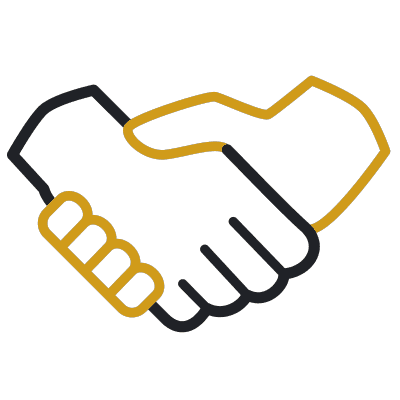 Access to industry
Aberdeen is a global centre for renewable energy, with large-scale biomass plants across Aberdeenshire. Benefit from our close working relationships with major companies and entrepreneurs within the industry.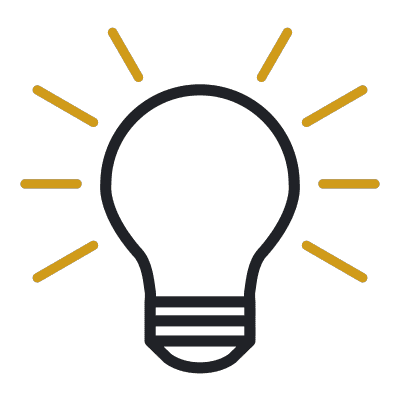 Unique expertise
Learn from experienced industry professionals and distinguished academics who collaborate with industry colleagues on cutting-edge research.
Our Energy from Biomass course is delivered flexibly online. You can study with us anywhere in the world and manage your study hours to suit you.
Part of our MSc in Renewable Energy Engineering, this course is taught at Masters level.
Online learning
Your teaching is delivered through MyAberdeen, our online Virtual Learning Environment (VLE). It holds all the materials, tools and support you'll need in your studies. Take a look around MyAberdeen.
You can access your learning materials on computer, smartphone and laptop, 24 hours a day. You'll find a range of resources at your fingertips, including:
online lectures and tutorials
virtual lab work
videos
discussion boards with colleagues
plenty of support and interaction with tutors
the online resources of our award-winning Sir Duncan Rice Library.
Your tutors
You'll learn from highly qualified and experienced engineers from the University and industry professionals.
Industry input
Your course content is developed and reviewed by an Industry Advisory Board. This group of experienced professionals ensures your learning is always up to speed with the latest industry trends, technology and career opportunities.
Assessment
You'll be assessed entirely online. We use a range of assessment types with deadlines, including:
coursework
essays
reports
online tests.
This course usually combines online assessment with a written exam that you attend in person. However, due to Covid-19, in-person exams will not take place in 2021. Instead, you'll be examined via alternative online assessment.
Assessment deadlines
Your assessments will have submission deadlines, either during or at the end of the course. Your course coordinator will let you know when your assessment deadlines are, so you can plan your study time accordingly.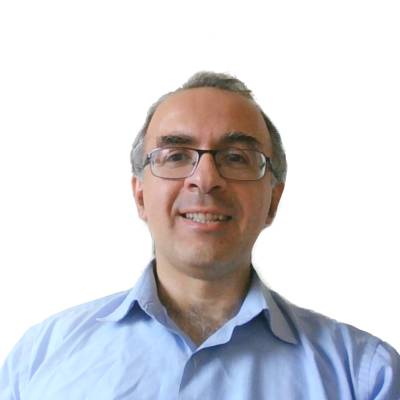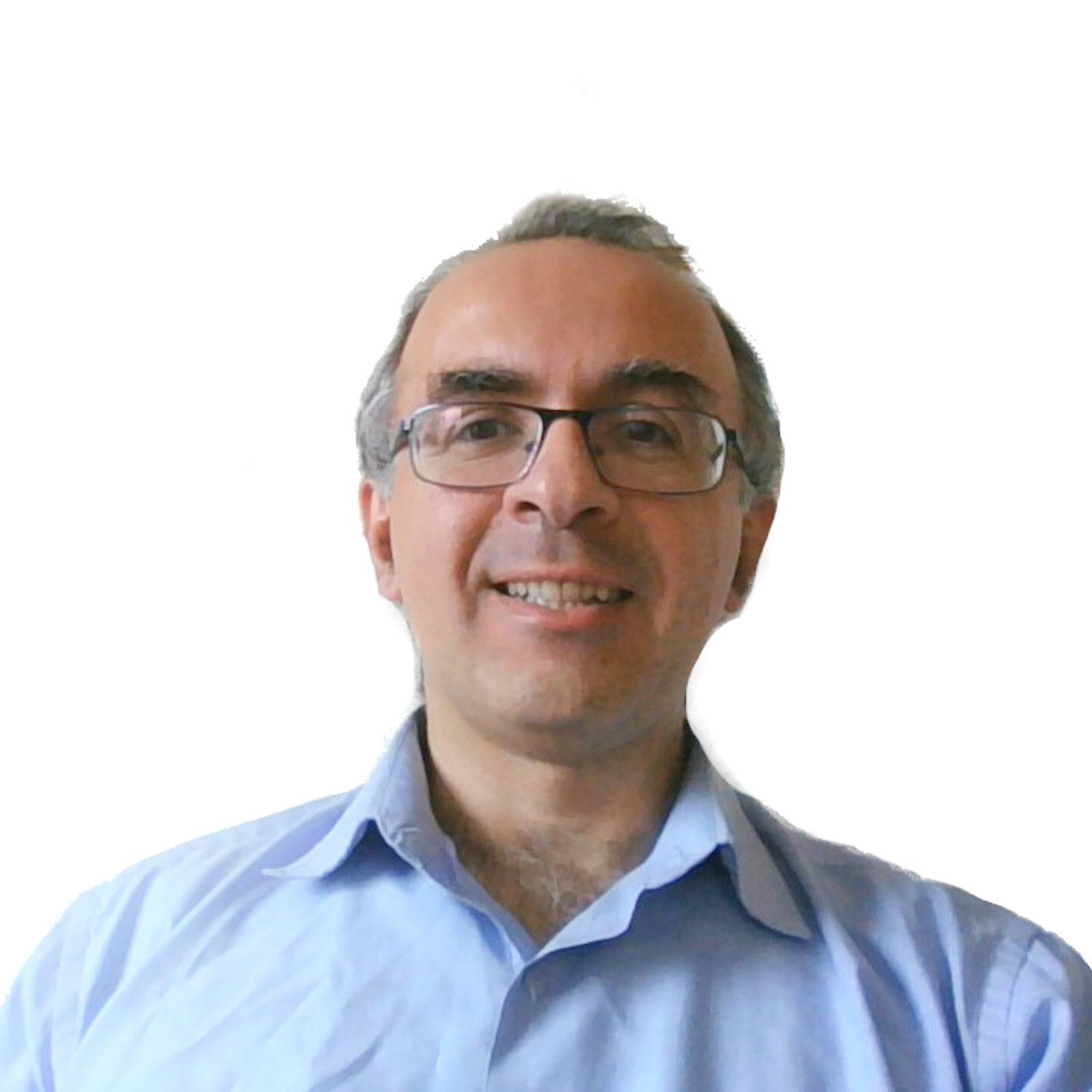 Dr Davide Dionisi
Davide is a Reader in Chemical Engineering at the University and has been lecturing here since 2012. He's working to develop more sustainable and environmentally friendly processes within chemical engineering and renewable energy production. Extensively published, Davide regularly advises industry.
View Davide's profile
Towards a Masters
You'll earn 15 credits at Masters level (SCQF Level 11) with this course. You can use these credits towards our:
Masters in Renewable Energy Engineering (120 credits plus a 60-credit project), or a:
Postgraduate Certificate in Renewable Energy Engineering (60 credits)
Postgraduate Diploma in Renewable Energy Engineering (120 credits)
All are available to study part-time online or full-time on campus.
Build your learning
We have a range of online short courses you can use to build your skills.
Many carry credits you can build up into postgraduate qualifications, including Masters degrees:
Careers
This course will prepare you to pursue a career within the biomass industry or further research, such as a PhD, in this area.
Whether you're a researcher, practising engineer or recent graduate, completing the course will open doors for you.
Continuing Professional Development (CPD)
Your employer or professional institute may recognise this course for CPD. Talk to your employer or institute to find out more.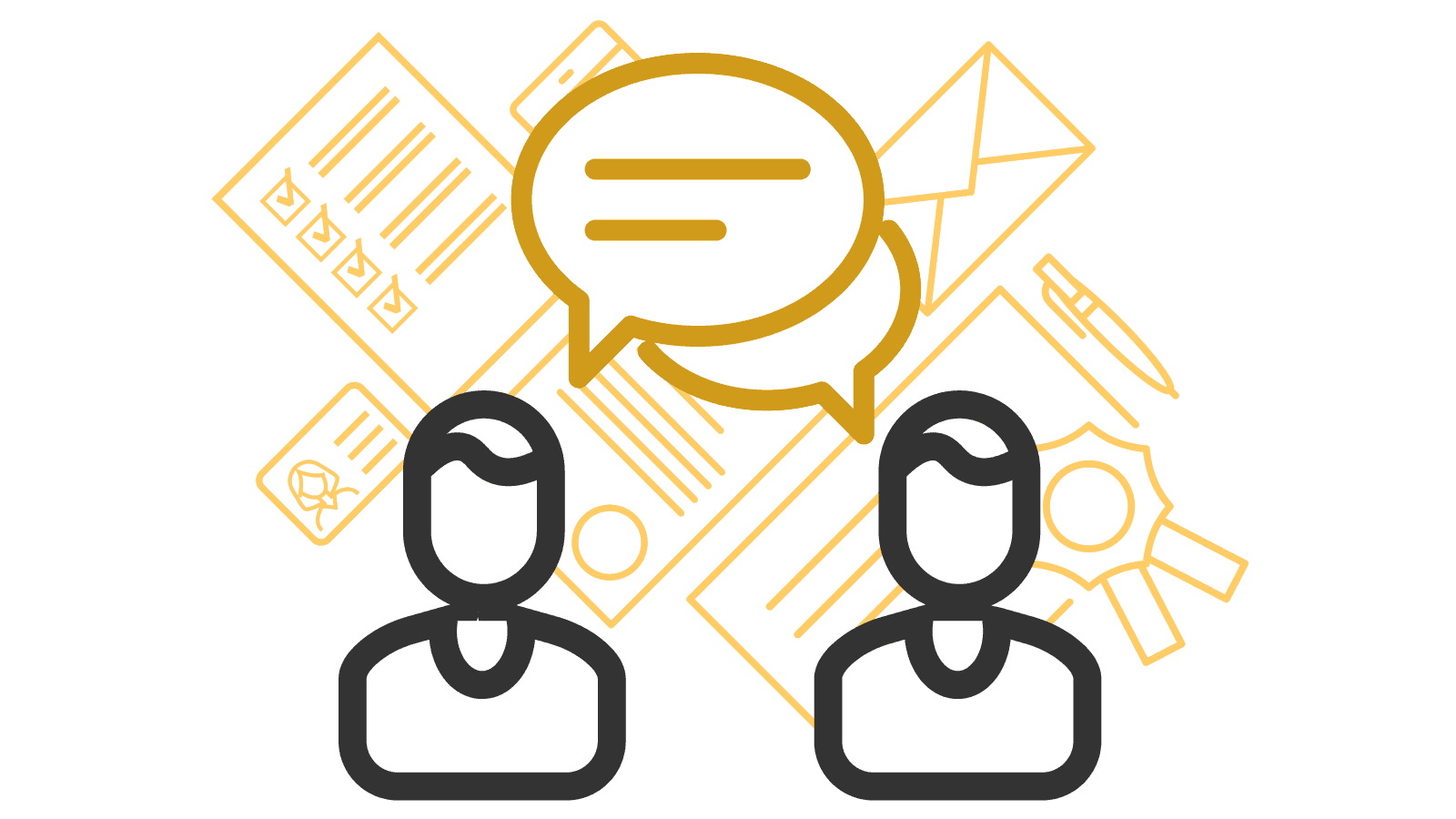 Free careers advice
We'll help you explore your career potential and connect with job opportunities around the world.
You can access our free careers service while you study.
From interview training to CV clinics, we're here with tailored, impartial and professional advice.
This course has no formal entry requirements. You decide if it's suitable for you.
The course is delivered at Masters level. At this level, you'd usually have at least:
a 2:1 (upper-second-class) honours degree in Engineering, Applied Mathematics, Physics or Chemistry
or three years' relevant experience that supports this level of training.