Join us online and study how the renewable energy industry operates.
Learn how legislation, economics and safety issues affect renewable energy operations.
Examine the legislative and economic frameworks that shape UK, European and international energy provision.
Analyse the fundamental safety issues that are important for all renewable energy technologies.
You can study this online course anywhere, with no need for a visa, and flexible hours that fit around full-time work.
Build credits towards a Masters degree
This course is part of our MSc in Renewable Energy Engineering. You can use the credits you earn on the course towards this Masters qualification.
Who is this online renewable energy course for?
This course is ideal for graduate engineers, graduates of the Physical Sciences, and energy industry professionals.
Legislation
You'll cover the range of UK, European and international legislation that impacts global supply and demand for both conventional and renewable energy.
You'll look at legislation relating to:
climate change
carbon trading and the EU Emissions Trading System (EU ETS)
financial support for renewables
electricity, heating and transportation
energy transmission and distribution
sustainability.
Economics
You'll study global energy supply-demand relations and the following topics:
The concept of time value of money
Discounted cash flow (DCF) and net present value (NPV)
Investment appraisal techniques
Internal rate of return (IRR)
Decision making in a business context
Cost reduction of renewable energy
Safety
You'll examine how safety issues impact on the operation of the renewable energy industry. You'll learn to evaluate and assess safety for renewable energy installations using methods including:
hazard and operability study (HAZOP)
as low as reasonably practical (ALARP)
safety integrity level (SIL).
By the end of this course, you'll be able to…
Describe supply-demand relations for renewable energy sources.

Identify current UK, European and international legislation that new-build and future projects must comply with.

Explain how international agreements, legislation and treaties affect energy provision.

Investigate the relationship between market energy demands and the costs of renewable energy.

Evaluate different sources of renewable energy.

Assess scenarios to meet energy targets and policy demands.

Communicate complex information to technical experts and the public.
Why study Renewable Energy online with the University of Aberdeen?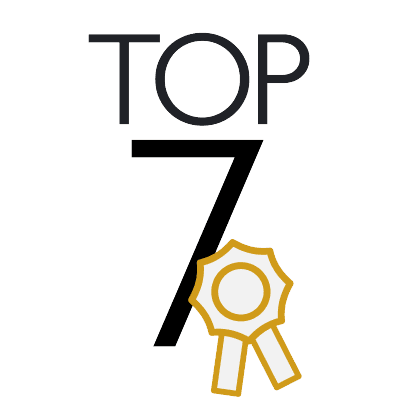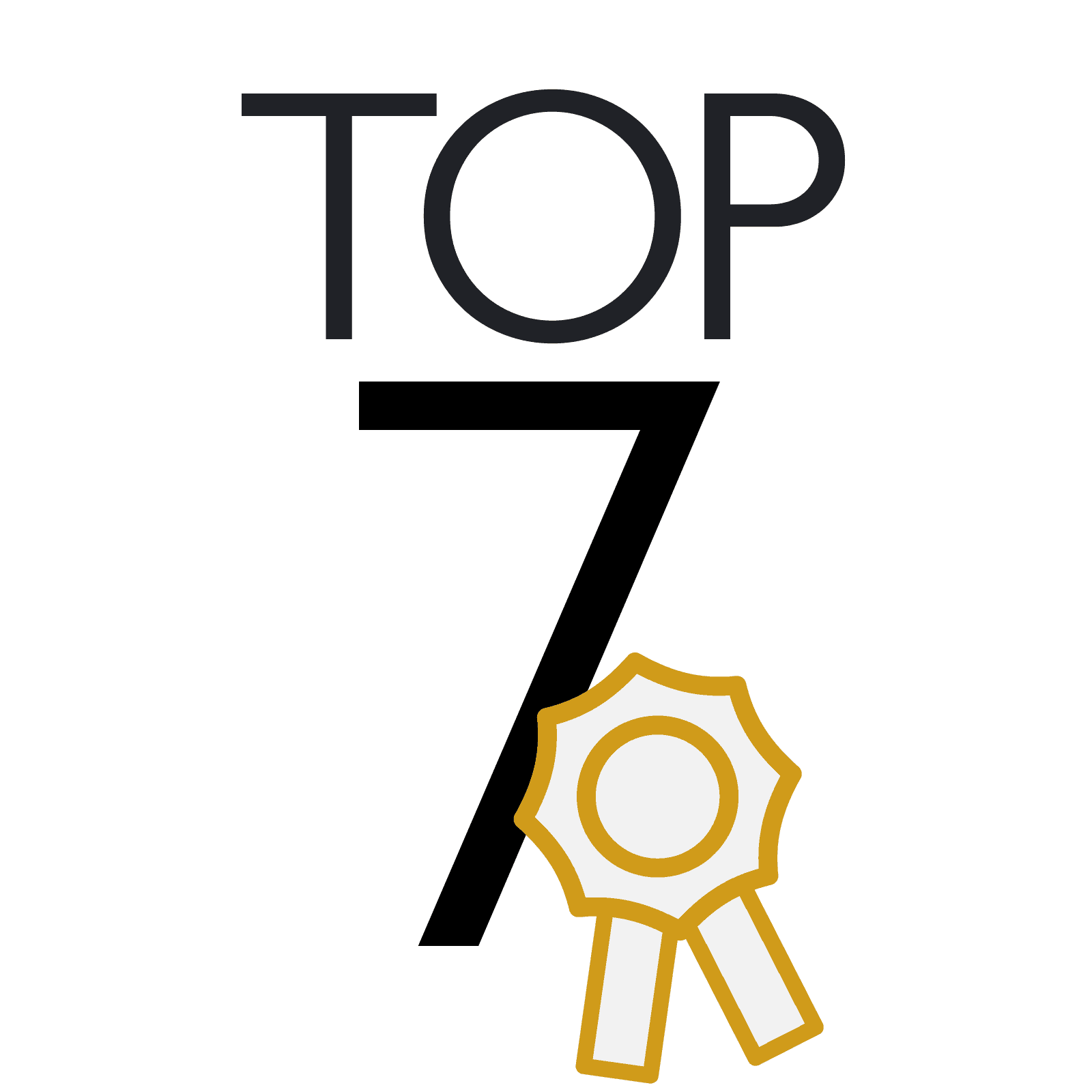 Top 7 in the UK
We're ranked 7th best university in the UK to study Civil Engineering by The Times Good University Guide 2020.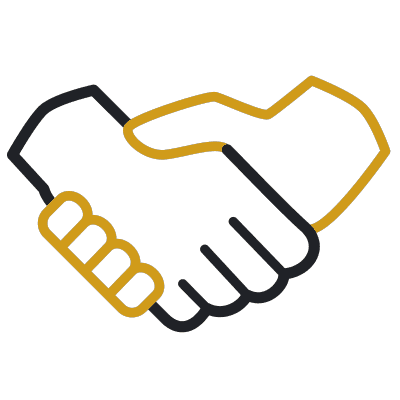 Led by industry
Your course content is developed and reviewed by an Industry Advisory Board, so your training is always cutting edge and industry-relevant.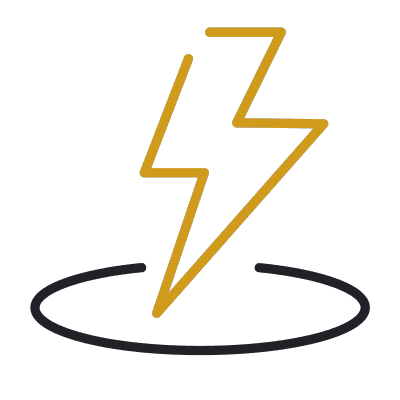 At energy's core
The UK base for the world's energy giants, Aberdeen is a world-class energy city.
This renewable energy course is delivered flexibly online. You can study with us anywhere in the world and manage your study hours to suit you.
Part of our MSc in Renewable Energy Engineering, this course is taught at Masters level.
Online learning
Your teaching is delivered through MyAberdeen, our online Virtual Learning Environment (VLE). It holds all the materials, tools and support you'll need in your studies. Take a look around MyAberdeen.
You can access your learning materials on computer, smartphone and laptop, 24 hours a day. You'll find a range of resources at your fingertips, including:
Your tutors
You'll learn from a team of internationally experienced engineering staff. Involved in active research, they've worked on major projects all over the globe. You'll benefit directly from their industrial experience and academic expertise.
Industry input
Your course content is also developed and reviewed by an Industry Advisory Board. This group of experienced professionals ensures your learning is always in line with the latest industry trends, technology and career opportunities.
Assessment
You'll be assessed entirely online. We use a range of assessment types with deadlines, including:
coursework
essays
reports
online tests.
This course usually combines online assessment with a written exam that you attend in person. However, due to Covid-19, in-person exams will not take place in 2021. Instead, you'll be examined via alternative online assessment.
Assessment deadlines
Your assessments will have submission deadlines, either during or at the end of the course. Your course coordinator will let you know when your assessment deadlines are, so you can plan out your study time accordingly.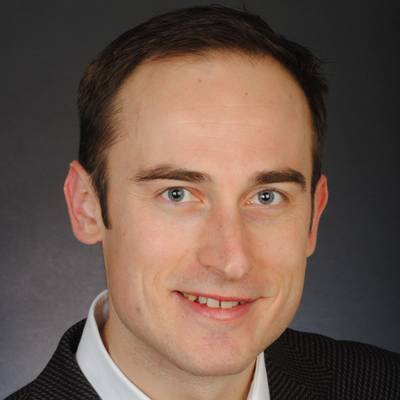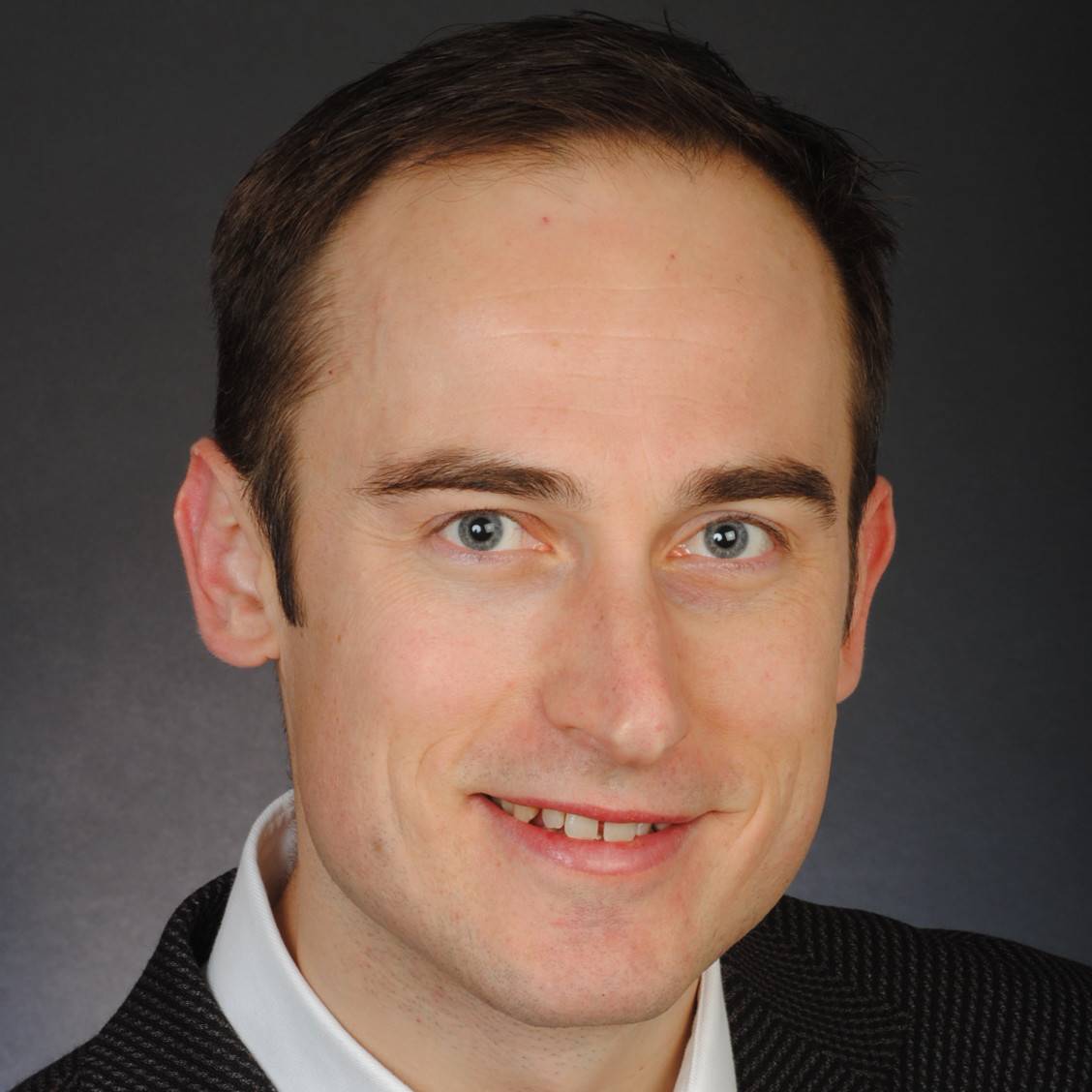 Professor Russell McKenna
Russell holds the Chair of Energy Transition in our School of Engineering. He has a background in engineering and an interdisciplinary research career spanning energy-related engineering, economics and management. Russell's research involves developing and applying Operations Research (OR) methods to low carbon energy systems.
View Russell's profile
Towards a Masters
You'll earn 15 credits at Masters level (SCQF Level 11) with this course. You can use these credits towards our:
Masters in Renewable Energy Engineering (120 credits plus a 60-credit project), or a:
Postgraduate Certificate in Renewable Energy Engineering (60 credits)
Postgraduate Diploma in Renewable Energy Engineering (120 credits)
All are available to study part-time online or full-time on campus.
Build your learning
We have a range of online short courses you can use to build your skills.
Many carry credits you can build up into postgraduate qualifications, including Masters degrees:
Careers
This course will prepare you for professional and managerial roles in the renewable energy sector.
Your employer or professional institute may recognise this course for Continuing Professional Development (CPD). Talk to your employer or institute to find out more.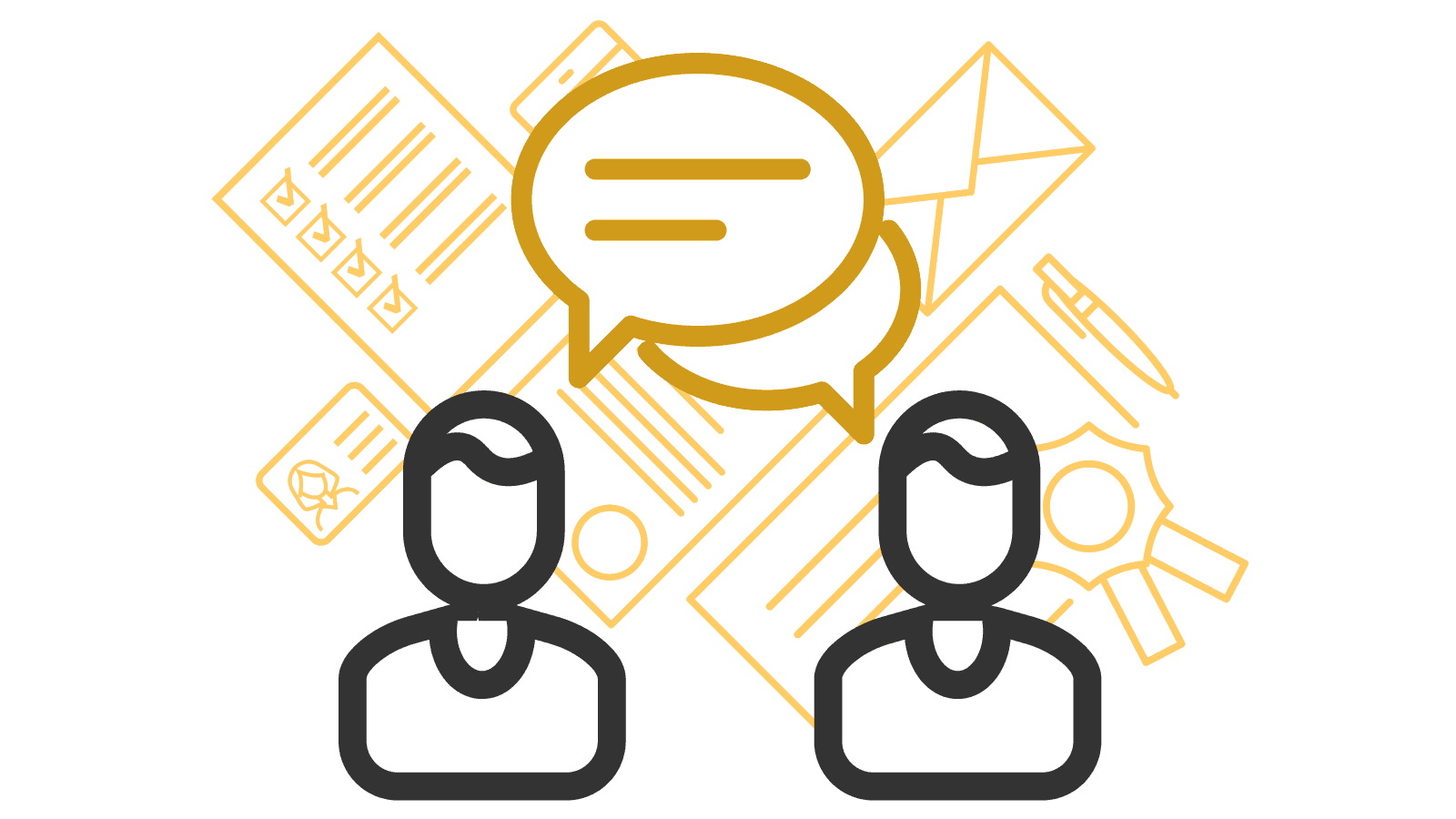 Free careers advice
We'll help you explore your career potential and connect with job opportunities around the world.
You can access our free careers service while you study.
From interview training to CV clinics, we're here with tailored, impartial and professional advice.
This course has no formal entry requirements. You decide if it's suitable for you.
The course is delivered at Masters level. At this level of teaching, you'd usually have at least:
a 2:2 (second-class) degree in Engineering or the Physical Sciences
or relevant experience that supports this level of training.