Join our flexible online course in energy storage and energy conversion.
Gain the engineering skills to help us progress from traditional fossil fuels to renewable energy.
Train in the new engineering technology we need to capture, convert and store energy from renewables when it's plentiful, so it can be delivered on demand.
Examine the interconnection between different forms of energy, energy conversion, and device design limitations.
Explore the different ways in which energy might be stored.
Study online anywhere, with no need for a visa, and flexible hours that fit around full-time work.
You'll benefit from the direct input of industry specialists. And you'll learn with a university that's an established leader in renewable energy teaching and research.
Build credits towards a Masters degree
This course is part of our MSc in Renewable Energy Engineering. You can use the credits you earn on the course towards this Masters qualification.
Who is this online renewable energy course for?
This course is ideal for graduate engineers, graduates of Applied Mathematics or the Physical Sciences, and energy industry professionals.
You'll study the conversion of energy from one form to another for storage. You'll gain a thorough understanding of the need for, and efficiency behind, energy conversion and storage.
The course uses engineering and chemical engineering concepts of thermodynamics, mass and energy balances.
You'll study:
interconnection between different forms of energy
the fundamental thermodynamics of converting one form of energy to another (including factors that limit the efficiency of energy conversion)
different ways in which energy might be stored, and how quickly it can be delivered on demand to consumers.
You'll cover the following topics:
First and second laws of thermodynamics
Vapour power plants and cycle efficiency
Source efficiency, combustion
Fuel cells
Energy conversion, biomass
Energy supply and demand, the options
Hydrogen (physical and chemical storage, generation from fossil and renewable sources, application as a fuel)
Mechanical, electrochemical and electrical storage
Thermal storage
By the end of this course, you'll be able to…
Explain the reasons for storing energy and the options available for energy storage over different time frames.

Communicate the need to convert, store, then reconvert from one form of energy to another.

Assess energy conversion efficiency and understand efficiency limitations during conversion due to thermodynamic or device limitations.

Evaluate different sources of energy and quantify their energy potential.
Why study Renewable Energy online with the University of Aberdeen?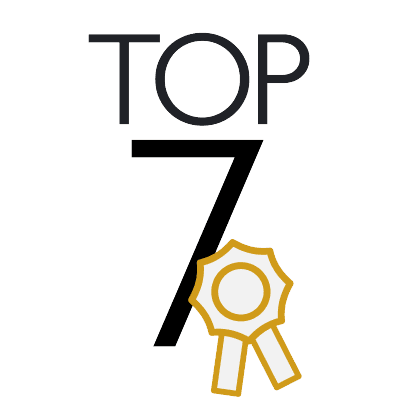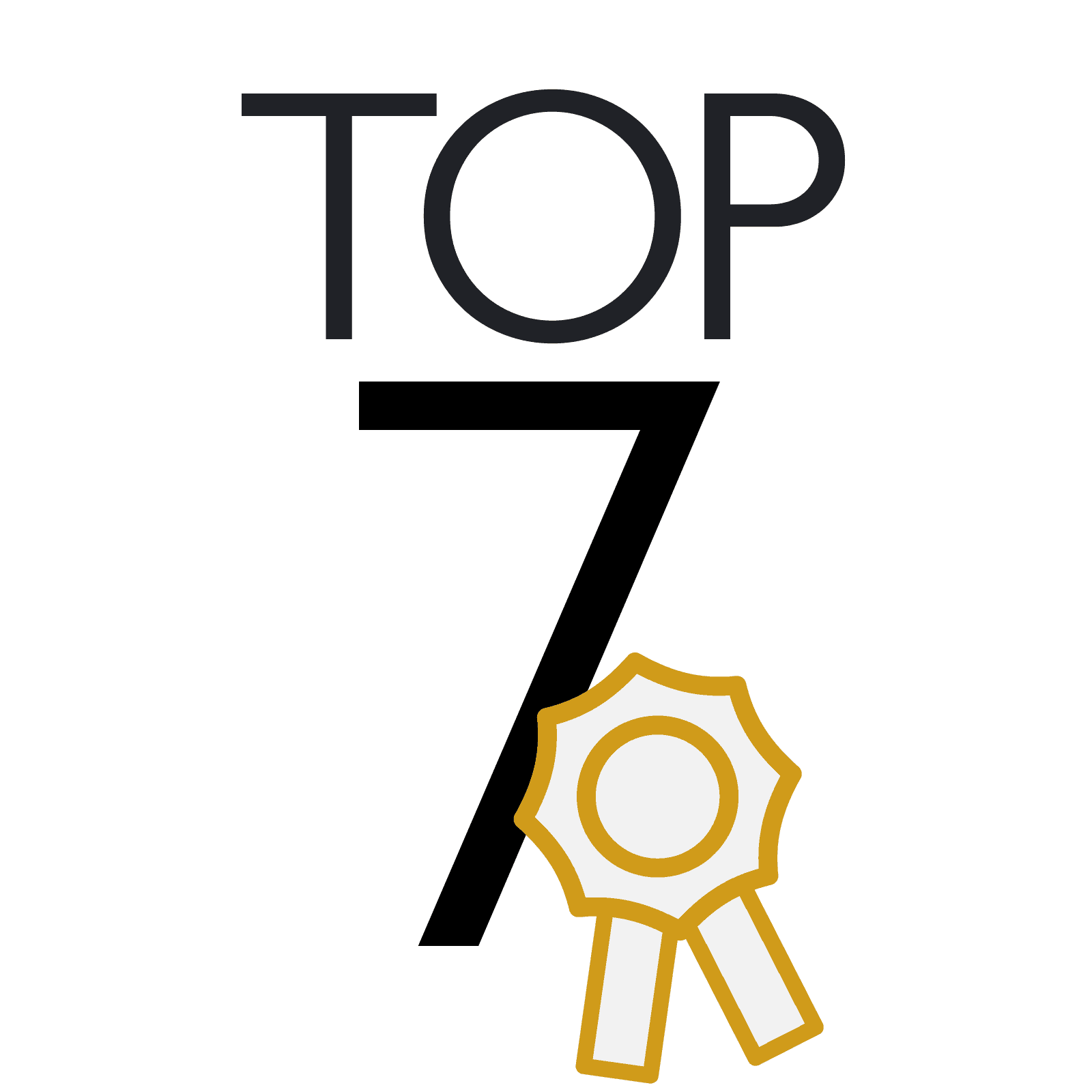 Top 7 in the UK
We're ranked 7th best university in the UK to study Civil Engineering by The Times Good University Guide 2020.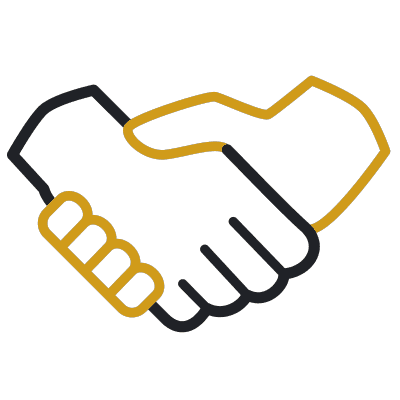 Led by industry
Your course content is developed and reviewed by an Industry Advisory Board, so your training is always cutting edge and industry-relevant.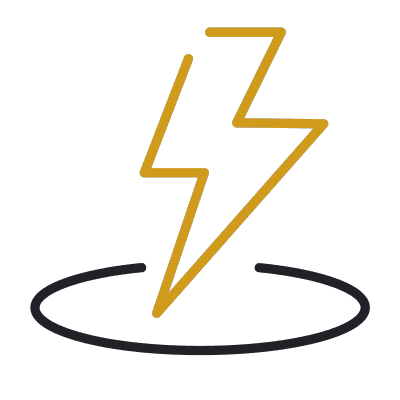 At energy's core
The UK base for the world's energy giants, Aberdeen is a world-class energy city.
This renewable energy course is delivered flexibly online. You can study with us anywhere in the world and manage your study hours to suit you.
Part of our MSc in Renewable Energy Engineering, this course is taught at Masters level.
Online learning
Your teaching is delivered through MyAberdeen, our online Virtual Learning Environment (VLE). It holds all the materials, tools and support you'll need in your studies. Take a look around MyAberdeen.
You can access your learning materials on computer, smartphone and laptop, 24 hours a day. You'll find a range of resources at your fingertips, including:
Your tutors
You'll learn from a team of internationally experienced engineering staff. Involved in active research, they've worked on major projects all over the globe. You'll benefit directly from their industrial experience and academic expertise.
Industry input
Your course content is also developed and reviewed by an Industry Advisory Board. This group of experienced professionals ensures your learning is always in line with the latest industry trends, technology and career opportunities.
Assessment
You'll be assessed entirely online. We use a range of assessment types with deadlines, including:
coursework
essays
reports
online tests.
This course usually combines online assessment with a written exam that you attend in person. However, due to Covid-19, in-person exams will not take place in 2021. Instead, you'll be examined via alternative online assessment.
Assessment deadlines
Your assessments will have submission deadlines, either during or at the end of the course. Your course coordinator will let you know when your assessment deadlines are, so you can plan out your study time accordingly.
Towards a Masters
You'll earn 15 credits at Masters level (SCQF Level 11) with this course. You can use these credits towards our:
Masters in Renewable Energy Engineering (120 credits plus a 60-credit project), or a:
Postgraduate Certificate in Renewable Energy Engineering (60 credits)
Postgraduate Diploma in Renewable Energy Engineering (120 credits)
All are available to study part-time online or full-time on campus.
Build your learning
We have a range of online short courses you can use to build your skills.
Many carry credits you can build up into postgraduate qualifications, including Masters degrees:
Careers
Whether you're already working in the renewables sector or want to develop your career in the fast-growing renewables field, this course will open doors for you.
Your employer or professional institute may recognise this course for Continuing Professional Development (CPD). Talk to your employer or institute to find out more.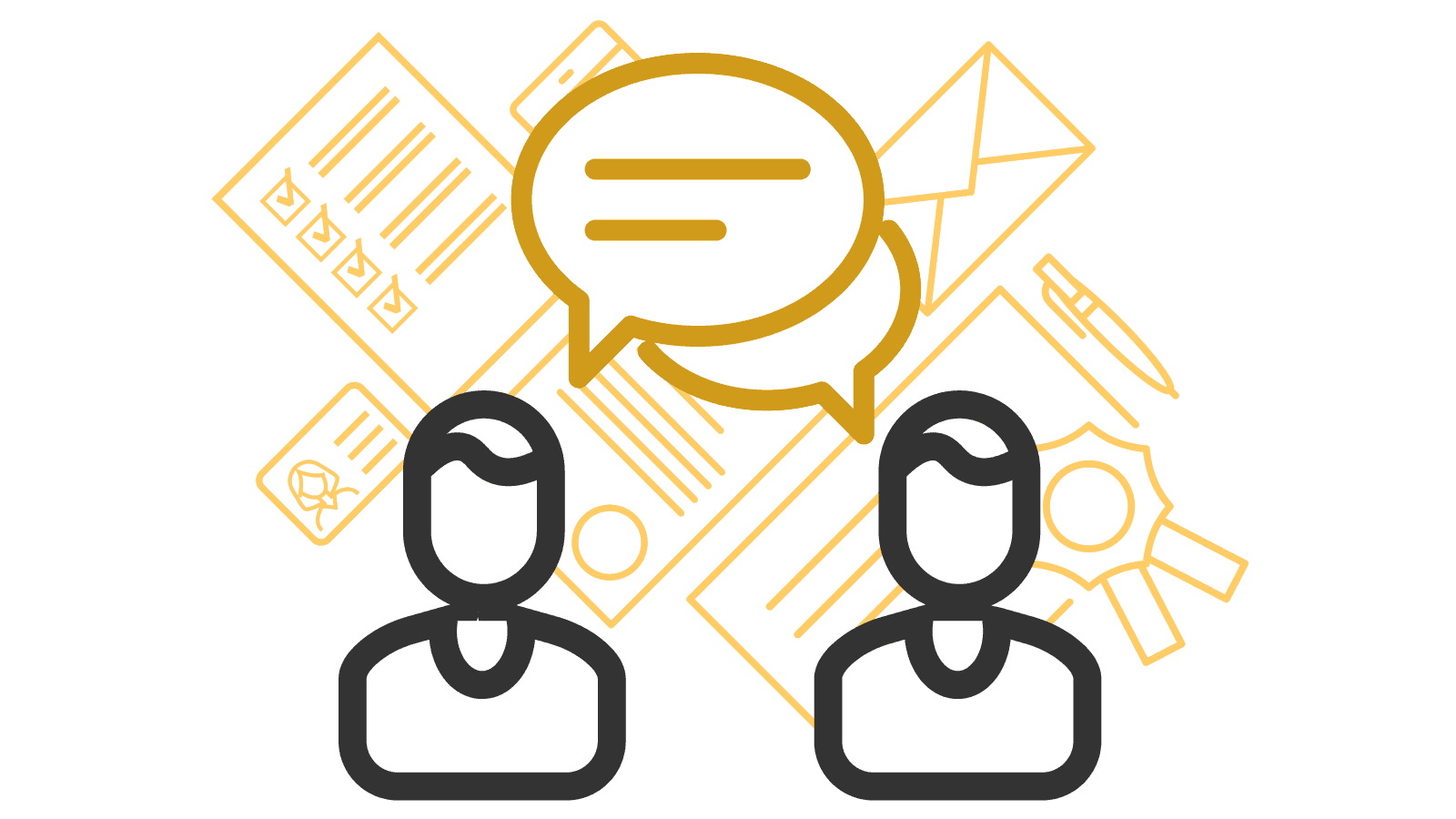 Free careers advice
We'll help you explore your career potential and connect with job opportunities around the world.
You can access our free careers service while you study.
From interview training to CV clinics, we're here with tailored, impartial and professional advice.
This course has no formal entry requirements. You decide if it's suitable for you.
The course is delivered at Masters level. At this level, you'd usually have at least:
a 2:1 (upper-second-class) honours degree in Engineering, Applied Mathematics, Physics or Chemistry
or three years' relevant experience that supports this level of training.