Train in this essential part of decommissioning offshore oil and gas infrastructure.
Join our online Well Plugging and Abandonment (P&A) course and gain a thorough understanding of the process.
Study the scientific, engineering, and economic rationale for abandoning wells and decommissioning fields.
Learn with a university operating at heart of the North Sea oil and gas sector for decades.
Join a course that fits around full-time work.
You'll benefit from direct input from industry, helping you enhance and explore your career options as a graduate engineer.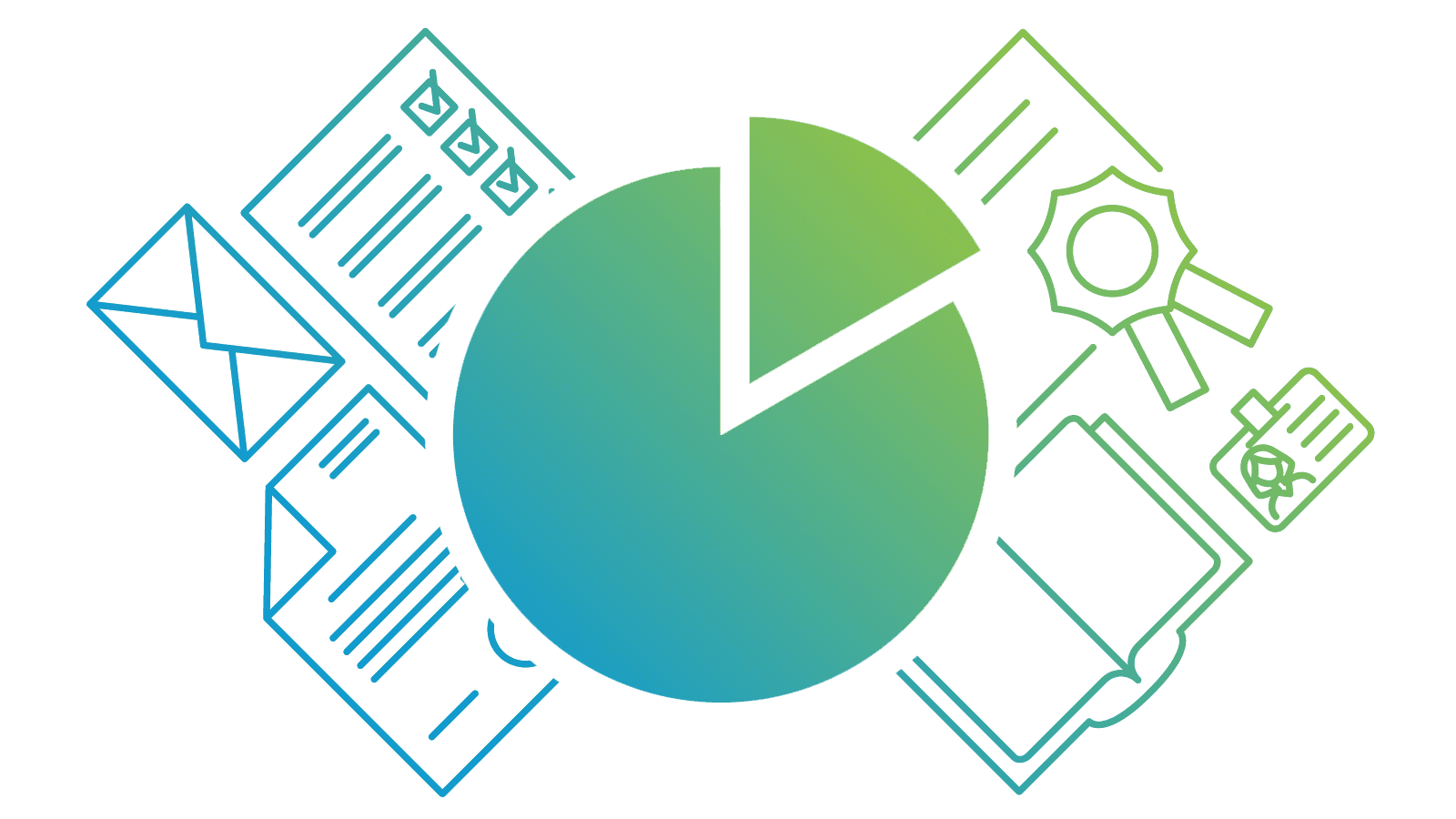 Build credits towards a Masters degree
This online course is part of:
You can use the credits you earn on this short course towards this MSc qualification.
You'll study the technologies and procedures involved in the plugging and abandonment of oil and gas wells prior to decommissioning.
You'll get an overview of the origins of petroleum, factors influencing the commerciality of fields, and the technical and economic requirements for decommissioning.
You'll learn about the application and limitations of materials including cement slurries, gelled pills, mechanical plugs, inflatable plugs and sand plugs, focusing on installation procedures, reliability and long-term (decadal) monitoring of well integrity.
This course covers the following areas:
Overview of subsurface, reservoir and petroleum geology
Characteristics and challenges of depleted reservoirs
Specific regulations and legislative drivers associated with well abandonment
Assessment of different types of well plugging and abandonment methods and associated technologies
Requirements for and cost of well plugging and abandonment
Material, wellbore knowledge, reliability, and long-term monitoring of well plugs
Slurry design, plug place methods, procedure and testing
Well plugging and abandonment project planning and field operation
Threat, risk and technology challenges
The course also gives you a general overview of reservoir and petroleum geology, with an emphasis on depleted reservoirs and associated challenges for P&A.
You'll explore key aspects of regulatory and legislative drivers, becoming familiar with P&A regulations set by regional and national governments.
To ensure you're equipped with a comprehensive knowledge of the P&A process, you'll also cover project planning and implementation costs, with real-life case studies used to support your learning.
By the end of this course, you'll understand…
The scientific, engineering, and economic rationale for abandoning wells and decommissioning fields.

The use and limitations of various tools and technologies to assess the condition and integrity of wells and depleted reservoirs.

How geology and reservoir conditions affect well plugging and abandonment decisions.

Regulations and legislation associated with well abandonment.

Various methods for well plugging and abandonment and their benefits and limitations.

The design of slurry, plug place methods, procedure and testing within the context of well plugging.

The planning associated with, and cost evaluation of, well plugging and abandonment projects.

The threats, risks, environmental impacts, and technological challenges associated with decommissioning.
Why study decommissioning online with the University of Aberdeen?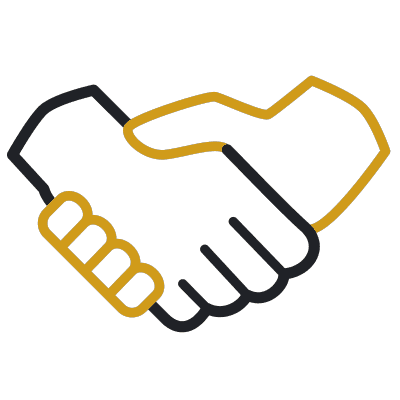 Led by industry
Your course content is developed and reviewed by an Industry Advisory Board, so your training is always cutting edge and industry-relevant.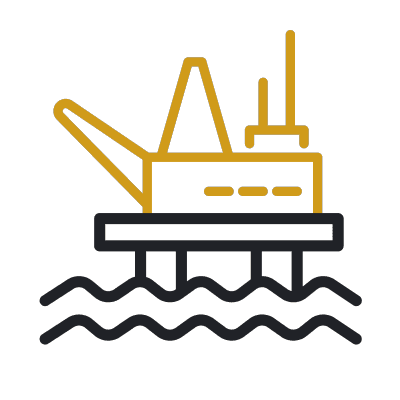 Decommissioning pioneers
Home to the newly launched National Decommissioning Centre, we're the first university in the world to offer a Masters in Decommissioning.
Visit the Decommissioning Centre website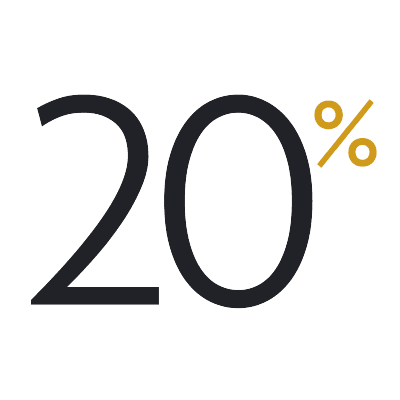 20% alumni discount
University of Aberdeen alumni get 20% off this online course.
Online learning
This distance-learning decommissioning course is delivered flexibly online. You can study with us anywhere in the world and manage your study hours to suit you.
Your teaching
This course is taught at Masters level.
Your teaching is delivered through MyAberdeen, our online Virtual Learning Environment (VLE). It holds all the materials, tools and support you'll need in your studies. Take a look around MyAberdeen.
You can access your learning materials on computer, smartphone and laptop, 24 hours a day. You'll find a range of resources at your fingertips, including:
case studies
online lectures
reading materials
discussion boards with colleagues and tutors
the online resources of our award-winning Sir Duncan Rice Library.
Industry input
You'll benefit from direct industry input via an Industry Advisory Board. It constantly reviews your course content, ensuring you gain the latest knowledge and are up to speed with emerging trends, technologies and career opportunities.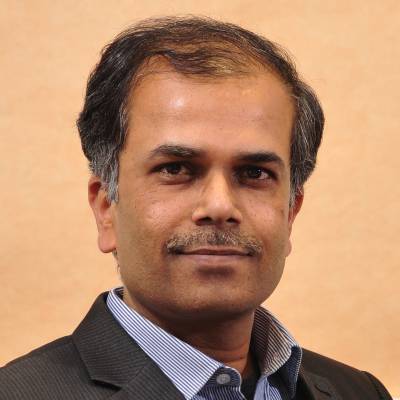 Dr Prashant Jadhawar
Prashant is a Lecturer in Petroleum Engineering in our School of Engineering. His research expertise and focus include enhanced oil and gas recovery, flow assurance, reservoir modelling and simulation, and CO2 sequestration and storage.
View Prashant's profile
Towards a Masters
You'll earn 15 credits at Masters level (SCQF Level 11) with this course. You can use these credits towards our: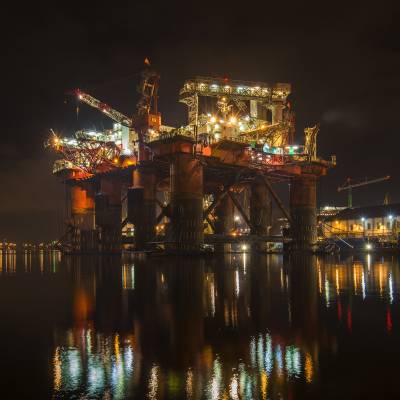 Masters in Decommissioning
Join the world's first and only accredited online Masters degree in decommissioning oil rigs, platforms and offshore structures.
View MSc Decommissioning
Build your learning
We offer a range of specialist online Engineering and technology courses you can use to build your skills.
Many carry credits you can build up into postgraduate qualifications, including Masters degrees:
Careers
Your employer or professional institute may recognise this course for Continuing Professional Development (CPD). Talk to your employer or institute to find out more.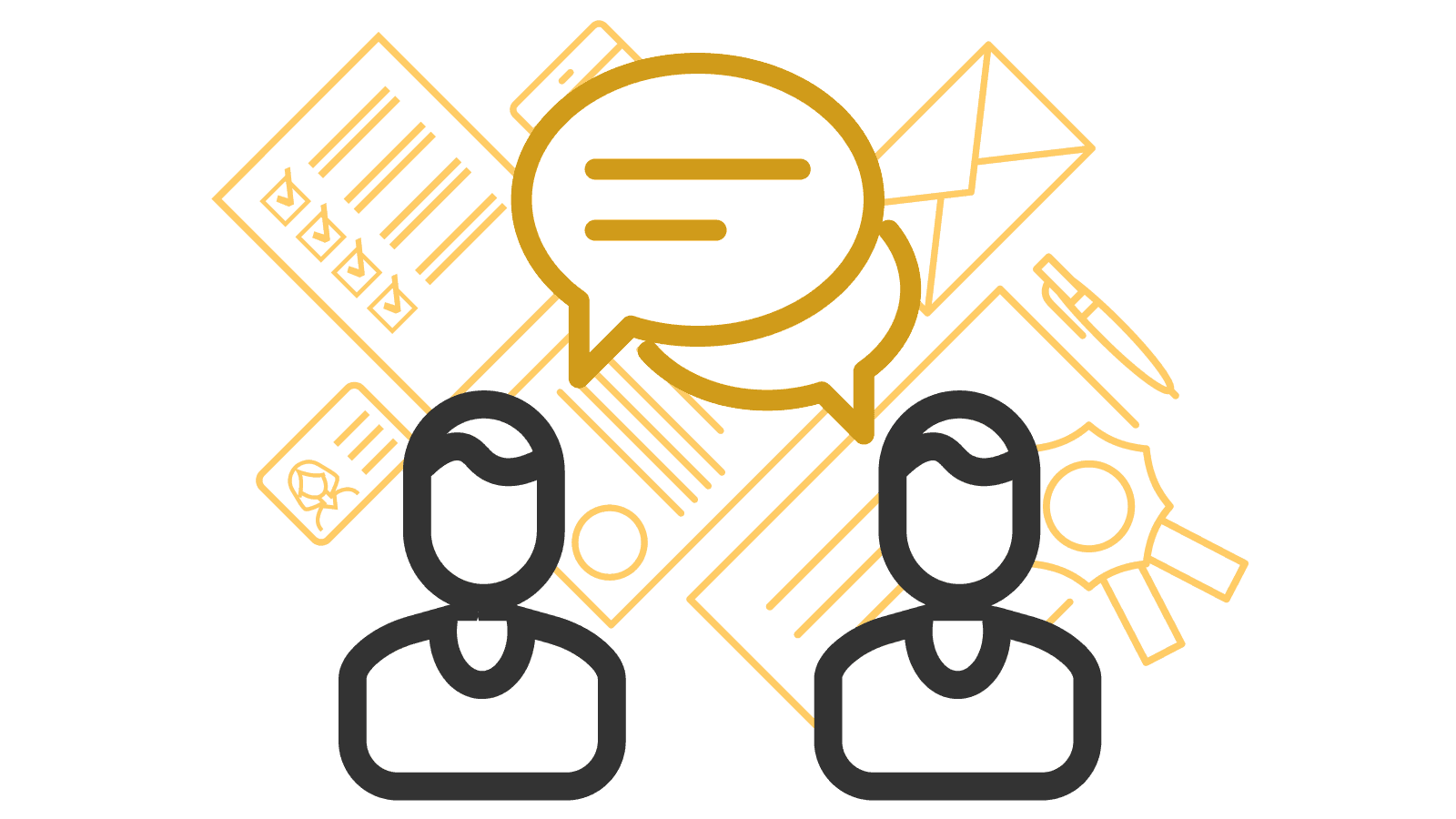 Free career support
Access our free careers service while you study.
1:1 appointments
CV checks
Interview prep
Job opportunities
For entry to this course, we'd expect you to hold a relevant degree.
However, your application will also be considered if you have alternative qualifications combined with an appropriate level of relevant experience.