Train in the technical aspects and procedures of decommissioning.
Study this focused part of our Masters in Decommissioning on an online course that fits around full-time work.
Cover the key aspects of process engineering for decommissioning and process shutdown.
Learn from experienced engineers and industry guest lecturers.
Explore the rationale behind decommissioning and learn to tackle its technical challenges.
You'll discover the range of methods, tools and techniques used to shut down, isolate, clean and remove offshore structures.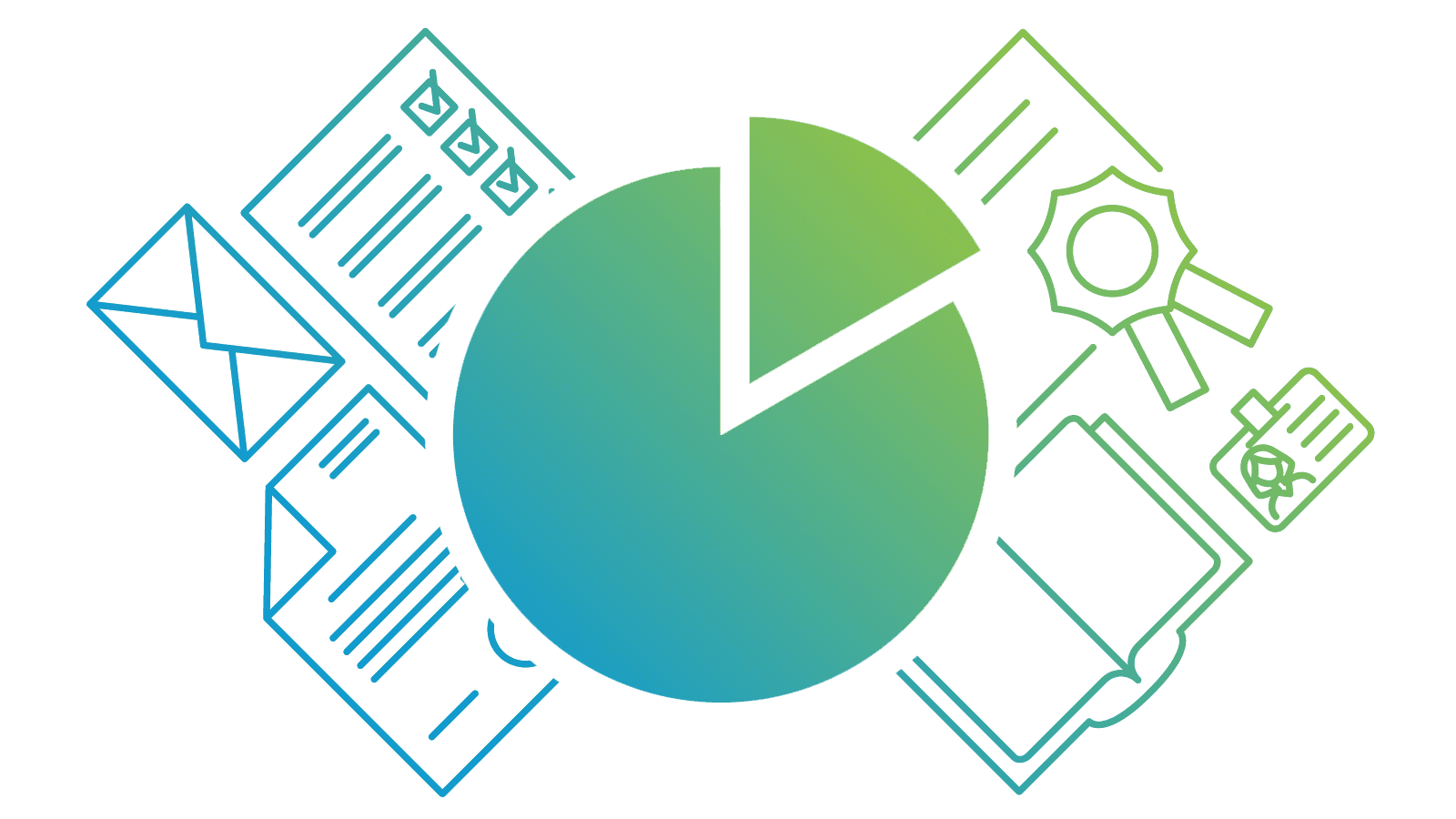 Build credits towards a Masters degree
This online course is part of:
You can use the credits you earn on this short course towards this MSc qualification.
The decommissioning of upstream oil and gas systems is a staged process. First, turndown and minimum operation options are explored. Then production is stopped. Then isolation and cleaning of the plant and pipework can begin – and this brings its own challenges.
You'll study each stage of this process, covering:
an overview of design for decommissioning
process turndown and minimum facilities
process shutdown, isolation, and risk management during shutdown
vessel and pipeline cleaning challenges (pigging, slug catcher sizing, types of pollutants)
disposal of fluids (liquid processing technologies, limitations of existing liquids-handling onshore/topside facilities, challenges of disposal via injection wells)
cutting, lifting and transportation techniques
abandonment versus offsite disposal
derogation for footings, and the particular issues of Gravity Base Structures
removal of parts, pipelines, mattresses, and associated soil treatment
'piece small' dismantling, heavy lift and single lift removal
disposal onshore
safe disposal of retrieved equipment and hazardous substances.
By the end of this course, you'll understand…
The scientific, engineering, and economic rationale for process shutdown and removal of equipment.

The uses and limitations of various tools and technologies to assess the condition and integrity of ageing infrastructure.

How the mechanical and chemical aspects of ageing infrastructure and reservoir contents interact to create hazardous processes during removal, cleaning and remediation.

Specific regulations and legislation associated with decommissioning and safe disposal.

The methods and techniques used in processing and in the mechanical removal aspects of decommissioning.

The risks and limitations of various cleaning, cutting and removal techniques.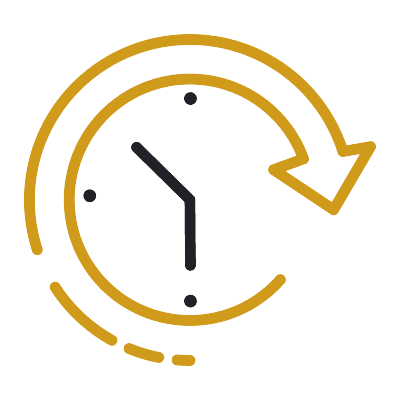 Fits around full-time work
This course is designed to fit around work. With part-time hours and 24/7 study access.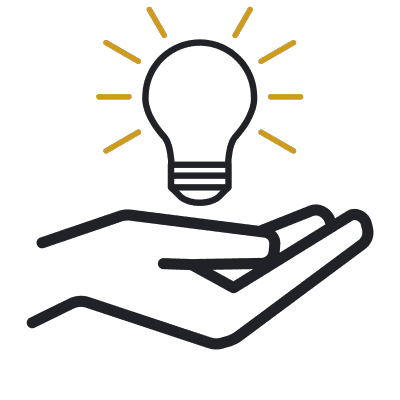 You're in expert hands
We've been delivering online and distance learning for decades.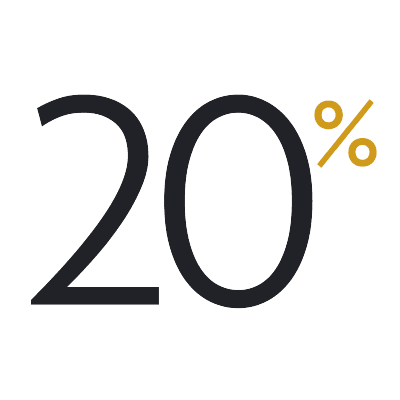 20% alumni discount
University of Aberdeen alumni get 20% off this online course.
Online learning
This distance-learning Process Shutdown course is delivered flexibly online. You can study with us anywhere in the world and manage your study hours to suit you.
Your teaching
This course is taught at Masters level.
Your teaching is delivered through MyAberdeen, our online Virtual Learning Environment (VLE). It holds all the materials, tools and support you'll need in your studies. Take a look around MyAberdeen.
You can access your learning materials on computer, smartphone and laptop, 24 hours a day. You'll find a range of resources at your fingertips, including:
videos
podcasts (audio lectures)
projects
audio clips
case studies
reading materials
discussion boards with colleagues and tutors
the online resources of our award-winning Sir Duncan Rice Library.
Your tutors
You'll learn from highly experienced engineers and academics from our School of Engineering, as well as industry guest speakers.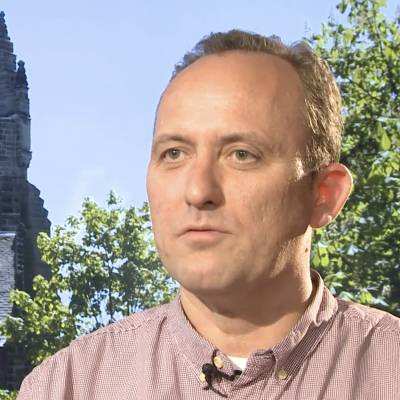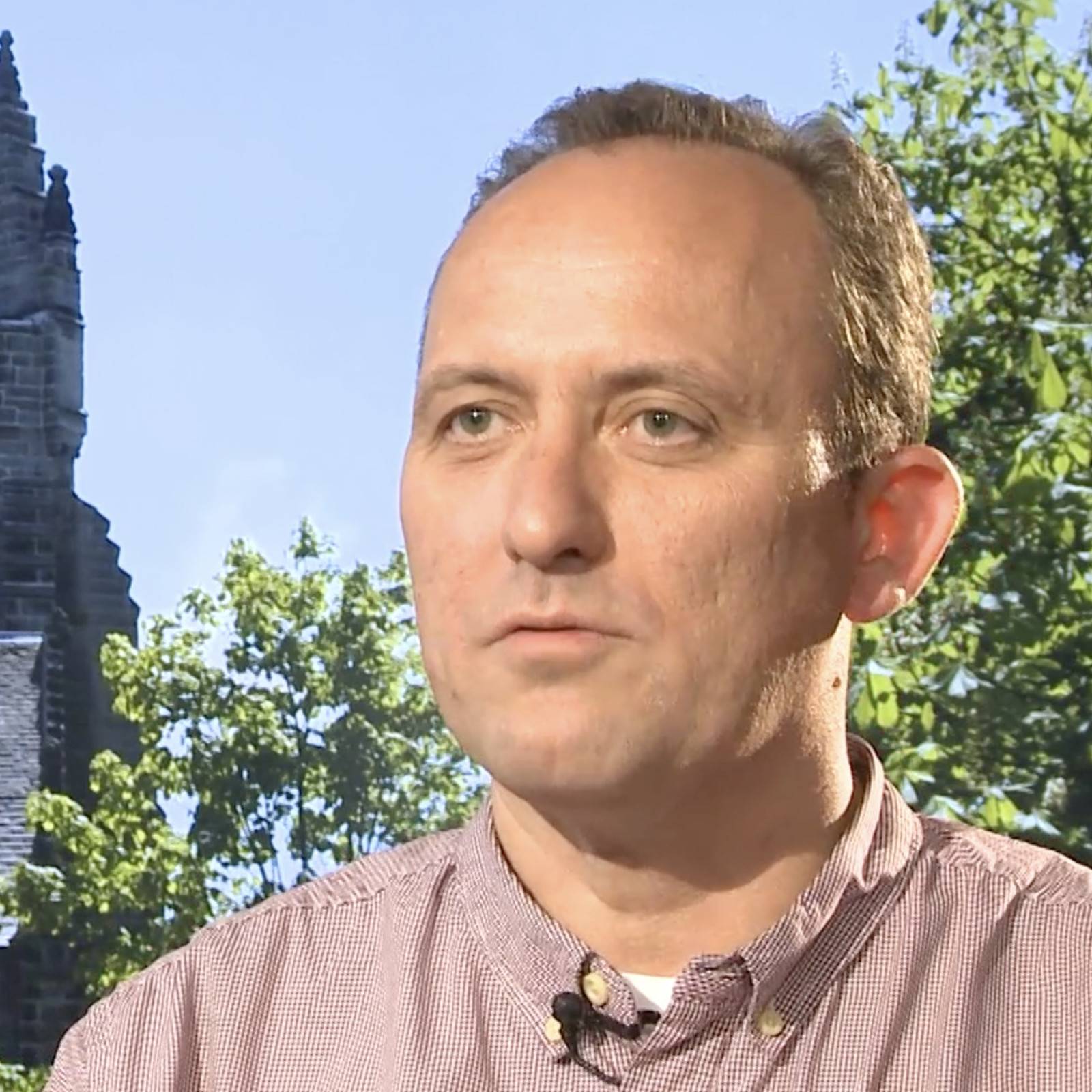 Dr Antonios Karadimos
Antonios completed his PhD at Heriot-Watt University before entering the oil and gas industry as a riser analysis engineer. He spent over 10 years as a subsea team lead. Antonios worked on numerous projects involving the design and analysis of SURF systems, before becoming a lecturer here in subsea and decommissioning engineering.
View Antonios' profile
Towards a Masters
You'll earn 15 credits at Masters level (SCQF Level 11) with this course. You can use these credits towards our: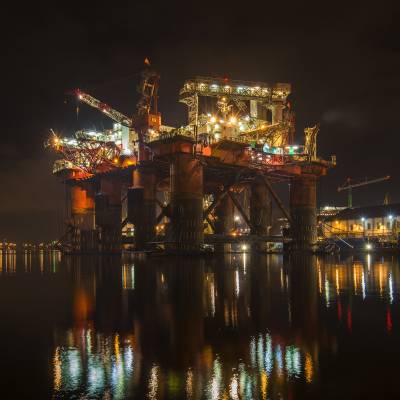 Masters in Decommissioning
Join the world's first and only accredited online Masters degree in decommissioning oil rigs, platforms and offshore structures.
View MSc Decommissioning
Build your learning
We offer a range of specialist online Engineering and technology courses you can use to build your skills.
Many carry credits you can build up into postgraduate qualifications, including Masters degrees:
Careers
This course will give you the basic knowledge required for working in the decommissioning area of the offshore/subsea industry. You can use this course to work towards career success with:
oil and gas operators
decommissioning contractors
design houses
verification authorities
subsea equipment manufacturers.
Continuing Professional Development (CPD)
Your employer or professional institute may recognise this course for CPD hours. Talk to your employer or institute to find out more.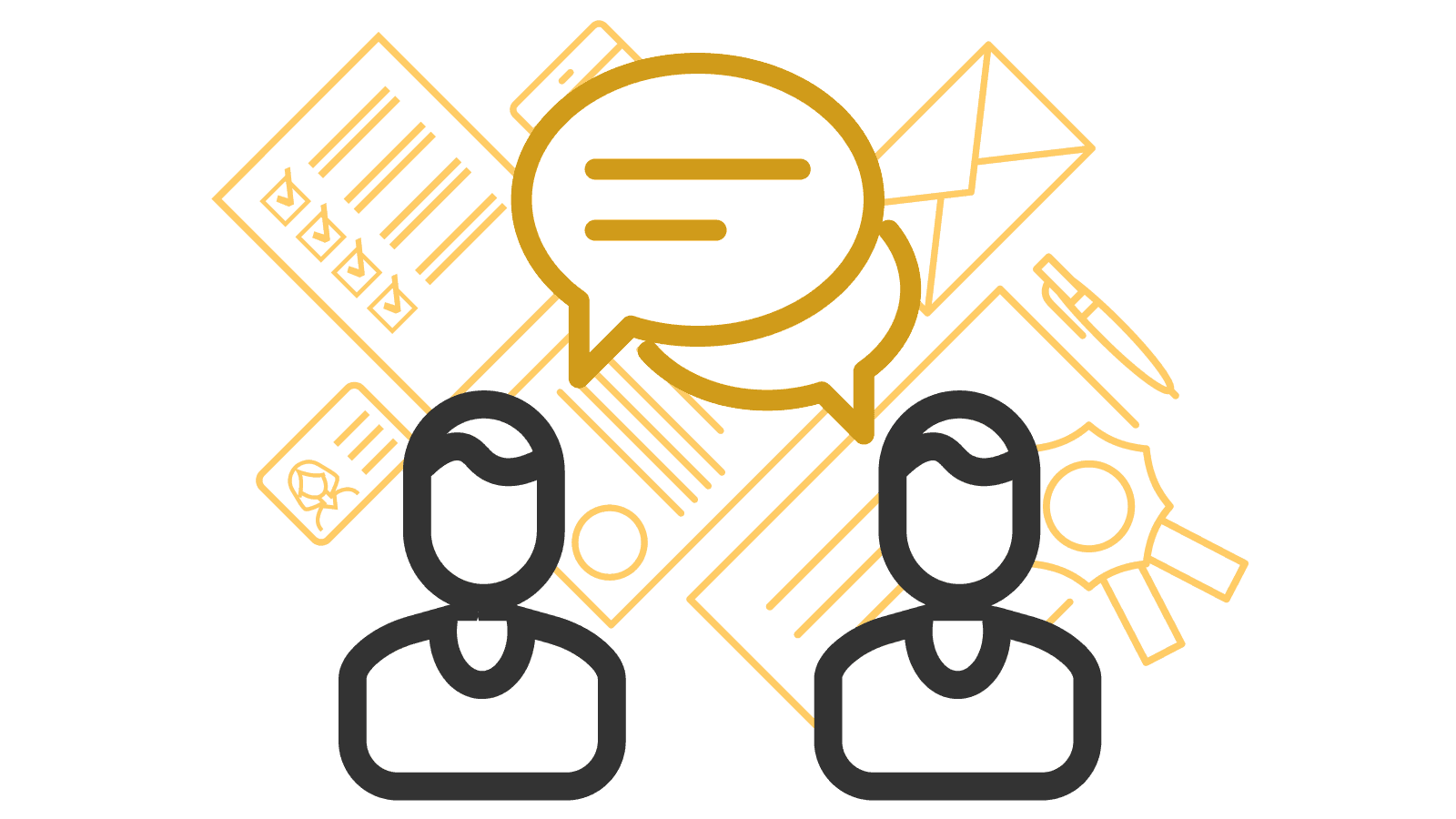 Free career support
Access our free careers service while you study.
1:1 appointments
CV checks
Interview prep
Job opportunities
This course has no formal entry requirements. You decide if it's suitable for you.
The course is delivered at Masters level. At this level, you'd usually have at least:
a 2:1 (upper-second-class) degree in Engineering, Geosciences, or other science or technology field
or three or more years' relevant industry experience.