Learn the fundamentals of fluid flow and how to predict reservoir performance with our Reservoir Engineering course.
Reservoir engineering plays a vital role in the offshore oil and gas industry. It allows us to assess the scale of oil and gas deposits, and maximise the economic return from safely extracting them.
Join our online Reservoir Engineering course and learn to:
evaluate subsurface hydrocarbon reservoirs
contribute to planning, simulations and modelling of real-world assets.
Train with experienced offshore engineers and a university at the heart of the UK energy sector. Access our expertise wherever you're based, with no need for a visa. And enjoy flexible part-time hours that fit around full-time work.
Who is this course for?
Our online Reservoir Engineering course is ideal if you're:
a graduate engineer looking to convert from another engineering discipline
a current petroleum engineer or manager looking to enhance your statistical and computational knowledge and skills.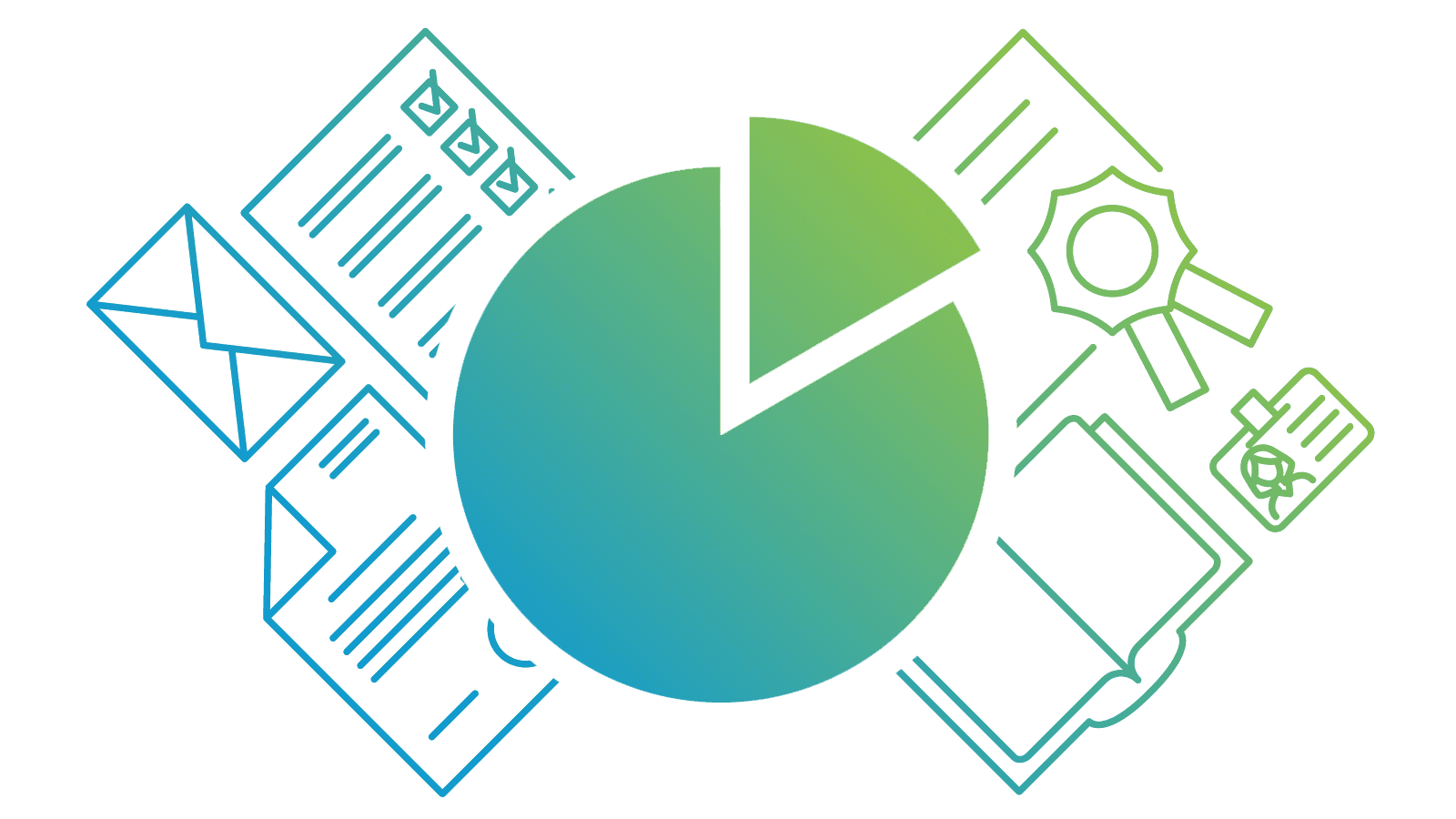 Build credits towards a Masters degree
This online course is part of:
You can use the credits you earn on this short course towards either of these MSc qualifications.
You'll learn to use the latest computational techniques applied by industry to handle advanced reservoir engineering problems.
You'll cover the following areas:
Reservoir rock and fluid properties
Fluid flow in porous media
Reservoir drive mechanisms and material balance equations (MBEs)
Aquifers and water influx calculations
By the end of this course, you'll be able to...
Describe hydrocarbon compositions and reservoir phase behaviour.

Assess the economic potential of hydrocarbon reservoirs.

Measure pressure regimes, fluid gradients and surface tension.

Explain secondary oil recovery and fractional flow theory.
Online learning
Our distance-learning Reservoir Engineering course is delivered flexibly online. You can study with us anywhere in the world and manage your study hours to suit you.
Your teaching
This course is taught at Masters level.
Your training is delivered through MyAberdeen, our online Virtual Learning Environment (VLE). It holds all the materials, tools and support you'll need in your studies. Take a look around MyAberdeen.
You can access your learning materials on computer, smartphone and laptop, 24 hours a day. You'll find a range of resources at your fingertips, including:
online lectures
virtual labs
videos and slide shows
projects
reading materials
discussion boards with colleagues and tutors
the online resources of our award-winning Sir Duncan Rice Library.
Your tutors
You'll learn from experienced engineers who have worked at high levels in industry, and experts from major companies operating in the offshore sector.
Industry input
Your course also benefits from direct industry input via an Industry Advisory Board. It constantly reviews your course content to ensure you gain the latest knowledge and are up to speed with emerging trends, technologies and career opportunities.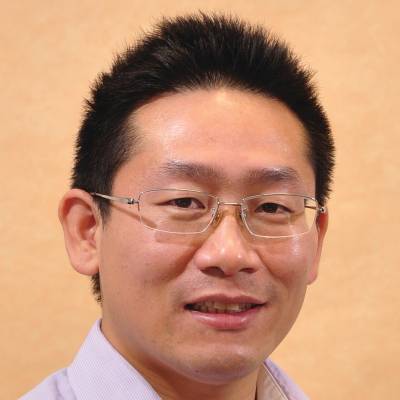 Dr Yingfang Zhou
Yingfang is a lecturer in engineering. His interests are in multiphase flow in porous media. Yingfang performs experimental, theoretical and numerical research into many aspects of flow and transport in porous systems, including pore-scale imaging, modelling and analysis of displacement processes, and large-scale simulation using simulation tools.
View Yingfang's profile
Towards a Masters
You'll earn 15 credits at Masters level (SCQF Level 11) with this course. You can use these credits towards our: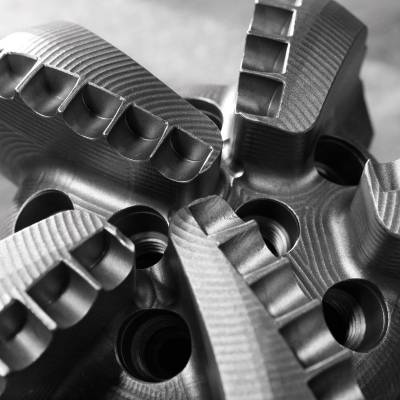 Masters in Petroleum Engineering
Become a world-class petroleum engineer, ready to take up roles in the upstream oil and gas industry. Join our accredited online MSc in Petroleum Engineering, designed in partnership with industry.
View MSc Petroleum Engineering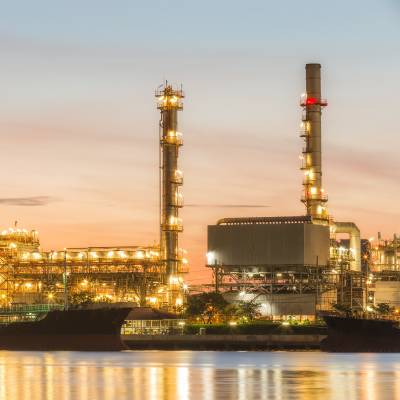 Masters in Oil and Gas Engineering
Join an accredited online Masters degree delivered from the Energy Capital of Europe. Master the skills and technologies you need to pursue a career in the upstream and downstream oil and gas industry.
View MSc Oil and Gas Engineering
Build your learning
We offer a range of specialist online Engineering and technology courses you can use to build your skills.
Many carry credits you can build up into postgraduate qualifications, including Masters degrees:
Careers
As a manager, this course will help you to collaborate and gain a deeper understanding of the technical aspects of reservoir engineering.
As an engineer, you'll develop your knowledge of the petroleum engineering discipline, with a focus on unconventional reservoirs and complex porous media.
Your employer or professional institute may recognise this course for Continuing Professional Development (CPD). Talk to your employer or institute to find out more.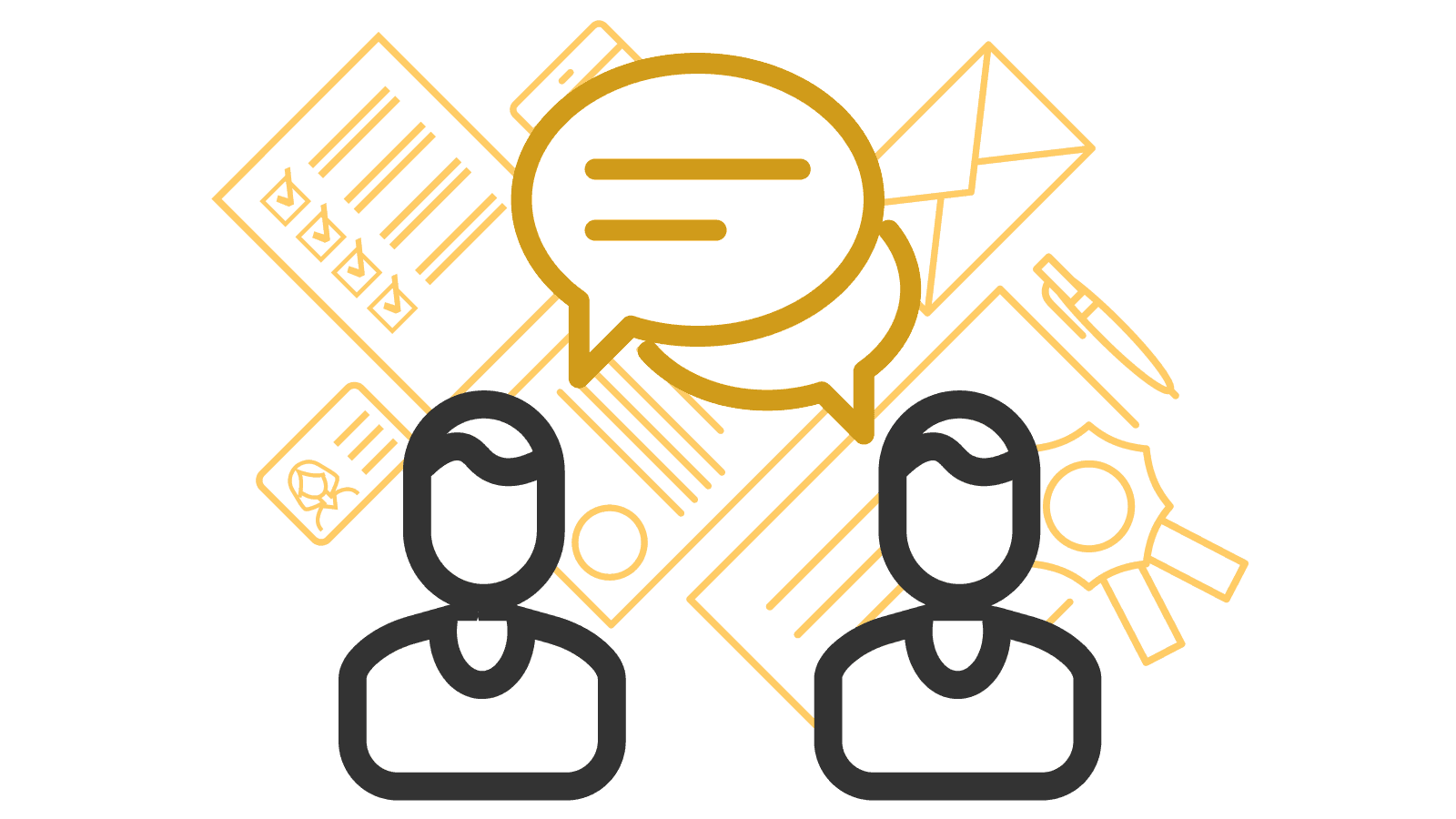 Free career support
Access our free careers service while you study.
1:1 appointments
CV checks
Interview prep
Job opportunities
This course has no formal entry requirements. You decide if it's suitable for you.
The course is delivered at Masters level. For this course, you'd usually have at least a UK-equivalent:
2:1 (upper-second-class) honours degree in Engineering or Applied Mathematics
2:2 (lower-second-class) honours degree in Engineering, Applied Mathematics or Physics and two years' relevant experience that supports this level of training
or a 2:1 (upper-second-class) honours degree in Geology, Chemistry or Physics and two years' relevant experience that supports this level of training.