Master the basic concepts and tools of safety and risk management within the chemical, petroleum, oil and gas, and energy industries.
Study the technical aspects of safety and loss prevention, risk identification, quantification and management techniques.
Expand your knowledge of process safety, safety and reliability, and applied engineering.
Learn from the best in the business, with a university at the forefront of professional training for ambitious engineers.
You'll attain vital skills and a career advantage as a graduate or practising engineer.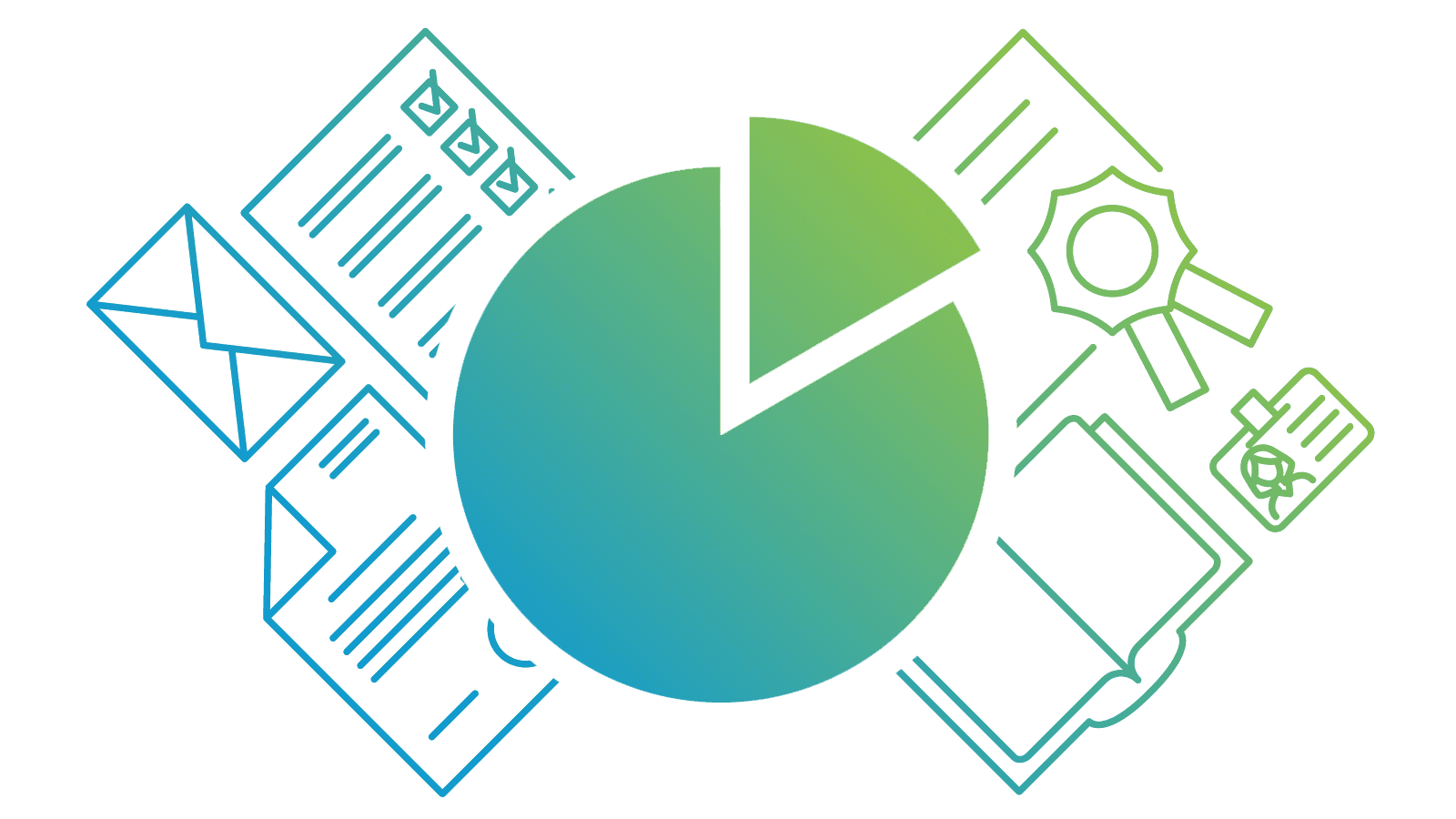 Build credits towards a Masters degree
This online course is part of:
You can use the credits you earn on this short course towards any of these MSc qualifications.
You'll explore risk-assessment tools and the fundamentals of safety and risk management.
You'll gain an introduction to:
risk assessment and classical reliability theory
ALARP (as low as reasonably practicable) as a principle
safety regulatory frameworks
hazard identification, including brainstorming, checklists, safety performance indicators, incident and inspection reports, structured what-if technique (SWIFT), and safety audits.
You'll also cover the following:
Risk assessment techniques, including reliability block diagrams, event trees, fault trees, failure mode and effects analysis (FMEA)
Major accident prevention policies (MAPP)
Safety procedures and inherently safe design
Reliability, availability, and maintainability (RAM)
Failure analysis and maintenance
Bowtie diagrams, to analyse and demonstrate causal relationships in high-risk scenarios
Layers of protection analysis (LOPA)
Overview of safety standards and functional safety
Case histories
By the end of this course, you'll be able to…
Describe the concept and rationale of ALARP and how to achieve it.

Explain risk identification techniques and how to apply selected techniques for industrial processes and operations.

Use selected qualitative, quantitative and semi-quantitative techniques for risk identification and management.

Develop quantitative methods of risk management for new processes and existing operations.

Develop quantitative frameworks for reliability, availability and maintenance for selected industrial processes.

Communicate the legal framework for risk and reliability assessment.
Why study Engineering online with the University of Aberdeen?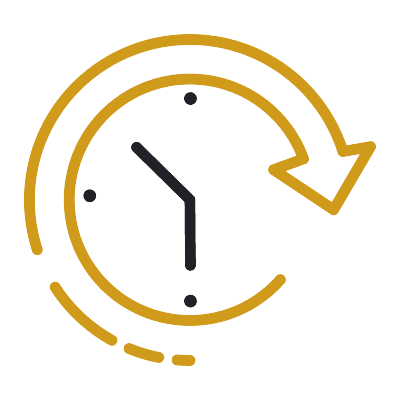 Flexible
Part-time hours and 24/7 access, so you can study when it suits you.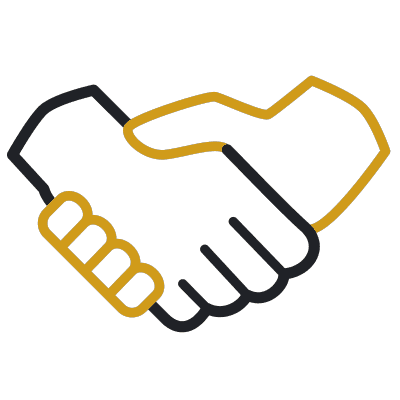 Led by industry
Your course content is developed and reviewed by an Industry Advisory Board, so your training is always cutting edge and industry-relevant.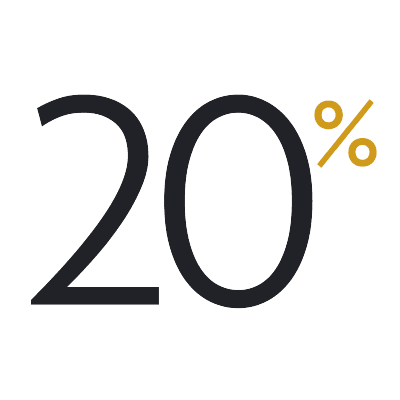 20% alumni discount
University of Aberdeen alumni get 20% off this online course.
Online learning
This distance-learning Safety and Risk Management course is delivered flexibly online. You can study with us anywhere in the world and manage your study hours to suit you.
Your teaching
This course is taught at Masters level.
Your teaching is delivered through MyAberdeen, our online Virtual Learning Environment (VLE). It holds all the materials, tools and support you'll need in your studies. Take a look around MyAberdeen.
You can access your learning materials on computer, smartphone and laptop, 24 hours a day. You'll find a range of resources at your fingertips, including:
online lectures and tutorials
reading materials
discussion boards with your colleagues and tutors
the online resources of our award-winning Sir Duncan Rice Library.
Your tutors
You'll learn from highly qualified and experienced tutors, engineers and experts from the University and industry itself.
Industry input
You'll also benefit from the direct input of an Industry Advisory Board. It constantly reviews your course content to ensure you're gaining the latest industry knowledge and are up to speed with emerging trends, technologies and career opportunities.
Based in Aberdeen, we're able to attract industry leaders from a range of sectors to deliver lectures for you. As well as imparting their knowledge and experience, they'll help you explore your career options.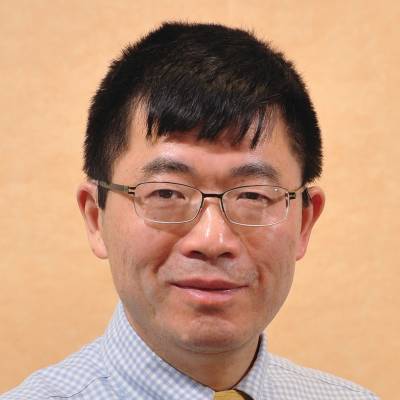 Dr Henry Tan
Dr Tan is a Senior Lecturer in Safety and Reliability Engineering and Subsea Engineering at the University. His research seeks to address challenges in the energy and safety industries.
View Henry's profile
Towards a Masters
You'll earn 15 credits at Masters level (SCQF Level 11) with this course. You can use these credits towards our: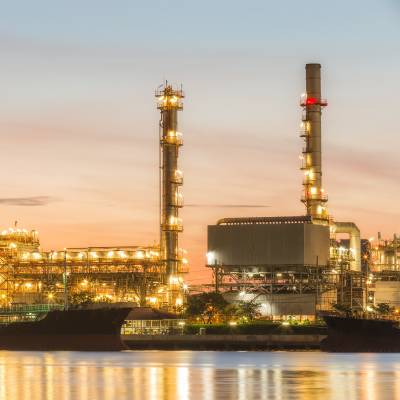 Masters in Oil and Gas Engineering
Join an accredited online Masters degree delivered from the Energy Capital of Europe. Master the skills and technologies you need to pursue a career in the upstream and downstream oil and gas industry.
View MSc Oil and Gas Engineering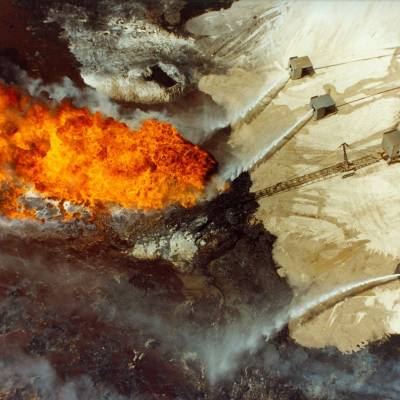 Masters in Process Safety
Become a qualified process safety engineer, ready to work in any chemical processing sector. Join an IChemE-accredited online degree you can fit around full-time work.
View MSc Process Safety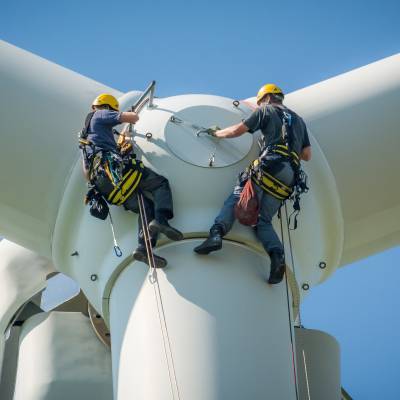 Masters in Safety and Reliability Engineering
Become a world-class safety engineer, wherever you're based, with our accredited online MSc. Train online with internationally experienced safety engineers and learn direct from industry.
View MSc Safety and Reliability Engineering
Build your learning
We offer a range of specialist online Engineering and technology courses you can use to build your skills.
Many carry credits you can build up into postgraduate qualifications, including Masters degrees:
Careers
This course is designed to help you develop your career in safety and reliability engineering and risk management. There's a continuing high demand for people with specialist knowledge in these areas as a result of:
new legal requirements to assess and control industrial risks to people and the environment
the need to create high-integrity engineering systems in many industries.
The concepts you'll learn on this course are applicable to any industry, not just oil and gas.
Continuing Professional Development (CPD)
Your employer or professional institute may recognise this course for CPD. Talk to your employer or institute to find out more.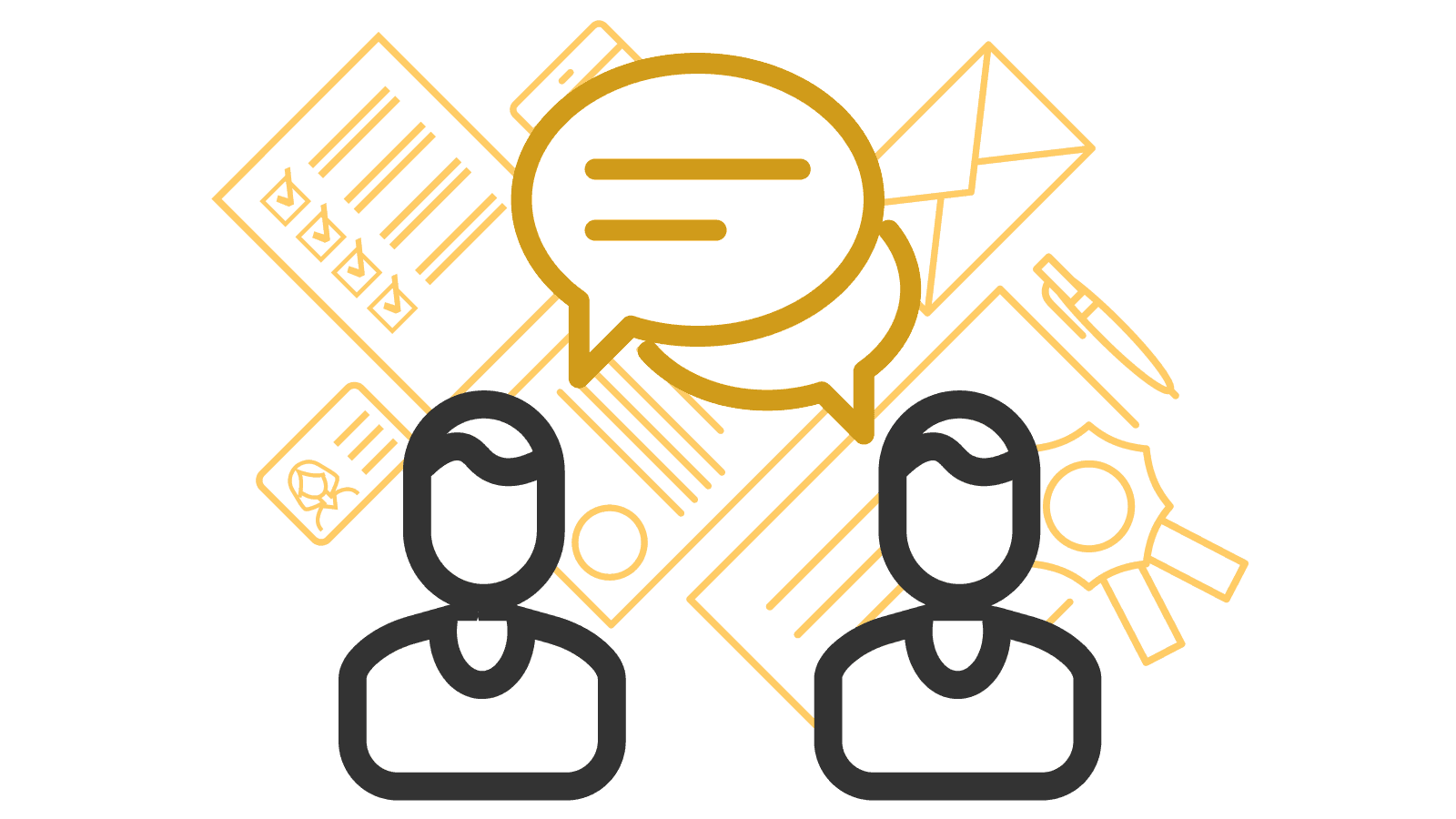 Free career support
Access our free careers service while you study.
1:1 appointments
CV checks
Interview prep
Job opportunities
This course includes many of the same learning outcomes as our online short course in Engineering Risk and Reliability Analysis. We do not recommend that you study this course alongside Engineering Risk and Reliability Analysis.
Entry requirements
For entry to this course, we'd expect you to hold a relevant degree.
However, your application will also be considered if you have alternative qualifications combined with an appropriate level of relevant experience.