Master the basic concepts and tools of safety and risk management within the chemical, petroleum, oil and gas, and energy industries.
Study the technical aspects of safety and loss prevention, risk identification, quantification and management techniques.
Expand your knowledge of process safety, safety and reliability, and applied engineering.
Learn from the best in the business, with a university at the forefront of professional training for ambitious engineers. You'll attain vital skills and a career advantage as a graduate or practising engineer.
You can use the credits you earn on this course towards an MSc in Safety and Reliability Engineering, MSc in Oil and Gas Engineering and MSc in Process Safety.
You'll explore risk-assessment tools and the fundamentals of safety and risk management.
You'll gain an introduction to:
risk assessment and classical reliability theory
ALARP (as low as reasonably practicable) as a principle
safety regulatory frameworks
hazard identification, including brainstorming, checklists, safety performance indicators, incident and inspection reports, structured what-if technique (SWIFT), and safety audits.
You'll also cover the following:
Risk assessment techniques, including reliability block diagrams, event trees, fault trees, failure mode and effects analysis (FMEA)
Major accident prevention policies (MAPP)
Safety procedures and inherently safe design
Reliability, availability, and maintainability (RAM)
Failure analysis and maintenance
Bowtie diagrams, to analyse and demonstrate causal relationships in high-risk scenarios
Layers of protection analysis (LOPA)
Overview of safety standards and functional safety
Case histories
By the end of this course, you will understand…
The concept and rationale of ALARP and how to achieve it.

Risk identification techniques and how to apply selected techniques for industrial processes and operations.

How to use selected qualitative, quantitative and semi-quantitative techniques for risk identification and management.

How to develop quantitative methods of risk management for new processes and existing operations.

How to develop quantitative frameworks for reliability, availability and maintenance for selected industrial processes.

The legal framework for risk and reliability assessment.
Why study Engineering online with the University of Aberdeen?
Top 7 in the UK

We're ranked 7th best university in the UK to study Civil Engineering by The Times Good University Guide 2020.

Led by industry

Your course content is developed and reviewed by an Industry Advisory Board, so your training is always cutting edge and industry-relevant.

Flexible learning

Study with us online and access our expertise wherever you are in the world, with flexible hours to fit around your work and home life.
Towards a Masters
You'll earn 15 credits at Masters level (SCQF Level 11) with this course. You can use these credits towards our:
All are available to study online or on campus.
Further short courses
We have a range of online short courses you can use to build your skills.
Most carry credits you can build up into postgraduate qualifications, including Masters degrees:
Careers
This course is designed to help you develop your career in safety and reliability engineering and risk management. There's a continuing high demand for people with specialist knowledge in these areas as a result of:
new legal requirements to assess and control industrial risks to people and the environment
the need to create high-integrity engineering systems in many industries.
The concepts you'll learn on this course are applicable to any industry, not just oil and gas.
Continuing Professional Development (CPD)
Your employer or professional institute may recognise this course for CPD. Talk to your employer or institute to find out more.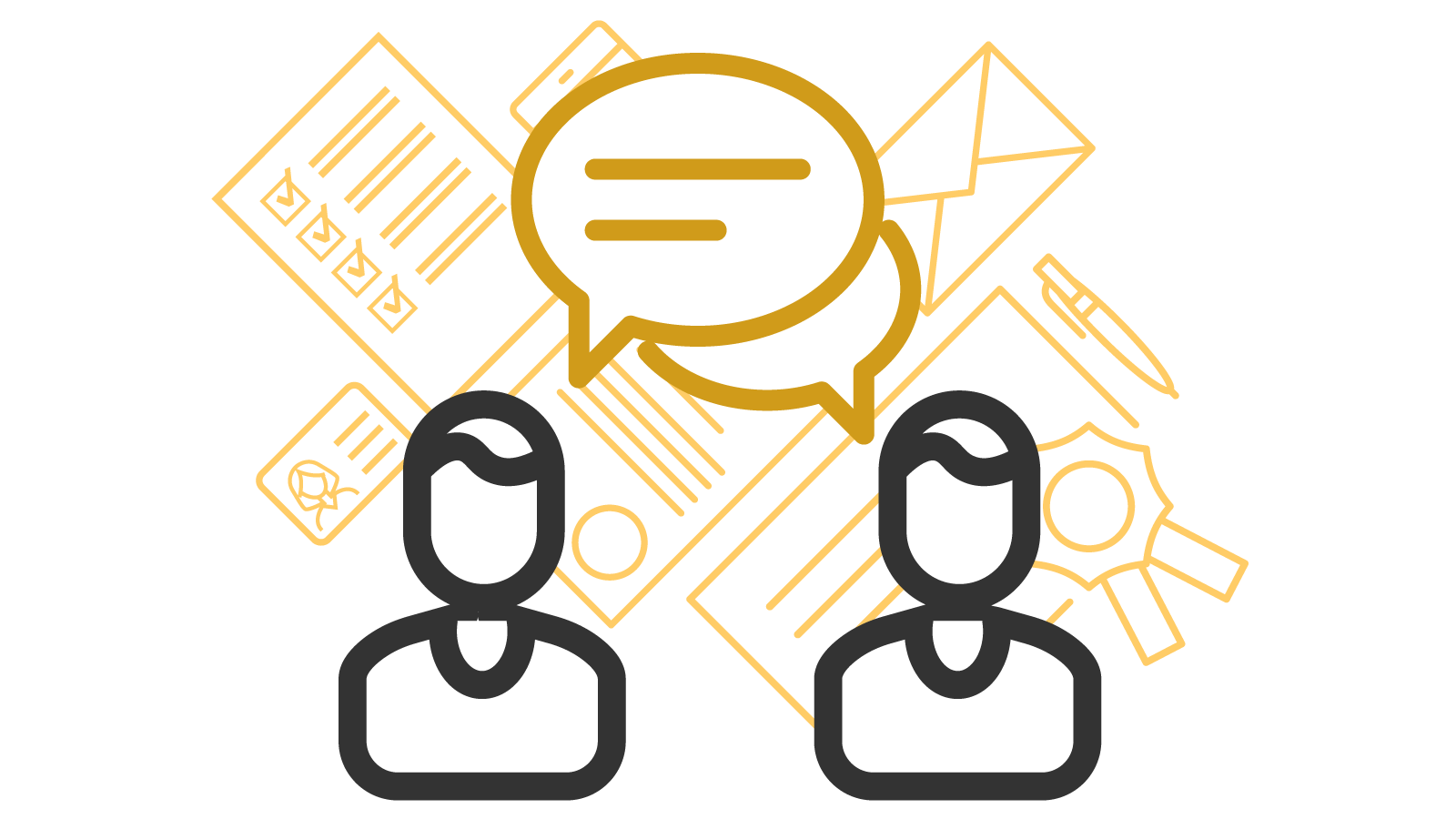 Free careers advice
We'll help you explore your career potential and connect with job opportunities around the world.
You can access our free careers service while you study.
From interview training to CV clinics, we're here with tailored, impartial and professional advice.
This course includes many of the same learning outcomes as our online short course in Engineering Risk and Reliability Analysis. We do not recommend that you study this course alongside Engineering Risk and Reliability Analysis.
Entry requirements
For entry to Safety and Risk Management, you're expected to hold a relevant degree. However, alternative qualifications, combined with an appropriate level of relevant experience, may also be considered for entry.
For this course, you'll apply through our Applicant Portal. It allows you to upload relevant qualifications and documents. Our admissions team will then review these and get back to you. Read How to apply through the Applicant Portal for all you need to know.
You need to apply by the course start date to ensure you are enrolled in time.