Ongoing developments in safety and reliability remain a primary focus for the oil and gas industry.
Ensure you're up to speed with Fire and Explosion Engineering best practices with this online short course designed for graduate engineers.
Receive advanced education and training in assessing the loads that result from fires and explosions – and learn how to design structures that can withstand them.
Learn from the best in the business, with a university at the forefront of teaching and professional training for ambitious engineers.
Part of our Masters in Safety and Reliability Engineering and Masters in Safety and Reliability Engineering for Oil and Gas, this course allows you to study a focused section of this degree in a flexible way, anywhere in the world.
Hydrocarbon fires and explosions produce extreme loading on engineering components. Structural steels lose their strength and stiffness well below the temperatures associated with hydrocarbon fires.
On this course, you'll learn how to design safety-critical elements that can withstand both the temperatures and blast overpressures caused by fires and hydrocarbon explosions.
You'll be shown how to use simple models to assess the loading that results from fires and explosions. Structural elements will be analysed to illustrate the design procedures that are required to prevent escalation and to design against major accident scenarios.
You'll cover the following modules:
Introduction to fire and explosion science
Hydrocarbon fire and explosions
Heat transfer
Fire dynamics
Material and structural performance in fire and high-rate loading
Fire-resistant design of structures
Practical applications of fire and explosion engineering
An introduction to fire and explosion hazard management
Deflagration and detonation
The dynamic of deformation and failure of solids and structures
Estimation of explosion overpressures in air
By the end of this course, you'll be able to…
Discuss fire and explosion science and the classifications of fires and explosives.

Describe the loading that fire and explosions produces on structures.

Evaluate the structural and material response to extreme loading scenarios.

Select materials and design structures to promote safety in such events.
Towards a Masters
You'll earn 15 credits at Masters level (SCQF Level 11) with this course. You can use these credits towards further study, including our:
Both are available to study on campus or online.
See our full range of postgraduate Engineering degrees.
Build your learning
We offer a range of specialist online Engineering courses you can use to build your skills.
Many carry credits you can build up into postgraduate qualifications, including Masters degrees:
Careers
Your employer or professional institute may recognise this course for Continuing Professional Development (CPD). Talk to your employer or institute to find out more.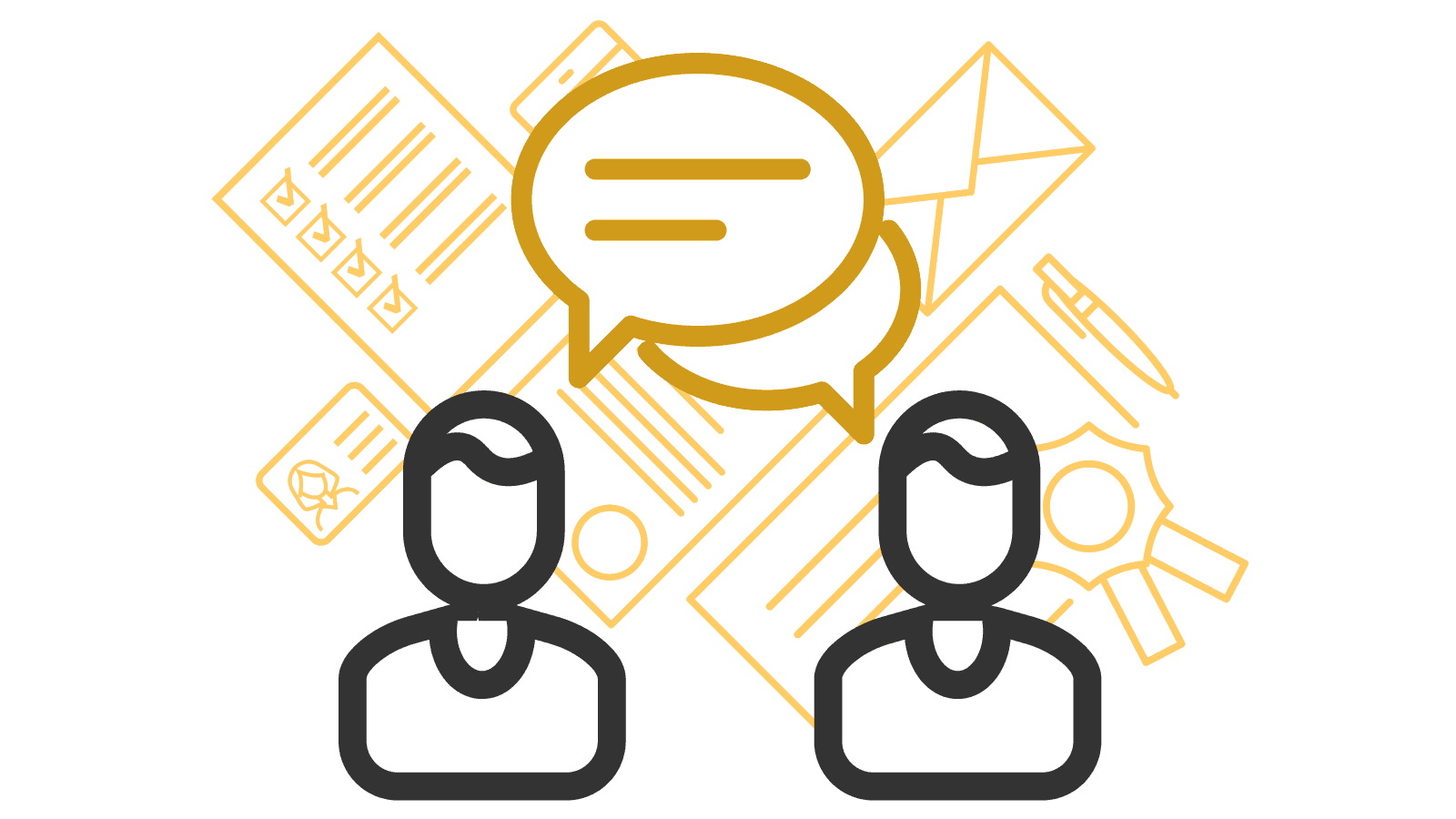 Free careers advice
We'll help you explore your career potential and connect with job opportunities around the world.
You can access our free careers service while you study.
From interview training to CV clinics, we're here with tailored, impartial and professional advice.
Applicants for this course are expected to hold a relevant degree. However, alternative/lower qualifications, combined with an appropriate level of relevant experience, may also be considered for entry.
For this course, you'll apply through our Applicant Portal. It allows you to upload relevant qualifications and documents. Our admissions team will then review these and get back to you. Read How to apply through our Applicant Portal for all you need to know.
You need to apply by the course start date to ensure you are enrolled in time.