Learn from experts on an ECITB-approved decommissioning course
Gain a deeper understanding of the environmental, legal, economic, and health and safety aspects of decommissioning. And examine the principles of managing an offshore decommissioning project.
Join academics and industry professionals in a series of online sessions delivered by the National Decommissioning Centre (NDC).
This online decommissioning course is open to anyone interested in the issues and activities associated with offshore decommissioning. It's brought to you by our Continuing Professional Development Services team and is ideal CPD training for:
oil and gas industry professionals (technical and non-technical)
engineers
managers
finance and procurement personnel
those working in related industries or for regulatory bodies.
Discounts
Limited discounts are available for NDC members and current University of Aberdeen students.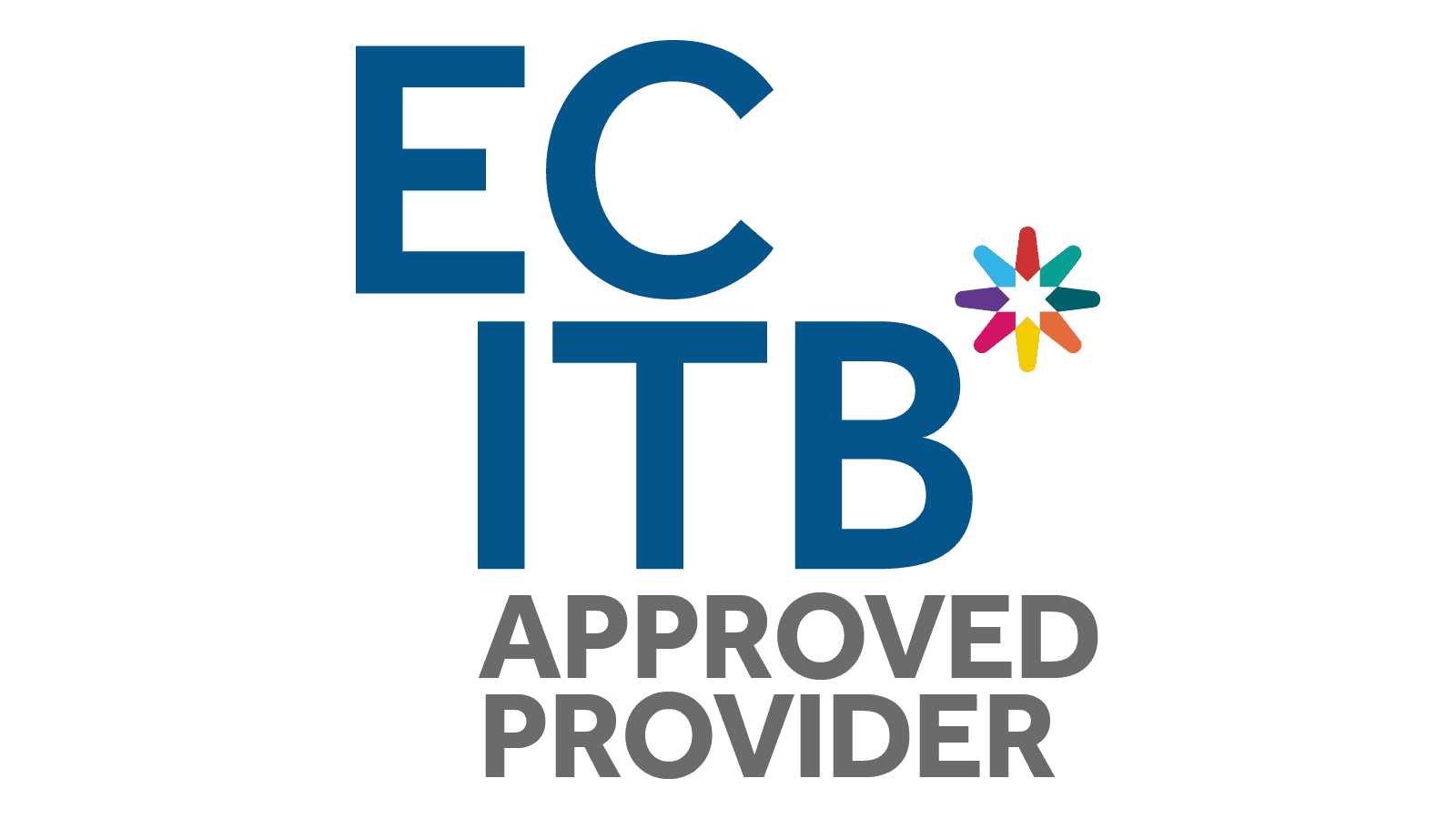 Gain ECITB certification
This CPD course is approved by the Engineering Construction Industry Training Board.
You'll cover the following topics in a series of seven online lectures:
Offshore decommissioning in context
Legal obligations
Ongoing liability obligations post-decommissioning and improvements in the decommissioning process
Environmental considerations
Economic considerations
Requirements for decommissioning an asset offshore
Onshore dismantling of decommissioned assets
By the end of this course, you'll have…
A deeper understanding of the environmental, legal, economic, and health and safety aspects of decommissioning.

Met experts across a range of decommissioning specialist areas.

Examined the methods and considerations for cost planning of decommissioning activities.

Recognised the requirements for the onshore dismantling of decommissioned assets.

Had the chance to network with and put questions to online colleagues, tutors and industry professionals.
Online learning
This distance learning Introduction to Decommissioning course is delivered flexibly, 100% online. You can join us from anywhere in the world and manage your hours to suit you.
The course is delivered via MyAberdeen, our online Virtual Learning Environment (VLE). It holds all the materials, tools and support you'll need. Take a look around MyAberdeen.
You can access your learning materials on computer, smartphone and laptop, 24 hours a day. You'll find a range of resources at your fingertips, including videos, slide shows, and discussion boards.
Live Collaborate sessions
Alongside your online lectures, you'll have a series of four live online Collaborate sessions. These collaborative sessions will allow you to explore the topics you've covered in depth, ask questions, and chat with your tutors and online colleagues.
Collaborate sessions will be recorded. So if you are not able to attend live, you can watch them online at your convenience, 24/7. You'll also find discussions forums available for each topic.
Study hours
The course totals approximately seven-to-nine hours of study time per week, including the live sessions.
Assessment
The course is assessed entirely online. In order to receive your ECITB certification, you'll take a multiple-choice questionnaire at the end of the course (set at 80% pass mark).
Support
You can discuss each topic within the discussion forums in MyAberdeen. Alongside the three live discussions with the academic team, you can also arrange one-to-one support via the course coordinator, Julie Dixon. View Julie's profile.
Delivered by the National Decommissioning Centre
Launched with support from the Scottish Government and Oil & Gas Technology Centre, the NDC partners with companies to develop innovations in decommissioning technology.
Find out more about the National Decommissioning Centre.
Meet your course developers
Your training will be delivered by academics from our Schools of Business, Engineering and Law.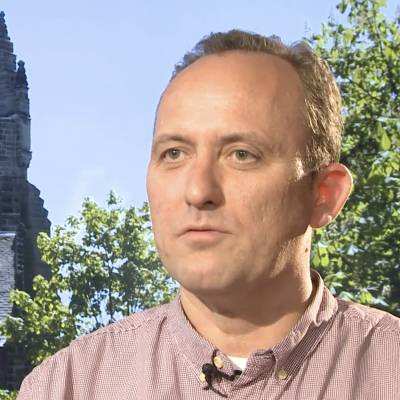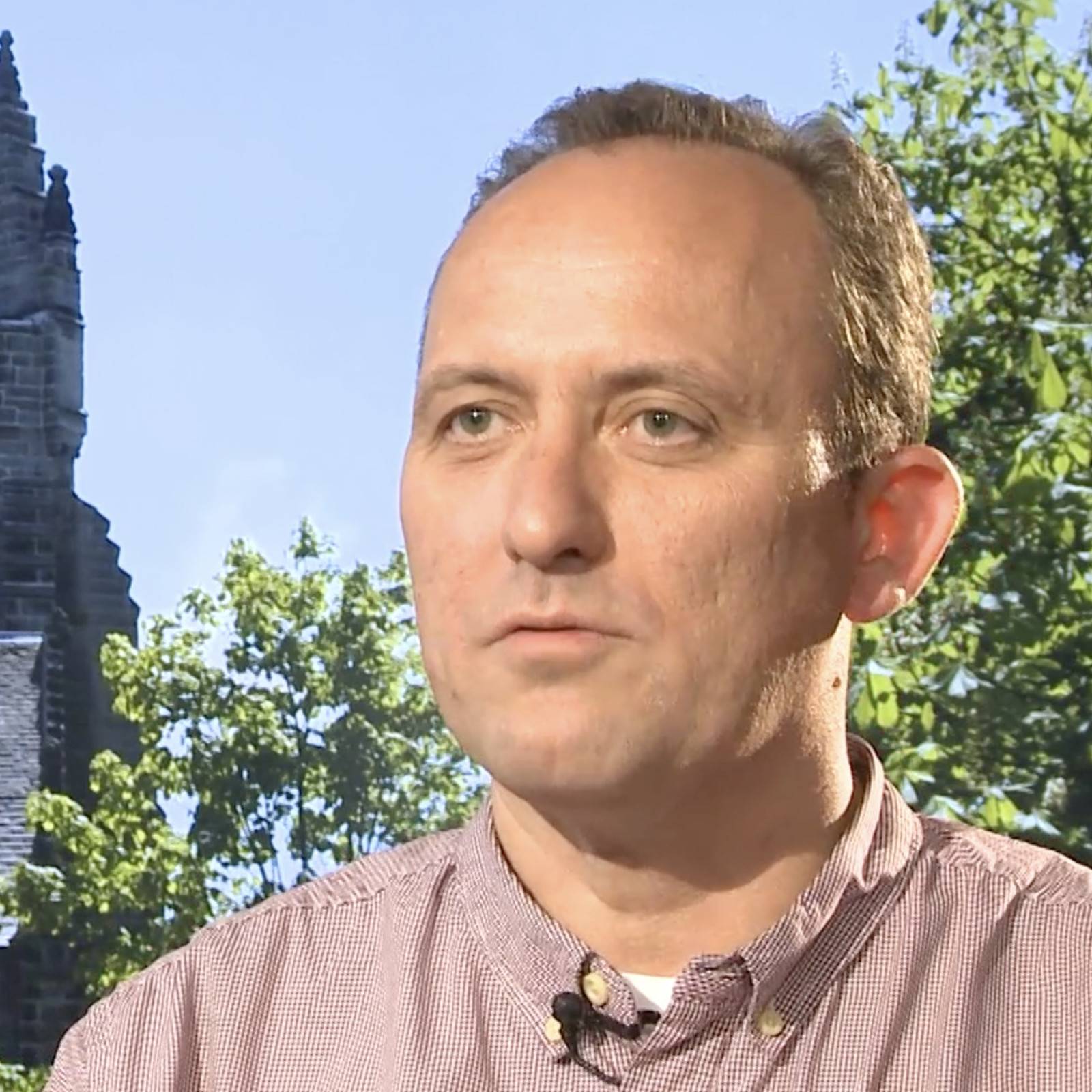 Dr Antonios Karadimos
Lecturer in Subsea and Decommissioning Engineering.
Professor Astley Hastings
Reader in Biological Sciences.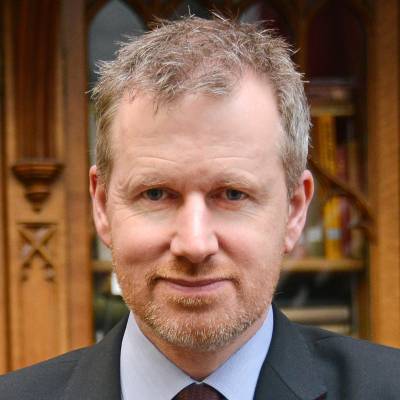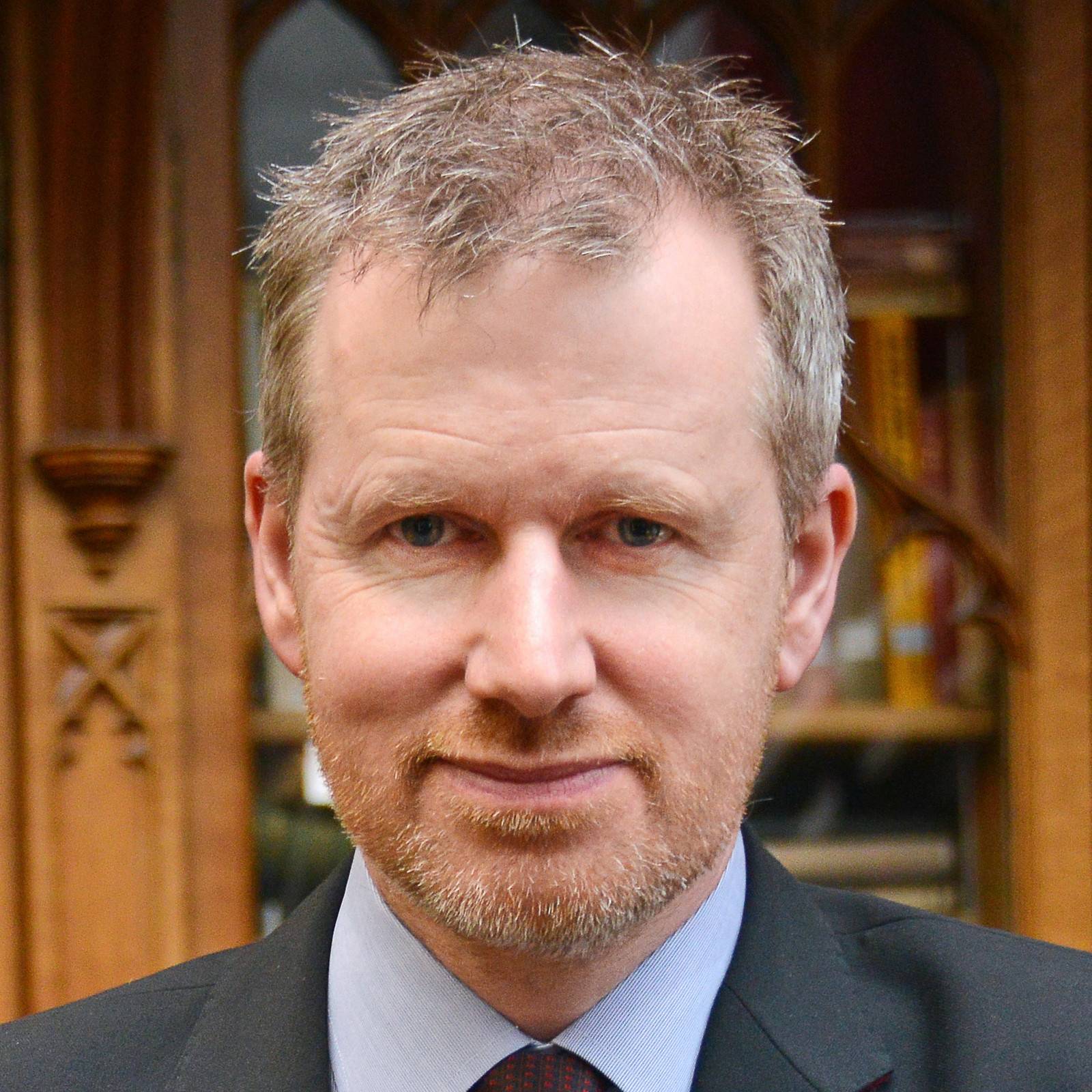 Professor John Paterson
Chair in Law, University of Aberdeen.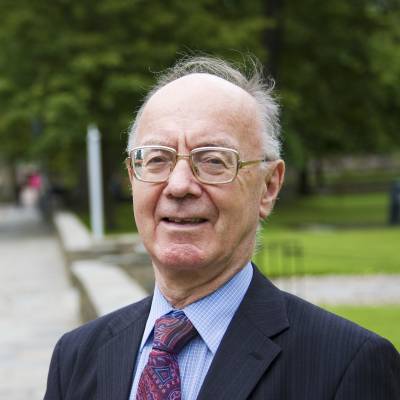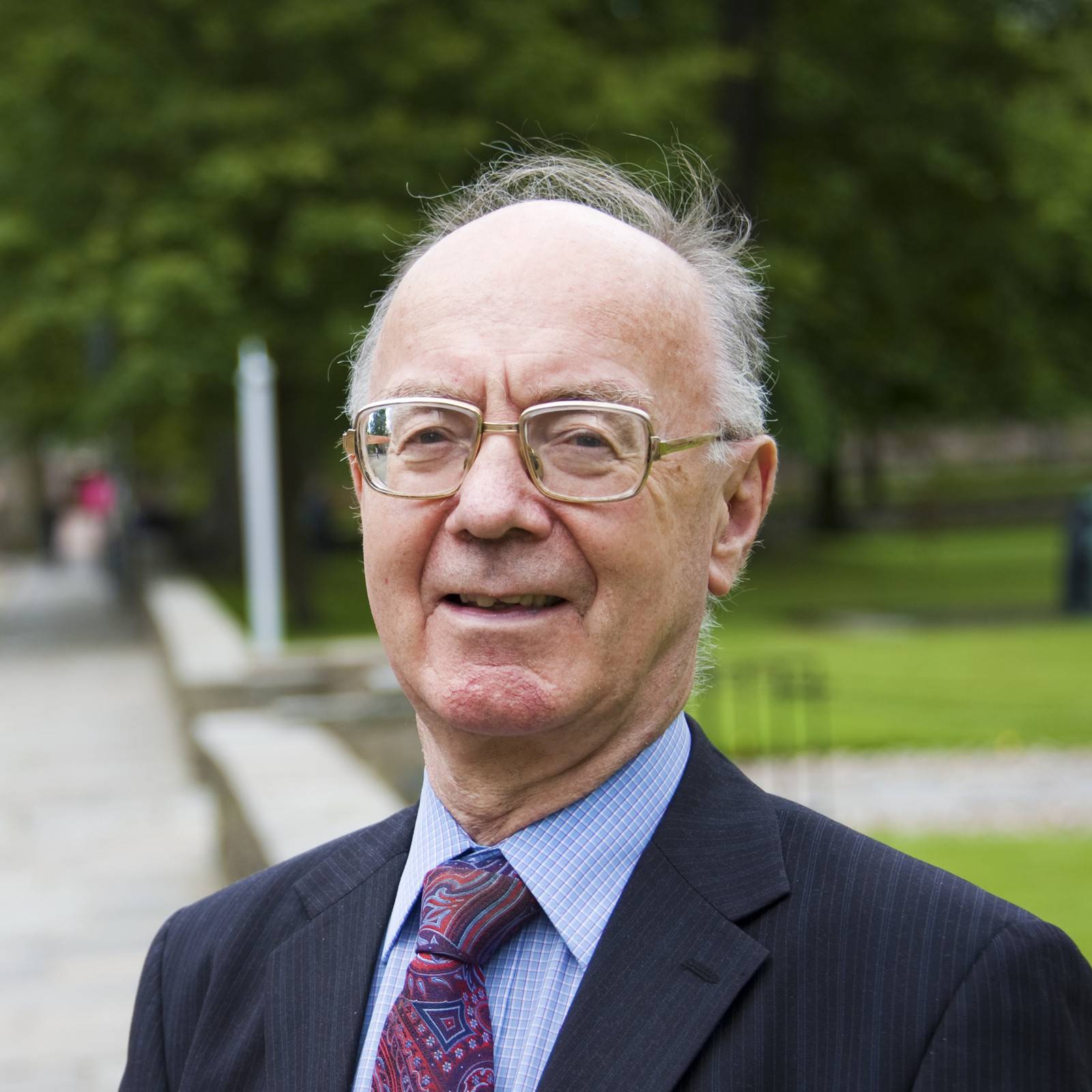 Professor Alex Kemp
Professor of Petroleum Economics, Director of Aberdeen Centre for Research in Energy Economics and Finance.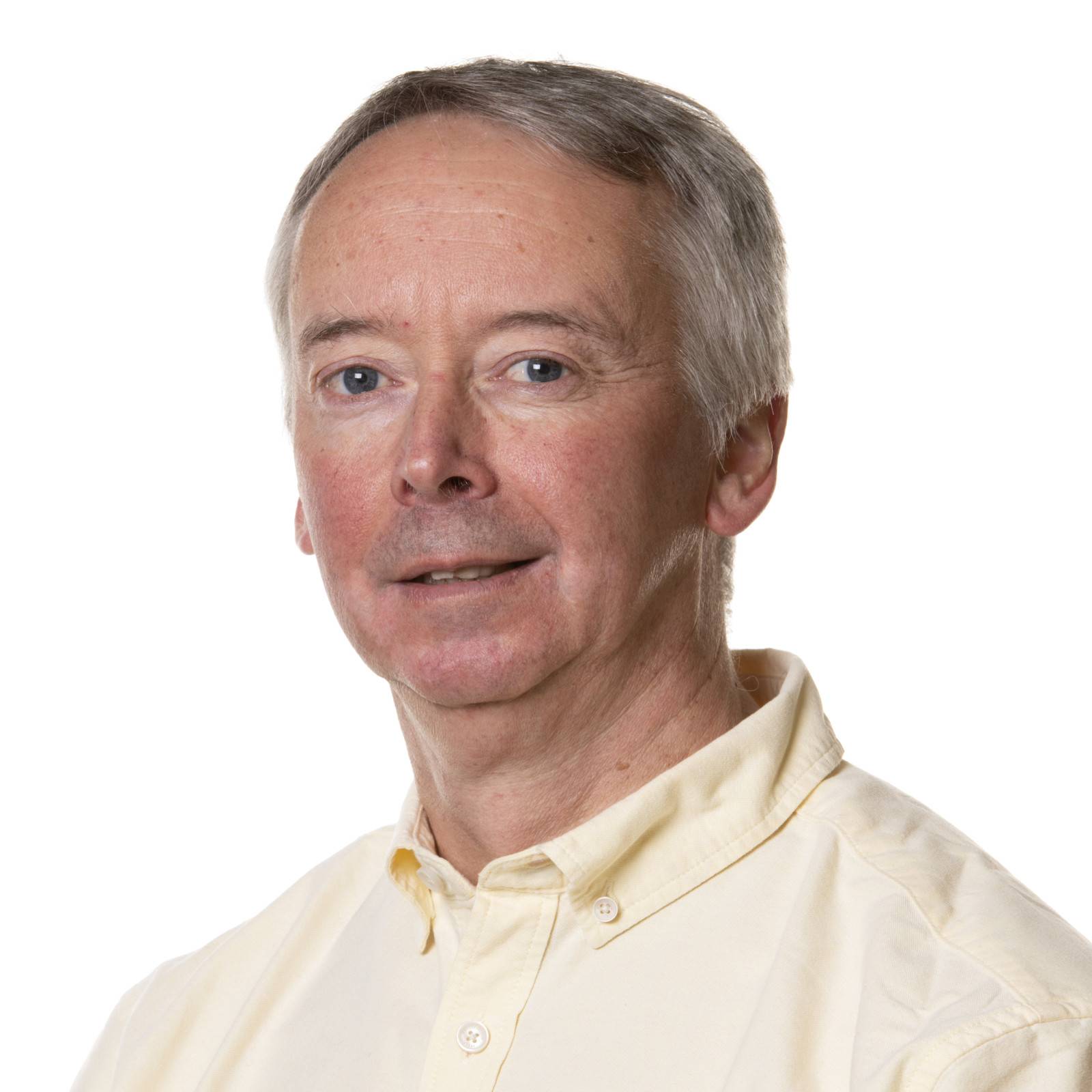 Professor Richard Neilson
National Decommissioning Centre Director.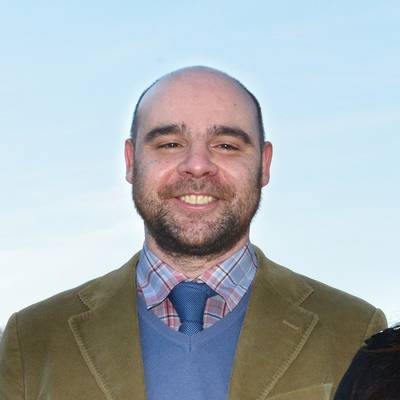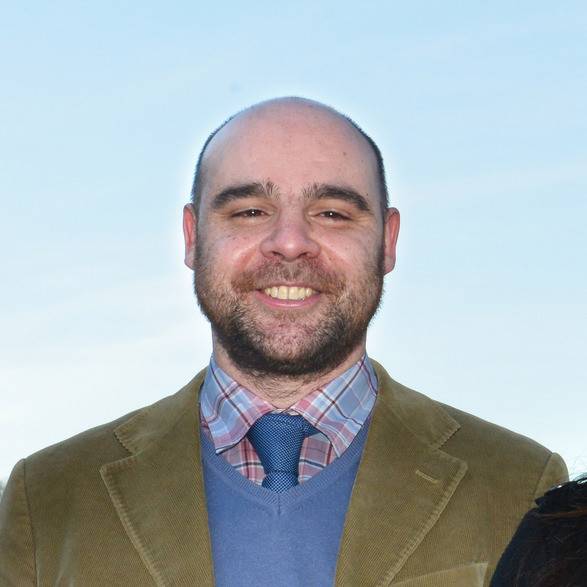 Dr David Vega-Maza
Honorary Lecturer in Engineering, and Senior Distinguished Research Fellow at the University of Valladolid.
Build qualifications in decommissioning
If you're keen to learn more, we have a diverse range of part-time, online courses you can use to take your knowledge and expertise to the next level. They can all be studied around full-time work:
Careers
On successful completion of the short course assessment, you'll receive ECITB certification.
This course will give you a greater understanding of the issues and activities associated with offshore decommissioning, particularly beneficial if you require this understanding within your job role.
Continuing Professional Development (CPD)
Your employer or professional institute may recognise this course for CPD hours. Talk to your employer or institute to find out more.
Discounted rates
Spaces on the course are limited and we offer a small number of discounted-rate places on a first-come, first-served basis:
£625.50 for NDC partners and members.
£349 for current University of Aberdeen students.
You will need access to:
A computer (PC, laptop or Mac) operating on either:
Windows 10 or later
macOS 10.15 (Catalina) or later.
Most teaching materials are smartphone- and tablet-friendly. But we recommend a proper laptop or desktop for completing assignments comfortably.
Reliable internet access
We recommend:
a wired connection
a minimum download speed of 2 Mbps so you can take part fully in live sessions.
Speakers or headphones
We recommend a headset with built-in microphone and earphones if you're likely to study in an environment with background noise.
A webcam is optional, but you may like to use one for some interactive sessions.
Software
We'll give you access to Office365 applications. This means you can use online versions of Microsoft Word, Excel, and PowerPoint and install these programs on up to five personal devices.
If your course requires specialist software, we'll provide you with access to this and a licence that lasts throughout your studies.
See our detailed IT requirements for more information.
This course has no formal entry requirements.
It's open to anyone interested in gaining a greater understanding of the issues and activities associated with offshore decommissioning.
This course is delivered in English. Some technical language may be used, so an understanding of the oil and gas industry may be beneficial but is not essential.