Gain the focused expertise you need to succeed as an oil and gas engineer.
Explore engineering science and the principles that underpin the drilling of oil and gas wells.
Learn about the essential production technologies and design methodologies.
Train in the vital safety and risk aspects of well and production engineering, including environmental impact.
Study part-time and learn flexibly online with a top 7 UK university for Civil Engineering (The Times and Sunday Times Good University Guide 2020).
This online short course is part of our MSc in Oil and Gas Engineering and MSc in Petroleum Engineering. You can use the credits you earn on this course towards these Masters qualifications.
Well Engineering
This first part of the course gives you an overview of a rotary drilling system and associated drilling components. You'll look at types, selection and characteristics of drilling fluids, and analyse the flow of drilling fluids during the drilling process. You'll also examine:
strategies for the selection and design of casings
cementing methodologies
design and configuration of completion systems, with an emphasis on safety implications
the challenges of directional and horizontal drilling methods and associated technologies.
Production Engineering
The second part of your course introduces you to:
wellbore fluid flow with a view to production of resources
completion components and methods
factors that inhibit oil and gas production
practical approaches to production enhancement
computer modelling of oil and gas production.
A range of industry-relevant case studies will be used to support your learning.
Our Well and Production Engineering course is delivered part-time online. You can study with us anywhere in the world and manage your study hours to suit you.
Part of our MSc Petroleum Engineering and MSc Oil and Gas Engineering, this course is taught at Masters level.
Online learning
Your training is delivered through MyAberdeen, our online Virtual Learning Environment (VLE). It holds all the materials, tools and support you'll need in your studies. Take a look around MyAberdeen.
You can access your learning materials on computer, smartphone and laptop, 24 hours a day. You'll find a range of resources at your fingertips, including:
online lectures
reading materials
discussion boards with colleagues and tutors
the online resources of our award-winning Sir Duncan Rice Library.
Your tutors
You'll learn from experienced engineers and academics who have worked at high levels in industry, as well as experts from major companies operating in the energy sector.
Industry input
Your course also benefits from direct industry input via an Industry Advisory Board. It constantly reviews your course content to ensure you gain the latest knowledge and are up to speed with emerging trends, technologies and career opportunities.
Assessment
This course usually combines online assessment with a written exam that you attend in person. However, due to Covid-19, in-person exams will not take place in 2021.
For the September 2021 run of this course, we'll use alternative online assessments. You will not have an in-person exam.
From January 2022, we are planning to reintroduce in-person exams. So, if you join the January 2022 run of this course, you may be assessed as usual, via a mix of online assessment and a final written exam that you attend in-person. We can help you find an exam centre in your area for this exam.
Towards a Masters
You'll earn 15 credits at Masters level (SCQF Level 11) with this course. You can use these credits towards further study, including our:
MSc in Oil and Gas Engineering
Accredited by the Institution of Mechanical Engineers (IMechE) and the Energy Institute.
Prepares you to make an immediate impact in your chosen career in the oil and gas industry.
Available to study on campus or online.
Teaching delivered and designed with industry support.
Preparing you to become a world-class petroleum engineer.
Available to study on campus or online.
Build your learning
We offer a range of specialist online Engineering courses you can use to build your skills.
Many carry credits you can build up into postgraduate qualifications, including Masters degrees:
Careers
Your employer or professional institute may recognise this course for Continuing Professional Development (CPD). Talk to your employer or institute to find out more.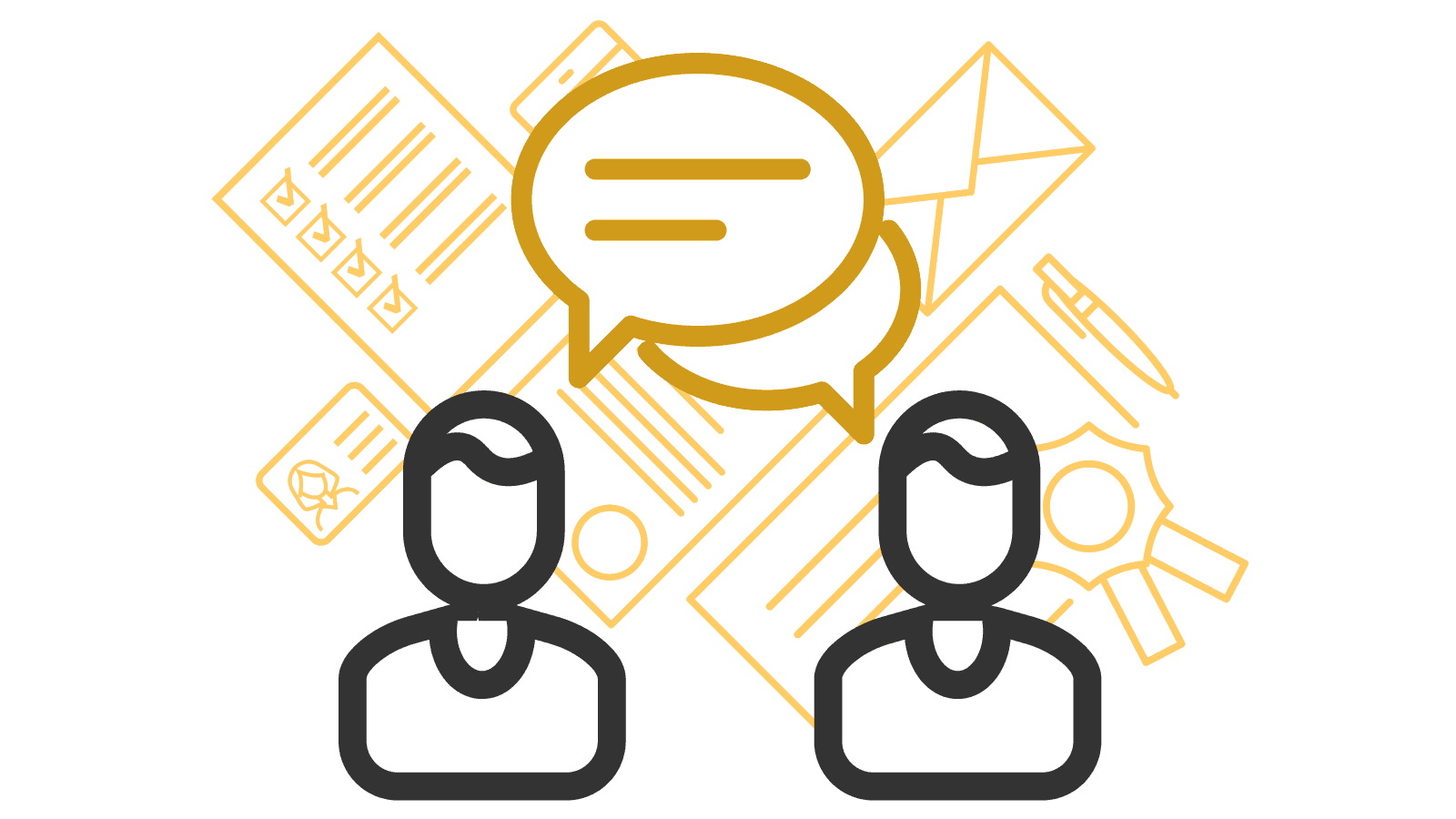 Free careers advice
We'll help you explore your career potential and connect with job opportunities around the world.
You can access our free careers service while you study.
From interview training to CV clinics, we're here with tailored, impartial and professional advice.
This course has no formal entry requirements. You decide if it's suitable for you.
The course is delivered at Masters level. For this course, you'd usually have at least a UK-equivalent:
2:1 (upper-second-class) honours degree in Engineering or Applied Mathematics
2:2 (lower-second-class) honours degree in Engineering, Applied Mathematics or Physics and two years' relevant experience that supports this level of training
or a 2:1 (upper-second-class) honours degree in Geology, Chemistry or Physics and two years' relevant experience that supports this level of training.