Get an introduction to the theory and practice of remote sensing, using unmanned aerial vehicles (UAVs).
Gain skills in aerial photography, photointerpretation, satellite remote sensing, digital image processing, and the collection of aerial imagery using UAVs and softcopy photogrammetry.
You'll learn to apply a range of geospatial technologies to a real-world problem. And you'll gain practical skills in how to bid for projects, budget for them, and deliver them successfully.
This online short course is part of our online MSc in Geographical Information Systems. You can use the credits you earn on this course towards this Masters qualification.
You'll get an introduction to remote sensing data acquisition and image processing tools. You'll learn how to collect environmental data at several different scales for input into a Geographical Information System (GIS).
You'll study UAV, airborne and satellite remote sensing, learning to gather UAV imagery. You'll then discover how to process it into information as part of a group mapping exercise.
You'll train in digital image processing and softcopy photogrammetry so you can extract environmental data and information from digital imagery, and monitoring and mapping applications.
The course covers the following topics:
Geospatial data sources
Creating geospatial databases
Land-use/land-cover mapping using satellite imagery, aerial photography and digital image processing
Geospatial data analysis
Mapping, visualising and communicating information using WebGIS
You'll also learn a range of practical skills, designed to prepare you for real-world GIS careers:
bidding for a project tender
budgeting for work and costing projects
writing professional reports and business cases
presenting findings to a client.
By the end of this course, you'll be able to…
Collect your own spatial data.

Input spatial data into a GIS.

Edit spatial data.

Use geospatial analysis tools and techniques.

Map and visualise your data and the results of geospatial analysis.

Bid for a tender, write a professional report and present your findings as a presentation and poster.
Careers
This short course will help you prepare for a career in GIS. You'll build real-world skills in bidding for project tenders, budgeting for work and presenting to clients.
You could work towards roles including:
GIS Officer
GIS Technician.
You could find GIS-related work in the commercial sector, local or national government, environmental agencies, research or academia.
Your employer or professional institute may recognise this course for Continuing Professional Development (CPD). Talk to your employer or institute to find out more.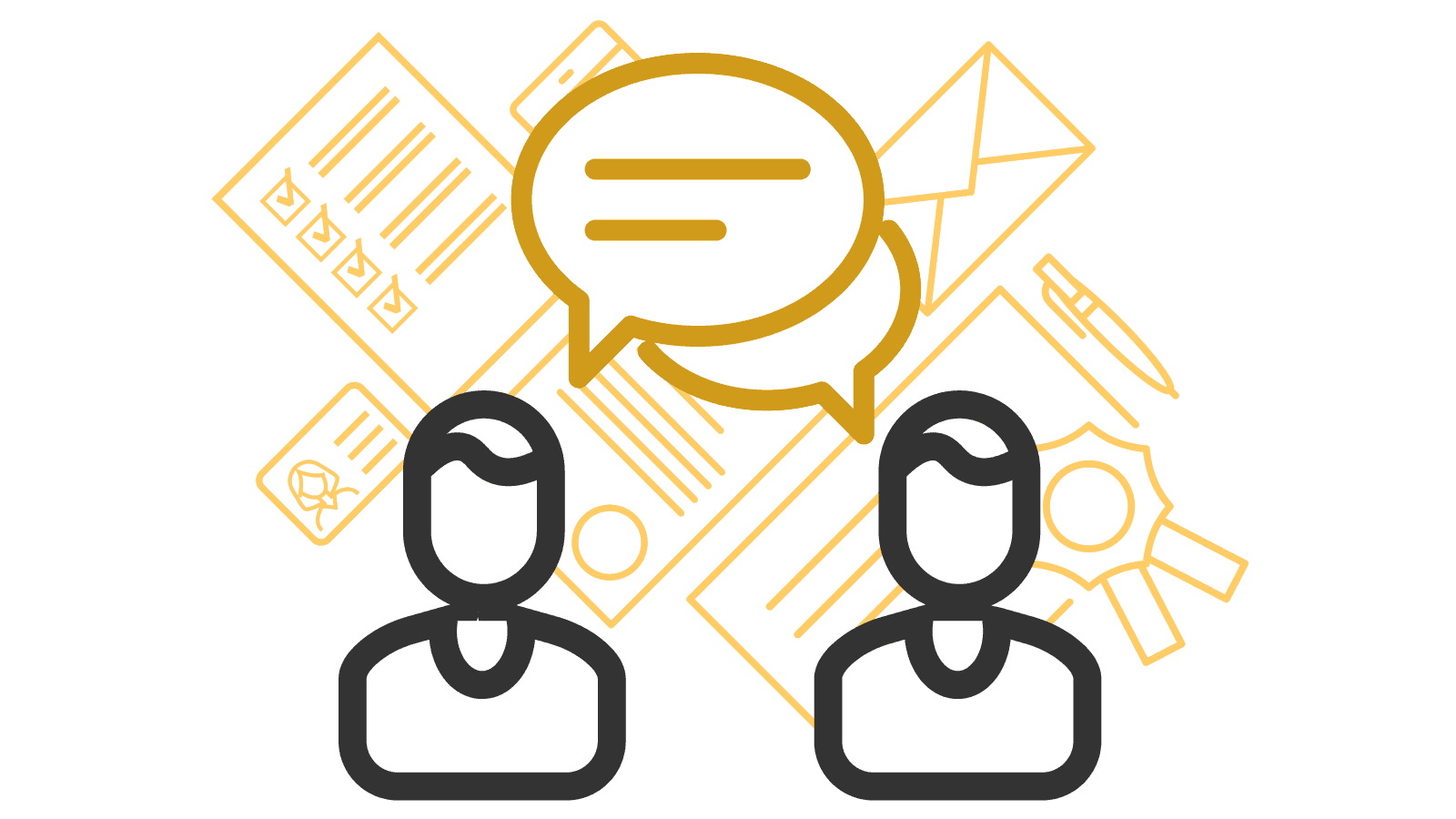 Free careers advice
We'll help you explore your career potential and connect with job opportunities around the world.
You can access our free careers service while you study.
From interview training to CV clinics, we're here with tailored, impartial and professional advice.
This course has no formal entry requirements. You decide if it's suitable for you.
The course is delivered at Masters level. At this level, you'd usually have at least:
a 2:2 (second-class) undergraduate degree
or relevant experience that supports this level of study.