Upskill for the Big Data age with our focused data science course.
Data science spans information and computational science, mathematics, and statistics. It seeks to identify and understand phenomena as captured in structured or unstructured data.
Train in the data science techniques that are revolutionising the way we use data. Learn how to handle large datasets and extract meaningful insights from data.
Explore the benefits these techniques can bring to businesses across all sectors. Generate data-driven predictions and recommendations to optimise processes, workflows, and equipment use.
The credits you earn on this course count towards our Masters in Petroleum Data Management, also available to study online.
You'll gain an introduction to data science and study common data science techniques. You'll also consider the challenges and implications for data managers.
You'll cover:
Data analytics
Data mining
Challenges and solutions for large datasets, or 'big data'
Real-time data analysis
Machine learning
Artificial intelligence
Neural networks
Data classification, pattern-recognition and cluster analysis
Uncertainty quantification
Data visualisation
Data integration models for making predictions and recommendations
Data science is increasingly important in many different areas. You'll explore wide-ranging examples, from Natural Language Processing (eg, analysing Tweets and Facebook posts), to Astro-Archaeology.
By the end of this course, you will be able to…
Handle large datasets, or 'big data'.

Conduct cluster analysis of data.

Identify and understand phenomena captured in structured or unstructured data.

Carry out data analysis.

Generate data-driven predictions that aid business optimisation.

Produce reports based on data analysis.
You'll earn 15 credits at Masters level (SCQF Level 11) with this course. You can use these credits towards our:
Masters in Petroleum Data Management
Designed in partnership with industry
Study part-time online or full-time on campus
Careers
Companies today need data scientists who are not only highly skilled in a wide range of statistical and data analysis tools, but who can go far beyond classical statistics and machine learning to gain real insights from data.
This course provides the practical training you need to extract those insights. You'll learn to create data-driven solutions to problems across many disciplines and industries.
Your employer or professional institute may recognise this course for Continuing Professional Development (CPD). Talk to your employer or institute to find out more.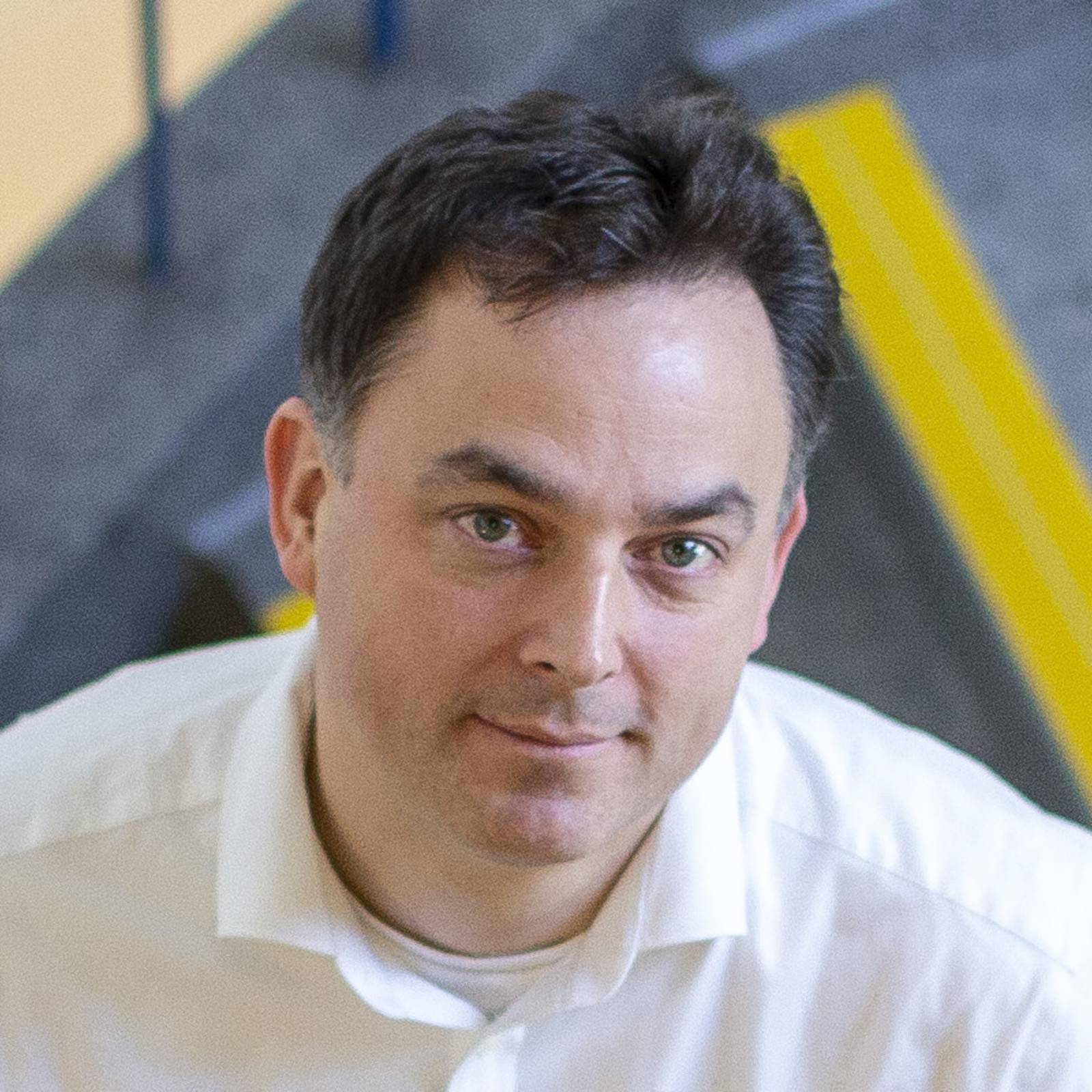 Professor Marco Thiel
Marco is an applied mathematician with a background in theoretical physics and dynamical systems. He works in Applied Mathematics and Physics at the University. Marco specialises in applying mathematical modelling and data analysis to a multitude of applications, from Alzheimer's disease and population dynamics to the movement of newborns and the mating behaviour of fireflies.
View Marco's profile
This course has no formal entry requirements. You decide if it's suitable for you.
The course is delivered at Masters level. At this level, you'd usually have at least:
a 2:2 (second-class) degree
or relevant experience that supports this level of study.
You do not need a science or maths degree to take this course. It's open to students and professionals across all academic backgrounds.