What makes us happy? What improves our psychological wellbeing? How can we increase life satisfaction?
Join our online psychology of wellbeing course and gain a psychological understanding of our emotions, behaviour and mental health.
You'll explore the science and theory of what improves psychological wellbeing. You'll learn how to improve your own mental wellbeing. And you'll discover ways we can apply psychological research to improve the wellbeing of communities and societies.
Study online in your spare time with experts from our School of Psychology. And continue to earn while you learn – this course fits around full-time work.
Build towards a Masters degree
You can use the credits you earn on this course towards our accredited MSc in Psychological Studies if you'd like to go to study for this qualification.
Who is this mental health course for?
This distance-learning mental health course is ideal for anyone with a general interest in psychological wellbeing.
It may be of particular interest to those working in a community setting, such as caring.
Why study wellbeing online with the University of Aberdeen?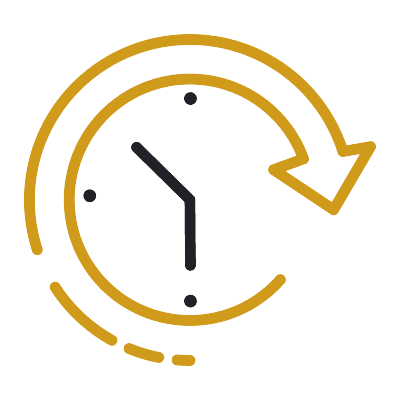 Fits around full-time work
This course is designed to fit around work. With part-time hours and 24/7 study access.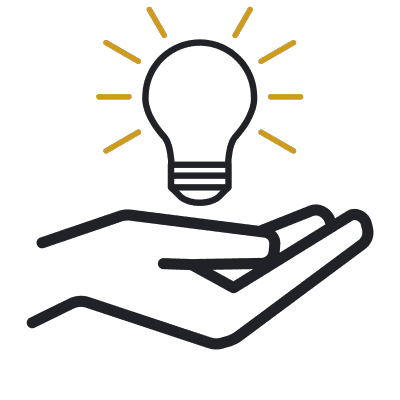 You're in expert hands
We've been delivering online and distance learning for decades.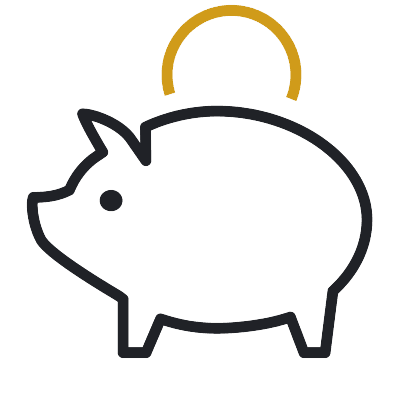 NHS and alumni discounts
NHS staff get 10% off this online course. University of Aberdeen alumni get 20% off.
You'll study the evidence base of psychological research around wellbeing.
You'll discover how psychological theory and research can be applied to improve the lives of individuals, communities and societies. You'll explore:
what is meant by wellbeing, the different approaches to this and how it can be measured
what psychological science tells us about improving individual wellbeing
applying science to improve individual wellbeing and the barriers to implementing this
the wider systemic and cultural factors contributing to wellbeing in communities and societies.
You'll learn to understand and apply research findings in your own life and in communities to improve psychological wellbeing and mental health.
The topics you'll cover on this psychology of wellbeing course include:
Emotions
Thinking
Brain biases
Beliefs
Changing behaviour
Building new habits
Achieving goals.
By the end of this course, you'll be able to…
Describe theories of psychological wellbeing.

Critically evaluate psychological research on factors contributing to psychological wellbeing.

Reflect on opportunities and barriers to applying research in real-life settings.

Apply an understanding of the evidence to individuals and in your own life.
Online learning
This distance-learning Psychology of Wellbeing course is delivered part-time, 100% online. You can study with us anywhere in the world without a visa, and manage your study hours to suit you.
This course is taught at Masters level.
Your teaching
Your teaching is delivered through MyAberdeen, our online Virtual Learning Environment (VLE). It holds all the materials, tools and support you'll need in your studies. Take a look around MyAberdeen.
You can access your learning materials on computer, smartphone and laptop, 24 hours a day. You'll find a range of resources at your fingertips, including:
videos
reading materials
the online resources of our award-winning Sir Duncan Rice Library
discussion boards with your colleagues and tutors.
Your tutors
You'll learn from practising clinical psychologists who have extensive experience of clinical psychology in practice and in teaching at postgraduate level.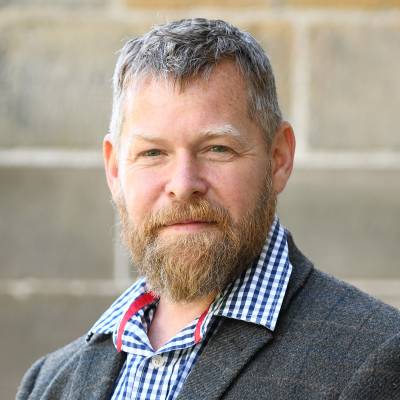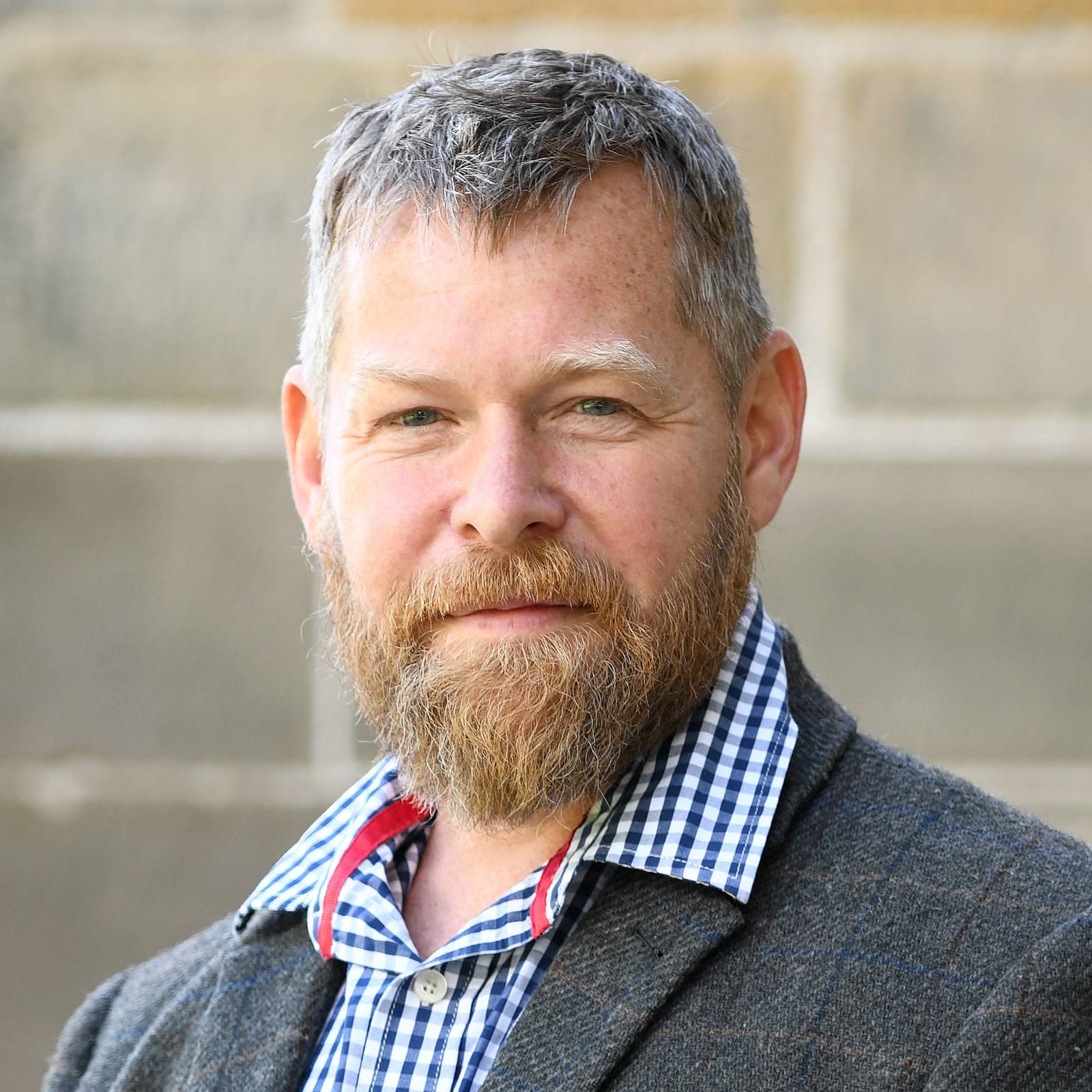 Dr Jason Bohan
Jason is the Director of Teaching and Learning in the School of Psychology and is overseeing this course. He has a wealth of experience in teaching and pedagogical matters and is Chair of The British Psychological Society's (BPS) Scottish Branch.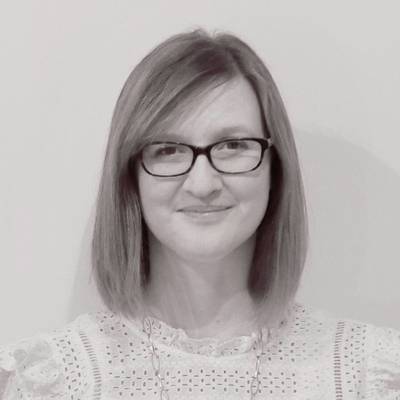 Dr Emma Hepburn
Emma has been practising as a Clinical Psychologist for over 10 years and works for NHS Grampian. She is an Honorary Lecturer, teaching clinical psychology on our undergraduate and postgraduate courses. Emma also illustrates psychology, as The Psychology Mum.
Towards a Masters
You'll earn 15 credits at Masters level (SCQF Level 11) with this course. You can use these credits towards our accredited:
This on-campus Masters degree is:
accredited by the British Psychological Society (BPS)
designed to introduce graduates from other disciplines to the study of psychology, as your first step to pursuing a career in psychology.
Build your learning
This course is part of our series of online mental health and wellbeing courses.
Use these short courses to build your skills and earn more credits towards postgraduate psychology qualifications:
All these online courses are part-time and fit around full-time work.
Careers
Whatever your industry, you'll gain career-enhancing skills and expertise on this course.
Your employer or professional institute may recognise this course for Continuing Professional Development (CPD). Talk to your employer or institute to find out more.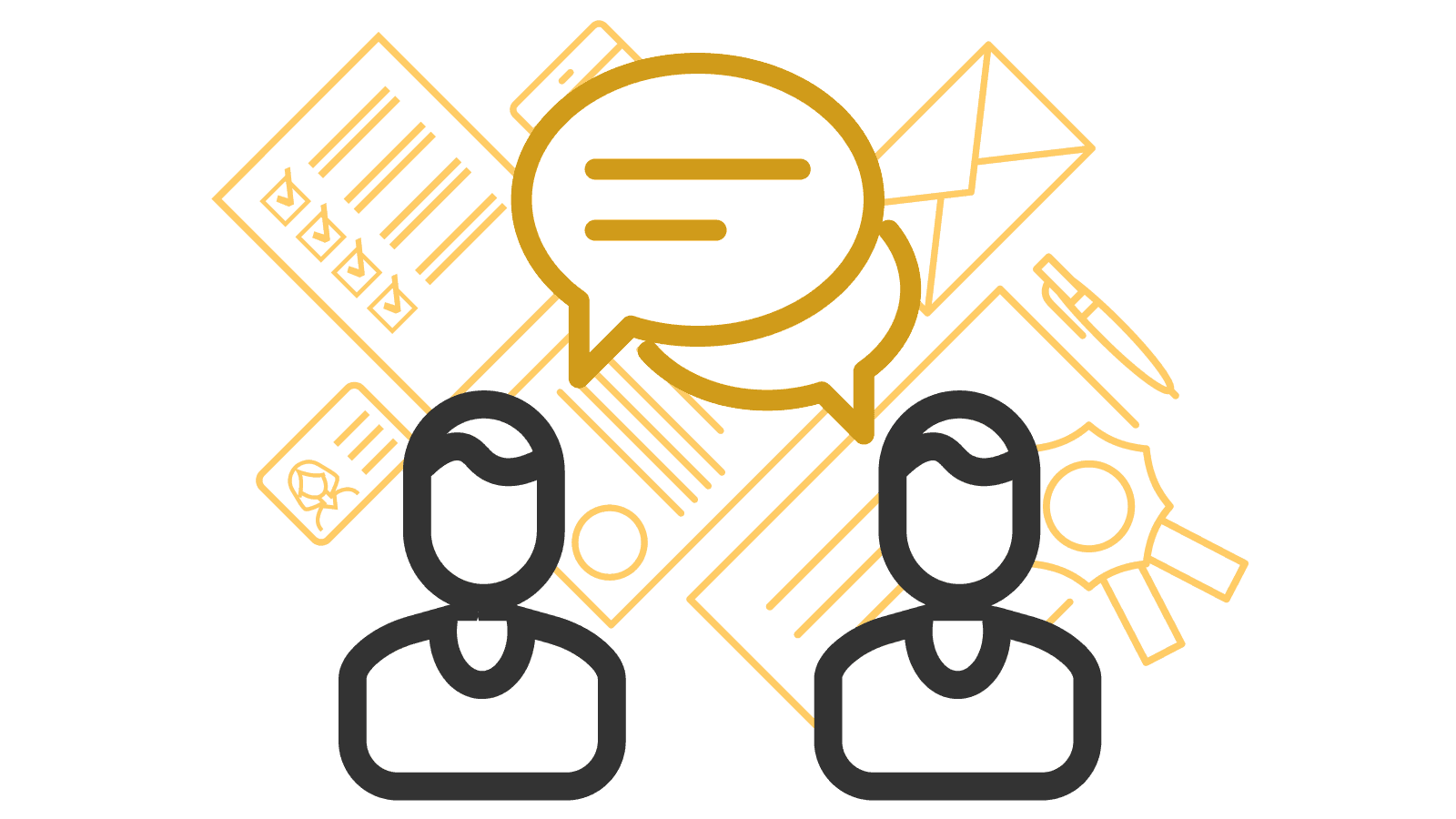 Free career support
Access our free careers service while you study.
1:1 appointments
CV checks
Interview prep
Job opportunities
This course has no formal entry requirements. You decide if it's suitable for you.
The course is delivered at Masters level. At this level, you'd usually have at least:
a 2:2 (second-class) undergraduate degree
or relevant experience that supports this level of study.