How can we use the tools of psychology to improve the working lives of employees?
Discover the role of Occupational Psychology in dealing with the challenges organisations face today. Find out how psychological principles and theories are applied in the workplace, and can help you to:
manage organisational change
create a talent pipeline
create and motivate high-performing teams.
Join our practising occupational psychologists for a flexible online course that fits around full-time work.
Build to a Masters
You can use the credits you earn on this course towards our accredited MSc in Psychological Studies.
Who is this course for?
This course is for anyone interested in organisational psychology and improving organisational life. It may be of particular interest if you work in industry, change management or training and development.
You'll cover the core theories and latest research in occupational psychology.
You'll learn how to use this theory and research to deliver tailored and effective workplace interventions. Exploring case studies, you'll see how the theories and research of occupational psychology are used in practice today.
You'll gain the knowledge and critical-thinking skills to source, understand and apply research to make a difference in any organisation.
On this workplace psychology course, you'll study topics including:
Psychometric assessment
Learning, training and development
Leadership, engagement and motivation
Wellbeing and work
Work design, organisational change and development.
By the end of this course, you'll be able to…
Explain occupational psychology, the role of the practitioner and the impact that psychology-based interventions can have on workplace performance.

Evaluate different types of psychological assessment in the workplace and the relationship between test scores and job performance.

Relate concepts and principles from the psychology of training and development to real occupational issues.

Describe the rationale for designing useful training interventions and evaluation.

Discuss and reflect on leadership theories and their relevance to organisations.

Explain theories of motivation and their application in the workplace.

Discuss how the concept of work-life balance is linked to other organisation concerns, wellbeing, job satisfaction and engagement.

Describe the role of applied psychology to the study of organisations undergoing organisational change and development programmes.
Our Organisational Psychology course is delivered part-time, 100% online. You can study with us anywhere in the world and manage your study hours to suit you.
Part of our accredited MSc in Psychological Studies, this course is taught at Masters level.
Your teaching is delivered through MyAberdeen, our online Virtual Learning Environment (VLE). It holds all the materials, tools and support you'll need in your studies. Take a look around MyAberdeen.
You can access your learning materials on computer, smartphone and laptop, 24 hours a day. You'll find a range of resources at your fingertips, including:
videos
reading materials
the online resources of our award-winning Sir Duncan Rice Library
discussion boards with colleagues and tutors.
Your tutors
You'll learn from practising occupational psychologists with extensive experience of occupational psychology.
Assessments
This Organisational Psychology course is assessed entirely online via weekly multiple-choice tests. These will test your knowledge on each of the main topics covered by the course.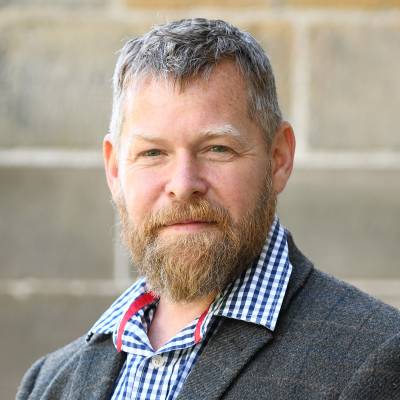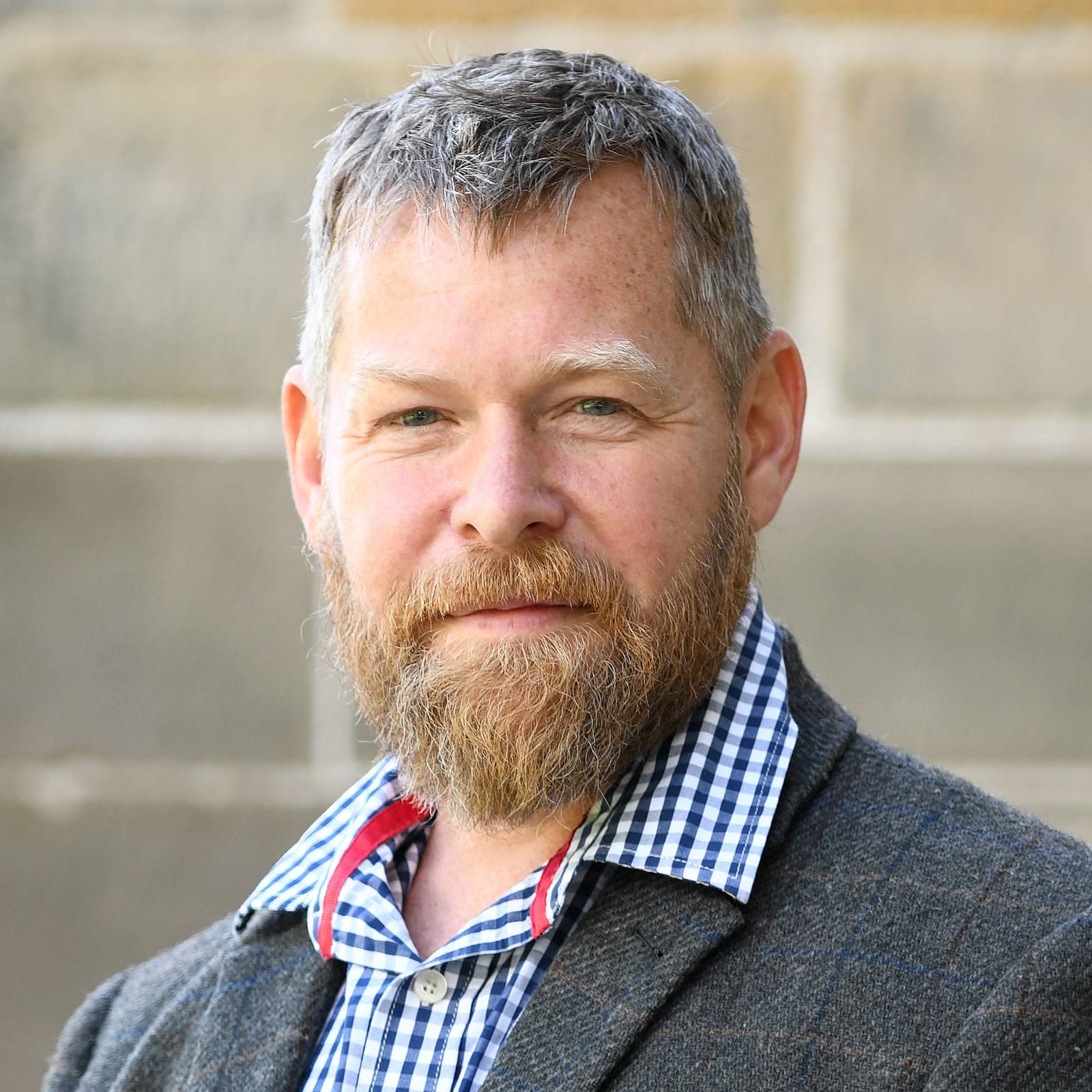 Dr Jason Bohan
Jason is the Director of Teaching and Learning in the School of Psychology and is overseeing this course. He has a wealth of experience in teaching and pedagogical matters and is Chair of The British Psychological Society's (BPS) Scottish Branch.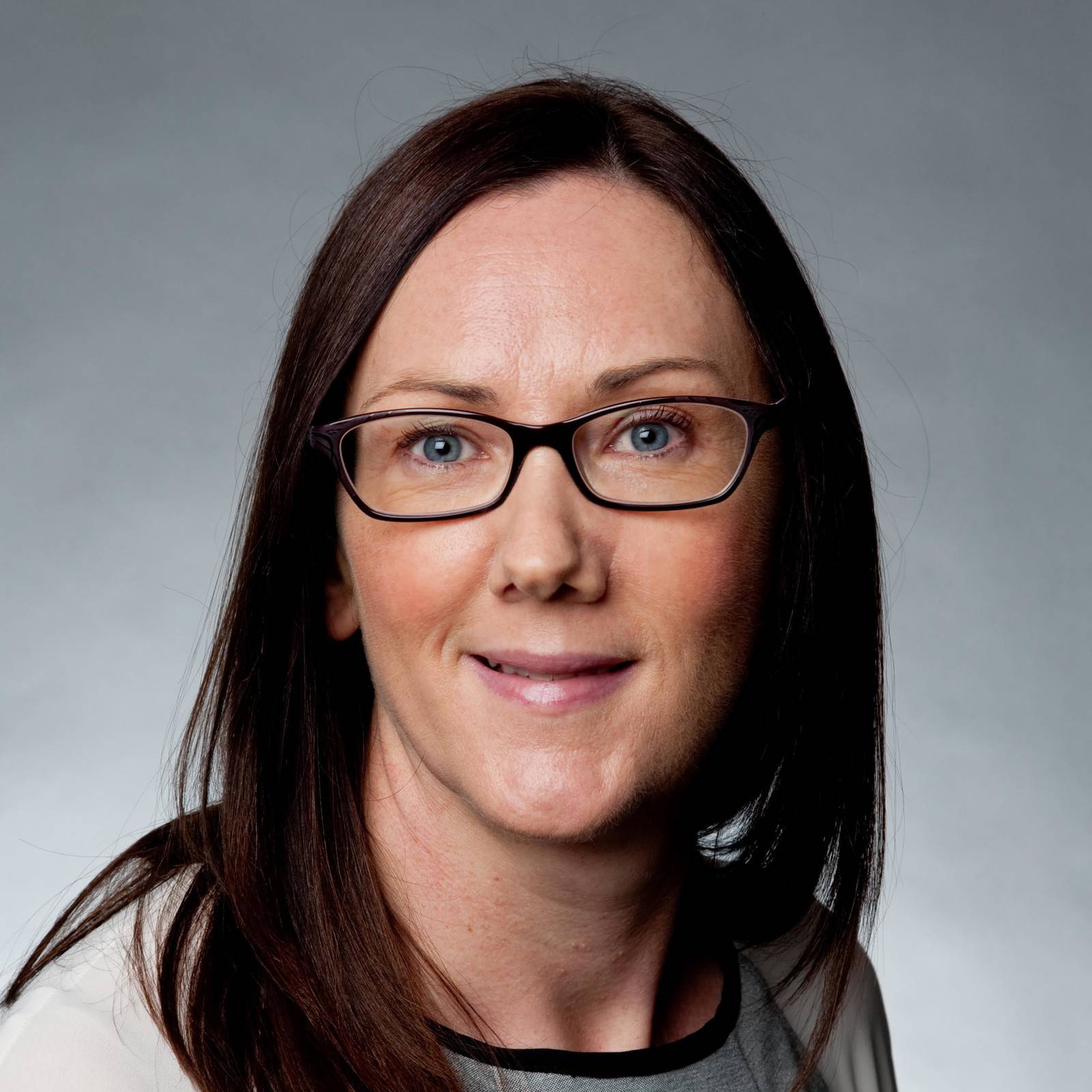 Linda O'Donnell
Linda is a practising business psychologist and Honorary Lecturer in Psychology with us. She has a wealth of experience across a variety of sectors, including Oil and Gas, the public sector and the charity sector.
Towards a Masters
You'll earn 15 credits at Masters level (SCQF Level 11) with this course. You can use these credits towards our accredited:
This on-campus Masters degree is:
accredited by the British Psychological Society (BPS)
designed to introduce graduates from other disciplines to the study of psychology, as your first step to pursuing a career in psychology.
Build your learning
We have a growing range of online Psychology courses you can use to build your skills and earn more credits towards postgraduate qualifications.
All these courses are part-time and fit around full-time work:
Careers
Whatever your industry, you'll gain career-enhancing skills and expertise on this course.
Your employer or professional institute may recognise this course for Continuing Professional Development (CPD). Talk to your employer or institute to find out more.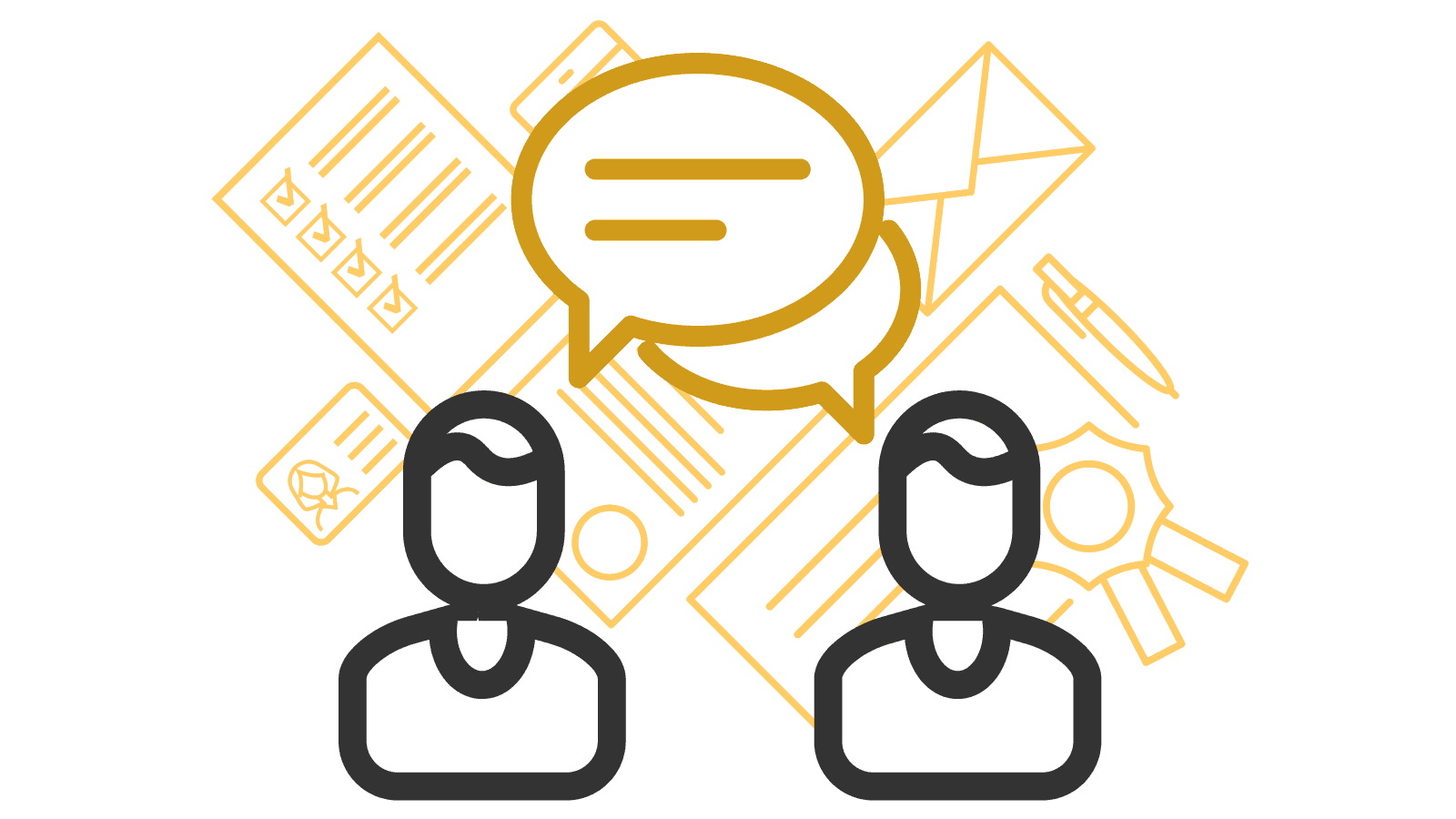 Free careers advice
We'll help you explore your career potential and connect with job opportunities around the world.
You can access our free careers service while you study.
From interview training to CV clinics, we're here with tailored, impartial and professional advice.
This course has no formal entry requirements. You decide if it's suitable for you.
The course is delivered at Masters level. At this level, you'd usually have at least:
a 2:2 (second-class) undergraduate degree
or relevant experience that supports this level of study.