Study mindfulness online with expert practitioners and mindfulness researchers.
Explore the fascinating theory, science and philosophy behind this popular wellness practice.
This course blends the academic study of mindfulness with experiential learning. You'll try a variety of mindfulness techniques and investigate the claims, evidence for, and effectiveness of each.
You'll also find out how to apply mindfulness to your own work, whatever your sector. If you're an existing mindfulness practitioner, you'll develop the advanced knowledge and qualities for professional excellence in this field.
This course is ideal for anyone with an interest in mindfulness.
Study anytime
This is an always-on mindfulness course, so you can start anytime. You have a whole year to complete the course at your own pace. Learning materials are available 24/7, so you can dip in and study whenever it suits you.
You'll work through six modules. They blend academic and experiential learning.
You'll explore the definitions of mindfulness and debates around it. You'll look at evidence of its application, potential and efficacy in different settings.
You'll develop skills to understand academic literature so that you can study claims and evidence in more depth.
As well as studying mindfulness, you'll also practice it. You'll learn a range of mindfulness techniques. Experiencing these first-hand, you'll reflect on their personal and professional impact.
With your tutors' help, you'll learn to apply mindfulness to a variety of professional and life settings.
The six modules you'll study are:
Mindfulness: emergence and context
Science of the mind
Embodied mindfulness
Kindness, compassion and gratitude
Mindfulness of emotions
Awareness and insight.
By the end of this course, you will…
Have explored the definitions, science and impact of mindfulness.

Understand the potential role and applications of mindfulness in managing your mind and mental wellness.

Have experienced and reflected upon a range of mindfulness practices.

Understand the role of mindfulness in emotional intelligence and self-awareness.
Why study Mindfulness online with Aberdeen?

Mindfulness pioneers
Join the first university in Scotland to offer postgraduate study in mindfulness.

An always-on course
Study when it suits. Complete your studies anytime within a year of enrolling.

You're in safe hands
We've been delivering online and distance learning for decades.
Our Discovering Mindfulness course is delivered 100% online. You can study with us anywhere in the world.
Your teaching is delivered through MyAberdeen, our online Virtual Learning Environment (VLE). It holds all the materials, tools and support you'll need in your studies. Take a look around MyAberdeen.
You can access your learning materials on computer, smartphone and laptop, 24 hours a day. You'll find a range of resources at your fingertips, including:
videos
podcasts
tutorials via Powerpoint with audio
reading materials
discussion boards with classmates and tutors
audio-based practices
the online resources of our award-winning Sir Duncan Rice Library.
University staff will guide you through six course modules with recordings of lectures and guided practices. You can engage with these at your own pace. At the end of each module, you'll undergo a small assessment that then unlocks the next module.
Study hours
As this is an always-on course, you can study as and when it's convenient for you. You're completely free to set your own study hours once you've enrolled. You'll have up to 12 months to complete the course.
We expect you to spend around 150 hours on the course. As a guide, that's around 10 – 15 hours per week over 12 weeks. But you're free to set your own pace and choose your own hours.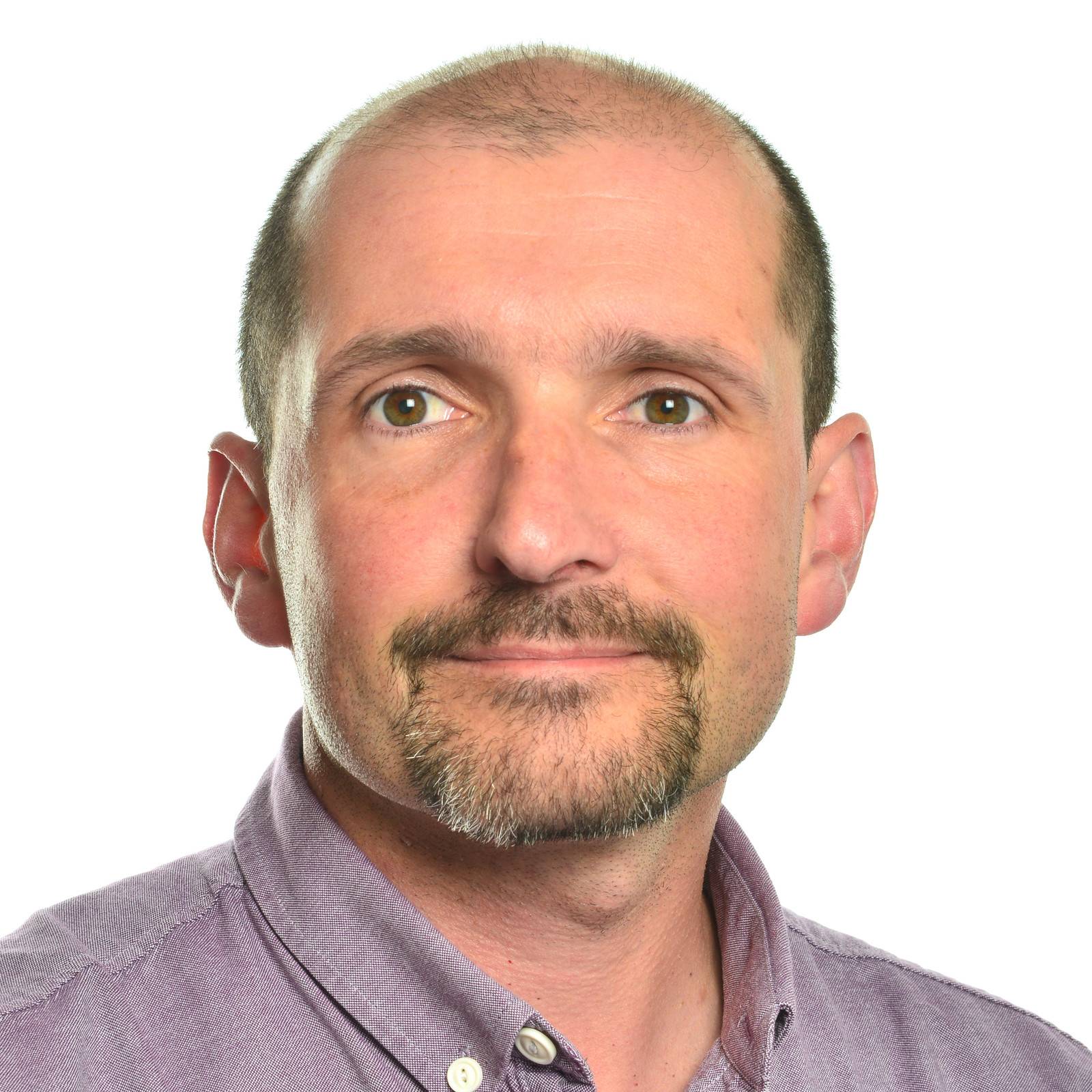 Dr Graeme Nixon - Course tutor
Graeme heads our Studies in Mindfulness Masters degree. He's particularly interested in the role mindfulness can play in education.
View Graeme's profile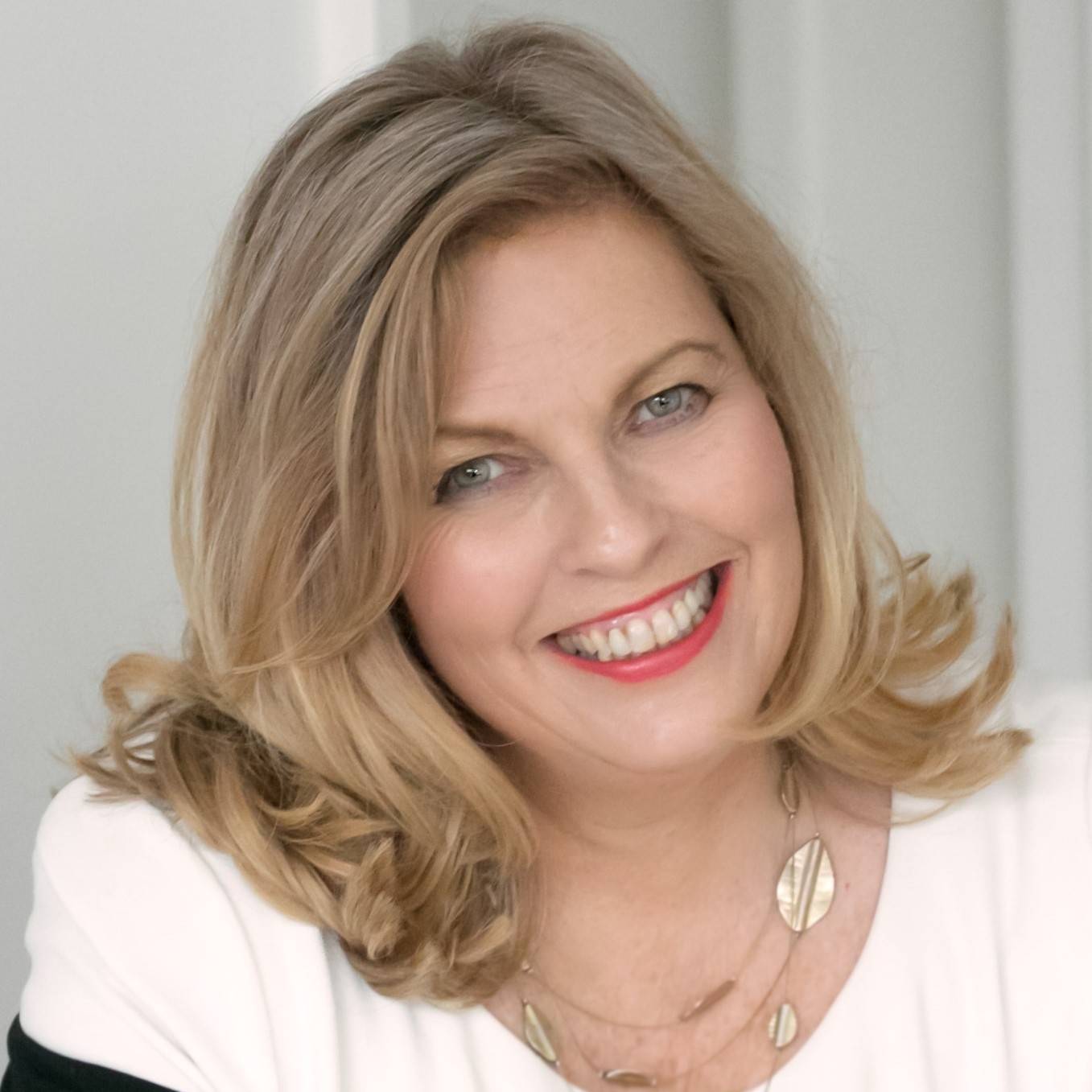 Colette Savage - Course coordinator
Colette has over 20 years' experience in mindfulness, delivering mindfulness employee training and retreats to a diverse range of companies, as well as CPD for teachers.
View Colette's profile
Careers
The Discovering Mindfulness course helps you develop the advanced knowledge and qualities for professional excellence in this field.
Your employer or professional institute may recognise this course for Continuing Professional Development (CPD).
Teachers who graduate in this course can use it towards professional recognition in Mindfulness with the General Teaching Council. Talk to your employer or institute to find out more.
Further learning
If you choose the 'learning and assessment' option, you'll earn 15 credits at Masters level (SCQF Level 11) on completion. You can use these credits towards further learning, including either:
or our unique MSc Studies in Mindfulness – Scotland's first Masters in Mindfulness, with time spent at a Buddhist retreat on Scotland's Holy Isle.
Both of these courses are blended (part online and part on-campus).
For me, mindfulness has been a path to greater joy, balance and resilience.
Colette Savage, course tutor.
This course has no formal entry requirements. You decide if it's suitable for you.
The course is delivered at Masters level. At this level, you'd usually have at least:
a 2:2 (second-class) undergraduate degree
or relevant experience that supports this level of study.