Explore social bias from a psychological perspective.
Join our online social bias course for a better understanding of social biases in the workplace and wider society. You'll examine:
the social and cognitive determinants of social bias
types of social bias, including unconscious bias or implicit bias
how our digital world affects social bias
the effects of social bias on individuals and society, including prejudice and discrimination
strategies for tackling social bias in ourselves and in our society.
Study with us anywhere, online, with expert psychologists and active researchers. And set your own study hours on this course that fits around full-time work.
Who is this social bias short course for?
This distance-learning course is open to anyone interested in understanding social bias, its causes and effects.
You do not need qualifications or previous experience in the field of psychology to join us for this course.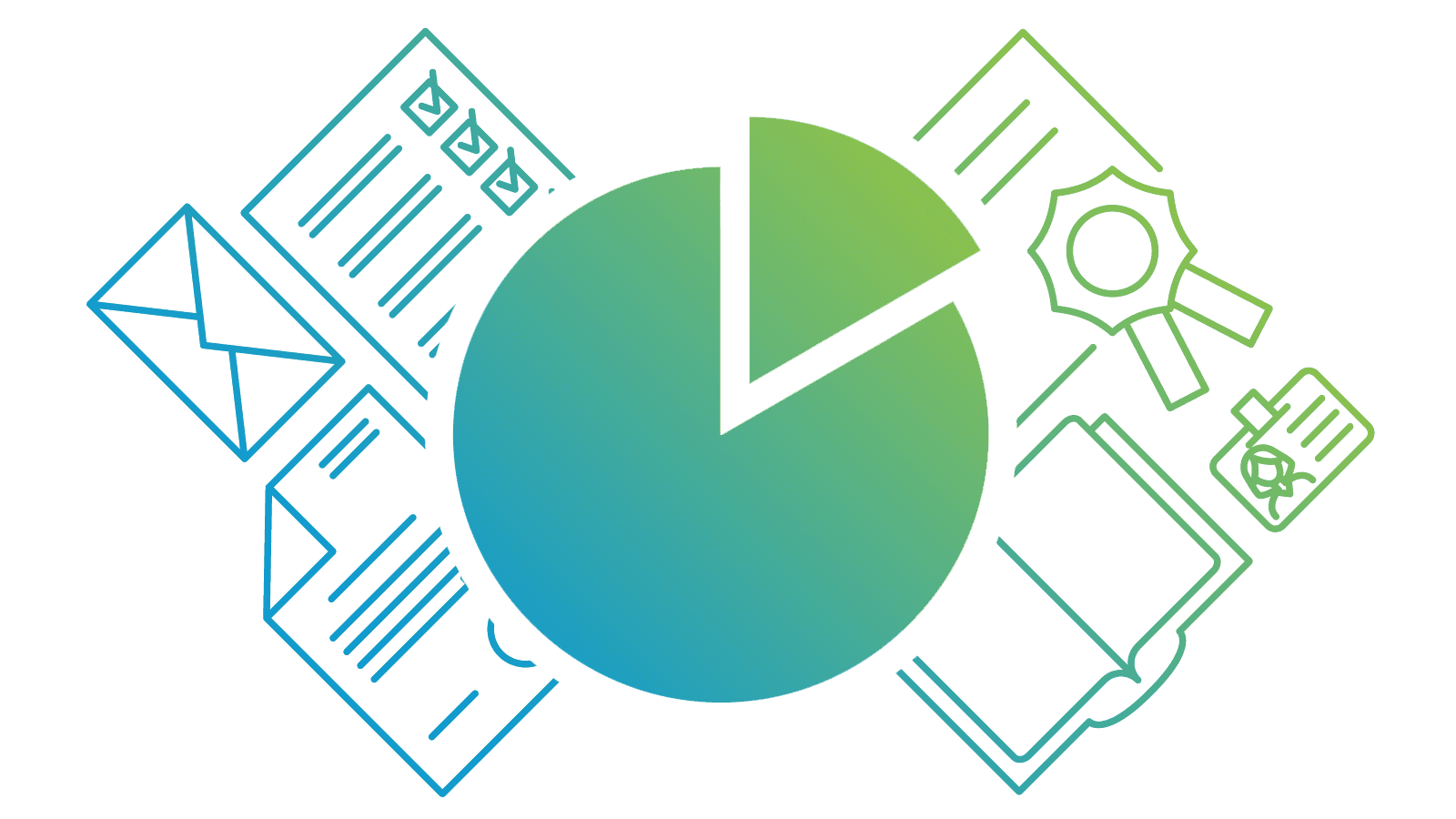 Build credits towards a Masters degree
This online course is part of:
You can use the credits you earn on this short course towards either of these postgraduate qualifications.
From the moment we're born, we exist in a world filled with social bias.
Social bias exists in our brain and it exists in our cultural environment. Yet, the consequences of social bias are often deemed socially unacceptable and, in many cases, illegal.
In this course, you'll study a range of topics relating to social bias, including:
Humans are biased animals – Examining sources of bias in the human brain, cognition, and environment
Biased behaviour – The effects of discrimination on individuals and society
The self and our social identity – Perceiving ourselves and others as members of social groups
Social cognition – How the brain processes information about people
Stereotypes – How we measure stereotypes and their influence
Prejudice – How we measure prejudice and its influence
Unconscious bias – How we measure unconscious bias and its influence
Social bias in a virtual world – How our digital world might increase and decrease social bias
Tackling social bias – Strategies for tackling social bias in ourselves and in our society
Cultural evolution – Cumulative cultural evolution as a source and solution to social bias.
By the end of this course, you'll be able to…
Source and interpret a range of psychological research.

Critically evaluate psychological research relating to the causes and consequences of social bias.

Apply psychological research relating to social bias in everyday life.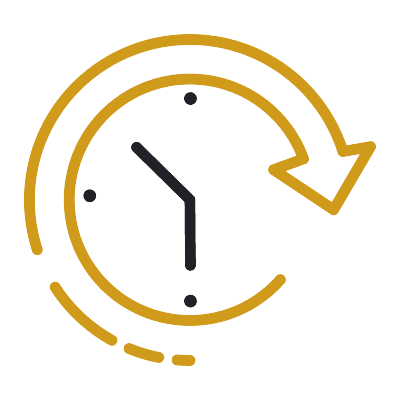 Fits around full-time work
This course is designed to fit around work. With part-time hours and 24/7 study access.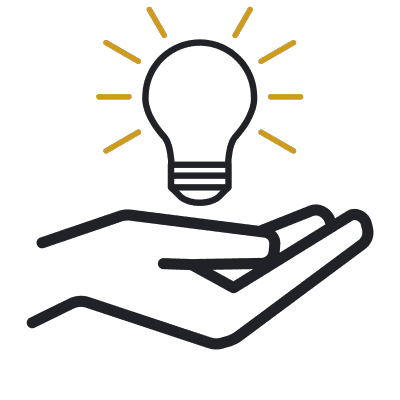 You're in expert hands
We've been delivering online and distance learning for decades.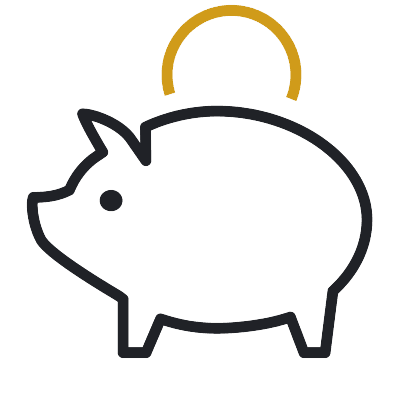 NHS and alumni discounts
NHS staff get 10% off this online course. University of Aberdeen alumni get 20% off.
Online learning
Our distance-learning Psychology of Social Bias course is delivered flexibly, 100% online. You can study with us anywhere in the world and manage your study hours to suit you.
This course is taught at Masters level by our School of Psychology.
Your teaching
Your teaching is delivered through MyAberdeen, our online Virtual Learning Environment (VLE). It holds all the materials, tools and support you'll need in your studies. Take a look around MyAberdeen.
You can access your learning materials on computer, smartphone and laptop, 24 hours a day. You'll find a range of resources at your fingertips, including:
videos
reading materials
the online resources of our award-winning Sir Duncan Rice Library
discussion boards with colleagues and tutors.
Your tutors
You'll learn from practising psychologists with extensive research experience of social bias in practice, and also teaching at university level.
You'll also learn from your fellow students. You'll be studying online alongside individuals from a range of backgrounds who may be based all over the world.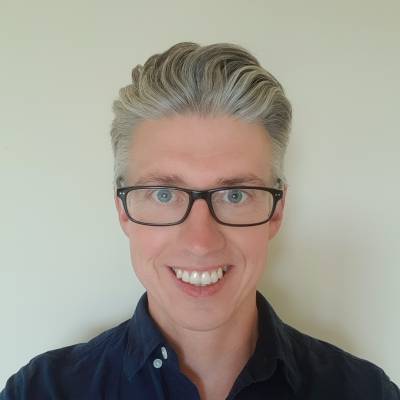 Dr Doug Martin
Doug is a Senior Lecturer in our School of Psychology. He's an experimental social psychologist primarily interested in social cognition. Much of Doug's current research examines the social and cognitive factors that lead to the formation of stereotypes.
View Doug's profile
Towards a Masters
You'll earn 15 credits at Masters level (SCQF Level 11) with this course. You can use these credits towards our: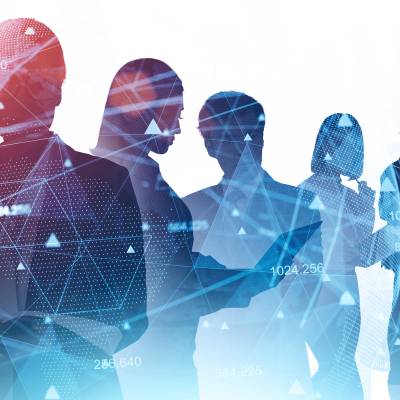 PgCert Psychology in the Workplace
Explore occupational psychology online with UK university psychologists. Choose from a range of online workplace psychology courses and build a graduate qualification tailored to you.
View PgCert Psychology in the Workplace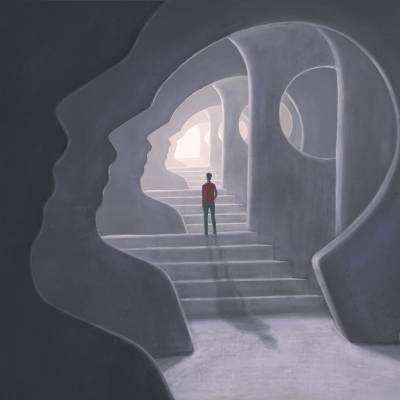 MSc Psychological Studies
A full-time, on-campus MSc programme designed to introduce graduates from other disciplines to the study of psychology, as a first step to pursuing a career in this area.
View MSc Psychological Studies
Build your learning
The Psychology of Social Bias is part of our series of online workplace psychology courses.
Use these short courses to build your skills and earn more credits towards postgraduate qualifications:
All these online courses are part-time and fit around full-time work.
Careers
Whatever your industry, you'll gain career-enhancing skills and expertise on this course.
Continuing Professional Development (CPD)
Your employer or professional institute may recognise this course for CPD hours. Talk to your employer or institute to find out more.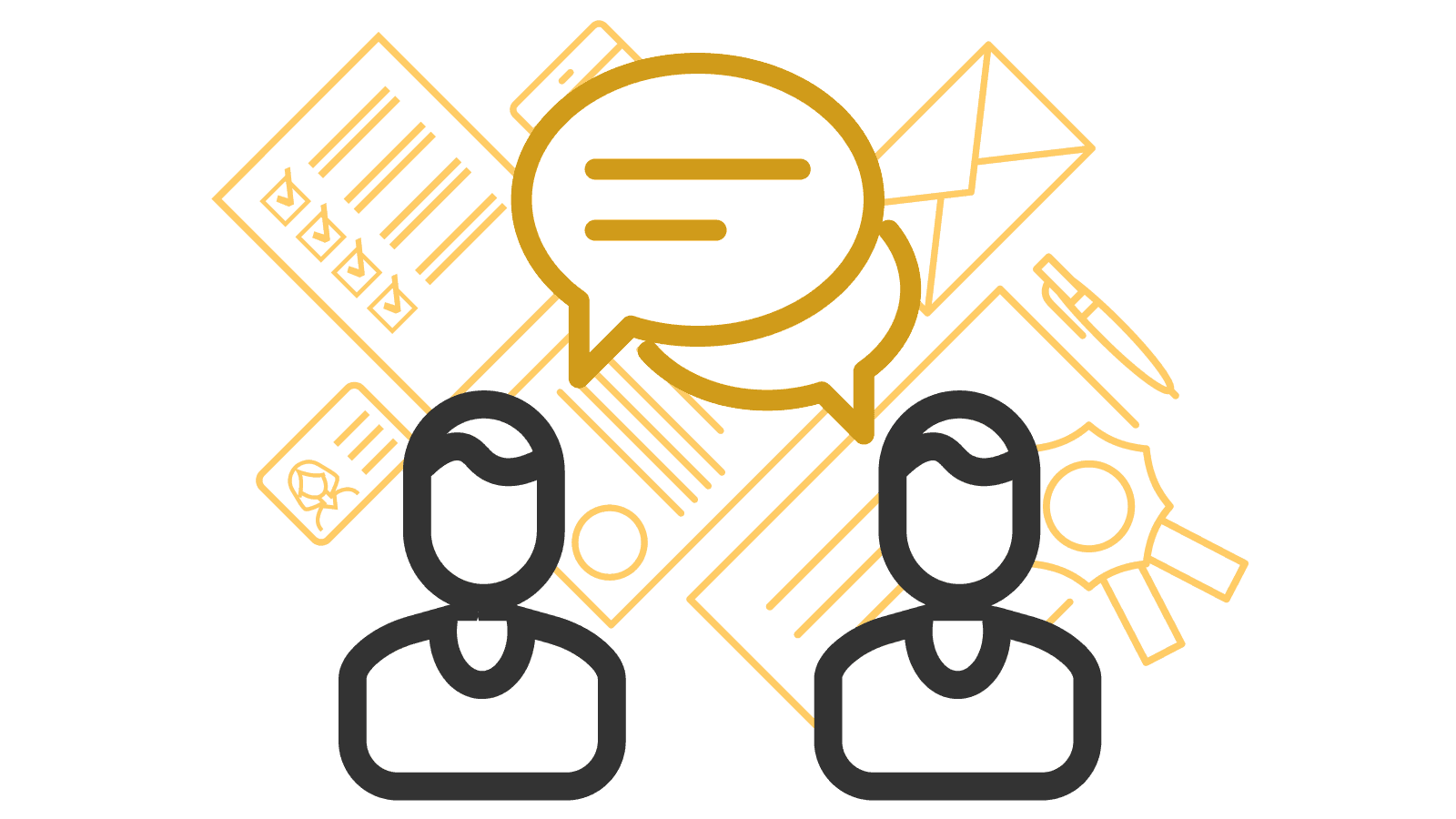 Free career support
Access our free careers service while you study.
1:1 appointments
CV checks
Interview prep
Job opportunities
This course has no formal entry requirements. You decide if it's suitable for you.
The course is delivered at Masters level. At this level, you'd usually have at least:
a 2:2 (second-class) undergraduate degree
or relevant experience that supports this level of study.