Join our free online mindfulness course for teachers.
Discover practical mindfulness techniques to reduce the impact of stress and anxiety in educational settings.
Learn to manage your stress and anxiety symptoms.
Gain tips to enhance your students' wellbeing.
Explore the science behind mindfulness to understand how it affects the brain and nervous system.
Who can join this mindfulness course?
This course is designed for educators working in all settings and at all levels who want to explore the advantages of mindfulness.
There are no entry requirements. This course is free and open to all.
You'll cover the following topics in this course.
The science and principles of mindfulness for teachers
Examining neurobiological research, you'll discover how neuroscientists, cognitive scientists, and phenomenologists are exploring the effects of mindfulness on the brain and body.
As you learn practical mindfulness techniques throughout this course, you'll also explore the scientific principles behind them.
Mindfulness of the body and mind
You'll cover activities and audio mindfulness practices that help you become more connected with your body.
You'll also examine the evidence base and neurobiology behind these mindfulness practices.
Mindful compassion and self care
Compassion towards yourself and others is proven to affect the chemicals circulating in your body and help maintain homeostasis.
Through a range of exercises and activities, you'll learn the value of self care and how to continue sustainable applications of mindfulness in the classroom.
Reflective practice and reducing anxiety
Guided by mindfulness experts, you'll use reflective journaling throughout this course. You'll learn to use journaling to better understand what induces stress and anxiety in you, and how you can ease this in your workplace.
By the end of this course, you'll be able to...
Apply mindfulness to address stress and anxiety in an educational setting.

Develop mindfulness practices to support reduced anxiety and stress generally.

Describe the evidence base and neurobiology behind mindfulness.

Use reflective journaling techniques.
Online learning
Mindful Wellbeing for Teachers is a four-week course that you can start anytime. It's delivered flexibly online via FutureLearn.
You can study with us anywhere in the world and manage your study hours to suit you.
Your teaching
You'll learn in FutureLearn's online study platform, through a mix of:
videos
articles
audio
practical activities
online discussions.
In every step of the course you can meet other learners, share your ideas and join in with active discussions in the comments.
Study hours
You'll spend around four hours per week on this course.
Duration
This course is four weeks long. You'll have free access to the course for four weeks from the date you join.
Your course tutor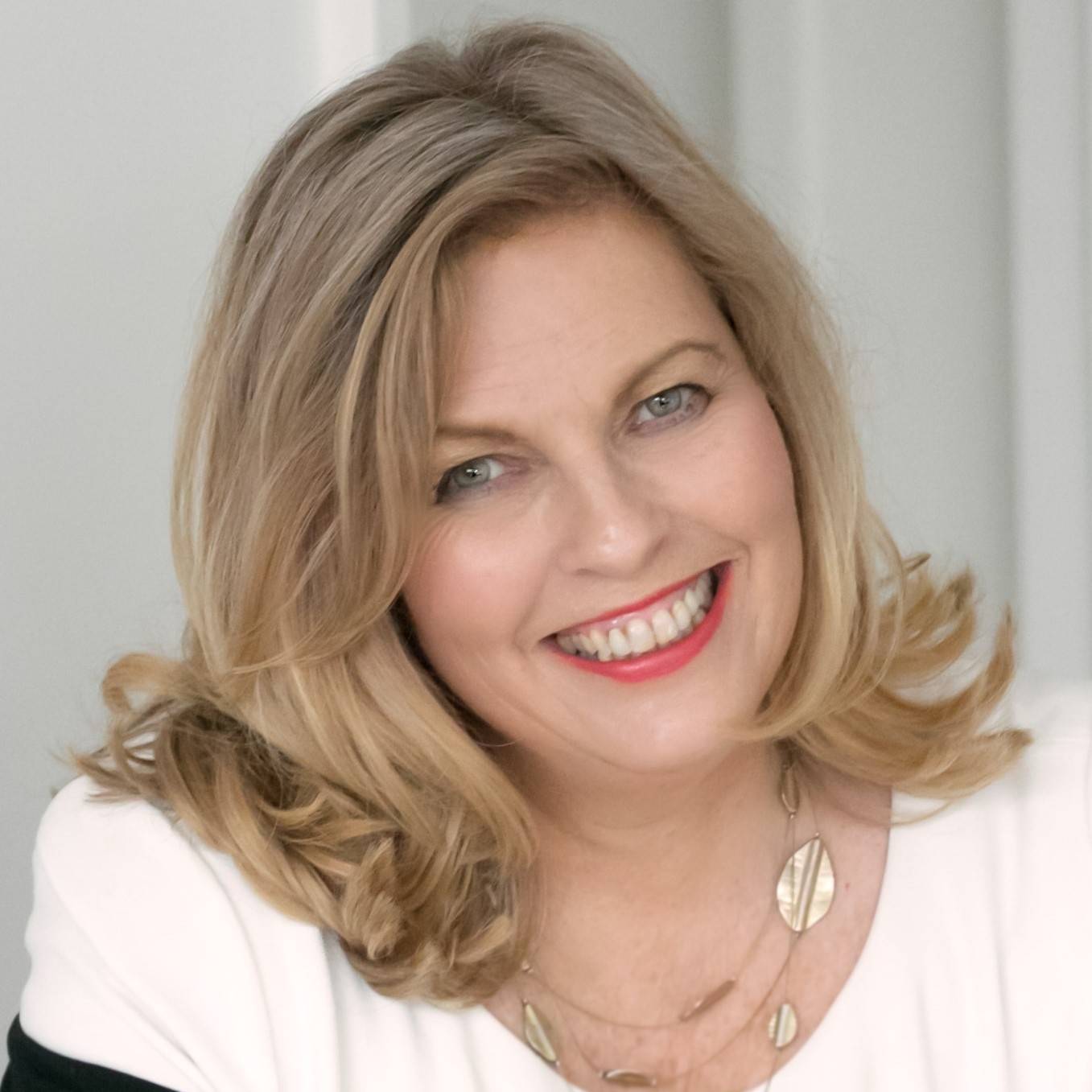 Colette Savage
Colette has over 20 years' experience in mindfulness, delivering mindfulness employee training and retreats to a diverse range of companies, as well as CPD for teachers.
View Colette's profile
Further online courses for teachers
Check out our education and teaching category for more flexible online courses designed:
to fit around full-time work
by educators for educators
to help you earn postgraduate qualifications.
Flexible online courses for teachers
Earn a postgraduate qualification in mindfulness
If you're interested in getting a university qualification in mindfulness, the following credit-bearing online courses can help.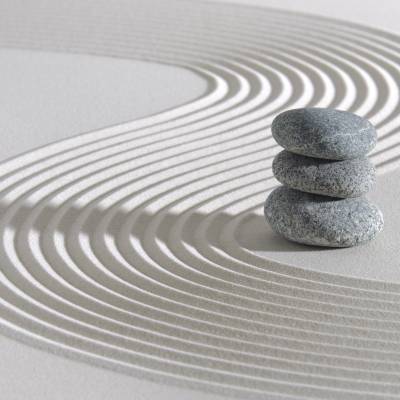 Discovering Mindfulness (15 credits at SCQF 11)
Explore the fascinating theory, science and philosophy behind mindfulness.
View Discovering Mindfulness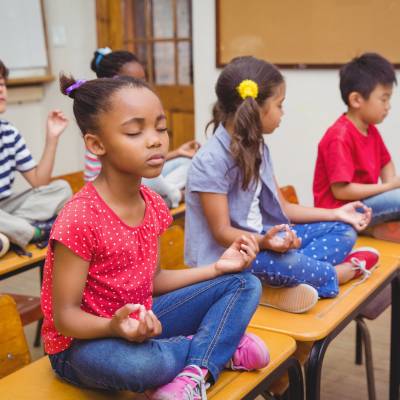 Mindfulness in the Classroom (15 credits at SCQF 11)
Learn to build a safe, evidenced and ethical approach to using mindfulness techniques with children.
View Mindfulness in the Classroom
You can use these courses to earn credits at Masters level (SCQF Level 11) towards: