How sustainable are our cultural spaces?
Join us online and explore the possibilities for museums in a sustainably minded future.
Come together with other professionals in the field to grow your experience and confidence in this important part of contemporary practice.
Learn to deal with some of the most difficult topics and issues we face today.
Examine sustainability challenges from every angle – from exhibitions and objects to finance and technologies.
Put ecologically responsible and socially conscious practice at the top of your agenda.
Who can join this online museum studies course?
This distance-learning course is ideal if you're an established or emerging professional or early-career practitioner looking to:
increase your understanding of sustainability in the museum sector
access postgraduate training without committing to the time and cost of a Masters degree
open up opportunities for networking and professional development.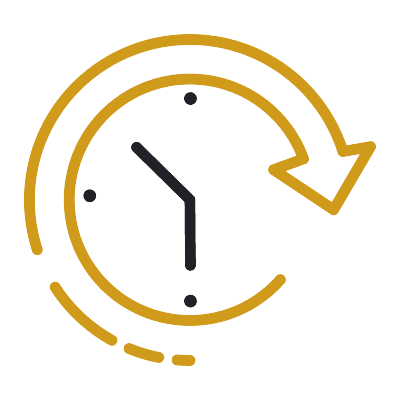 Fits around full-time work
This course is designed to fit around work. With flexible hours and 24/7 study access.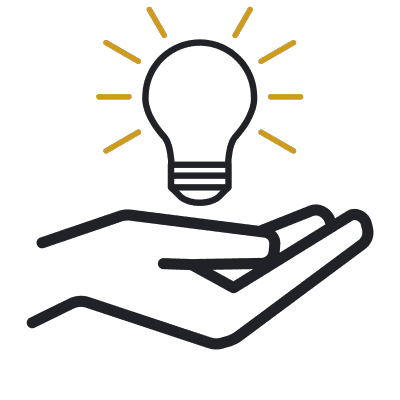 You're in expert hands
We've been delivering online and distance learning for decades.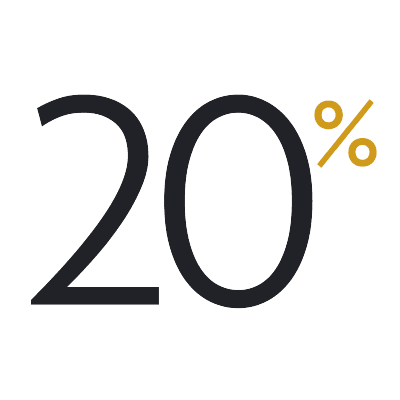 20% alumni discount
University of Aberdeen alumni get 20% off this online course.
You'll study topics including:
Museums, sustainability and the UNESCO Sustainable Development Goals (SDGs)
Important terms and philosophies of sustainability
A brief history of sustainable museum practice and principles
Policy, politics, and the sustainable museum
Museums and sustainability activism
Museums and sustainable technologies, buildings, exhibitions, objects, finances, and people.
By the end of this course, you'll be able to...
Describe the UNESCO SDGs and how they apply to museums.

Debate philosophies and approaches to sustainable practice.

Assess the sustainability of museum institutions.

Design sustainable solutions for museum institutions.

Discuss important issues in museums and sustainability practice.
Online learning
Our distance learning Museums and Sustainable Futures course is delivered flexibly, 100% online. You can study with us anywhere in the world, with no need for a study visa, and manage your study hours to suit you.
Your teaching
This course is taught at Masters level.
Your teaching is delivered through MyAberdeen, our online Virtual Learning Environment (VLE). It holds all the materials, tools and support you'll need in your studies. Take a look around MyAberdeen.
You can access your learning materials on computer, smartphone and laptop, 24 hours a day. You'll find a range of resources at your fingertips, including:
videos and video lectures to stream or download
podcasts
online tutorials
projects
reading materials
discussion boards with colleagues and tutors
the online resources of our award-winning Sir Duncan Rice Library.
Access to Special Collections
You'll be given access to the online catalogues of our Special Collections and Museums. You'll also have access to material from our museum staff, including policy documents.
Your tutors
You'll learn from experienced tutors from our School of Social Science.
Your main tutor will be Dr Jen Walklate, a Lecturer and Curatorial Fellow in Museum Studies. She's been working in the field since 2005, professionally and academically. Jen's research focuses on the experience and ethics of spatial and temporal design in museums, carnivalesque practice, anxiety and unease.
You'll be assessed online via two assignments.
A short essay based around a museum object and its connection to sustainability and museum potential, worth 20% of your final grade.
An individually researched and written case study and critical evaluation of the sustainable practices of a museum of your choice, worth 80%.
The course totals approximately 150 hours of study and assessment time. That's around 10 – 15 hours per week.
This is an indicative guide to the time required for a typical student at this level to achieve the learning outcomes.
You can largely set your own study hours each week to cover the materials. MyAberdeen is available 24/7, so you can log in and study when it suits you.
Activities at fixed times
There may be some activities scheduled for fixed times. This could include coursework and assessments with deadlines, or online meetings with your tutor. Otherwise, you can access and work through the course at your convenience.
Our first-class support structure will ensure that you aren't alone in your studies. You'll have contact with your tutors via MyAberdeen and email. You can use social media and discussion boards to chat with your fellow students too.
We provide a wide range of services to support you in your studies and beyond:
Wherever you are in the world, you'll feel part of our very special Aberdeen learning community.
Your course coordinator
Dr Jen Walklate
Jen is a Lecturer and Curatorial Fellow. A museologist, historian and literary theorist, she studies the intersections between museums and other cultural media, including literature, drama and comics. Jen teaches on our MLitt in Museum Studies, specifically teaching in digitality, careers, and research.
View Jen's profile
Careers
You'll add sought-after experience and understanding of museum sustainability to your CV with this course. This is an important area of work in the field.
You'll acquire new skills, confidence, and expertise that will help you to progress in or towards a career in the:
museum
heritage, or
cultural sector.
You'll also gain experience in studying at Masters level, and strengthen your presentation and research skills.
Professional development for the museum sector
Your employer or professional institute may recognise this course for continuing professional development (CPD). Talk to your employer or institute to find out more.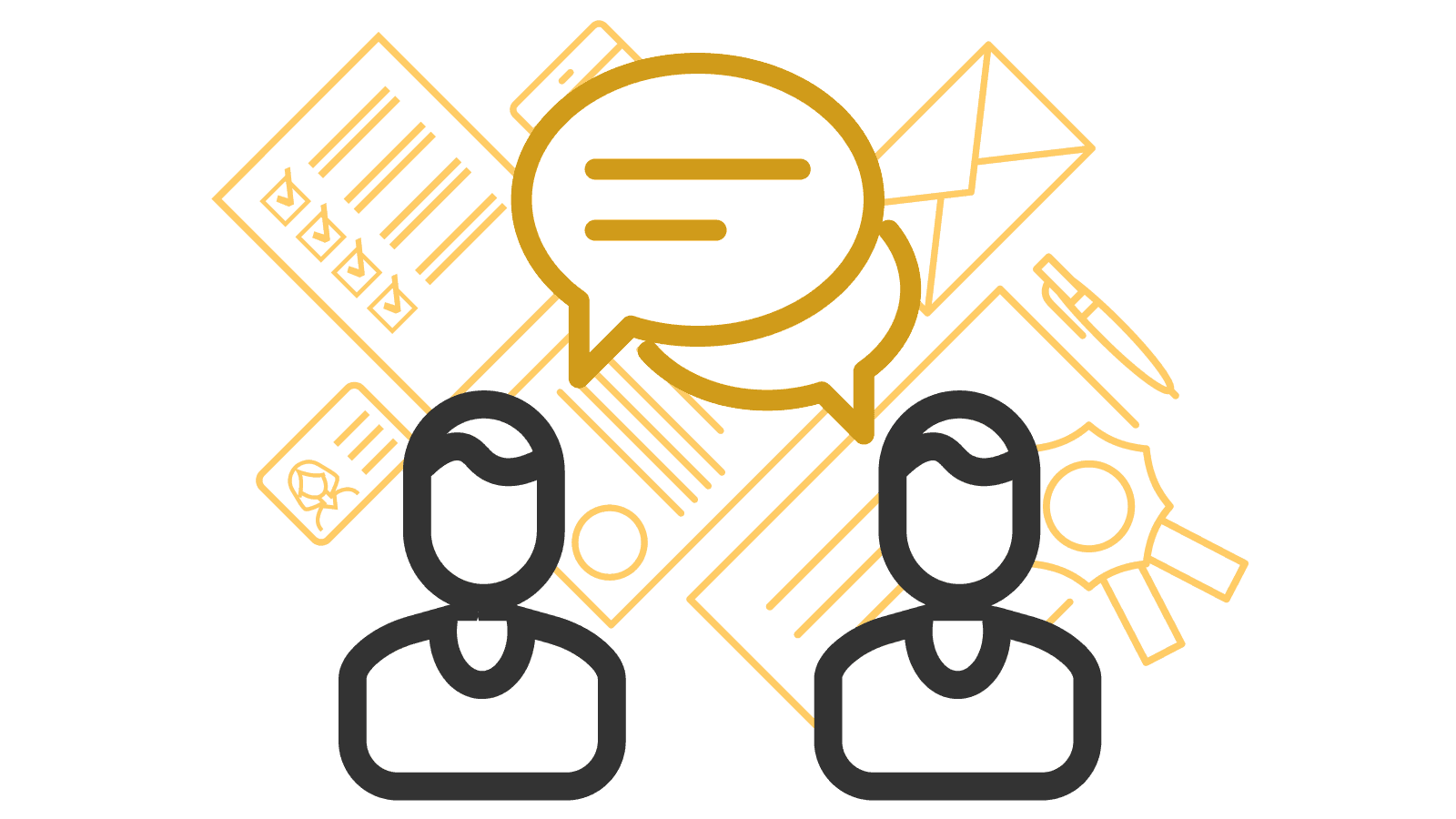 Free career support
Access our free careers service while you study.
1:1 appointments
CV checks
Interview prep
Job opportunities
Build your learning
Take your expertise in museum studies further and earn more postgraduate credits with our related online course:
Digital Museum Practice
Join our online digital skills course for museum professionals and learn to cultivate digitally confident museum, heritage and cultural spaces.
View Digital Museum Practice
Entry requirements
We welcome students from all over the world.
This course has no formal entry requirements. You do not need to provide proof of your qualifications.
But you do need to check the entry guidance above to understand the level of teaching delivered, to decide if this course is right for you.
If you do not have qualifications from the UK, check the equivalent teaching level for your country.
Visa requirements
You do not need a visa to study online with us.
English language requirements
Teaching is delivered in English.
You do not have to provide proof of your English language skills to join this course. But we want to make sure that you can use English well enough to study successfully.
Recommended level of English
This course uses our Postgraduate Higher level of English language proficiency.
These are our Postgraduate Higher requirements, and these are minimum scores.
IELTS Academic and IELTS Online (not IELTS Indicator or IELTS General Training)
6.5 overall
5.5 for listening and speaking
6.0 for reading and writing
TOEFL iBT and TOEFL iBT Home Edition
90 overall
17 for listening
21 for reading
20 for speaking
21 for writing
TOEFL DI code is 0818
Cambridge English: B2 First, C1 Advanced, or C2 Proficiency
176 overall
162 for listening and speaking
169 for reading and writing
LanguageCert International ESOL B2 Communicator (Written and Spoken)
Overall High Pass
33 for listening, reading and speaking
38 for writing
PTE Academic (online test not accepted)
62 overall
59 for listening, reading, speaking and writing
For more information about language qualifications see our English Language Requirements page.
You will need access to:
A computer (PC, laptop or Mac) operating on either:
Windows 10 or later
macOS 10.15 (Catalina) or later.
Most teaching materials are smartphone- and tablet-friendly. But we recommend a proper laptop or desktop for completing assignments comfortably.
Reliable internet access
We recommend:
a wired connection
a minimum download speed of 2 Mbps so you can take part fully in live sessions.
Speakers or headphones
We recommend a headset with built-in microphone and earphones if you're likely to study in an environment with background noise.
A webcam is optional, but you may like to use one for some interactive sessions.
Software
We'll give you access to Office365 applications. This means you can use online versions of Microsoft Word, Excel, and PowerPoint and install these programs on up to five personal devices.
If your course requires specialist software, we'll provide you with access to this and a licence that lasts throughout your studies.
See our detailed IT requirements for more information.
When you study with us, you can expect a first-class support structure so that you're never alone in your studies.
But learning online does mean you have to motivate yourself and manage your own time.
Your most important commitment to your course will be time – the time to work through, reflect on and understand your teaching materials.
Before you start a course that involves a high degree of independent study, we recommend looking at the time you will be able to devote to your course each week:
Be realistic
Create a weekly schedule as a guide
If you have any questions about studying online, get in touch with our friendly team. We're here to help.
Fee payment
Your course fee needs to be paid in full before you start your course.
We accept payment via Visa Debit, Visa Credit and Mastercard.
Ways to save
You may be able to get help funding this course via:
discounts – if any discounts are available for this course, they'll appear in the section below
employer sponsorship – we accept full and partial fee payments from sponsors.
Find out more about funding options.
Student card
All our students are entitled to a University of Aberdeen student card. This gives you access to a range of student discounts around the city and online.
Learning resources
Access to all the books and resources you need are included in your tuition fee. They'll be made available to you online.
Museum visits
You may wish to make visits to museums in order to support your learning for this course, but this is your choice and is not essential to completing the course.
Printing
You may wish to set aside a small budget for printing, depending on how you like to work.
This course has no formal entry requirements. You decide if it's suitable for you.
The course is delivered at Masters level. At this level of teaching, you'd usually have at least:
a 2:1 honours degree in a relevant subject including, but not limited to: anthropology, history, art history, media studies, cultural studies, digital heritage, archaeology, geography, environmental sciences, biology, ecology or science communication, or
alternative equivalent qualifications, or
substantive work experience within the sector.