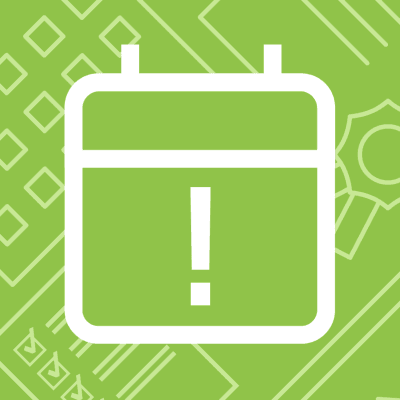 Join our flexible online Scottish Church History course.
Explore the history of Christianity in Scotland with a university that's been teaching divinity in Scotland since 1495.
You'll learn with experts from our School of Divinity, History, Philosophy and Art History, and can study with us flexibly, wherever you are in the world.
In this fully online course, you'll trace Christianity's journey through Scotland from its arrival on the Isle of Iona in the sixth century, through four distinct periods to the present day.
Who can join this online Scottish history course?
This distance learning course is for anyone, anywhere in the world, with a personal or professional interest in Scottish history and Scottish church history.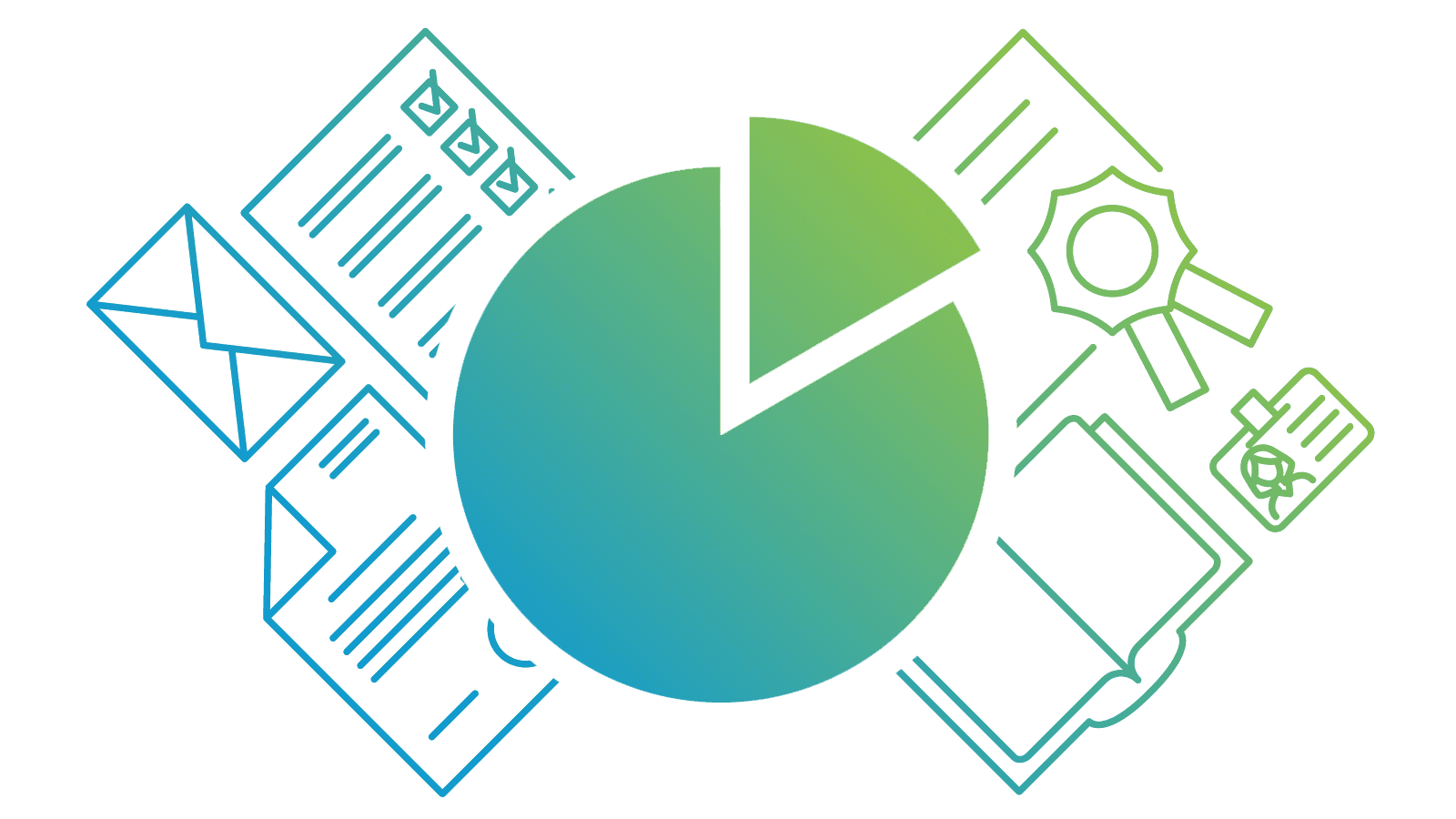 Build credits towards a Masters degree
This online course is part of:
You can use the credits you earn on this short course towards this MLitt qualification.
Middle Ages
You'll begin in the sixth century, with Columba bringing Christianity to Scotland. You'll explore:
Columba and Ninian
the work of the first missionaries
the rise of Gaelic Christianity
the Medieval Period of the church in Scotland.
Early Modern Period
You'll learn about the significant events of the 16th and 17th centuries, including the:
Scottish Reformation
National Covenant
Westminster Assembly
Glorious Revolution.
Modern Period
Here you'll cover the 18th and 19th centuries, including:
religious schisms and the Great Disruption
the rise of Evangelicalism
the Scottish Revival tradition.
Late Modern Period
In this final module, you'll turn your attention to the 20th century and beyond. You'll explore:
religion and society in the 20th century
the Billy Graham crusade
the changing religious landscape of 21st-century Scotland.
By the end of this course, you'll be able to...
Define the significant movements within the history of the Christian faith in Scotland.

Examine the roles exercised by the leading characters of Scottish Church History.

Analyse the effects of the Christian faith upon political and social life in Scotland.

Appraise the influence of Christianity upon the history of Scotland.

Describe ways in which the historical context, including socio-economic, political and cultural trends, shaped the formation and development of Christianity in Scotland.

Explain the main developments in the theology and practice of the Christian faith in Scotland over the last 2,000 years.
Online learning
Our distance learning Scottish Church History course is delivered flexibly, 100% online. You can study with us anywhere in the world and manage your study hours to suit you.
Your teaching
This course is taught at Masters level.
Your teaching is delivered through MyAberdeen, our online Virtual Learning Environment (VLE). It holds all the materials, tools and support you'll need in your studies. Take a look around MyAberdeen.
You can access your learning materials on computer, smartphone and laptop, 24 hours a day. You'll find a range of resources at your fingertips, including:
videos
online tutorials
reading materials
discussion boards with colleagues and tutors
the online resources of our award-winning Sir Duncan Rice Library.
You'll be assessed entirely online via your coursework, including:
your contribution to online discussion boards (worth 10% of your final grade)
carrying out primary source analysis (30%)
essay work (60%).
This course totals approximately 300 hours of study and assessment time.
That's around 15 – 20 hours per week in regular topic work, with more time required around assessments.
This is an indicative guide to the time required for a typical student at this level to achieve the learning outcomes.
You can largely set your own study hours to cover the materials. MyAberdeen is available 24/7, so you can log in and study when it suits you.
Activities at fixed times
There may be some activities scheduled at a fixed time, such as online meetings with your tutor or assessments with deadlines. But otherwise, you can access and work through the course at your convenience.
Our first-class support structure will ensure that you aren't alone in your studies. You'll have contact with your tutors via MyAberdeen and email. You can use social media and discussion boards to chat with your fellow students too.
We provide a wide range of services to support you in your studies and beyond:
Wherever you are in the world, you'll feel part of our very special Aberdeen learning community.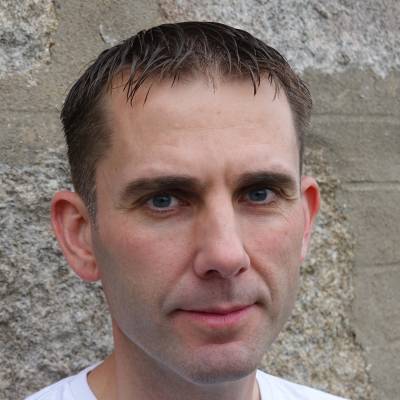 Professor Paul Nimmo
Paul Nimmo holds the King's Chair of Systematic Theology (1620). Having taught at Cambridge and Edinburgh, he joined us in 2013. Paul has taught a wide variety of topics in Christian theology, Christian ethics, and church history. His research interests lie primarily in the field of systematic theology, exploring the meaning, coherence, and implications of Christian faith and doctrine.
View Paul's profile Dr Marie-Luise Ehrenschwendtner
Marie-Luise is a Lecturer in Church History. She studied Theology and Latin at the University of Munich and received her doctorate from the University of Tübingen. Her research interests and teaching include various areas of monastic life and spirituality in the Middle Ages. In recent years she has mainly concentrated on Scottish Christianity in the medieval and early modern periods.
View Marie-Luise's profile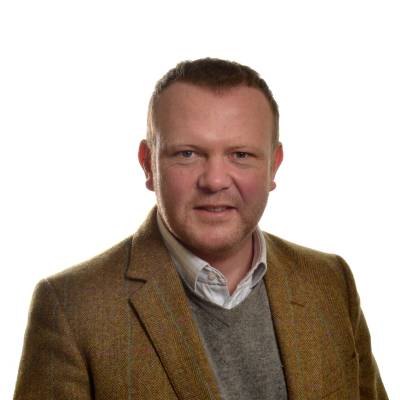 Reverend Dr Ken Jeffrey
Ken is a Senior Lecturer in Modern Church History. He leads our online degree in Theology. Ken is also Director of our Centre for Ministry Studies, which nurtures an innovative working relationship between the academy and the church, providing education and training for people in Christian ministry. His current research interests include Billy Graham and the All Scotland Crusade of 1955.
View Ken's profile
Build your learning
You'll earn 30 credits at Masters level (SCQF Level 11) with this course. It's one of several Scottish Heritage short courses that we offer online:
Towards a Masters degree
You can use the 30 Masters-level credits you'll earn with this course towards our: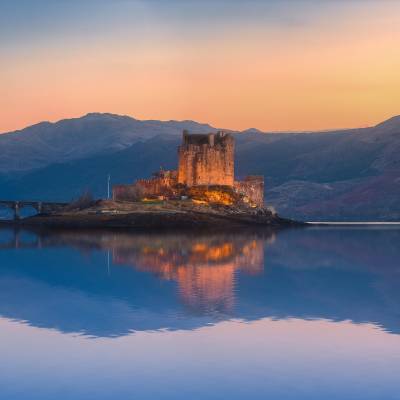 Masters in Scottish Heritage
Explore the rich history, art and philosophy of Scotland and its people. Access rare archive treasures and award-winning online teaching, with this flexible online Masters.
View MLitt Scottish Heritage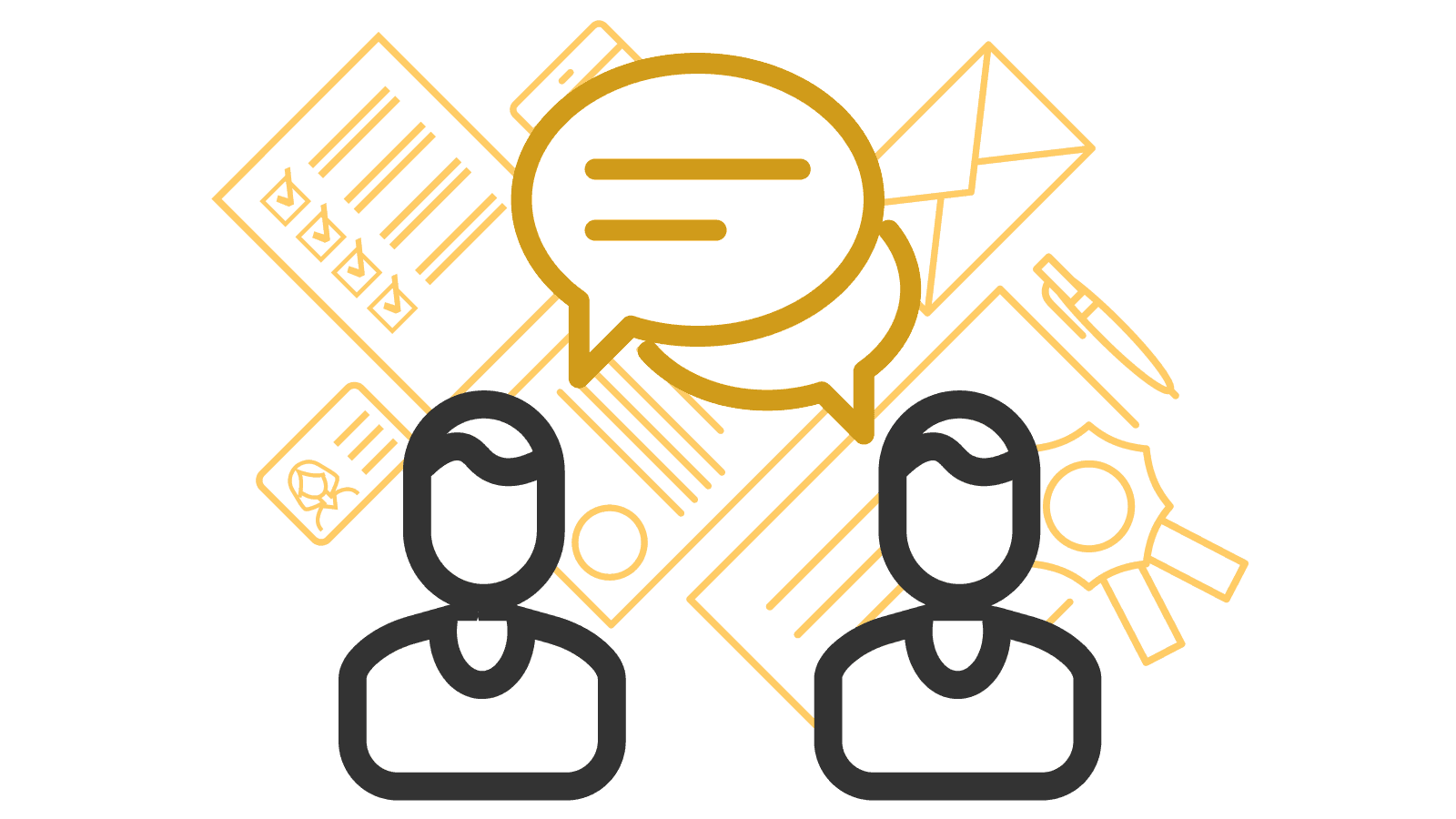 Free career support
Access our free careers service while you study.
1:1 appointments
CV checks
Interview prep
Job opportunities
Entry requirements
We welcome students from all over the world.
This course has no formal entry requirements. You do not need to provide proof of your qualifications.
But you do need to check the entry guidance above to understand the level of teaching delivered, to decide if this course is right for you.
If you do not have qualifications from the UK, check the equivalent teaching level for your country.
Visa requirements
You do not need a visa to study online with us.
English language requirements
Teaching is delivered in English.
You do not have to provide proof of your English language skills to join this course. But we want to make sure that you can use English well enough to study successfully.
Recommended level of English
This course uses our Postgraduate Higher level of English language proficiency.
These are our Postgraduate Higher requirements, and these are minimum scores.
IELTS Academic and IELTS Online (not IELTS Indicator or IELTS General Training)
6.5 overall
5.5 for listening and speaking
6.0 for reading and writing
TOEFL iBT and TOEFL iBT Home Edition
90 overall
17 for listening
21 for reading
20 for speaking
21 for writing
TOEFL DI code is 0818
Cambridge English: B2 First, C1 Advanced, or C2 Proficiency
176 overall
162 for listening and speaking
169 for reading and writing
LanguageCert International ESOL B2 Communicator (Written and Spoken)
Overall High Pass
33 for listening, reading and speaking
38 for writing
PTE Academic (online test not accepted)
62 overall
59 for listening, reading, speaking and writing
For more information about language qualifications see our English Language Requirements page.
You will need access to:
A computer (PC, laptop or Mac) operating on either:
Windows 10 or later
macOS 10.15 (Catalina) or later.
Most teaching materials are smartphone- and tablet-friendly. But we recommend a proper laptop or desktop for completing assignments comfortably.
Reliable internet access
We recommend:
a wired connection
a minimum download speed of 2 Mbps so you can take part fully in live sessions.
Speakers or headphones
We recommend a headset with built-in microphone and earphones if you're likely to study in an environment with background noise.
A webcam is optional, but you may like to use one for some interactive sessions.
Software
We'll give you access to Office365 applications. This means you can use online versions of Microsoft Word, Excel, and PowerPoint and install these programs on up to five personal devices.
If your course requires specialist software, we'll provide you with access to this and a licence that lasts throughout your studies.
See our detailed IT requirements for more information.
When you study with us, you can expect a first-class support structure so that you're never alone in your studies.
But learning online does mean you have to motivate yourself and manage your own time.
Your most important commitment to your course will be time – the time to work through, reflect on and understand your teaching materials.
Before you start a course that involves a high degree of independent study, we recommend looking at the time you will be able to devote to your course each week:
Be realistic
Create a weekly schedule as a guide
If you have any questions about studying online, get in touch with our friendly team. We're here to help.
Fee payment
Your course fee needs to be paid in full before you start your course.
We accept payment via Visa Debit, Visa Credit and Mastercard.
Ways to save
You may be able to get help funding this course via:
discounts – if any discounts are available for this course, they'll appear in the section below
employer sponsorship – we accept full and partial fee payments from sponsors.
Find out more about funding options.
Student card
All our students are entitled to a University of Aberdeen student card. This gives you access to a range of student discounts around the city and online.
Learning resources
Access to all the essential books and resources you need are included in your tuition fee. They'll be made available to you online and you do not have to buy your own copies.
We also provide optional recommended reading lists. Many of these resources are available electronically through our library, although purchases may be required if you wish to read the full list.
Printing
You may want to set aside a small budget for printing, depending on how you like to work.
This course has no formal entry requirements. You decide if it's suitable for you.
The course is delivered at Masters level. At this level, you'd usually have at least
a 2:2 (second-class) degree
or relevant experience that supports this level of study.