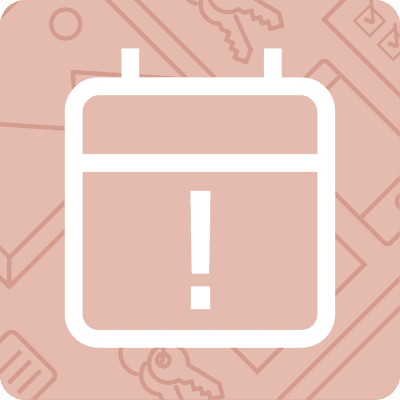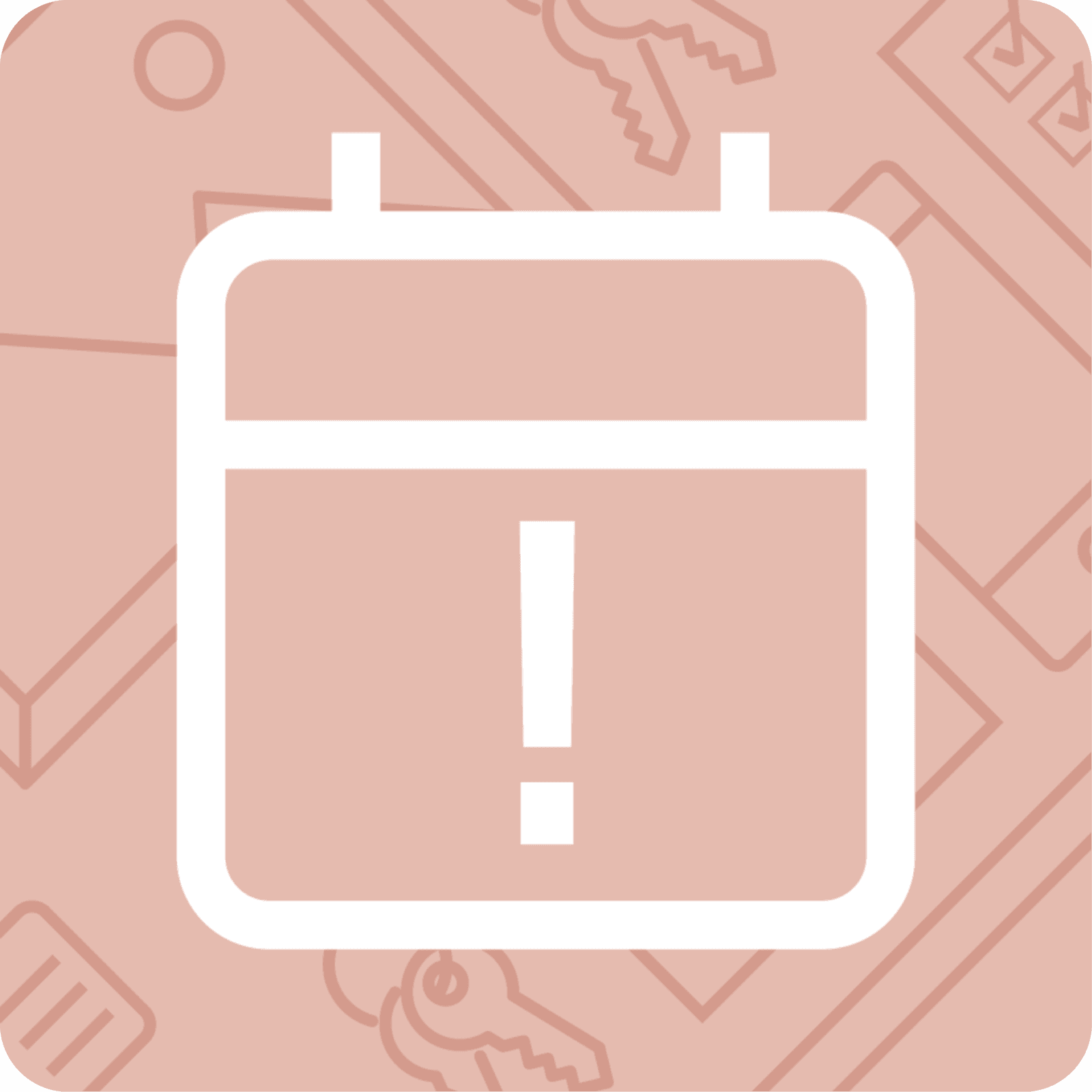 Join our online short course in Scottish Enlightenment philosophy.
Through the mid-18th and early-19th centuries, Scotland was ablaze with fresh and challenging intellectual thought, publications, and scientific breakthroughs.
Philosophy was at the heart of this movement known as the Scottish Enlightenment.
Explore this extraordinary stretch of Scottish history through the philosophical works that inspired the movement and fired up debate across Scotland, Europe, and the world.
In this course, you'll:
study the groundbreaking ideas of pioneering Scottish Enlightenment intellectuals and philosophers
focus on four hugely important thinkers in particular: Francis Hutcheson, David Hume, Thomas Reid, and Adam Smith, and
be guided through their works by academics from our departments of History and Philosophy.
Who is this online Scottish Enlightenment course for?
This flexible distance-learning course is for anyone, anywhere in the world, with a professional or personal interest in the Scottish Enlightenment, its philosophers, and its lasting impact.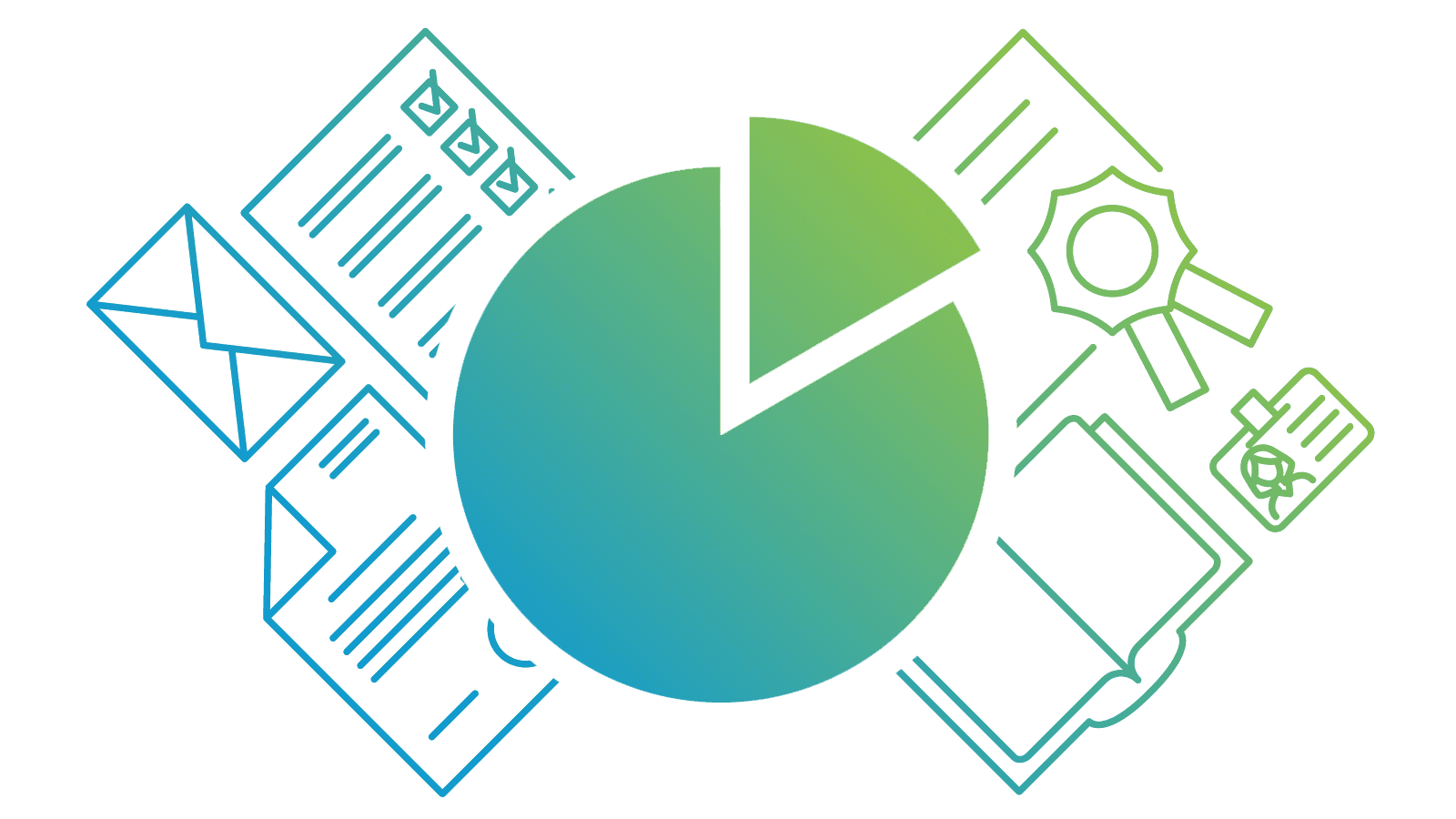 Build credits towards a Masters degree
This online course is part of:
You can use the credits you earn on this short course towards this MLitt qualification.
You'll study the philosophical writings of Scotland's prominent Enlightenment thinkers.
In the 18th century, Aberdeen was a hotbed of Enlightenment debate. We'll draw on the University's archives and wealth of academic expertise in this area to give you a wider context within which to understand this work.
You'll explore:
the contexts within which this work arose
the significant influence it had on the European Enlightenment and beyond
the treatment of epistemology, morality, political economy, language, religion, race, education, and the science of mind
what we can learn from these thinkers today as we face our own intellectual, social and political challenges.
You'll study the following modules:
Father of the Scottish Enlightenment: Francis Hutcheson on Scottish moral philosophy
Scotland's Great Infidel: David Hume on knowledge and morality
Infamous Scottish judge Henry Home (Lord Kames) on voluntary versus necessary causes in moral and natural worlds
Adam Smith's Theory of Moral Sentiments in Scottish 'polite' culture
Father of Modern Economics: Adam Smith on political economy
Conjectural history in the thought of Adam Ferguson and John Millar
Thomas Reid in the Scottish School of Common Sense Philosophy
Philosophy of rhetoric and language in the works of George Campbell and James Dunbar
Scotian Plato: Dugald Stewart on moral education
By the end of this course, you'll be able to…
Summarise the work of four key figures of the Scottish Enlightenment.

Discuss a diverse range of defining philosophical interests in the Scottish Enlightenment.

Draw on History, English Literature, and Philosophy to place works of the Scottish Enlightenment in their social, political and intellectual contexts.

Reflect on the insights of the Scottish Enlightenment, and how they might help us deal with some of the moral, social and intellectual challenges we face today.

Engage in intellectual debate and constructive criticism through written presentations, interactive discussions, and private study.

Display a critical and comparative appreciation of key arguments and debates in Scottish Enlightenment philosophy.

Evaluate primary and secondary sources.
Why study the Scottish Enlightenment online with the University of Aberdeen?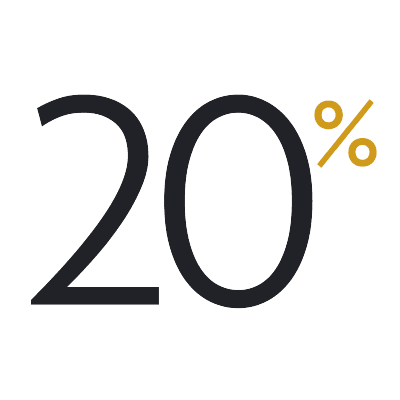 20% alumni discount
University of Aberdeen alumni get 20% off this online course.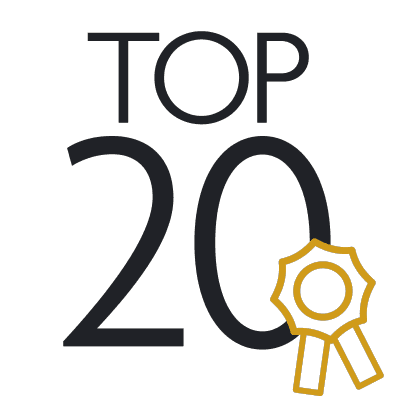 Top 20 in the UK
We're rated top 20 in the UK for History (The Times Good University Guide 2023).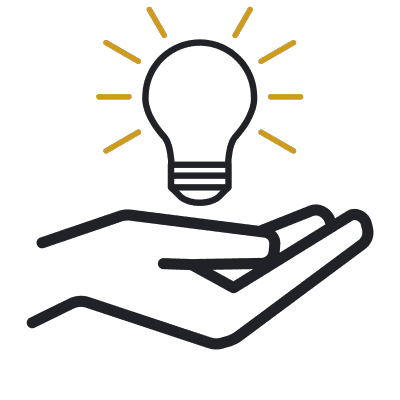 You're in expert hands
We've been delivering online and distance learning for decades.
Online learning
Our distance learning Scottish Enlightenment course is delivered flexibly, 100% online. You can study with us anywhere in the world and manage your study hours to suit you.
Your teaching
This course is taught at Masters level.
Your teaching is delivered through MyAberdeen, our online Virtual Learning Environment (VLE). It holds all the materials, tools and support you'll need in your studies. Take a look around MyAberdeen.
You can access your learning materials on computer, smartphone and laptop, 24 hours a day. You'll find a range of resources at your fingertips, including:
videos
audio clips
reading materials
discussion boards with colleagues and tutors
the online resources of our award-winning Sir Duncan Rice Library.
Your tutors
You'll learn from academics in our departments of Philosophy and History.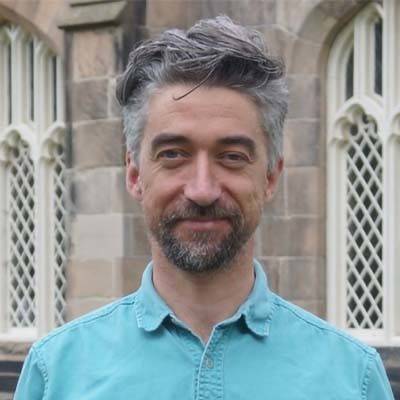 Dr Gerry Hough
Gerry is a Senior Lecturer in Philosophy. He arrived in Aberdeen in 2005, having studied in Dublin, St. Andrews and Sheffield. He has received the University Lecturer of the Year twice, in 2011 and 2019.
View Gerry's profile
Build your learning
You'll earn 30 credits at Masters level (SCQF Level 11) with this course. It's one of several Scottish Heritage short courses that we offer online:
Towards a Masters degree
You can use the 30 Masters-level credits you'll earn with this course towards our: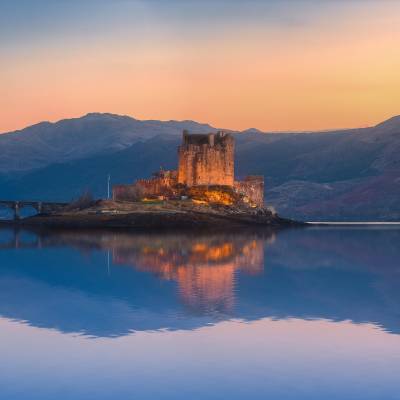 Masters in Scottish Heritage
Explore the rich history, art and philosophy of Scotland and its people. Access rare archive treasures and award-winning online teaching, with this flexible online Masters.
View MLitt Scottish Heritage
Careers
This course offers career-enhancing skills applicable in a range of professions, including teaching, tourism, and museum work.
You'll gain transferrable skills in debate and constructive criticism through written presentations, interactive discussions, and private study.
Continuing professional development (CPD)
Your employer or professional institute may recognise this course for CPD hours. Talk to your employer or institute to find out more.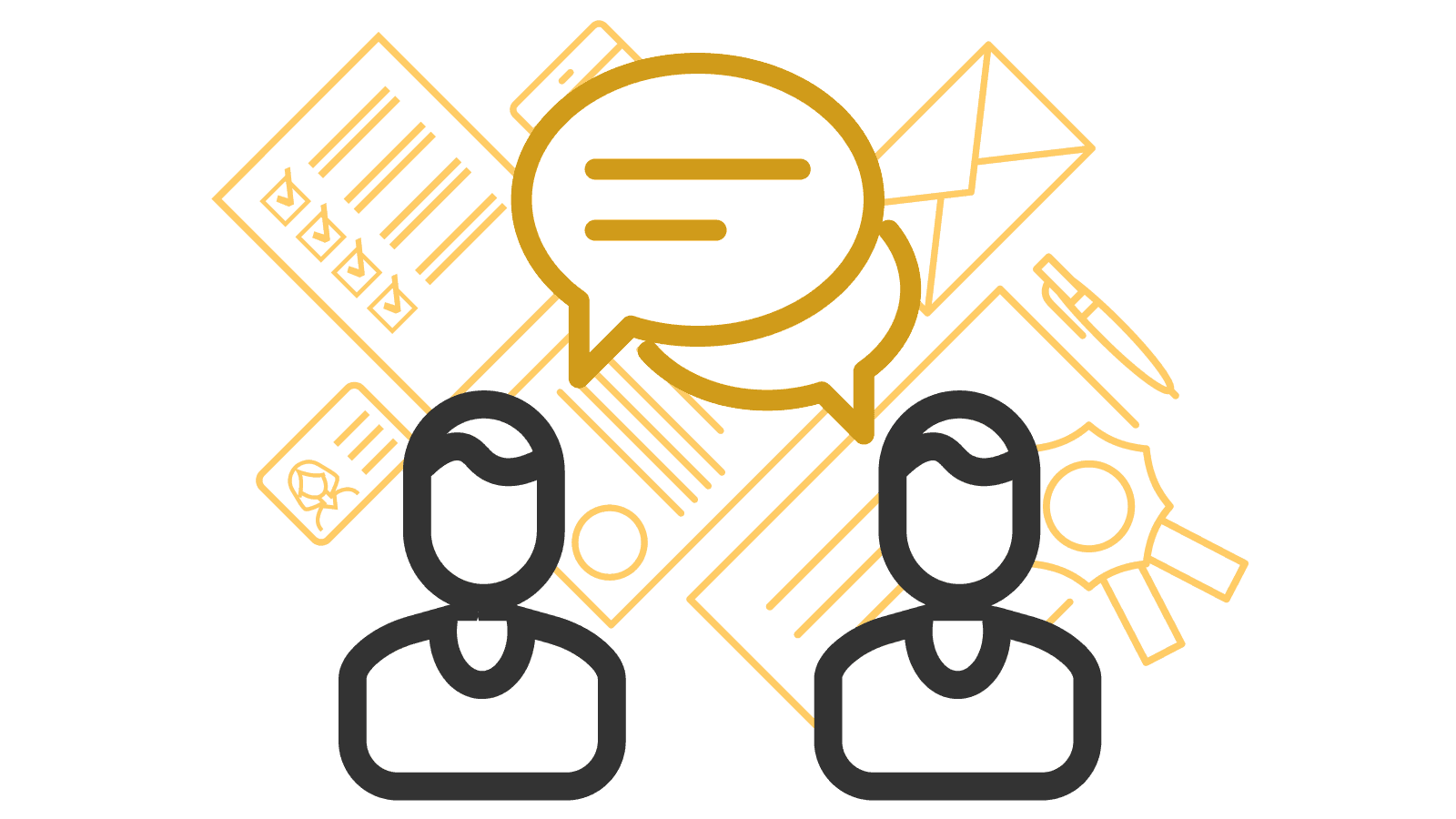 Free career support
Access our free careers service while you study.
1:1 appointments
CV checks
Interview prep
Job opportunities
This course has no formal entry requirements. You decide if it's suitable for you.
The course is delivered at Masters level. At this level, you'd usually have at least:
a 2:2 (second-class) undergraduate degree
or relevant experience that supports this level of study.