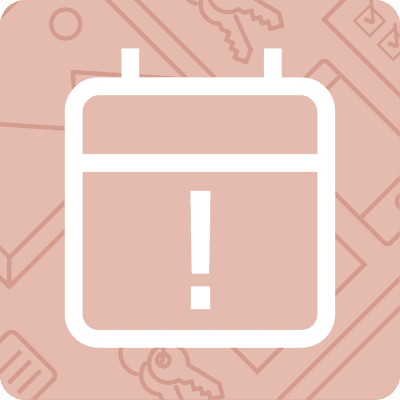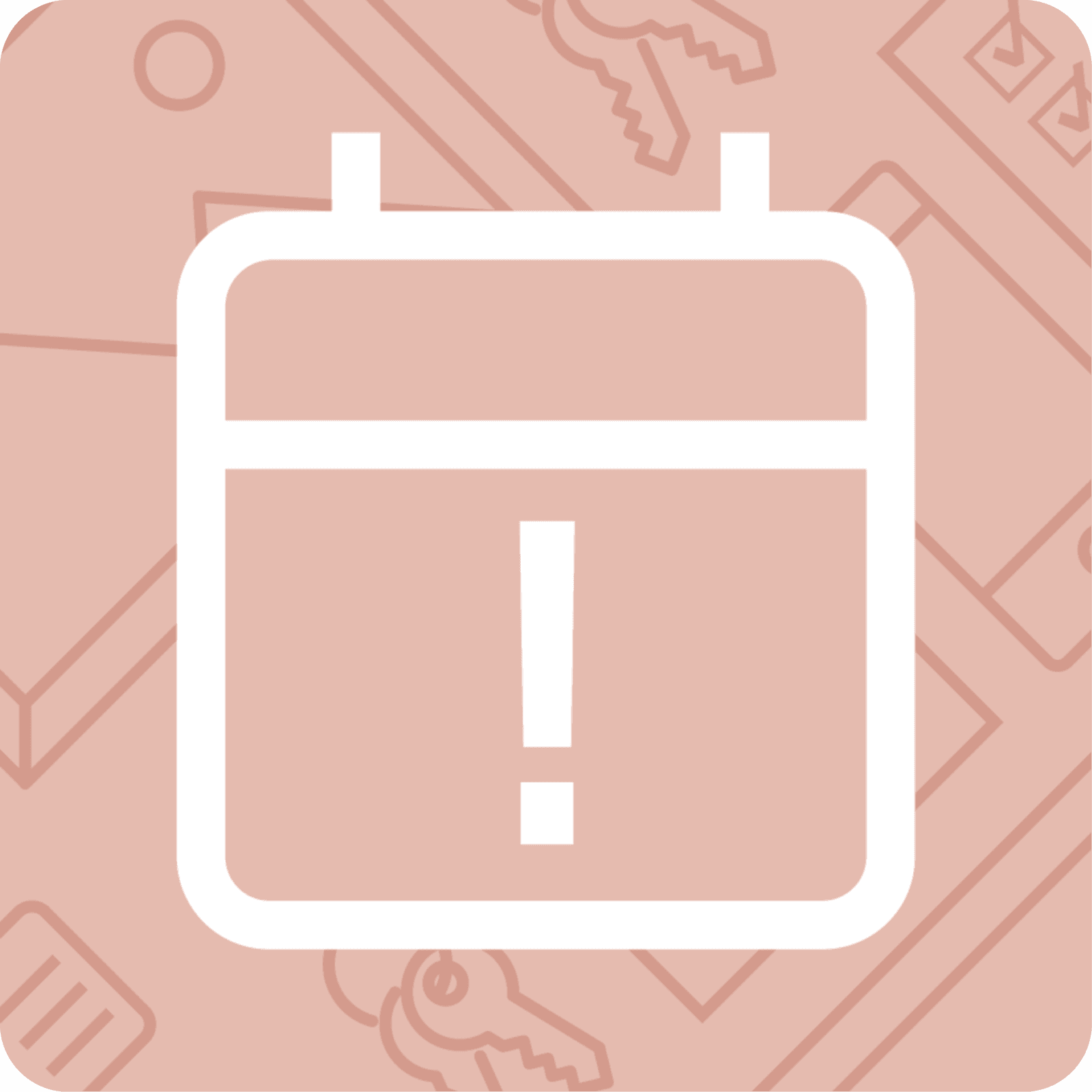 Teaching starts 23 January 2023
Application deadline for our January intake is 5 December 2022.
Apply now
Explore the fascinating story of Scotland and earn a Masters in Scottish Heritage.
Join the first Scottish university to offer a degree that combines History, History of Art and Philosophy in this way.
Gain the skills to conduct research in archives and library collections, anywhere in the world.
Engage with rare archive treasures and unrivalled expertise in Scotland's rich written, visual and oral past.
Discover the stories of the men, women and children who left Scotland's shores for a new life overseas.
Learn to work with many sources and grow your analytical skills.
Under the expert guidance of award-winning online tutors, the focus of your degree can be adapted to you and your own connections to Scotland.
Who can study this online Scottish history degree?
This distance-learning degree is for anyone, anywhere in the world, with a professional or personal interest in Scotland's history and her people.
You can choose to study for a:
Masters (180 credits)
or start with one of the short courses that make up this degree (30 credits).
Online learning
Our distance learning Masters in Scottish Heritage is delivered flexibly, 100% online.
You can study with us anywhere in the world with no need for a study visa, and manage your study hours to suit you.
Your teaching
Your teaching is delivered through MyAberdeen, our online Virtual Learning Environment (VLE). It holds all the materials, tools and support you'll need in your studies. Take a look around MyAberdeen.
You can access your learning materials on computer, smartphone and laptop, 24 hours a day. You'll find a range of resources at your fingertips, including online:
lectures
videos and audio clips
quizzes
written, visual and oral source materials
discussion boards with classmates and tutors.
Archive access
You'll also have online access to our remarkable Special Collections, Museum Collections and Sir Duncan Rice Library. Here you'll explore ancient Scottish records, manuscripts, prints, photographs and literary collections of leading Scottish writers and poets. Treasures include a large Jacobite collection, works of the Scottish Enlightenment, and one of best collections of Sir Walter Scott's work.
Your tutors
This online Masters is designed and led by experienced researchers and academics from our History, History of Art and Philosophy departments. You'll learn from academics with world-leading expertise in Scottish emigration.
Assessments
This degree is assessed entirely online.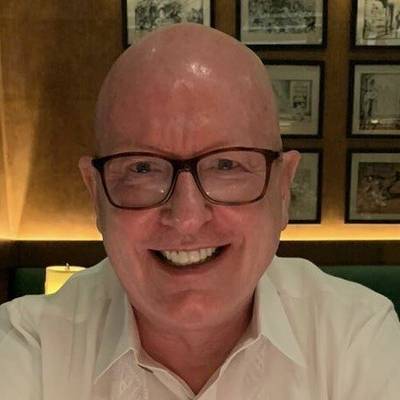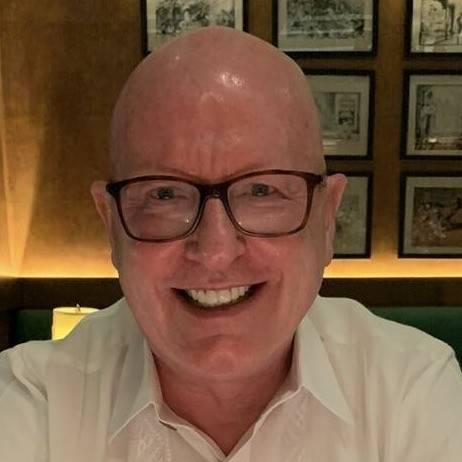 Prior to this course, I did not appreciate the extent to which being a historian is a discipline. This is a course for historians and non-historians alike offering wonderful insight into Scotland's history and the way that history has been recorded.
Robert McGregor, MLitt Scottish Heritage student, Chief Investment Officer and Executive Director (Philippines)
Your support team
Our friendly team are here to answer any queries you have before, during and after your studies.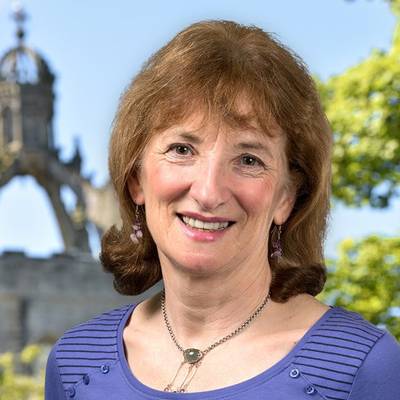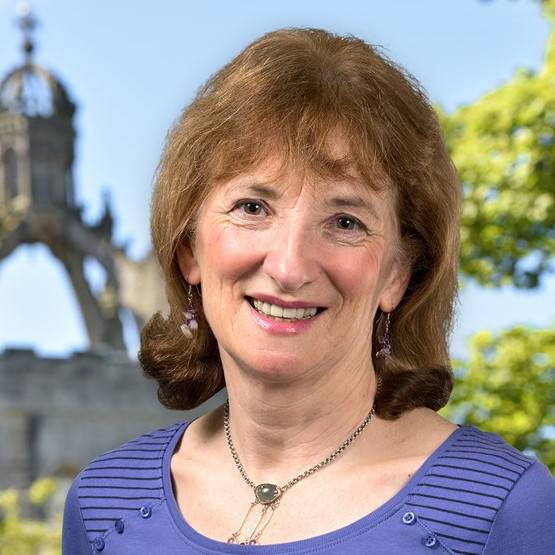 Professor Marjory Harper
Marjory is the degree coordinator. She'll be on hand to answer any questions about degree content before you start and to help you throughout your studies.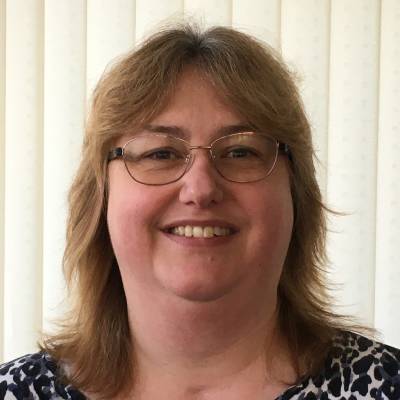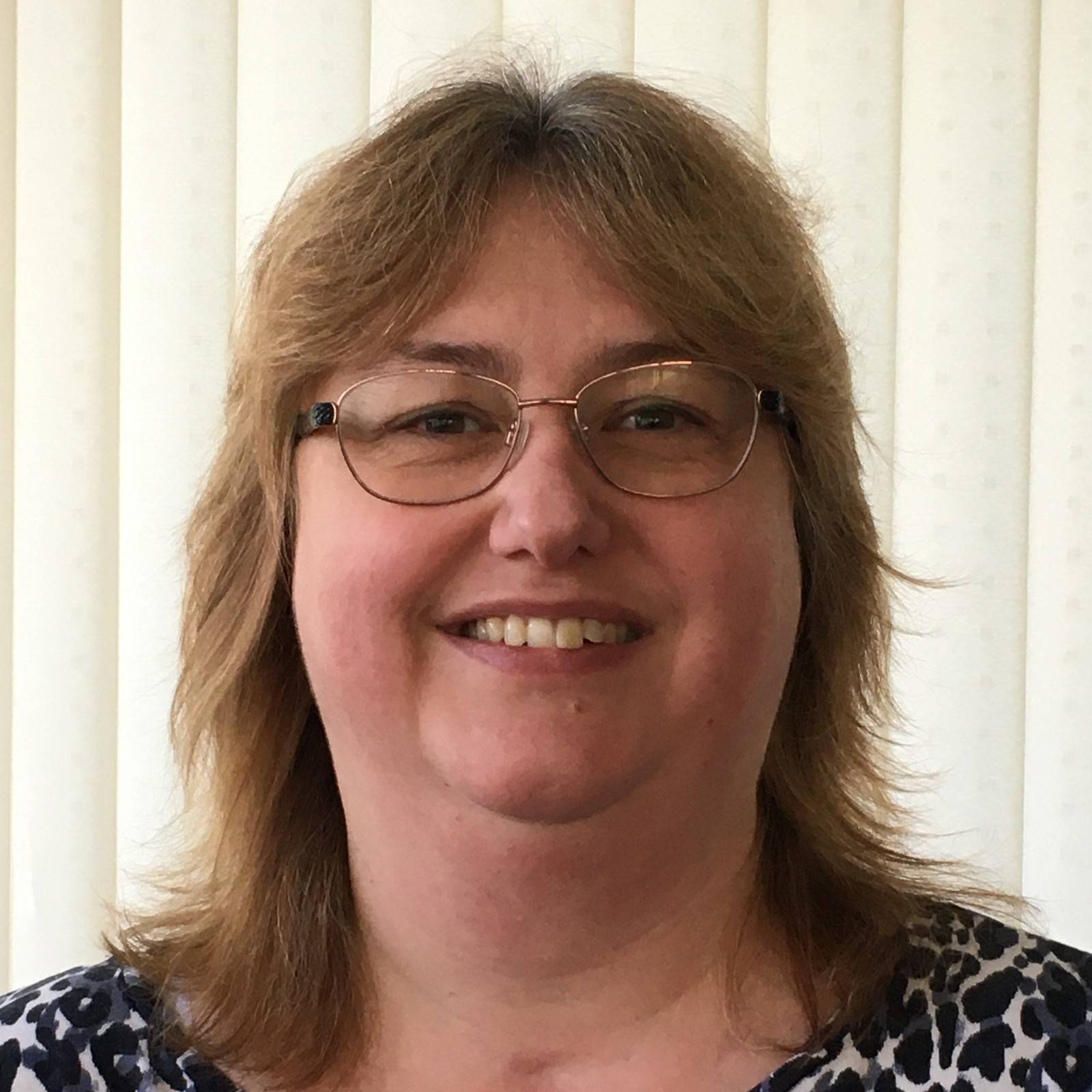 Kate Smith
Kate is part of the School's support team. She'll be there throughout your studies to answer any of your non-academic queries.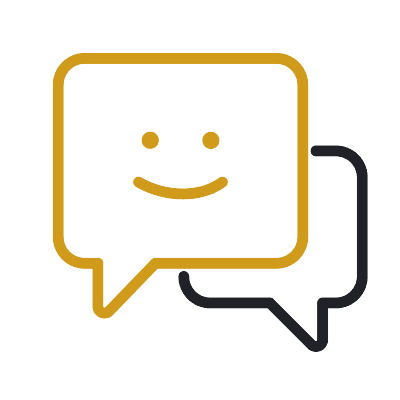 Get in touch
Our online education team is here to answer any questions you have right now about this qualification, or about studying online.
Ask us a question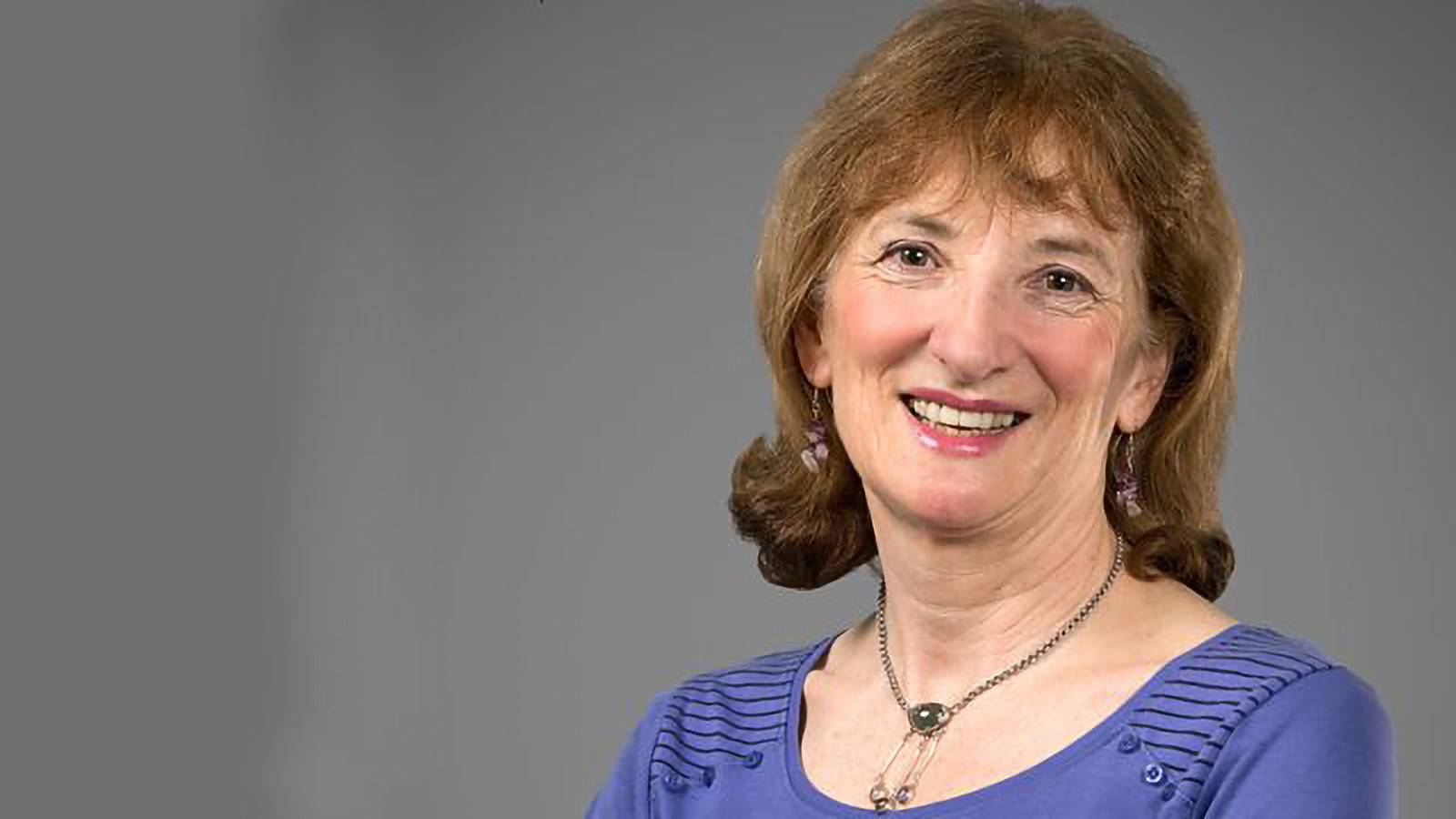 Outstanding expertise
Professor Marjory Harper is a Professor of History. She's travelled the world researching Scottish emigration.
Her work in this field has led to appearances on BBC Radio 4 and Radio Scotland and a Saltire Scottish History Book of the Year award. Listen to Marjory on Radio 4.
Marjory also holds an Excellence in Teaching award for her inspirational and supportive online teaching.
Careers
MLitt Scottish Heritage could help you pursue or advance your career in tourism and other related industries.
It also offers excellent continuing professional development opportunities to enhance your skills, particularly in occupations such as:
teaching
librarianship
museum work.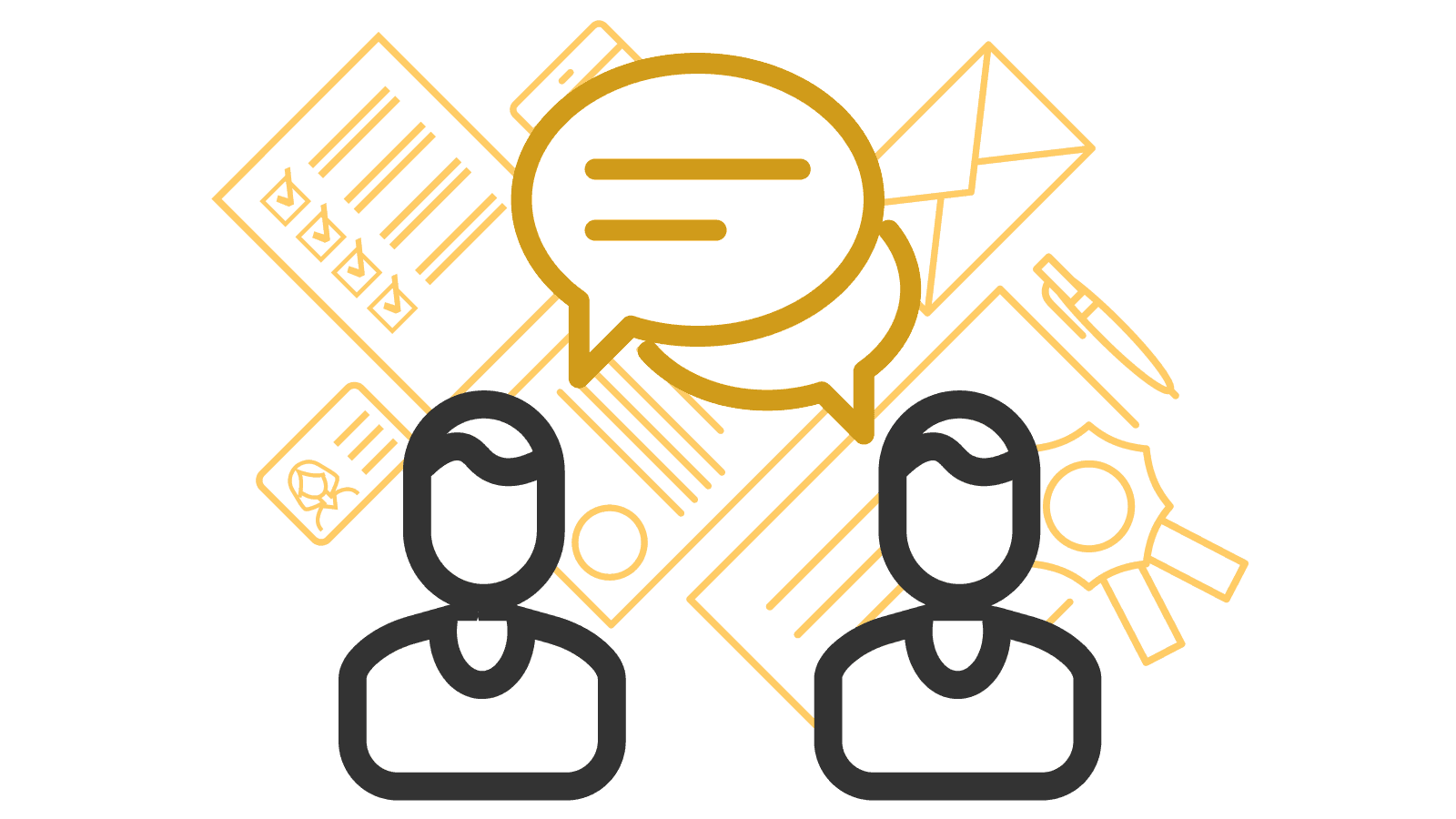 Lifelong career support
Our careers support doesn't stop when you graduate.
You have access to our free careers service while you study, and beyond.
We're here with 1:1 appointments, CV checks, interview prep, and to connect you with job opportunities around the world.
The fee quoted above is based on you starting your studies with us in the 2022/23 academic year.
We have confirmed that our fees will rise by 5% for the 2023/24 academic year. Fees for future academic years are provisional, but our indicative fee assumes a 5% fee rise each year.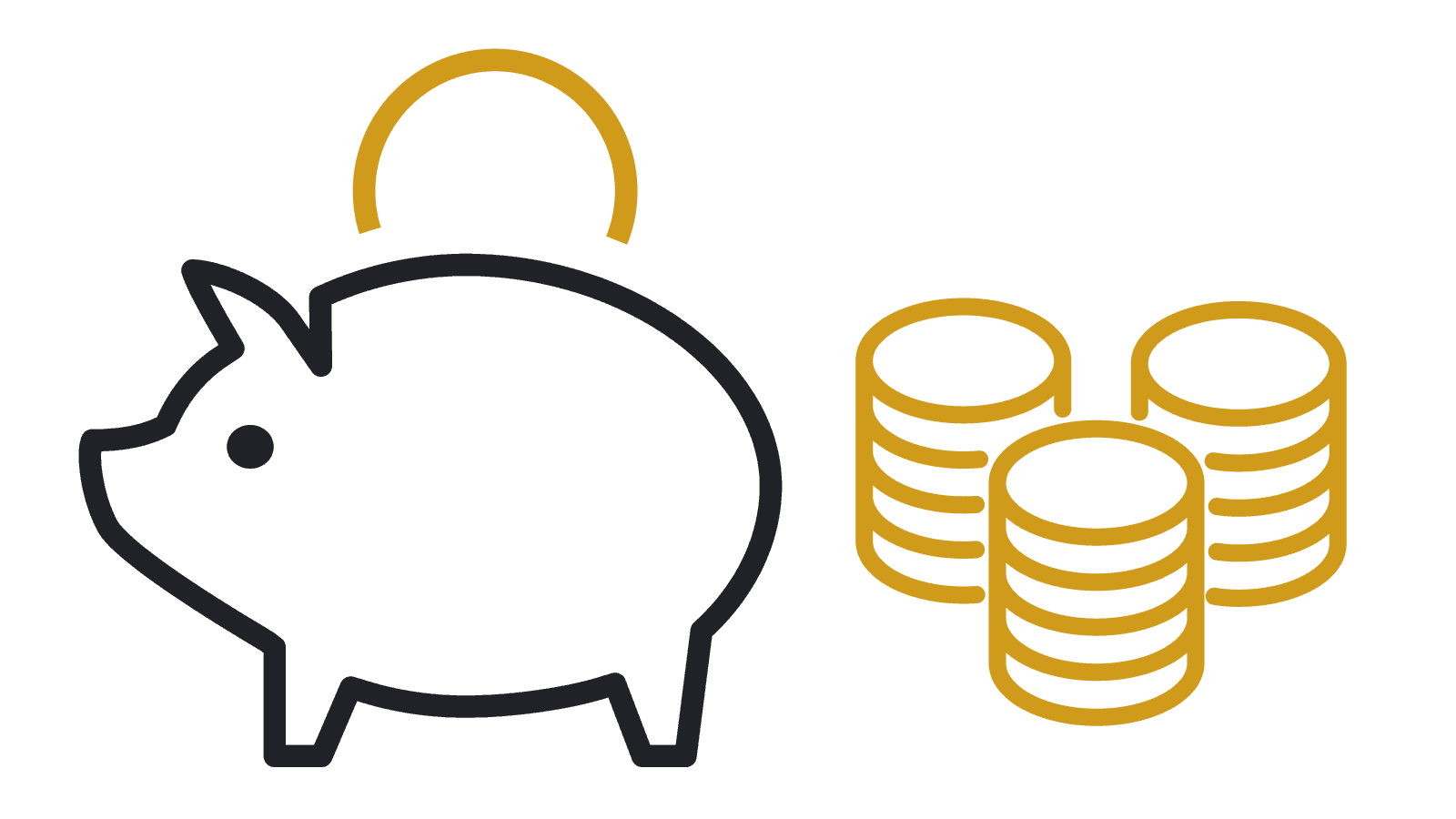 Pay as you go
Don't worry, you do not have to pay the full degree fee upfront.
You can pay for your degree one term at a time. This gives you a flexible way to spread the cost.
MLitt
A 2:1 (upper-second) honours degree or equivalent (normally a 3.0 GPA in North America).
We also welcome alternative qualifications combined with relevant professional experience. If you don't have a formal degree qualification, please submit a supporting personal statement with your application.
These are our minimum entry requirements. They are given as a guide and do not guarantee entry.
Short course route to online MLitt Scottish Heritage
If you do not meet these entry requirements, or are not ready to commit to a full MLitt, you may be able to use our online short courses as a route into this degree.
Find out about our short course route to entry
NEW: Try our degree scheduler

Choose your courses
See all the courses that are part of this degree and choose what you want to study.

Manage your study schedule
Control the pace and cost of your degree. Decide how much you want to study each term.

Save to your wishlist
Save your schedule to your wishlist so you can view and edit anytime.
Customise your degree
Master of Letters
180 credits
This indicative cost is based on 180 credits of study over three years, starting in January 2023.
Start month

January or September
This indicative cost is based on 180 credits of study over three years, starting in January 2023.
Apply via our Applicant Portal