Join our online courses in religion and disability to explore disability studies from a theological perspective.
The experience of disability opens a fresh space for re-thinking and re-narrating what it means to be human.
Our postgraduate diploma (PgDip) in Theology and Disability assumes that the form of human difference some choose to name 'disability' is a key to new transformative ways of looking at humanity and the nature of the good life.
PgDip Theology and Disability draws on expertise from:
Join us online to study at your own pace with highly experienced Disability Theology scholars, and students from around the world.
Who is this online Theology course for?
This distance-learning programme is aimed at anyone interested in approaching questions of disability and what it means to be human from a theological perspective. While the dominant religious perspective is Christian, students of all faiths and none are welcome.
It's ideal CPD (Continuous Professional Development) for leaders of religious communities, and professionals working in faith communities and organisations. The PgDip, or individual courses, can be taken as CPD as part of vocational training, or simply out of interest.
You can also join this PgDip as preparation for further postgraduate studies, including transitioning into our Masters in Theology.
By the end of this PgDip, you'll be able to...
Reflect theologically on core questions and issues in Disability Theology, such as what it means to be human, and a theological view of healing.

Describe and evaluate core ideas of key historical texts that have shaped the context in which Disability Theology is undertaken.

Explain and justify your own position regarding influential historical texts, scholars, and developmental trajectories in Disability Theology.

Discuss a range of hermeneutical models that bear on the interpretation of the Bible in relation to disability.

Analyse how the Bible functions within particular church settings, and how this affects attitudes towards disability and difference.

Apply a model of theological reflection to practical experience.
You can choose to study for a:
Postgraduate Diploma (120 credits), or
exit early with a Postgraduate Certificate (60 credits).
Online learning
Our distance-learning PgDip in Theology and Disability is delivered flexibly, 100% online. You can study with us anywhere, with no need for a visa, and manage your study hours to suit you.
Your teaching
Your teaching is delivered through MyAberdeen, our online Virtual Learning Environment (VLE). It holds all the materials, tools and support you'll need in your studies. Take a look around MyAberdeen.
You can access your learning materials on computer, smartphone and laptop, 24 hours a day. You'll find a range of resources at your fingertips, including:
videos and video lectures
online small-group tutorials
podcasts
projects
discussion boards with colleagues and tutors
online access to our award-winning Sir Duncan Rice Library. 
Assessment
This degree is assessed entirely online via:
essays
book reviews
discussion boards
practical assignments
creative assessment, eg, poster presentations and creative writing.
Your support team
Our friendly team are here to answer any queries you have before, during and after your studies.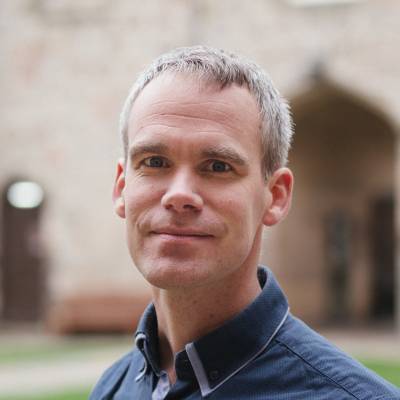 Dr Léon van Ommen
Léon is the PgDip coordinator. He'll be on hand to answer any questions about the PgDip and course content before you start and to help you throughout your studies.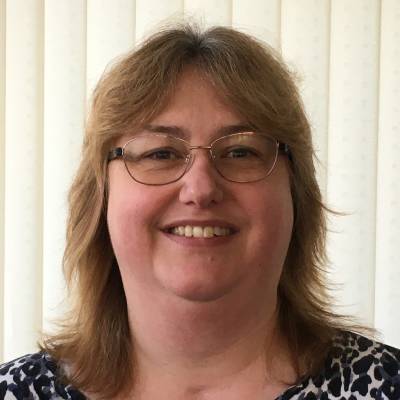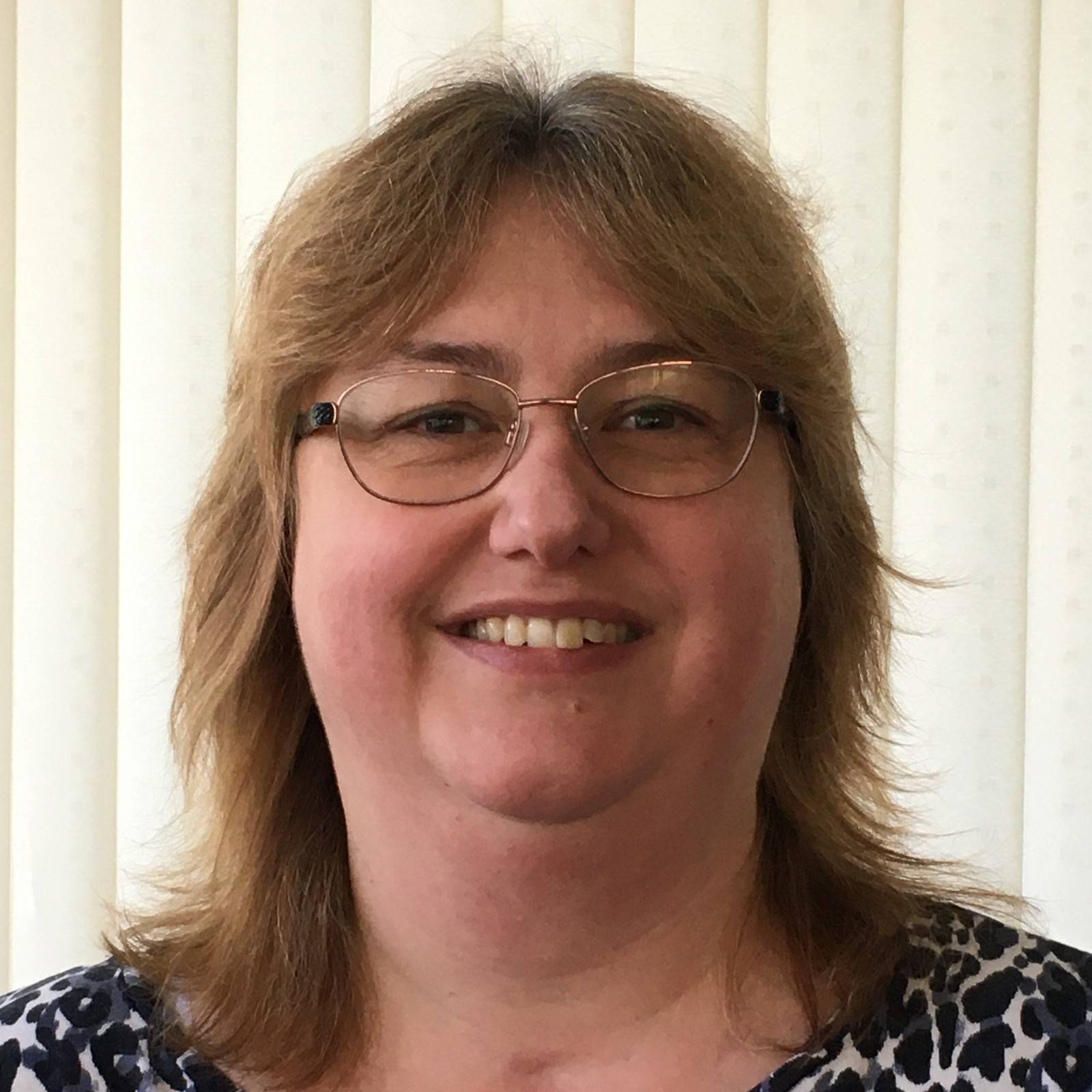 Kate Smith
Kate is part of the School's support team. She'll be there throughout your studies to answer any of your non-academic queries.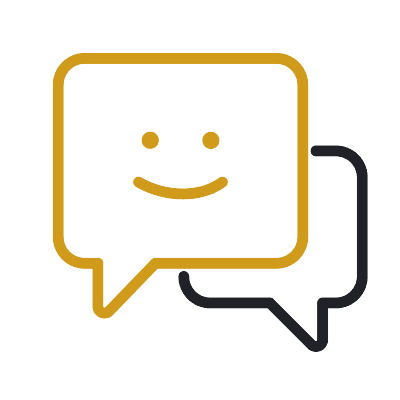 Get in touch
Our online education team is here to answer any questions you have right now about this qualification, or about studying online.
Ask us a question
Towards a Masters
You'll earn 120 credits at Masters level (SCQF Level 11) with this PgDip. You can use these credits towards further study, including our:
Masters in Theology (180 credits)
Available to study on campus in Aberdeen.
You can also study to Postgraduate Certificate (60 credits) and Postgraduate Diploma level (120 credits).
Careers
This PgDip in Theology and Disability will help enhance your practice and leadership.
All of the courses that make up this PgDip in Theology and Disability are ideal CPD courses for those working:
in faith communities and organisations, including ministers, priests, volunteers in churches or faith-based organisations
as disability advisors
in organisations that work with people with disabilities.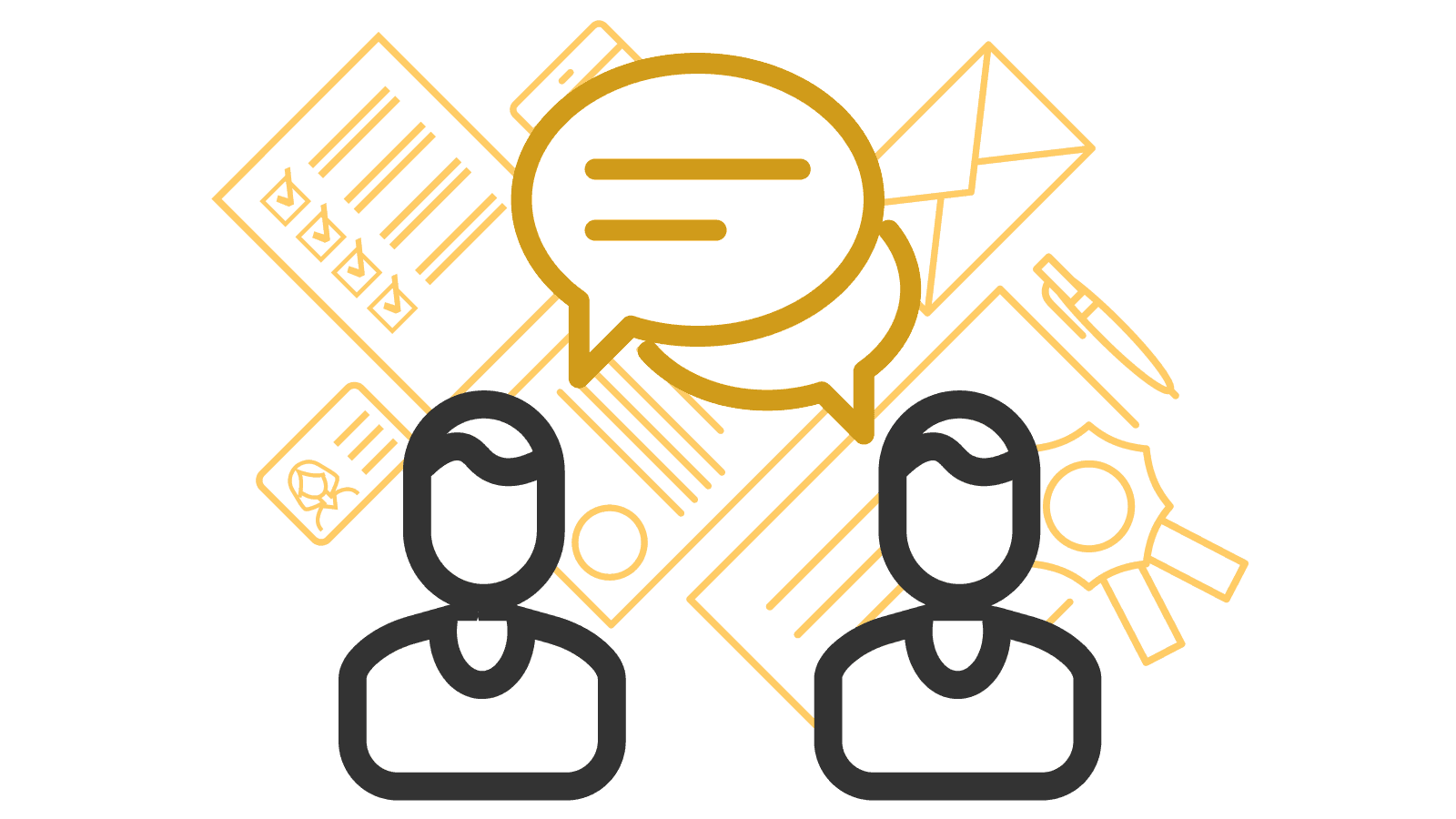 Free careers advice
We'll help you explore your career potential and connect with job opportunities around the world.
Access our free careers service while you study, and for up to five years after you graduate.
From interview training to CV clinics, we're here with tailored, impartial and professional advice.
The fee quoted above is based on you starting your studies with us in the 2022/23 academic year.
We have confirmed that our fees will rise by 5% for the 2023/24 academic year. The indicative fee above includes this 5% fee rise.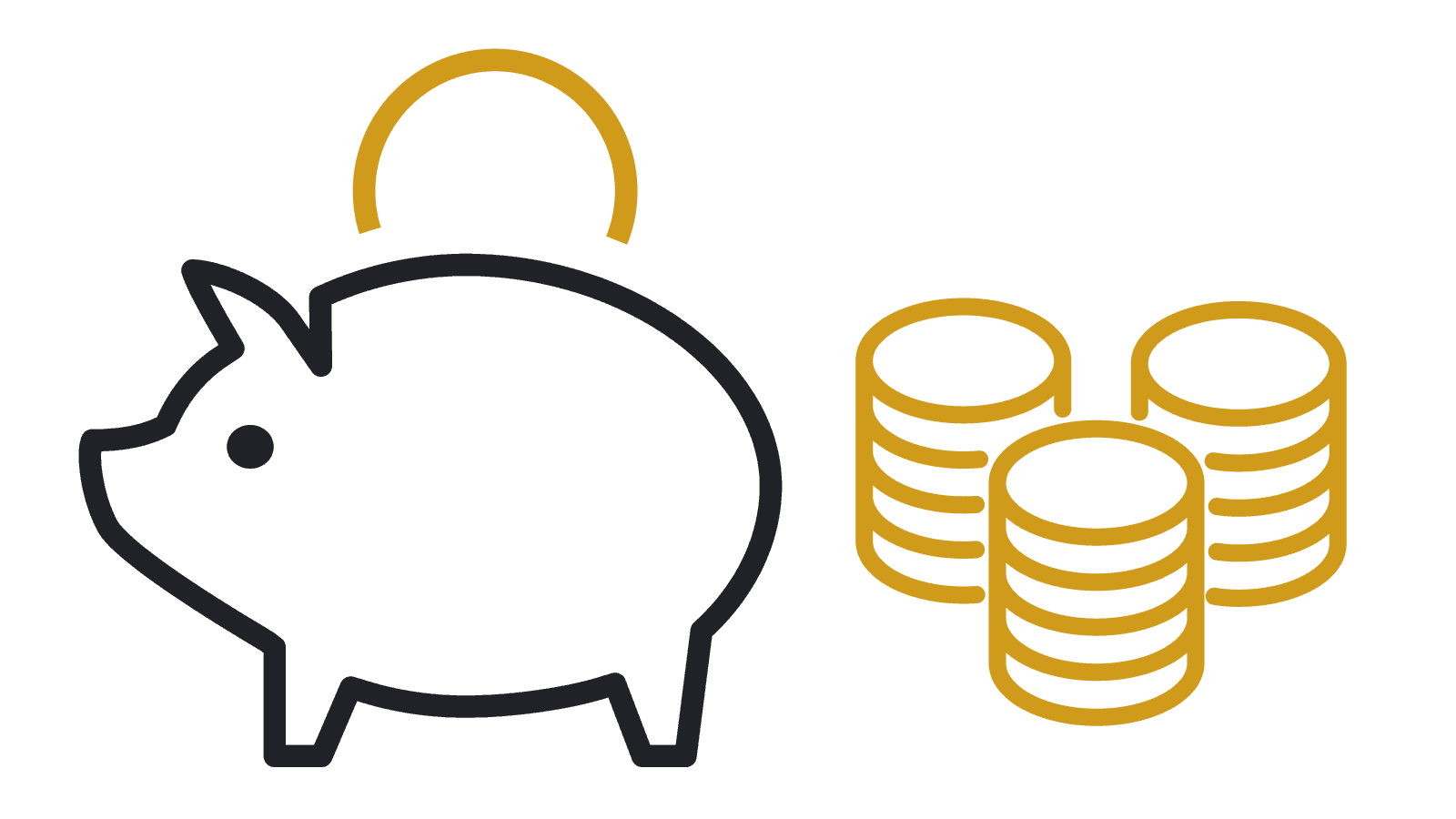 Pay as you go
Don't worry, you do not have to pay the full PgDip fee upfront.
You can pay for your PgDip one term at a time. This gives you a flexible way to spread the cost.
Why study religion and disability online with the University of Aberdeen?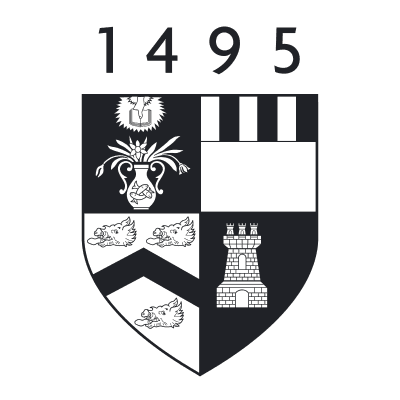 Founded in 1495
Divinity has been taught at the University of Aberdeen for more than five centuries.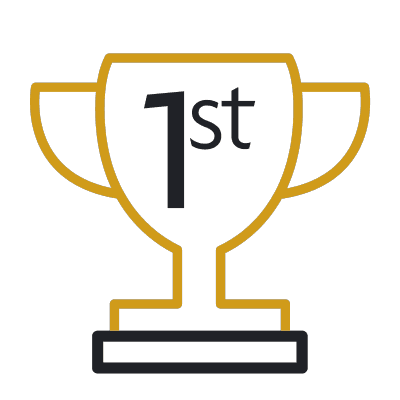 1st in the UK
We're rated 1st in the UK for Theology and Religious Studies in the latest Research Excellence Framework (REF 2021).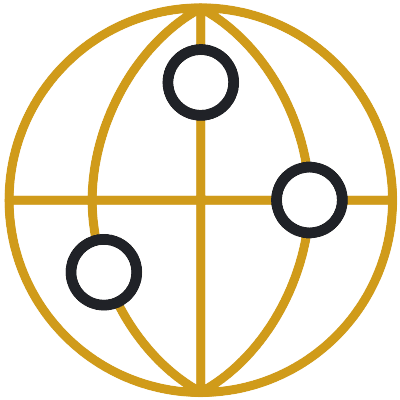 Study anywhere
On smartphone, desktop and laptop, with no need for a study visa.
PgDip
2:1 Honours degree in a relevant discipline, or
equivalent qualifications (normally a 3.0 GPA in North America).
You're also welcome to apply if you have:
other relevant qualifications, and
professional experience with supportive references.
Postgraduate Diploma - 120 credits
You'll work through the following four 30-credit courses to gain your PgDip. You can study the courses in any order.
Our online courses are flexible, so you can progress at a pace that suits you. You're welcome to take study breaks between courses, as long as you complete your PgDip within four years.
NEW: Try our degree scheduler

Choose your courses
See all the courses that are part of this degree and choose what you want to study.

Manage your study schedule
Control the pace and cost of your degree. Decide how much you want to study each term.

Save to your wishlist
Save your schedule to your wishlist so you can view and edit anytime.
Customise your degree
Postgraduate Diploma
120 credits
This indicative cost is based on 120 credits of study over two years, starting in September 2022.
Start month

September or January
This indicative cost is based on 120 credits of study over two years, starting in September 2022.
Apply via our Applicant Portal