Explore literature that shaped the heritage and national identity of the Scots.
Walter Scott is one of Scotland's most significant figures and is famous all around the world.
On this short course, you'll get to know the man behind the monuments and books. You'll explore and discuss selections of Scott's work, and reflect upon his cultural impact and enduring literary legacy.
Anyone can join this online course. It's free and there are no entry requirements.
It's ideal for anyone with an interest in Scottish history, Scottish and Romantic literature, the history of the novel and literary heritage, as well as tourism.
You'll examine Scott's significance as a poet and novelist. You'll explore some of his best-loved work, including Waverley and The Heart of Mid-Lothian.
You'll gain an understanding of how and why he was inspired to write, and how literature has the power to shape heritage and national identity.
You'll cover the following topics:
The work and legacy of Walter Scott
Scott as a collector
The relationship between Scott's home at Abbotsford and storytelling
Connections between Scott's work and landscape, history and nationhood
Curating Scott's legacy
By the end of this course, you'll be able to…
Engage with a selection of texts by Walter Scott.

Investigate the relationships between literature and national identities.

Reflect on the cultural impact and legacy of Walter Scott.

Explore how Scott used his collection at Abbotsford as a springboard for a story.
Online learning
Our distance-learning Walter Scott course is a four-week course delivered flexibly online via FutureLearn. View and join this course on FutureLearn.
You can study anywhere in the world and manage your study hours to suit you.
Your teaching
You'll learn in FutureLearn's study platform, through a mix of:
videos
articles
audio clips
novel extracts
discussions
quizzes.
In every step of the course you can meet other learners, share your ideas and join in with active discussions in the comments.
Your tutors
You'll learn with academics from the University of Aberdeen, the Walter Scott Research Centre, and experts at Abbotsford, Scott's home in the Scottish Borders. Find out more about Abbotsford.
Study hours
You'll spend around two hours per week on this course.
Your teaching team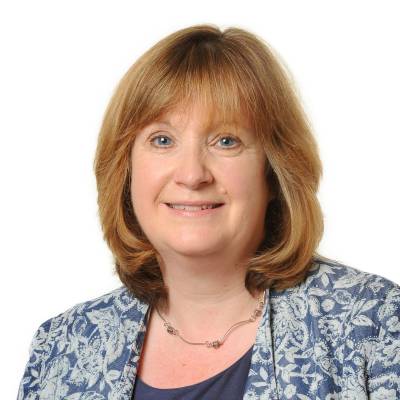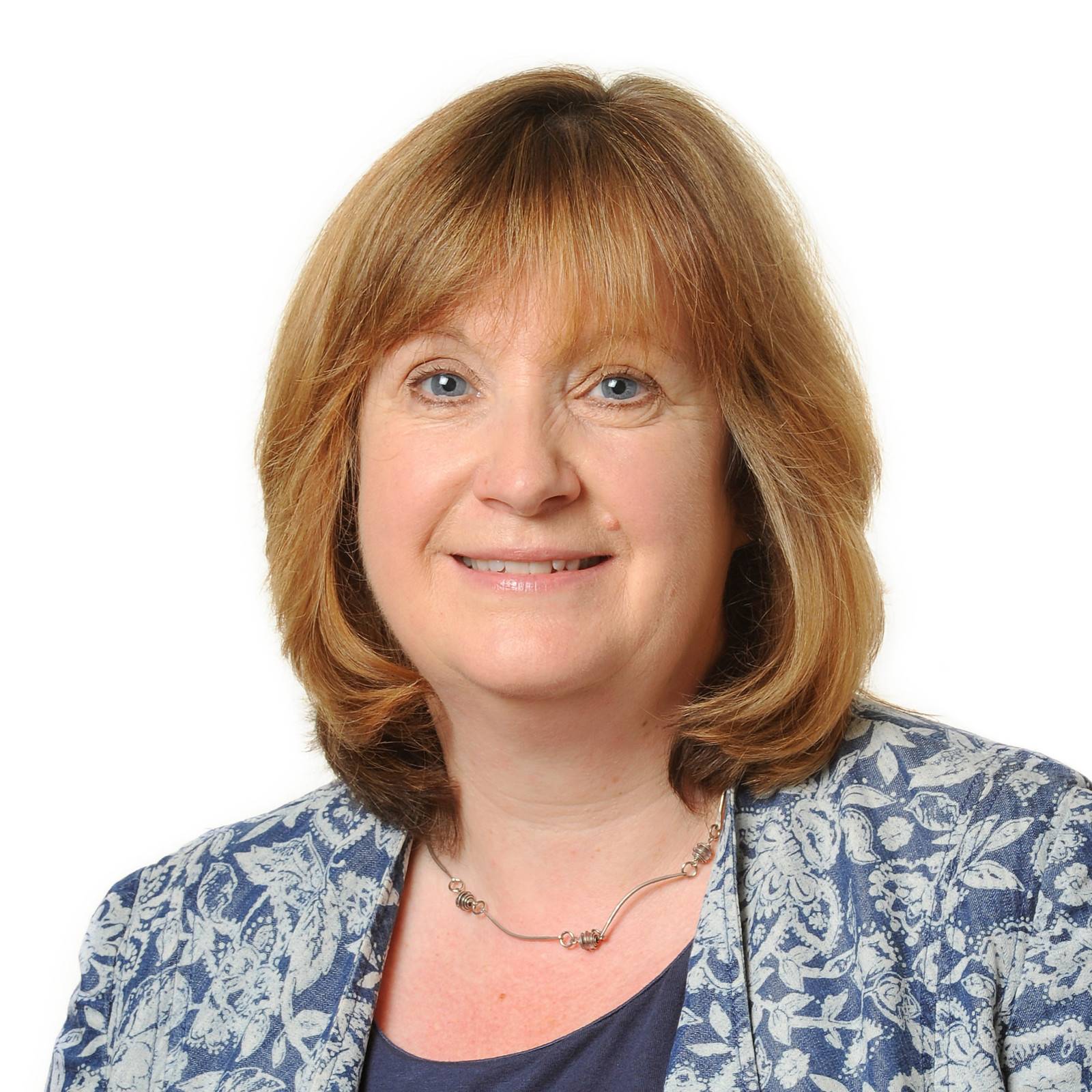 Professor Ali Lumsden
Ali is the Director of the University's Walter Scott Research Centre and is Honorary Librarian at Abbotsford.
View Ali's profile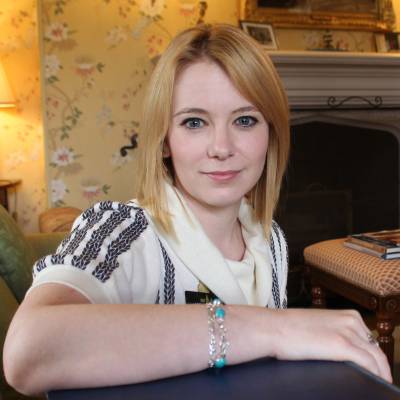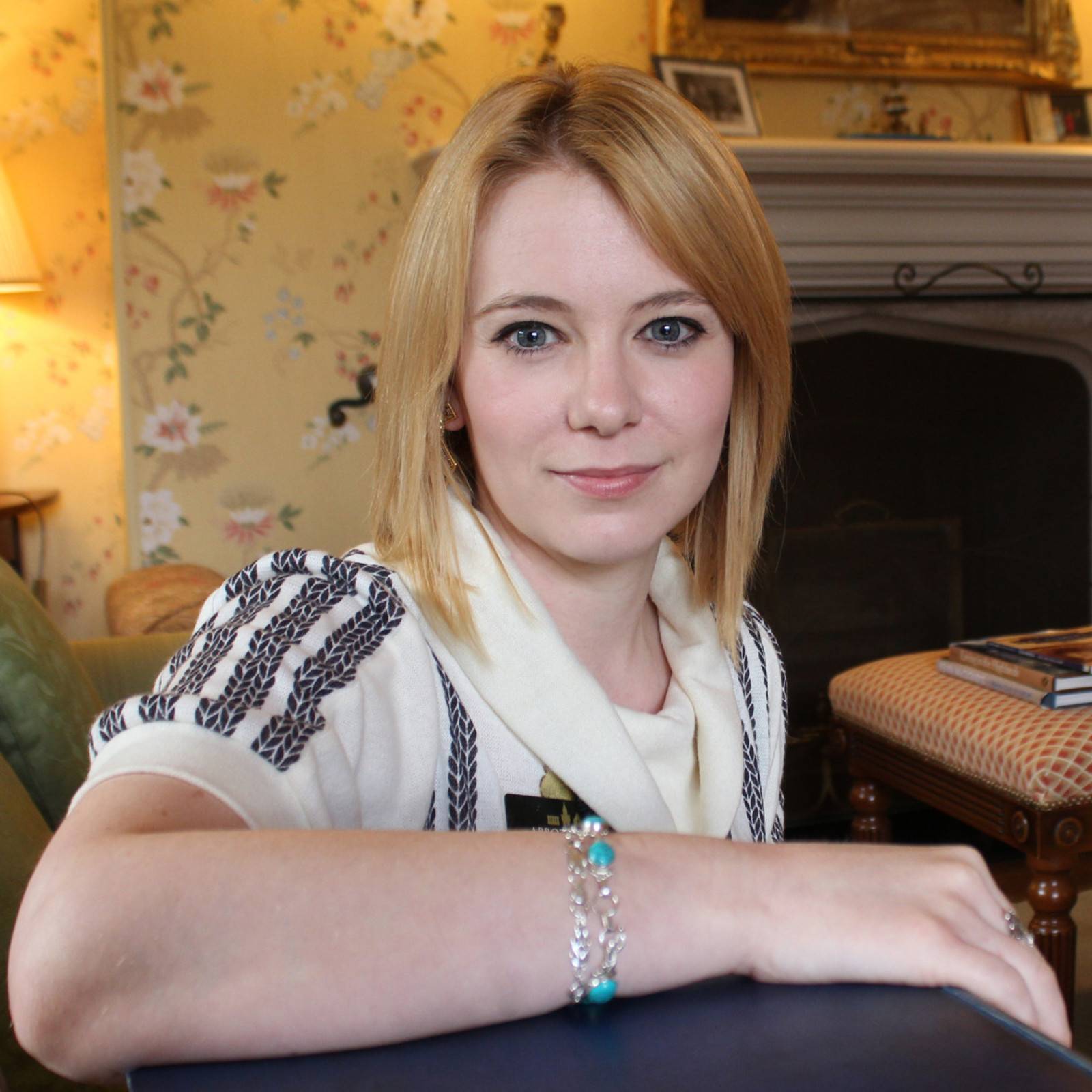 Kirsty Archer-Thompson
Kirsty is Collections and Interpretation Manager at Abbotsford, responsible for the historic home's collections and interiors.
View Kirsty's profile
Earn a qualification in Scottish heritage
If you're keen to learn more about Scotland's history, heritage, language and people, and earn graduate qualifications, explore our credit-bearing online short courses:
Online short courses in Scottish history
Online Masters degree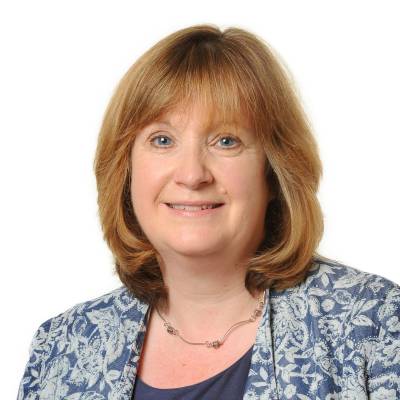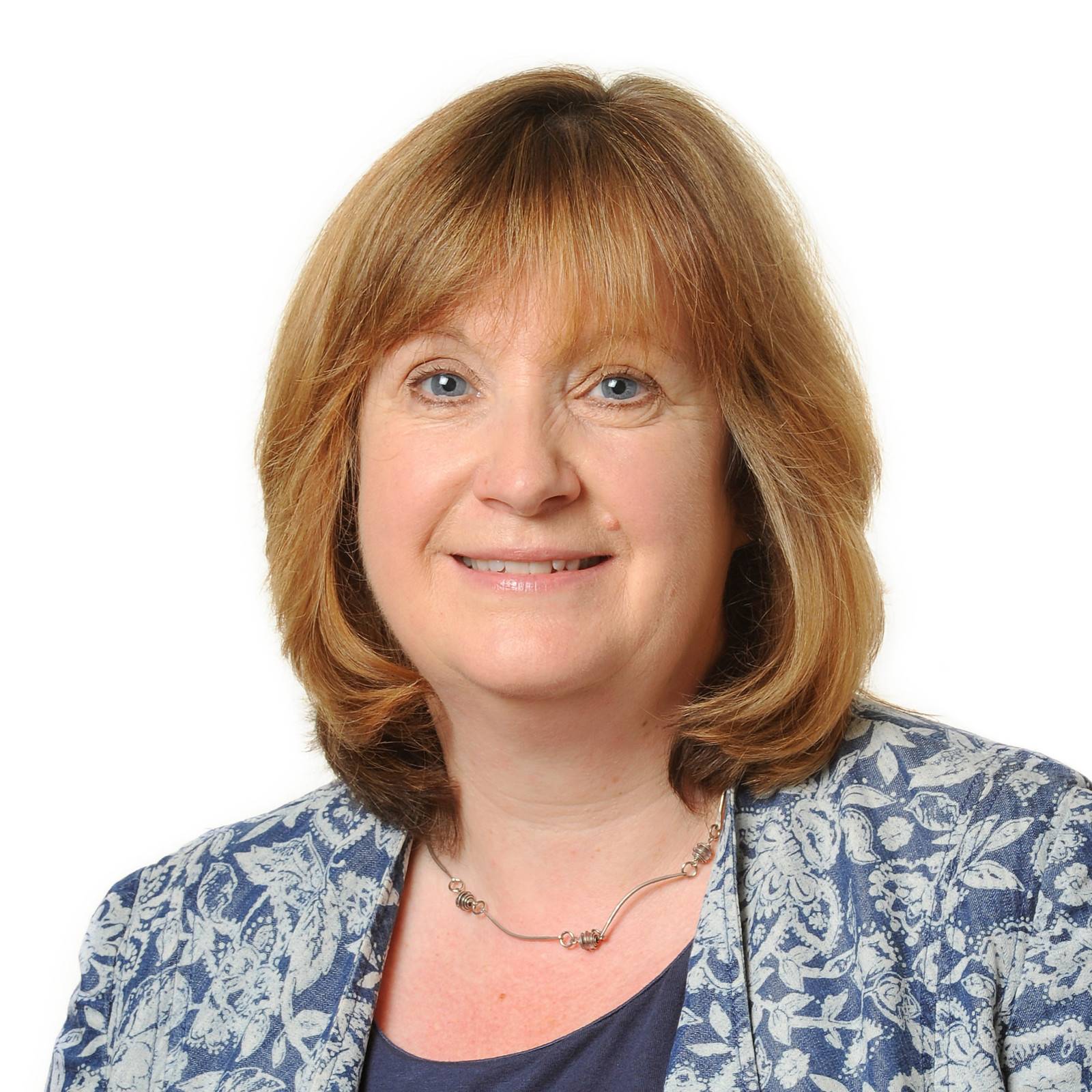 I have studied Walter Scott for over 30 years. I'm constantly amazed by how interesting and relevant his poems and novels are for us today. His legacy can be found all around us, and I look forward to exploring this with you on the course.

Professor Ali Lumsden, course coordinator