Learn to conduct your own research using archives and library collections.
Explore the remarkable Special Collections and Museum Collections of the University of Aberdeen.
Investigate the Aberdeen City and Shire Archives to hone your skills.
Find out how to access online materials relevant to your research, how archives are structured and gain training in family history research.
You'll learn to address issues you might encounter using overseas archives and develop your transcription skills.
Under the expert guidance of award-winning online tutors, you'll ready yourself to conduct research in archives at home and abroad.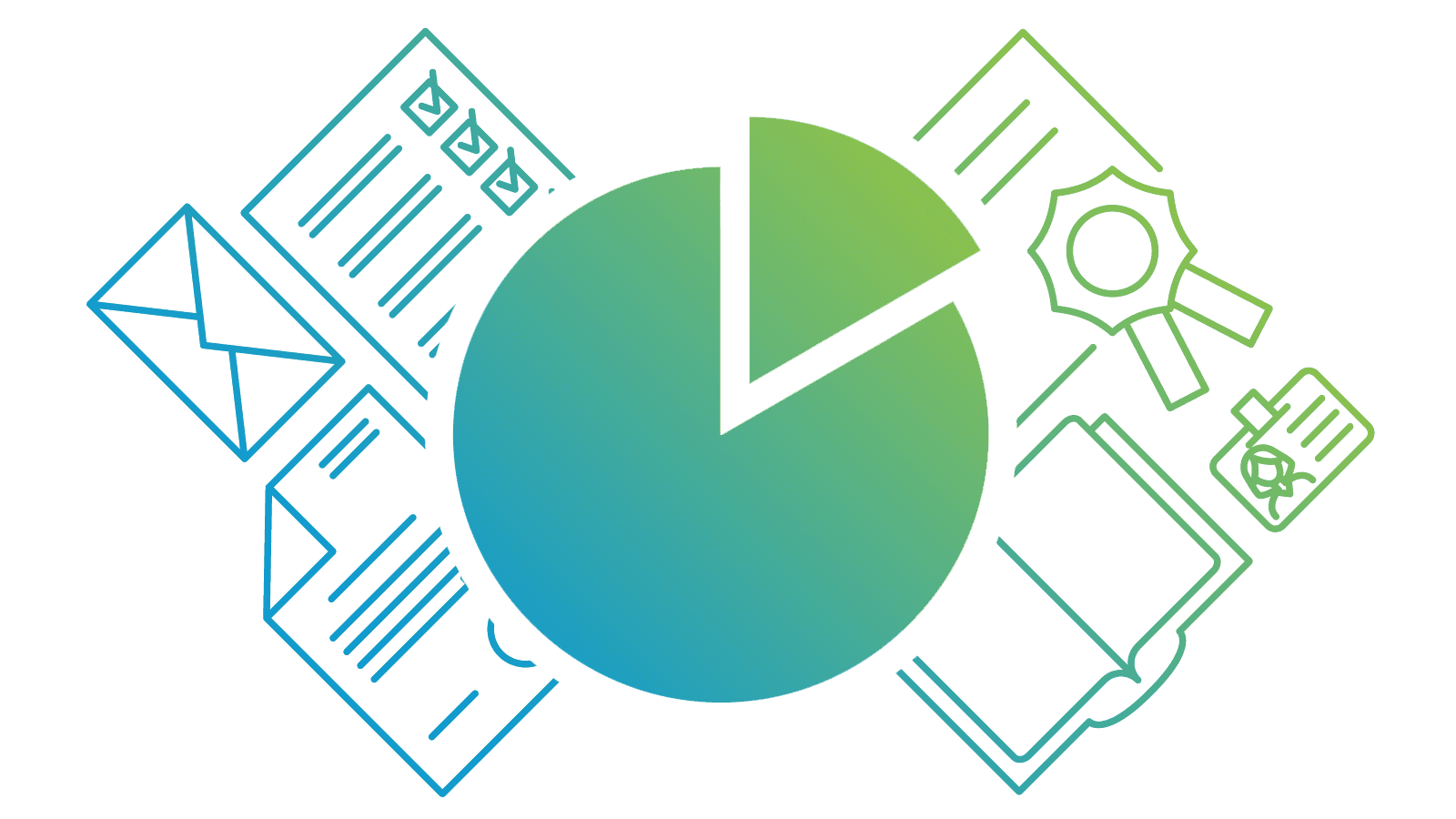 Build credits towards a Masters degree
This online course is part of:
You can use the credits you earn on this short course towards this MLitt qualification.
You'll study the key skills required to conduct research in archival and library collections at graduate level.
You'll cover the following modules on your course:
What is an archive? Local resources.
What is an archive? Scotland, the UK and overseas.
The museum sector: object-led research.
Speaking the word: using oral testimony.
The young, the poor and the sick: using education, welfare and health records.
Family history research: identifying the sources.
Family history research: deploying the sources.
Medieval archives & sources: Aberdeen Burgh Records.
Palaeography.
Reading the rural landscape: The Bennachie Landscapes project.
Reading the landscape of conflict: Aberdeen at war.
By the end of this course, you'll be able to…
Handle manuscript and printed archival materials.

Navigate a variety of cataloguing systems to find relevant sources.

Appreciate the role of archival research in scholarly work.

Describe the ethical issues around accessing and using sensitive materials.

Carry out some transcription of manuscript material.

Use archival sources in researching and writing a dissertation.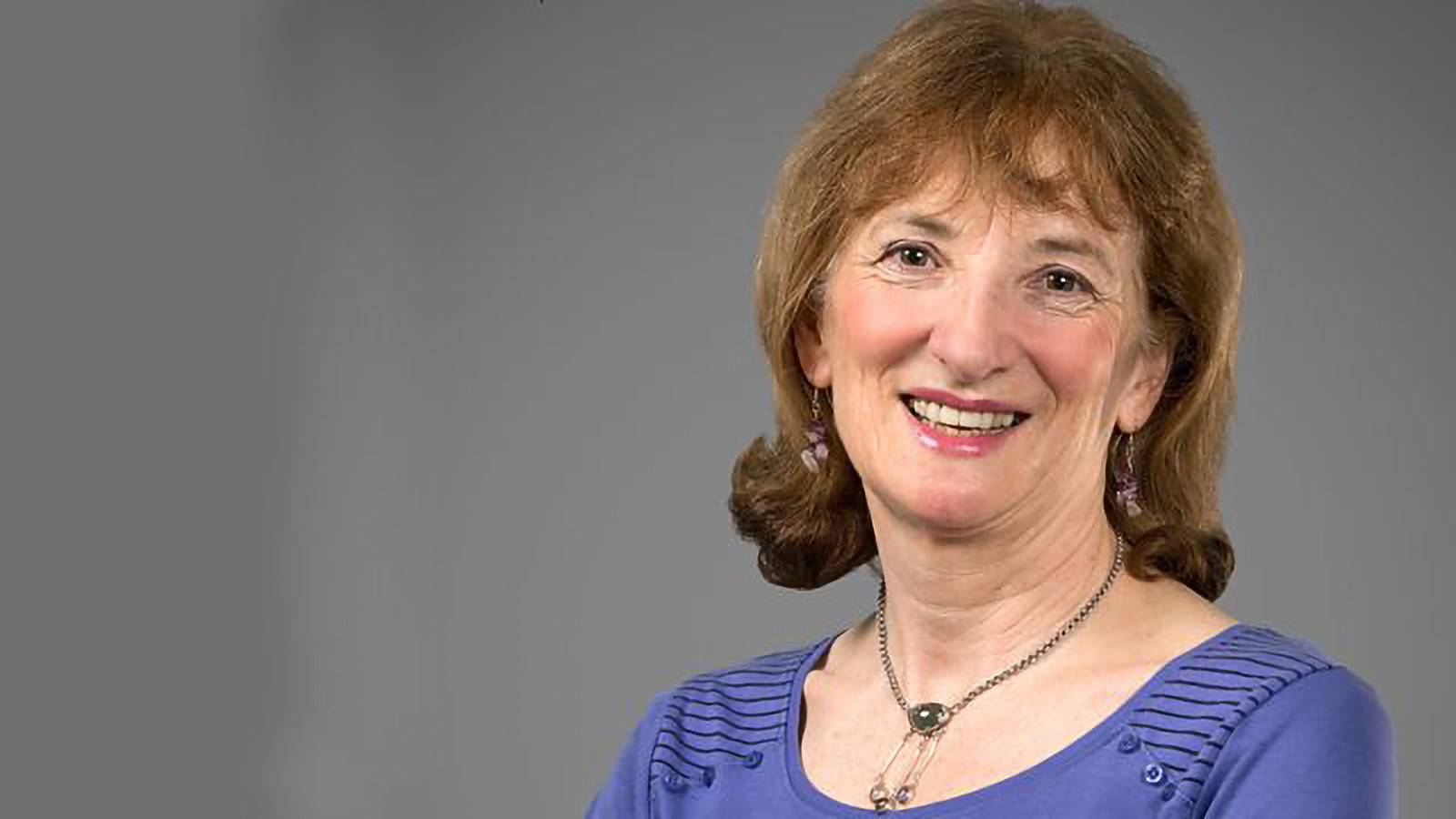 Your course coordinator
Professor Marjory Harper is a Professor of History. She's travelled the world researching Scottish emigration.
Her work in this field has led to appearances on BBC Radio 4 and Radio Scotland and a Saltire Scottish History Book of the Year award. Listen to Marjory on BBC Radio 4.
Marjory holds an Excellence in Teaching award for her innovative and supportive online teaching.
Online learning
This distance learning archival research course is delivered flexibly, 100% online. You can study with us anywhere in the world and manage your study hours to suit you.
Your teaching
The course is taught at Masters level.
Your teaching is delivered through MyAberdeen, our online Virtual Learning Environment (VLE). It holds all the materials, tools and support you'll need in your studies. Take a look around MyAberdeen.
You can access your learning materials on computer, smartphone and laptop, 24 hours a day. You'll find a range of resources at your fingertips, including online:
lectures
videos and audio clips
quizzes
reading materials
resources of our award-winning Sir Duncan Rice Library
discussion boards with classmates and tutors.
Your tutors
You'll learn from experienced researchers and academics from our History and History of Art departments.
Archive access
You'll enjoy access to a rich stream of written, visual and oral source materials from within the University and across Scottish archives.
You'll have online access to our remarkable Special Collections, Museum Collections and Sir Duncan Rice Library. Here you'll explore ancient Scottish records, manuscripts, prints, photographs and literary collections of leading Scottish writers and poets. Treasures include a large Jacobite collection, works of the Scottish Enlightenment, and one of the best collections of Sir Walter Scott's work.
Build your learning
You'll earn 30 credits at Masters level (SCQF Level 11) with this course. It's one of several Scottish Heritage short courses that we offer online:
Towards a Masters degree
You'll earn 30 credits at Masters level (SCQF Level 11) with this course. You can use these credits towards our: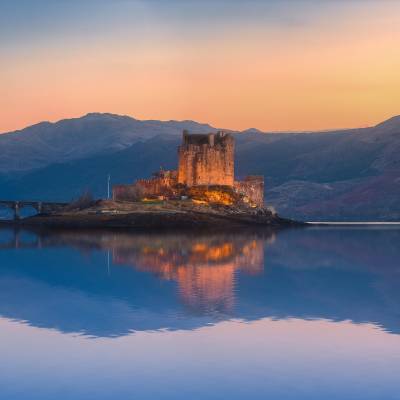 Masters in Scottish Heritage
Explore the rich history, art and philosophy of Scotland and its people. Access rare archive treasures and award-winning online teaching, with this flexible online Masters.
View MLitt Scottish Heritage
This course has no formal entry requirements. You decide if it's suitable for you.
The course is delivered at Masters level. At this level, you'd usually have at least
a 2:2 (second-class) degree
or relevant experience that supports this level of study.