Learn the techniques that ethnographers use in their social science research.
Ethnography is the methodical study of people and cultures. It brings you closer to your social world by giving you new insights into organisations, communities and customs.
Gain the core skills of participant observation, taking field notes and interviewing. Explore the ethics of research and how to analyse what you've discovered. Learn how to critique and use published ethnographic research in your own work.
This online short course is ideal if you're involved with social research professionally, or if you're simply interested in learning more about anthropology, social science or ethnography.
You'll learn the very best ethnographic research methods in an innovative 'core skills' format. The skills you learn here can be adapted to a wide range of other research settings.
You'll develop a series of ethnographic skills across four course units:
Introduction to ethnography. Discover the past and present of ethnography in the social sciences and learn about evidence in ethnography.
Participant observation and ethics. Ethnography involves learning alongside the people you're interested in, and participant observation is key to that. You'll also cover approaches to research ethics in ethnography and the politics of research.
Fieldnotes. Ethnographers write fieldnotes, and we explore the skills of effective fieldnote taking, together with a real-life exercise in ethnographic observation.
Your ethnographic research. Find out how to begin writing up ethnographic research. Develop your research skills in interviewing, collaboration and data analysis. Start designing your own ethnographic project.
By the end of this course, you will be able to...
Define and describe what ethnography is.

Demonstrate skills in a range of ethnographic research methods.

Apply the methods you've learned to your own social worlds.

Sustain ethical positions in research.

Analyse ethnographic data.

Start designing your own ethnographic research project.
Why study ethnography online with Aberdeen?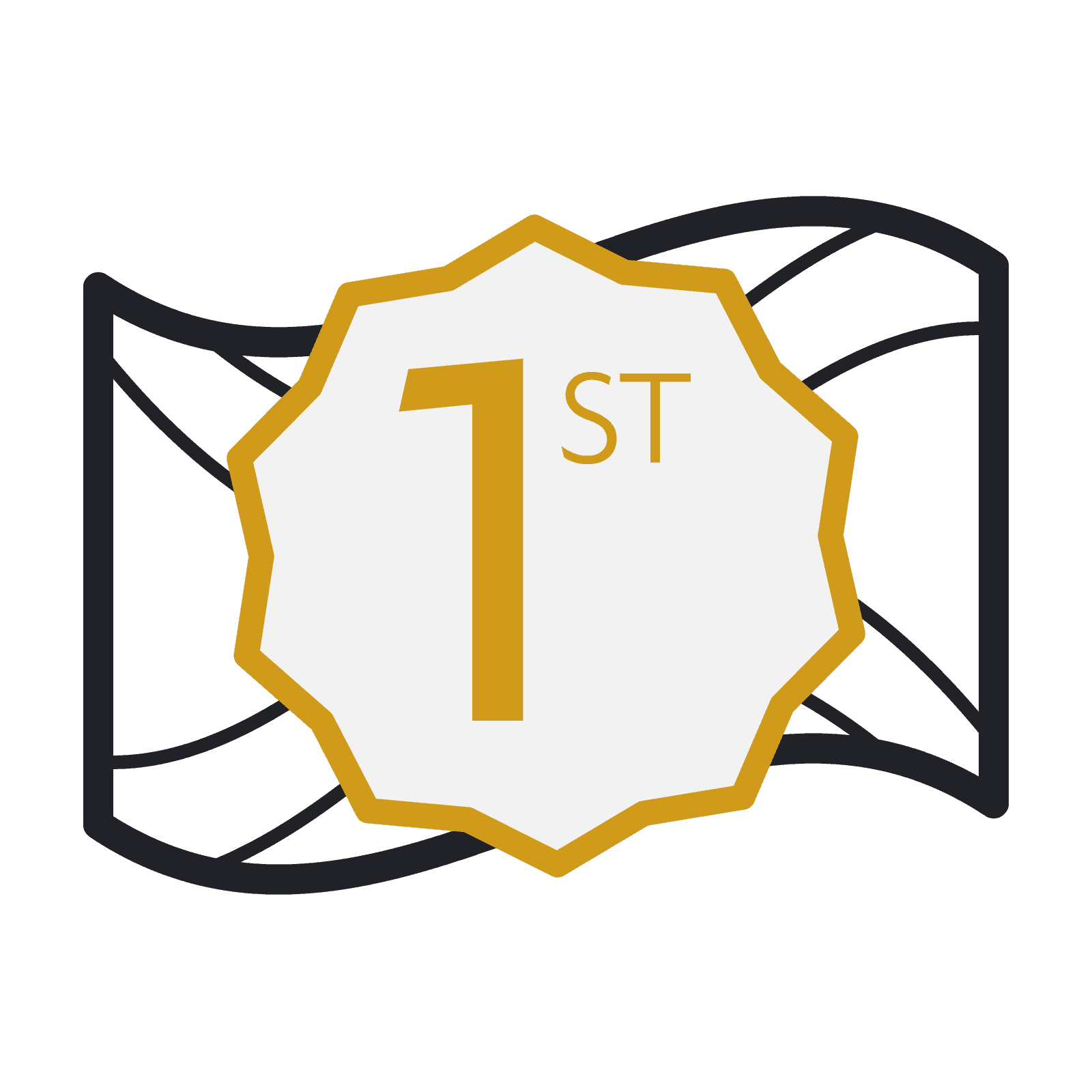 1st in Scotland
Ranked the best anthropology research environment in Scotland and 2nd in the UK in the most recent Research Excellence Framework.

Teaching quality
Our anthropology students regularly give us a rating of over 90% for course and teaching satisfaction (National Student Survey).

Global research expertise
Our staff are involved in ethnographic research all over the world and bring their experiences directly to your teaching.
This 12-week course is delivered entirely online. You can study with us anywhere in the world and manage your study hours to suit you.
The course is taught at postgraduate level by a team of experienced anthropologists from our School of Social Science. You'll benefit from their first-hand experience in carrying out ethnographic research across Europe, South America, Central Asia and the Canadian Arctic.
Your teaching is delivered through MyAberdeen, our online Virtual Learning Environment (VLE). This gives you easy access to resources that you can view or download when it suits you. It's also available as an app, so you can access your learning materials on computer, smartphone and tablet 24/7.
Each week, you'll access a range of resources created specifically for this course:
Online video lectures and thematic discussions
Reading materials covering contemporary approaches and classics of the field
A range of supplementary material, handpicked for you by experienced Aberdeen anthropologists
The online resources of our award-winning Sir Duncan Rice Library
Online one-to-one tutor support
Online portfolio space to develop your work and communicate with other students
A dedicated senior course tutor will be on hand to provide you with week-by-week guidance to the resources. They'll also provide individual feedback on the work you submit.
The team behind this course has years of experience in ethnographic methods. We're confident that it delivers brilliant training in this key area of social research.
Dr Jo Vergunst, course coordinator
Dr Jo Vergunst
Dr Vergunst is Head of the Department of Anthropology and teaches ethnographic methods for postgraduates. Jo's research is about people's experiences of the landscape and he carries out fieldwork in Scotland on land use, walking and cultural heritage. He is especially interested in the connections between anthropology and creative practice.
View Jo's profile
You'll earn 15 credits at Masters level (SCQF Level 11) with this course. You can use these credits towards further study. Find out more about credits.
Careers
If you're involved with social research, this unique short course will give you advanced skills and accreditation in ethnography. It will develop your skills in practising, commissioning, managing and evaluating social research within:
the private sector
government
public bodies
charities and voluntary organisations.
Your employer or professional institute may recognise this course for Continuing Professional Development (CPD). Talk to your employer or institute to find out more.
Further learning
You'll gain skills to progress your own research career, including pathways into further postgraduate study.
Many postgraduate programmes, including PhDs in social science, require training in these methods and this course will give you the skills and confidence to succeed.
You may be interested in:
Dr Maggie Bolton
Dr Bolton teaches ethnographic methods to undergraduates and research design to postgraduates. Her research involves fieldwork in the high Andes of southern Bolivia, where she has worked on mining, human-animal relations and indigenous movements. Her current research project is archival, linking Scotland to Bolivia through the lives of 19th-century migrants.
View Maggie's profile
Dr Johan Rasanayagam
Dr Rasanayagam has conducted extensive fieldwork in Uzbekistan, Central Asia, where his doctoral dissertation examined the themes of the state and citizenship. He is currently developing research interests in the category of religion and the secular in Muslim contexts, including new fieldwork in Morocco.
View Johan's profile
Dr Nancy Wachowich
Dr Wachowich's ethnographic research is located mostly in the Canadian High Arctic. It draws on historical anthropology, visual anthropology, oral histories, museums and material culture. Her current research explores the dynamics of Inuit filmmaking, Arctic sewing and handicrafts, community digital archiving projects, colonial autobiographies and efforts to indigenise the internet.
View Nancy's profile
This course has no formal entry requirements. You decide if it's suitable for you.
The course is delivered at Masters level. At this level, you'd usually have at least:
a 2:2 (second-class) undergraduate degree
or relevant experience that supports this level of study.