Explore the story of the North East with this flexible online course that can also help you qualify as an official tourist guide.
From Robert the Bruce to BrewDog, this remarkably comprehensive course delves into the North East from every angle. History, archaeology, law, politics, religion, food, music, language, geology – you'll learn from academic experts from almost every one of our University schools.
Study for pleasure, or use this course to work towards a Scottish Tourist Guides Association (STGA) Green Badge qualification – allowing you to work as an official tour guide in the region.
An always-on course, you can enrol whenever you like and you'll have 12 months to complete the course at your own pace.
100% online, you can study anywhere you have internet access. Available 24/7, you can study whenever it suits your schedule.
The topics you'll study include:
the history of Aberdeen, Aberdeenshire and beyond
the landscape and geology of the area
the story of the fishing industry
the rise of tourism
how north-east Scotland's identity has been informed by its Doric language, literature and music
the area's remarkable contribution to the success of Scotland's food and drink industry.
You'll also gain the skills you need to undertake independent research, so you can go on to further develop your own knowledge of the North East.
The course spans almost every discipline offered by the University, and covers:
archaeology and architecture
geology and natural history – including petroleum geology
history – including exploration of Aberdeen City Archives and Burgh records
identity and culture – including education, language, food and drink, sport
law, politics and religion – devolution, Scots law, the court system.
By the end of this course, you'll be able to…
Recall relevant data and elements of the primary topics presented on north-east Scotland.

Identify the key changes taking place within the topics presented and how they impact upon north-east Scotland today.

Specify how and where to locate further sources of information relating to north-east Scotland.

Evaluate the relevance and reliability of those identified sources.
Scottish University of the Year

We're the Scottish University of the Year 2019 (Times and Sunday Times Good University Guide 2019) and a Top 30 UK University (Complete University Guide 2020).

Become a tourist guide

This course allows you to progress to the next stage of training for a Scottish Tourist Guides Association (STGA) Green Badge.

An always-on course

Available 24/7. Study when it suits. Complete anytime within 12 months.
This flexible short course is delivered entirely online. You can study with us anywhere in the world.
The course is taught at HNC level (SCQF Level 7). You'll learn from experienced academics, researchers and local guides.
A fascinating mix of learning materials has been created for this course, all available through MyAberdeen, our Virtual Learning Environment (VLE). You'll enjoy:
interviews
audio clips
video lectures and presentations
slide shows
reading materials
the online resources of our award-winning Sir Duncan Rice Library
online discussion boards with colleagues and tutors.
North-East Scotland: History, Landscape, Culture and Economy can be taken as a standalone course, or used to progress to the next stage of training to become an STGA-accredited tourist guide for north-east Scotland.
On successful completion of the course (including quizzes), you'll receive a certificate of completion from the University of Aberdeen.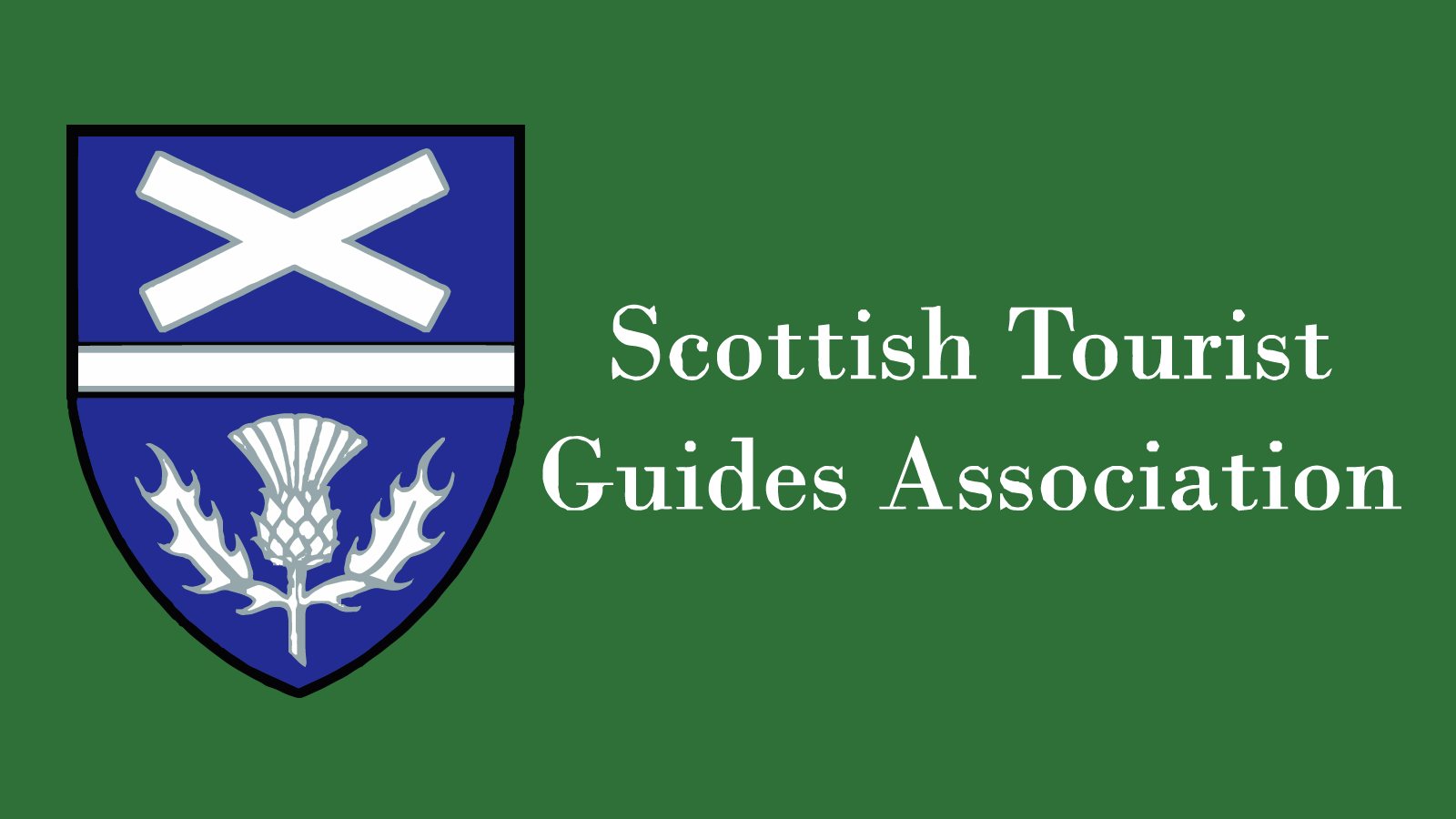 What is a Green Badge?
The STGA Green Badge is a regional tourist guide qualification. Green Badge members are affiliates of the STGA and wear the green 'Regional Affiliate' STGA badge.
Become a Green Badge tourist guide
This course is run in conjunction with the STGA to help you qualify as an STGA Green Badge tourist guide for north-east Scotland.
To do so after completing this course:
Complete our Business Skills module and a First Aid course of your choosing.
Apply to complete the STGA Professional Skills Training.
Pass the STGA final assessments to achieve your Green Badge certificate.
You'll then be an STGA-accredited tourist guide and be given your own member's page on the STGA website.
Step 1

Start anytime. No admissions scrutiny. Earn your certificate of completion.

Step 2

Choose a First Aid course. Earn your First Aid certificate.

Step 3

Apply to the STGA. Earn your Green Badge.
The University of Aberdeen is proud of its place here in the north-east of Scotland. It's a fantastic place to work and live; the city and the surrounding areas are known for their historic charm and we are happy to be involved in initiatives that promote this to the wider world.
Professor Peter McGeorge, Vice Principal Education
This course has no formal entry requirements. You decide if it's suitable for you.
The course is delivered at Undergraduate level. We warmly welcome applicants interested in deepening their knowledge of north-east Scotland or those wishing to become STGA Green Badge Certified Guides for North-East Scotland.