Study the history of Scottish emigration with our supportive expert team.
For many people over the centuries, growing up in Scotland has been about preparing to leave their homeland.
Find out about the generations who have emigrated from Scotland:
who they were and why they went
where they settled or spent time
and the long-term impact for Scotland and the communities in which they made new homes.
Learn to work with many sources and grow your analytical skills as you come to see the real people beyond the stereotypes that have sometimes dominated narratives of emigration and settlement.
Engage with fascinating treasures and unrivalled expertise in Scotland's rich written, visual and oral past, from the 18th century to the present day. Gain a global view, connecting this rich history and heritage with today's Scottish diaspora.
Who is this course for?
This flexible and fully online course is for anyone, anywhere in the world, with a professional or personal interest in Scotland's history and her people.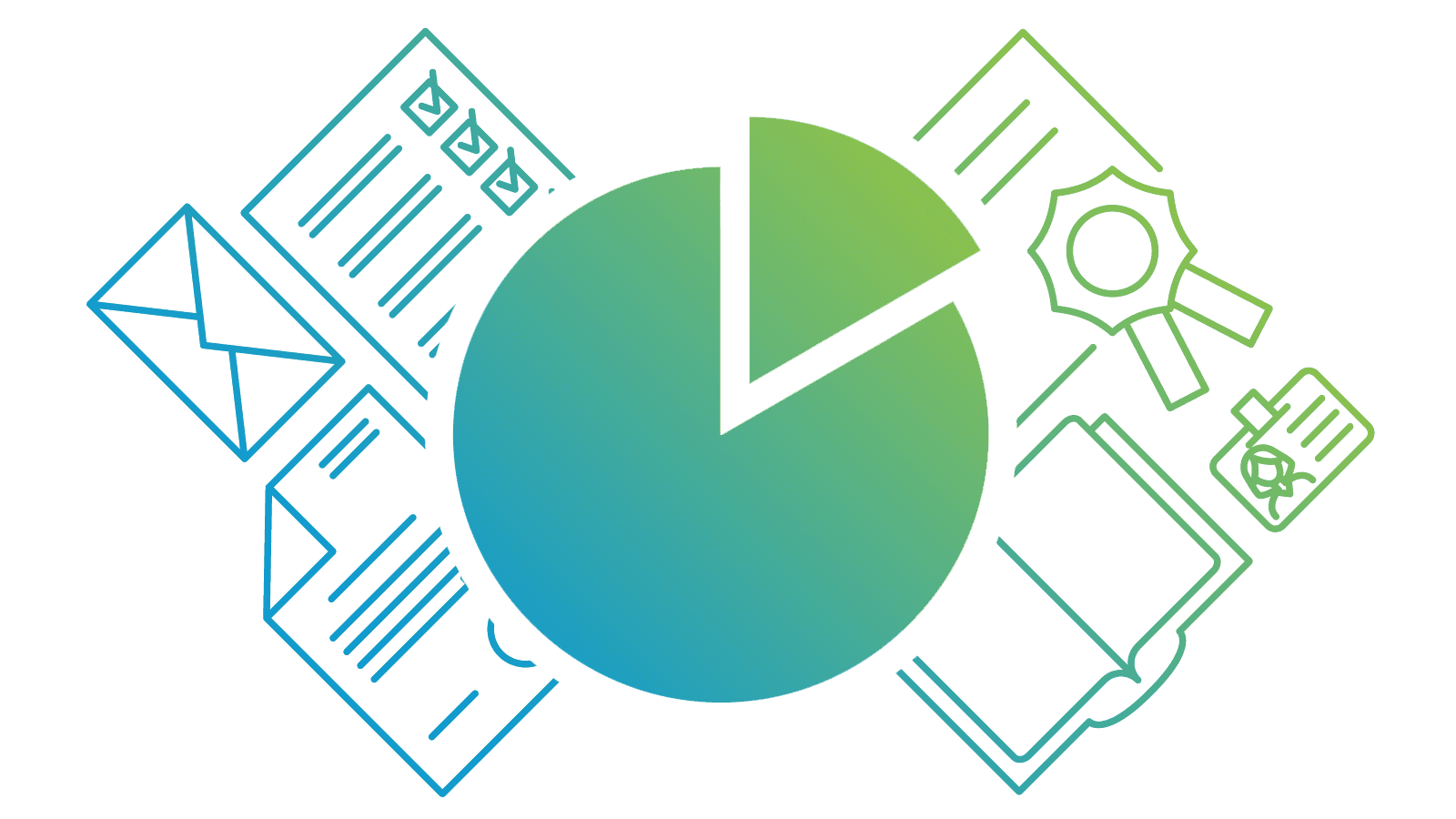 Build credits towards a Masters degree
This online course is part of:
You can use the credits you earn on this short course towards this MLitt qualification.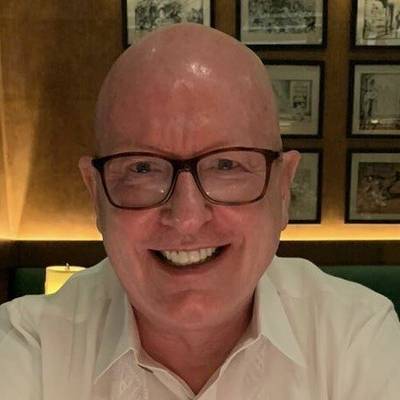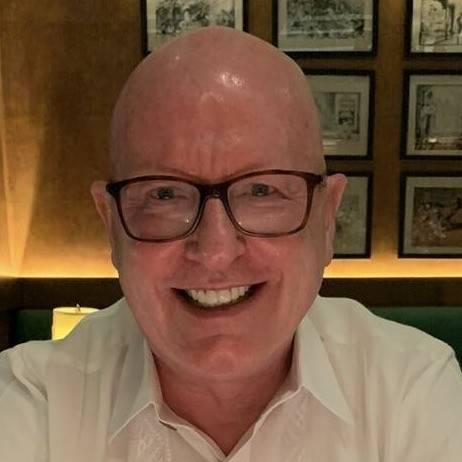 This course caused me to question how, as a member of the Scottish Diaspora, I could better contribute to society. Understanding the different waves of emigration over a 250-year period provides such wonderful insights into contemporary society.
Robert McGregor, MLitt Scottish Heritage student, Chief Investment Officer and Executive Director (Philippines)
Through a rich selection of literature, visual and oral history you'll engage with the motives and experiences of emigrants and sojourners in the Scottish diaspora, and connect their themes back to Scotland.
You'll cover topics including:
historiographical debates, how historians study the Scottish diaspora
causes and consequences of late-18th-century emigration from Scotland
the Highland and Lowland Clearances
the 'recruitment business'
Scots in England
journeying to new lands
the inter-war exodus from Scotland
the significance of return migration
strengths and weaknesses of emigrant testimony as a source
the diaspora in literature, religion and popular culture.
The focus of the course can also be adapted to you and your own connections to Scotland. Depending on your interests, particular attention may be paid to Scottish settlement and its impact in a specific location, such as the USA, Canada, New Zealand, or Australia.
Why study Scottish history online with the University of Aberdeen?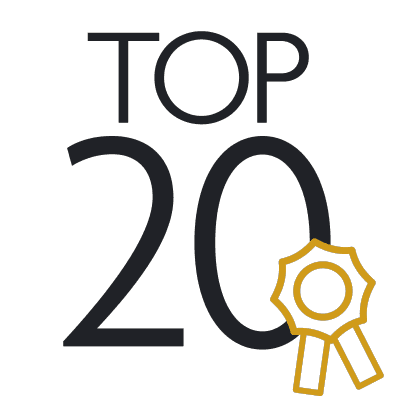 Top 20 in the UK
We're rated top 20 in the UK for History (The Times Good University Guide 2023).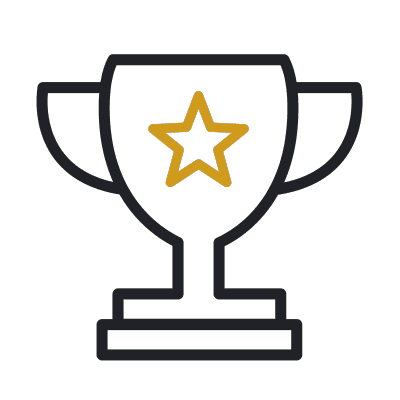 Award-winning online teaching
Course coordinator, Marjory Harper, holds a Postgraduate Award for Excellence in Teaching for inspirational and online teaching.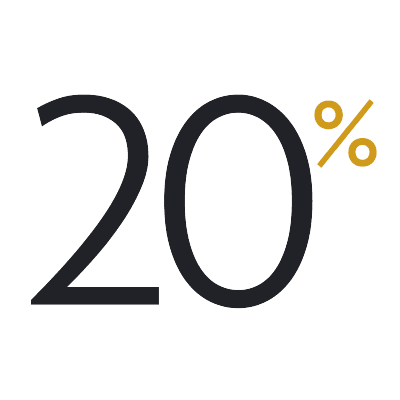 20% alumni discount
University of Aberdeen alumni get 20% off this online course.
Online learning
Our distance learning Scottish Diaspora course is delivered flexibly, 100% online. You can study with us anywhere in the world and manage your study hours to suit you.
Your teaching
This course is taught at Masters level. You'll learn from academics with world-leading expertise in Scottish emigration.
Your teaching is delivered through MyAberdeen, our online Virtual Learning Environment (VLE). It holds all the materials, tools and support you'll need in your studies. Take a look around MyAberdeen.
You can access your learning materials on computer, smartphone and laptop, 24 hours a day. You'll find a range of resources at your fingertips, including online:
video lectures
audio clips
presentations
reading materials
resources of our award-winning Sir Duncan Rice Library
discussion boards with colleagues and tutors.
The main interaction on the course takes place through the online discussion boards. You'll interact with each week's subject through these discussions. Typically, there will be 8 – 10 discussion questions set each week.
Archive access
You'll enjoy access to a rich stream of written, visual and oral source materials from within the University and across Scottish archives.
You'll be able to explore our Sir Duncan Rice Library collection online, including ancient Scottish records, manuscripts, prints, photographs and literary collections of leading Scottish writers and poets. Treasures include a large Jacobite collection, works of the Scottish Enlightenment, and one of the best collections of Sir Walter Scott's work.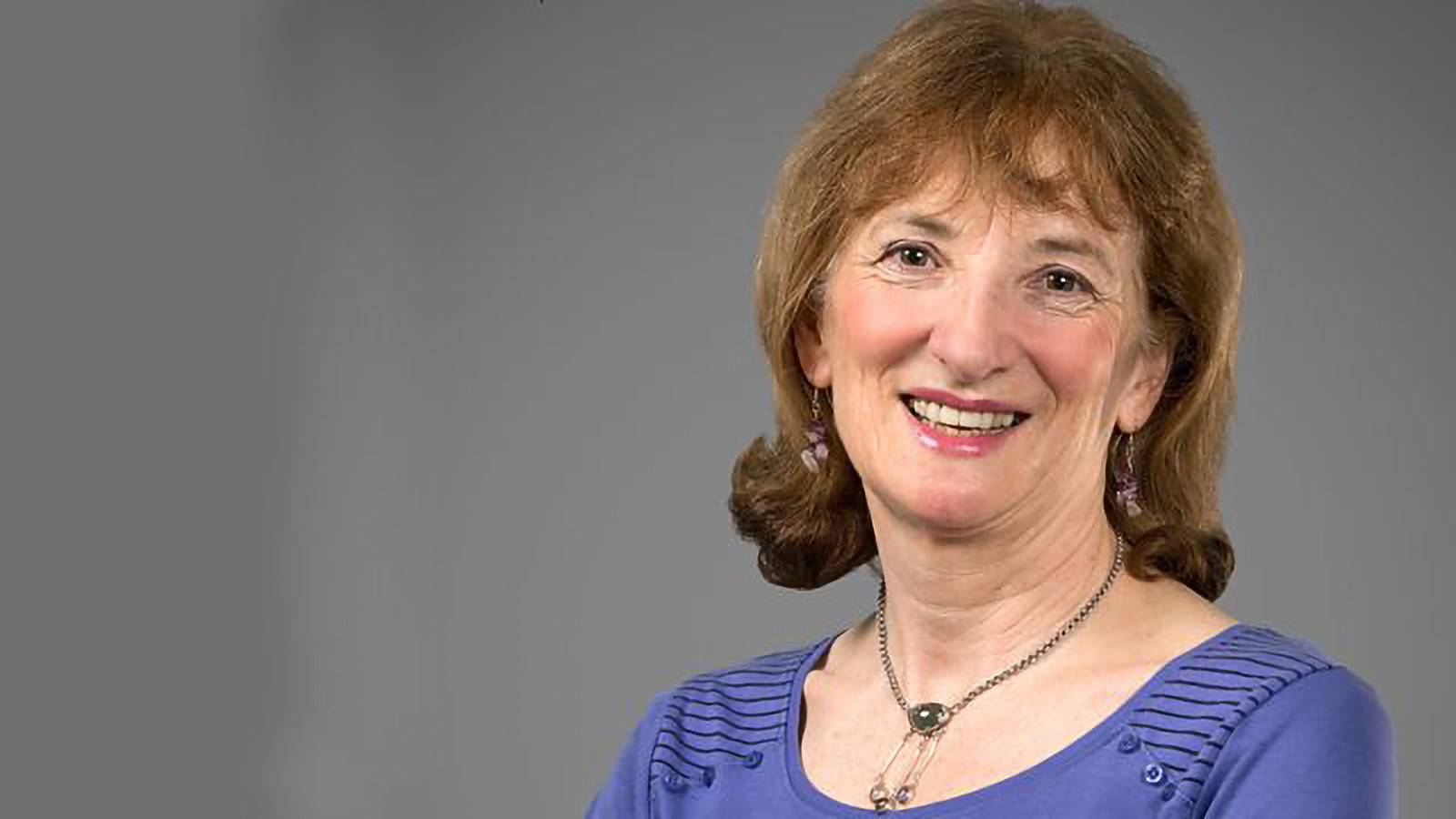 Your course coordinator
Professor Marjory Harper is a Professor of History. She's travelled the world researching Scottish emigration.
Her work in this field has led to appearances on BBC Radio 4 and Radio Scotland and a Saltire Scottish History Book of the Year award. Listen to Marjory on BBC Radio 4.
Marjory holds an Excellence in Teaching award for her innovative and supportive online teaching.
Build your learning
You'll earn 30 credits at Masters level (SCQF Level 11) with this course. It's one of several Scottish Heritage short courses that we offer online:
Towards a Masters degree
You can use the 30 Masters-level credits you'll earn with this course towards our: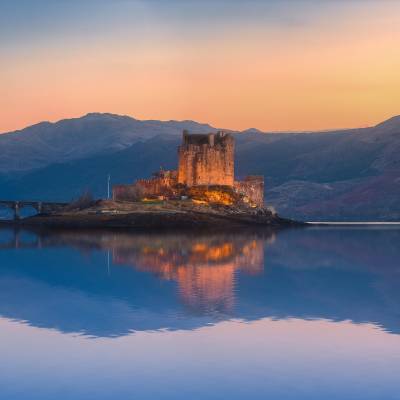 Masters in Scottish Heritage
Explore the rich history, art and philosophy of Scotland and its people. Access rare archive treasures and award-winning online teaching, with this flexible online Masters.
View MLitt Scottish Heritage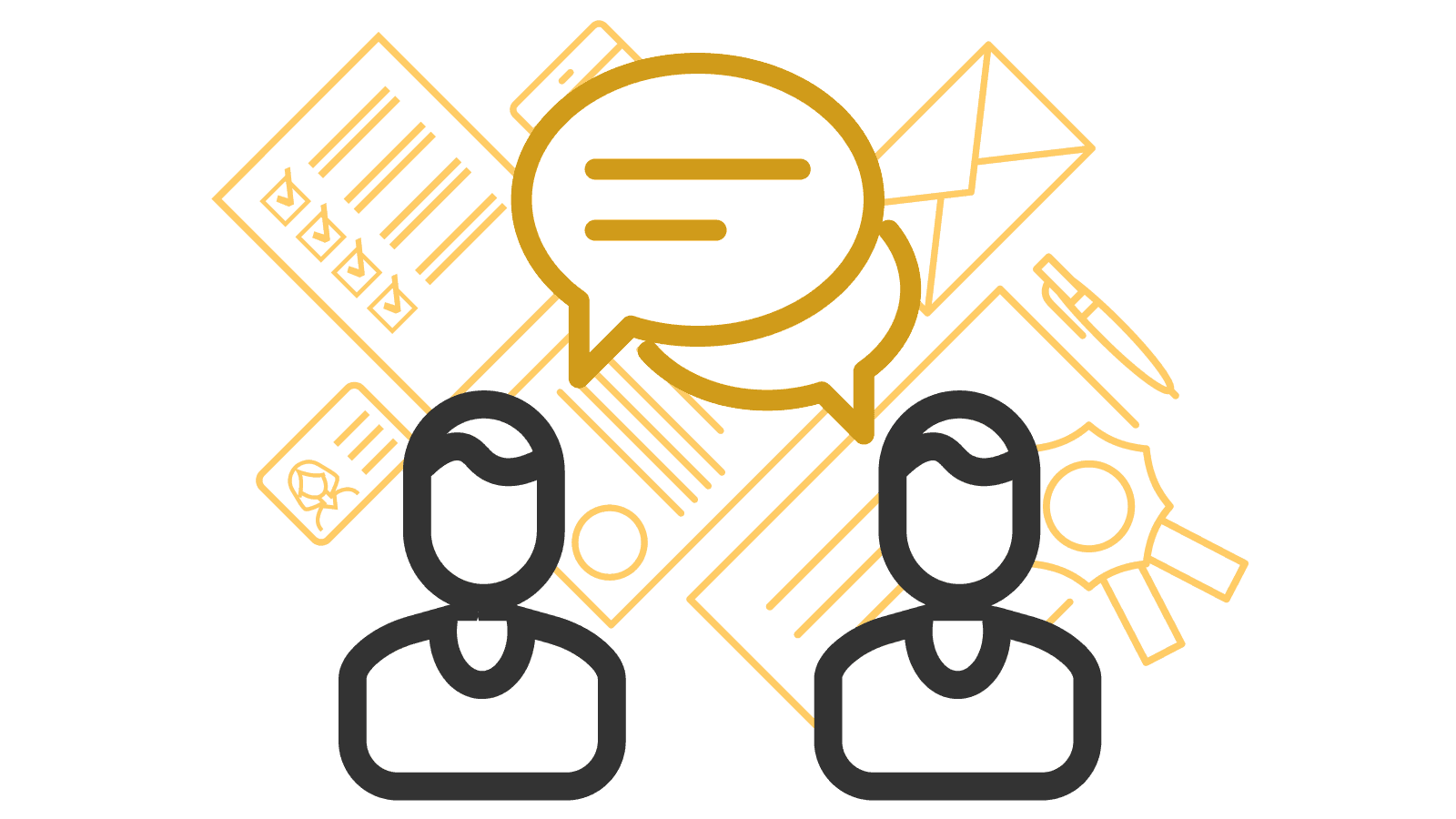 Free career support
Access our free careers service while you study.
1:1 appointments
CV checks
Interview prep
Job opportunities
This course has no formal entry requirements. You decide if it's suitable for you.
The course is delivered at Masters level. At this level, you'd usually have at least
a 2:2 (second-class) degree
or relevant experience that supports this level of study.