Join our online Scottish history course and engage with world-leading experts in the remarkable story of Scotland.
Access fascinating source materials as you evaluate Scotland's global impact over the past millennium.
From the Highland Clearances to the country's emergence as a tourist haven, you'll cover a broad range of themes that span the medieval period to the modern day.
As well as deepening your knowledge of Scottish history, you'll build your academic expertise. The course will equip you with the skills to evaluate sources and undertake independent research of your own.
Who is this online Scottish history course for?
This flexible and fully online course is for anyone, anywhere in the world, with a professional or personal interest in Scotland's history and heritage.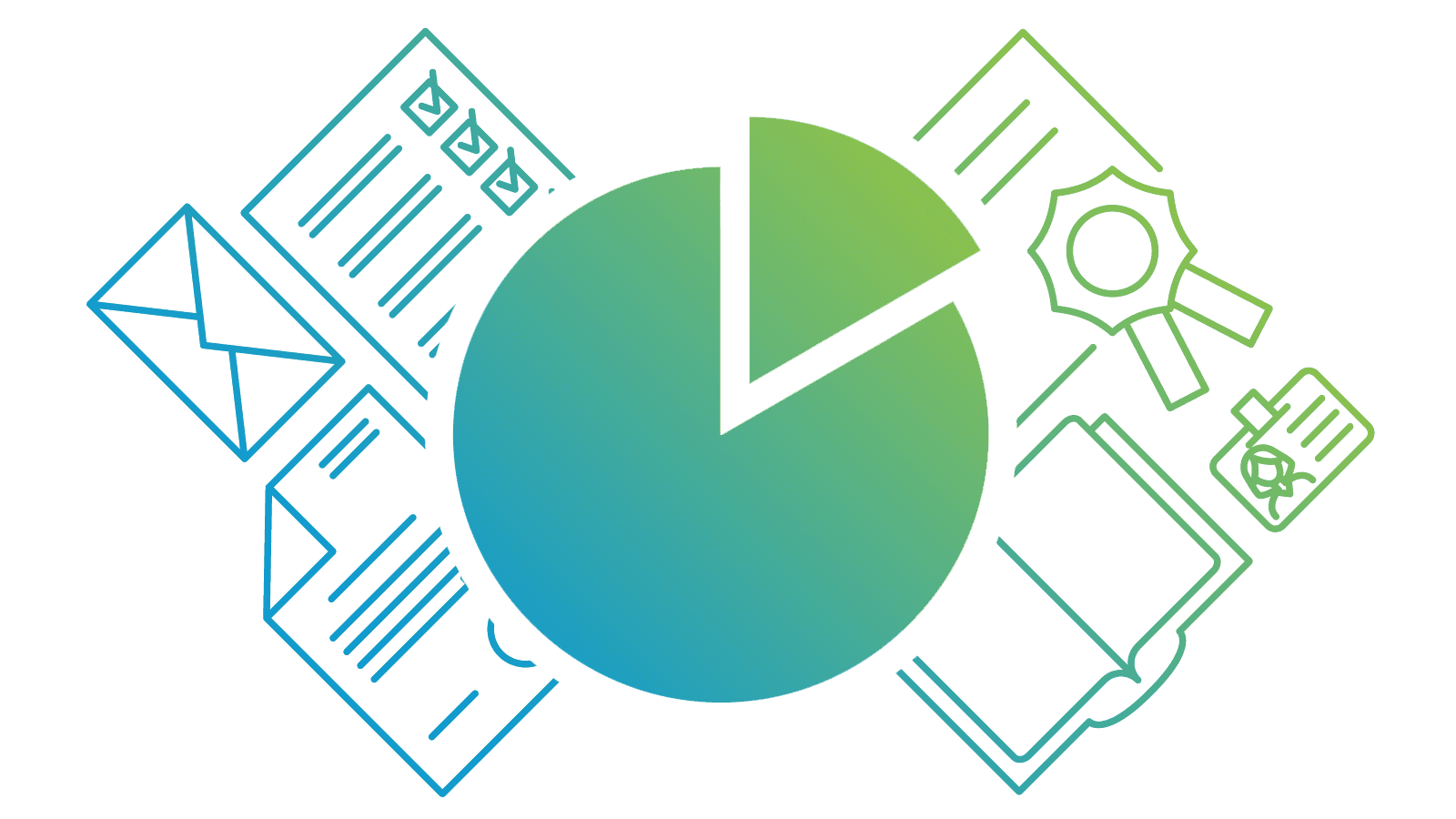 Build credits towards a Masters degree
This online course is part of:
You can use the credits you earn on this short course towards this MLitt qualification.
You'll study a broad sweep of Scottish history, from the early medieval period through to modern Scotland.
You'll explore a wide range of themes to give you an all-encompassing understanding of the development of Scotland, including:
government
war and conflict
religion
Anglo-Scottish relations
mobility
travel and tourism
urban and rural life
Highlands and Islands
Enlightenment
Jacobitism
housing and health.
You'll take a global view, connecting this rich heritage with today's Scottish diaspora.
You'll cover the following modules on your course:
Why Scottish history matters.
Medieval turbulence and bloodshed: the wars of Scottish independence.
Government and society during the Renaissance: meet the Stewart dynasty.
Rocked by the Reformation: compare articles on witchcraft trials in Scotland.
Into the 17th century: what was the 'Covenanting revolution'?
Parliamentary union with England.
The Scottish Enlightenment.
Examining the Enlightenment: studying The Statistical Account of Scotland, with fascinating snapshots of life in the 1790s and 1830s/40s.
Scottish Romanticism.
Entering the modern era: industrialisation, urbanisation and mobility.
19th-century dislocation: the disruption of the established church, changes in farming, and the Highland Clearances.
The Scottish imagination: changes in how Scots perceived themselves from medieval through to modern times.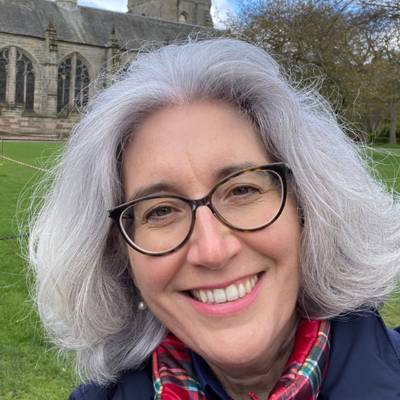 Studying 1,000 years of Scottish history is more than just a timeline of events. Rather, it's a fascinating look into complex issues that influenced the unique Scottish national identity.

Alanna MacTavish Khalil, online MLitt Scottish Heritage student
By the end of this course, you'll be able to…
Discuss a range of themes and events in a millennium of Scottish history.

Show critical and comparative appreciation of key debates and controversies.

Display skills in intellectual debate and constructive criticism.

Evaluate primary and secondary sources.
Why study Scottish history online with the University of Aberdeen?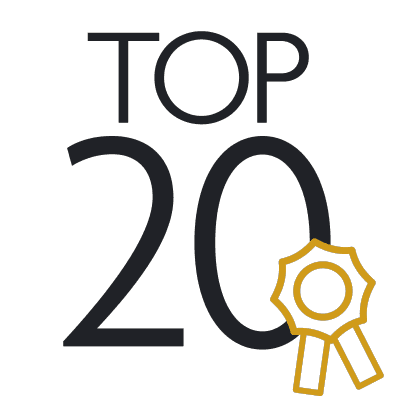 Top 20 in the UK
We're rated top 20 in the UK for History (The Times Good University Guide 2023).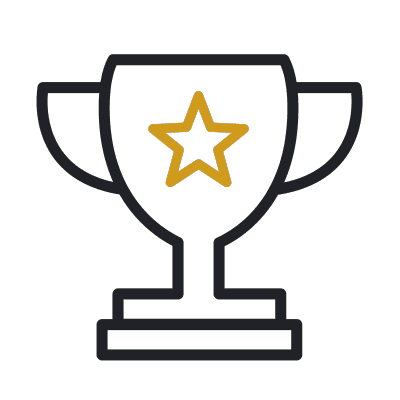 Award-winning online teaching
Course coordinator, Marjory Harper, holds a Postgraduate Award for Excellence in Teaching for inspirational and online teaching.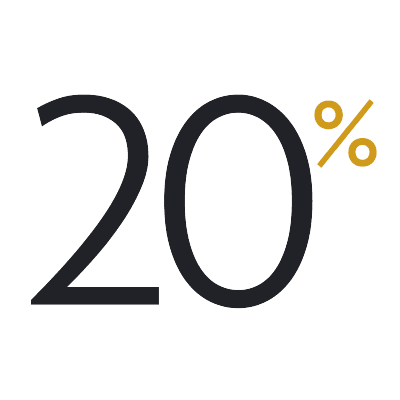 20% alumni discount
University of Aberdeen alumni get 20% off this online course.
Online learning
This distance learning Scottish history course is delivered flexibly, 100% online. You can study with us anywhere in the world and manage your study hours to suit you.
Your teaching
The course is taught at Masters level. You'll learn from world-leading experts from our department of History, with access to unique Scottish archives and resources.
Your teaching is delivered through MyAberdeen, our online Virtual Learning Environment (VLE). It holds all the materials, tools and support you'll need in your studies. Take a look around MyAberdeen.
You can access your learning materials on computer, smartphone and laptop, 24 hours a day. You'll find a range of resources at your fingertips, including online:
lectures
videos and audio clips
quizzes
reading materials
resources of our award-winning Sir Duncan Rice Library
discussion boards with colleagues and tutors.
The main interaction on the course takes place through the online discussion boards. You'll interact with each week's subject through these discussions. Typically, there will be 8–10 discussion questions set each week.
Archive access
You'll enjoy access to a rich stream of written, visual and oral source materials from within the University and across Scottish archives.
You'll be able to explore our Sir Duncan Rice Library collection online, including ancient Scottish records, manuscripts, prints, photographs and literary collections of leading Scottish writers and poets. Treasures include a large Jacobite collection, works of the Scottish Enlightenment, and one of the best collections of Sir Walter Scott's work.
This course is assessed entirely online.
You'll be assessed via these written assignments:
Historiographical exercise (worth 20% of your final grade)
Comparison of parishes in The Statistical Account of Scotland (20%)
3,000-word essay (60%)
This course totals approximately 300 hours of study and assessment time.
That's around 15 – 20 hours per week in regular topic work, with more time required around assessments.
This is an indicative guide to the time required for a typical student at this level to achieve the learning outcomes.
You can largely set your own study hours to cover the materials. MyAberdeen is available 24/7, so you can log in and study when it suits you.
Activities at fixed times
There may be some activities scheduled at a fixed time, such as online meetings with your tutor or assessments with deadlines. But otherwise, you can access and work through the course at your convenience.
Our first-class support structure will ensure that you aren't alone in your studies. You'll have contact with your tutors throughout your course. This could be by email, MyAberdeen, online call, or phone. You can use social media and discussion boards to chat with your fellow students too.
We provide a wide range of services to support you in your studies and beyond:
Wherever you are in the world, you'll feel part of our very special Aberdeen learning community.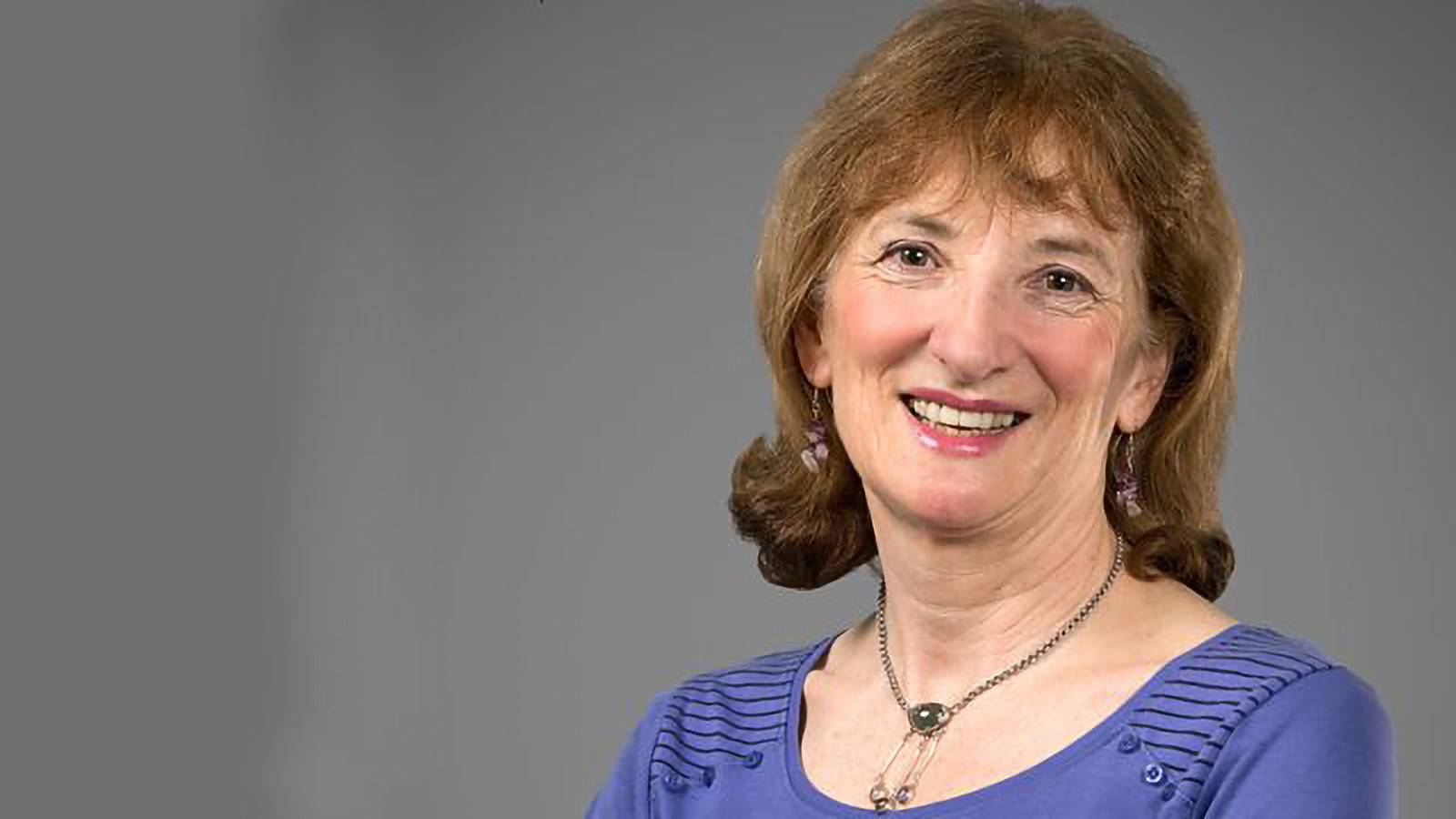 Your course coordinator
Professor Marjory Harper is a Professor of History. She's travelled the world researching Scottish emigration.
Her work in this field has led to appearances on BBC Radio 4 and Radio Scotland and a Saltire Scottish History Book of the Year award. Listen to Marjory on BBC Radio 4.
Marjory holds an Excellence in Teaching award for her innovative and supportive online teaching.
Towards a Masters degree
You can use the 30 Masters-level credits you'll earn with this course towards our: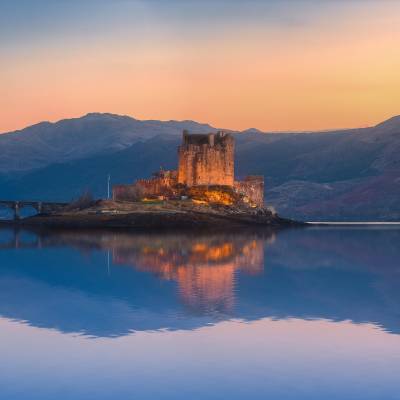 Masters in Scottish Heritage
Explore the rich history, art and philosophy of Scotland and its people. Access rare archive treasures and award-winning online teaching, with this flexible online Masters.
View MLitt Scottish Heritage
Build your learning
You'll earn 30 credits at Masters level (SCQF Level 11) with this course. It's one of several Scottish Heritage short courses that we offer online:
Entry requirements
We welcome students from all over the world.
This course has no formal entry requirements. You do not need to provide proof of your qualifications.
But you do need to check the entry guidance above to understand the level of teaching delivered, to decide if this course is right for you.
If you do not have qualifications from the UK, check the equivalent teaching level for your country.
Visa requirements
You do not need a visa to study online with us.
English language requirements
Teaching is delivered in English.
You do not have to provide proof of your English language skills to join this course. But we want to make sure that you can use English well enough to study successfully.
Recommended level of English
This course uses our Postgraduate Higher level of English language proficiency.
These are our Postgraduate Higher requirements, and these are minimum scores.
IELTS Academic and IELTS Online (not IELTS Indicator or IELTS General Training)
6.5 overall
5.5 for listening and speaking
6.0 for reading and writing
TOEFL iBT and TOEFL iBT Home Edition
90 overall
17 for listening
21 for reading
20 for speaking
21 for writing
TOEFL DI code is 0818
Cambridge English: B2 First, C1 Advanced, or C2 Proficiency
176 overall
162 for listening and speaking
169 for reading and writing
LanguageCert International ESOL B2 Communicator (Written and Spoken)
Overall High Pass
33 for listening, reading and speaking
38 for writing
PTE Academic (online test not accepted)
62 overall
59 for listening, reading, speaking and writing
For more information about language qualifications see our English Language Requirements page.
You will need access to:
A computer (PC, laptop or Mac) operating on either:
Windows 10 or later
macOS 10.15 (Catalina) or later.
Most teaching materials are smartphone- and tablet-friendly. But we recommend a proper laptop or desktop for completing assignments comfortably.
Reliable internet access
We recommend:
a wired connection
a minimum download speed of 2 Mbps so you can take part fully in live sessions.
Speakers or headphones
We recommend a headset with built-in microphone and earphones if you're likely to study in an environment with background noise.
A webcam is optional, but you may like to use one from some interactive sessions.
Software
We'll give you access to Office365 applications. This means you can use online versions of Microsoft Word, Excel, and PowerPoint and install these programs on up to five personal devices.
If your course requires specialist software, we'll provide you with access to this and a licence that lasts throughout your studies.
See our detailed IT requirements for more information.
When you study with us, you can expect a first-class support structure so that you're never alone in your studies.
But learning online does mean you have to motivate yourself and manage your own time.
Your most important commitment to your course will be time – the time to work through, reflect on and understand your teaching materials.
Before you start a course that involves a high degree of independent study, we recommend looking at the time you will be able to devote to your course each week:
Be realistic
Create a weekly schedule as a guide
If you have any questions about studying online, get in touch with our friendly team. We're here to help.
Fee payment
Your course fee needs to be paid in full before you start your course.
We accept payment via Visa Debit, Visa Credit and Mastercard.
Ways to save
You may be able to get help funding this course via:
discounts – if any discounts are available for this course, they'll appear in the section below
employer sponsorship – we accept full and partial fee payments from sponsors.
Find out more about funding options.
Student card
All our students are entitled to a University of Aberdeen student card. This gives you access to a range of student discounts around the city and online.
This course has no formal entry requirements. You decide if it's suitable for you.
The course is delivered at Masters level. At this level, you'd usually have at least
a 2:2 (second-class) degree
or relevant experience that supports this level of study.
Apply for this course
Explore the rich history of Scotland over a thousand years. Delve into the past with an online course led by award-winning academics and researchers.