Engage with world-leading experts in the remarkable story of Scotland.
Access fascinating source materials as you evaluate Scotland's global impact over the past millennium.
From the Highland Clearances to the country's emergence as a tourist haven, you'll cover a broad range of themes that span the medieval period to the modern day.
As well as deepening your knowledge of Scottish history, you'll build your academic expertise. The course will equip you with the skills to evaluate sources and undertake independent research of your own.
Who is this course for?
This course is for anyone, anywhere in the world, with a professional or personal interest in Scotland's history and heritage. Flexible and fully online, it's designed to give you a taste of our unique online Masters in Scottish Heritage.
You'll study a broad sweep of Scotland's history, from the early medieval period to the present day.
You'll explore a wide range of themes to give you an all-encompassing understanding of the development of Scotland, including:
government
war and conflict
religion
Anglo-Scottish relations
mobility
travel and tourism
urban and rural life
Highlands and Islands
Jacobitism
housing and health.
You'll take a global view, connecting this rich heritage with today's Scottish diaspora.
You'll cover the following modules on your course:
Why Scottish history matters.
Medieval turbulence and bloodshed: the wars of Scottish independence.
Government and society during the Renaissance: meet the Stewart dynasty.
Rocked by the Reformation: compare articles on witchcraft trials in Scotland.
Into the 17th century: what was the 'Covenanting revolution'?
Parliamentary union with England.
18th-century Scotland: Jacobitism and the Enlightenment.
Examining the Enlightenment: studying The Statistical Account of Scotland, with fascinating snapshots of life in the 1790s and 1830s/40s.
Entering the modern era: industrialisation, urbanisation and mobility.
19th-century dislocation: the disruption of the established church, changes in farming, and the Highland Clearances.
Empire and war: their impact on Scotland.
The Scottish imagination: changes in how Scots perceived themselves from medieval through to modern times.
Marketing Scotland: as a travel and tourist destination from the 18th to 20th century.
Scottish devolution: the independence debate.
By the end of this course, you'll be able to…
Discuss a range of themes and events in a millennium of Scottish history.

Show critical and comparative appreciation of key debates and controversies.

Display skills in intellectual debate and constructive criticism.

Evaluate primary and secondary sources.
Why study Scottish History online with the University of Aberdeen?

Top 20 in the UK
We're rated top 20 in the UK for History (The Times Good University Guide 2021).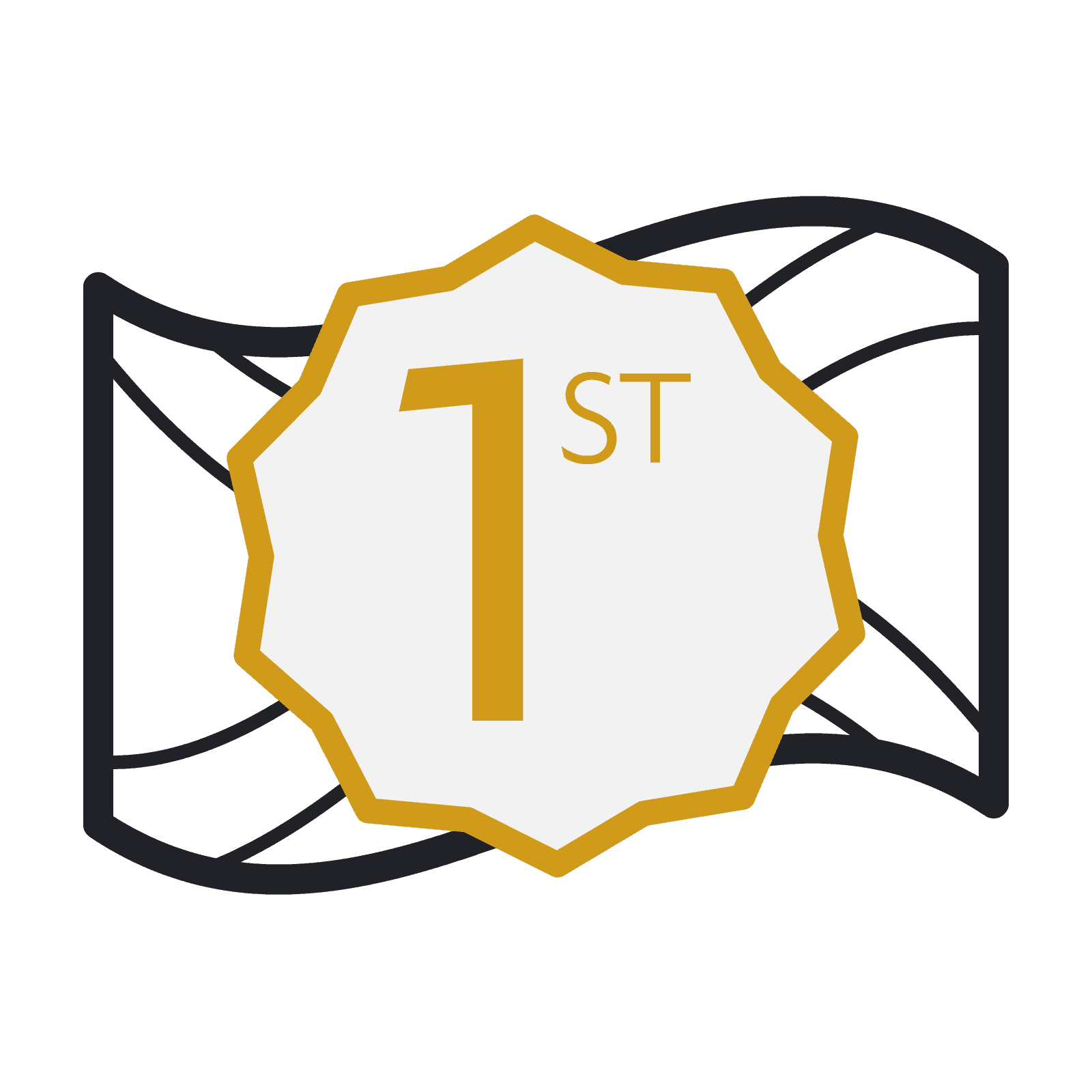 Ranked 1st in Scotland
And 2nd in the UK for the impact of our history research in the UK's latest Research Excellence Framework.

Award-winning online teaching
Course coordinator, Marjory Harper, holds a Postgraduate Award for Excellence in Teaching for inspirational and online teaching.
Build your learning
You'll earn 30 credits at Masters level (SCQF Level 11) with this course. It's one of several Scottish Heritage short courses that we offer online:
The Philosophy of the Scottish Enlightenment (runs January 2022)
Earn a Masters
You can use the credits you earn on each of the above courses towards our innovative online:
Delve deeper into Scotland's history with our expert team.
100% online, with flexible part-time hours.
This course has no formal entry requirements. You decide if it's suitable for you.
The course is delivered at Masters level. At this level, you'd usually have at least
a 2:2 (second-class) degree
or relevant experience that supports this level of study.
Apply for this course
Explore the rich history of Scotland over a thousand years. Delve into the past with an online course led by award-winning academics and researchers.