Join our academics online and gain an introduction to global health.
Learn about emerging and persistent global health challenges and how these intersect with broader social, economic and political factors.
Develop the skills to critically appraise organisations, debates and data.
Explore how research can make credible contributions to improving global health, disease prevention and management.
Join a flexible online short course you can fit around full-time work.
Who is this online global health course for?
This course is open to anyone with an interest in global health. It's ideal for health professionals, those working in social care organisations, the third sector and researchers too.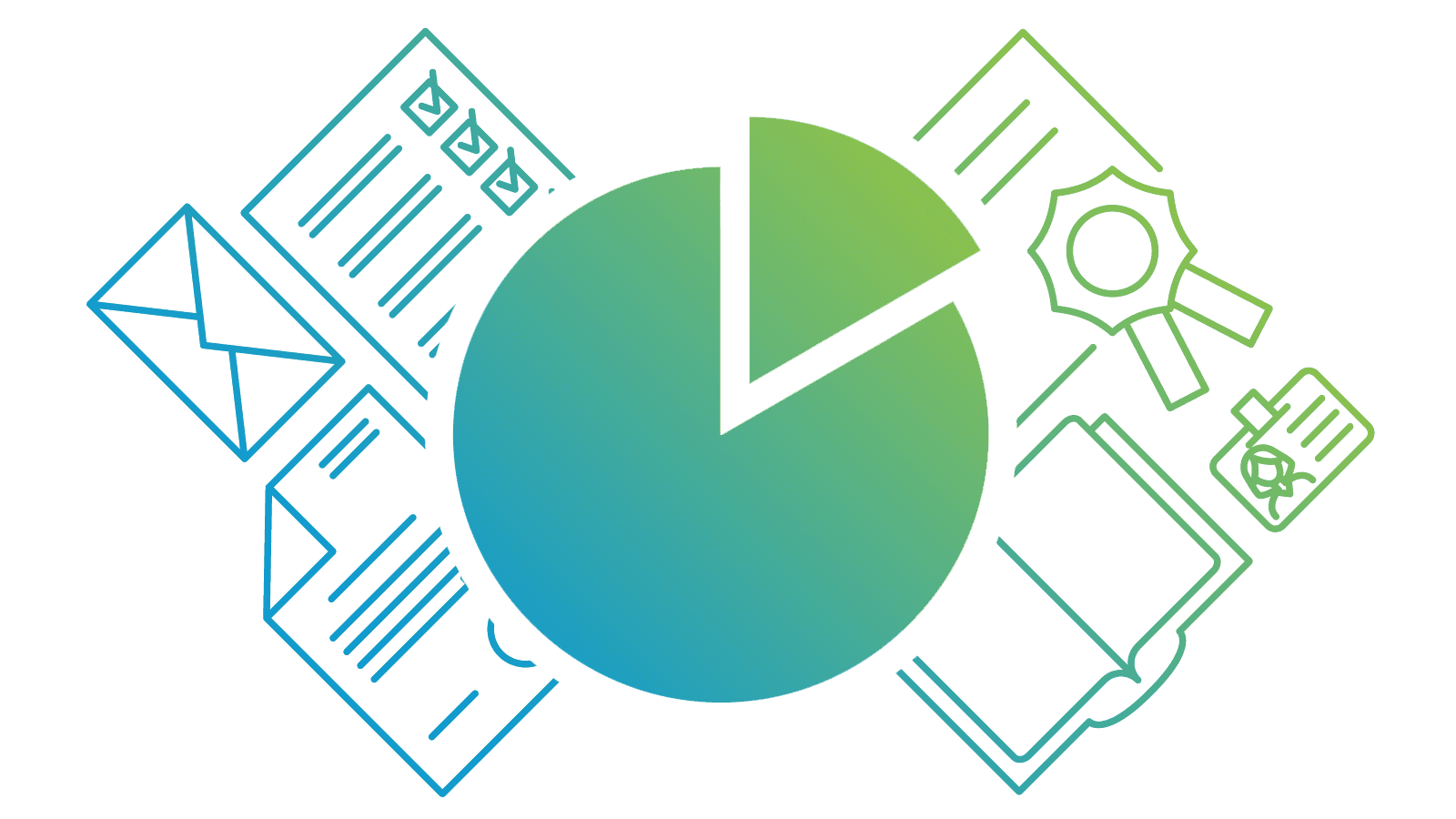 Build credits towards a Masters degree
This online course is part of:
You can use the credits you earn on this short course towards any of these postgraduate qualifications.
You'll build your awareness of the diverse and dynamic field of global health. You'll study:
inequalities
different countries' and multi-country organisations' approaches to disease prevention and management
factors that affect global health, including housing and education
international government policies and commitments
the contributions of research to informing evidence-led approaches to global health improvement.
You'll work through an introductory unit and then four key areas:
Emerging and persistent global health challenges
Human rights and equity
Institutions and actors
Global citizenship and partnership
By the end of this course, you'll be able to…
Identify, define and contextualise basic terminology and concepts in global health.

Identify and describe key institutions, practitioners and scholars in global health.

Explain key drivers and challenges in global health.
Online learning
This distance-learning global health course is delivered flexibly, 100% online. You can study with us anywhere in the world and manage your study hours to suit you.
Your teaching
This course is taught at Masters level.
Your teaching is delivered through MyAberdeen, our online Virtual Learning Environment (VLE). It holds all the materials, tools and support you'll need in your studies. Take a look around MyAberdeen.
You can access your learning materials on computer, smartphone and laptop, 24 hours a day. You'll find a range of resources at your fingertips, including:
podcasts
multiple-choice questions
short exercises
discussion boards to get to know your colleagues
the online resources of our award-winning Sir Duncan Rice Library
plenty of support from your tutors.
Made up of five units, material is released in blocks throughout the course, giving you flexibility to suit your schedule.
Your tutors
You'll learn from a team of experienced health researchers and clinical academics from our School of Medicine, Medical Sciences and Nutrition.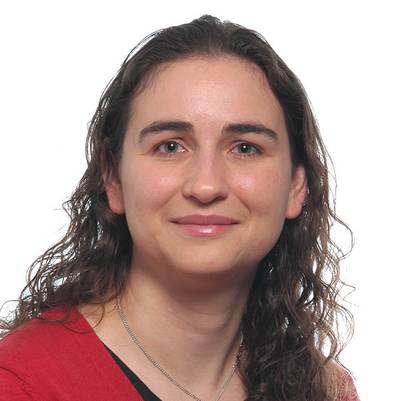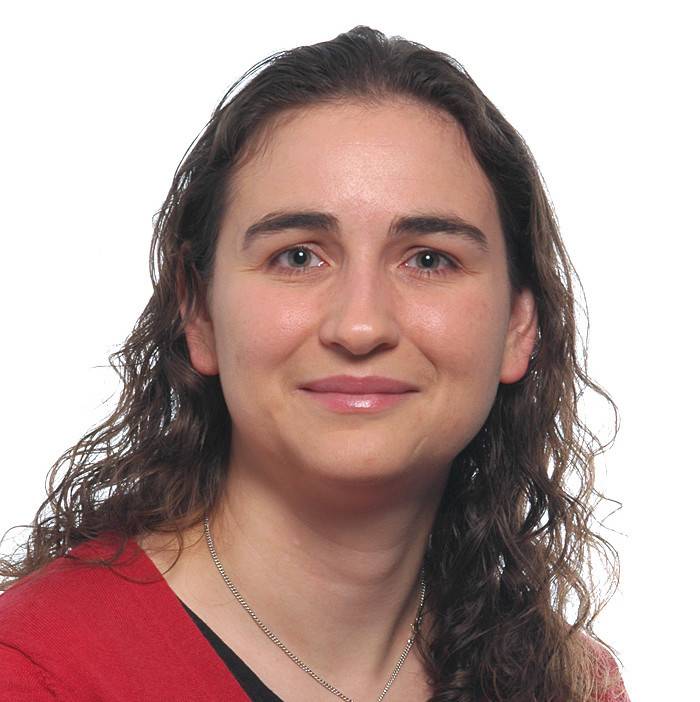 Dr Leone Craig
A Teaching Fellow in Applied Health Sciences, Leone has a PhD in Nutrition. She's passionate about improving diet quality around the world and has worked as a Scientific Advisor to the Food Standards Agency Scotland. Leone's current research includes comparing methods for the global assessment of diets.
View Leone's profile
Towards a Masters
You'll earn 15 credits at Masters level (SCQF Level 11) with this course. You can use these credits towards our: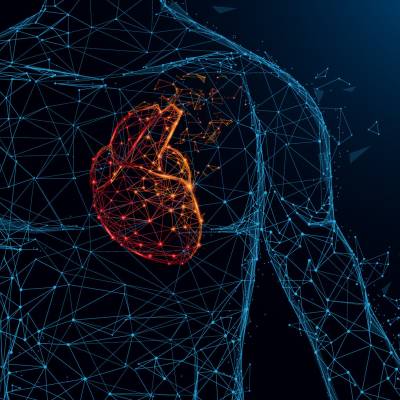 Masters in Applied Health Sciences
Fast-track your career in healthcare with our uniquely flexible MSc Applied Health Sciences. Study 100% online or combine with on-campus courses at our Foresterhill Health Campus. 10% discount for NHS staff.
View MSc Applied Health Sciences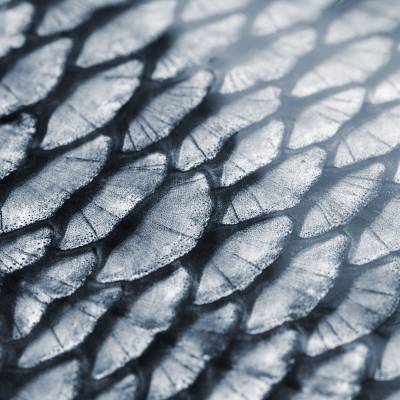 Masters in Clinical Nutrition
Join an online Nutrition degree accredited by the Association for Nutrition. Study the link between diet and health, and how issues of over and undernutrition affect populations today. 10% discount for NHS staff.
View MSc Clinical Nutrition
Master of Public Health (MPH)
Join an online Master of Public Health (MPH) you can tailor to your career. Study with experts and choose from a wide range of courses to focus your training. 10% discount for NHS staff.
View Master of Public Health (MPH)
Build your learning
We have a range of online healthcare and medicine short courses you can use to build your skills.
Many carry credits you can build up into postgraduate qualifications, including Masters degrees:
Careers
Your employer or professional institute may recognise this course for Continuing Professional Development (CPD). Talk to your employer or institute to find out more.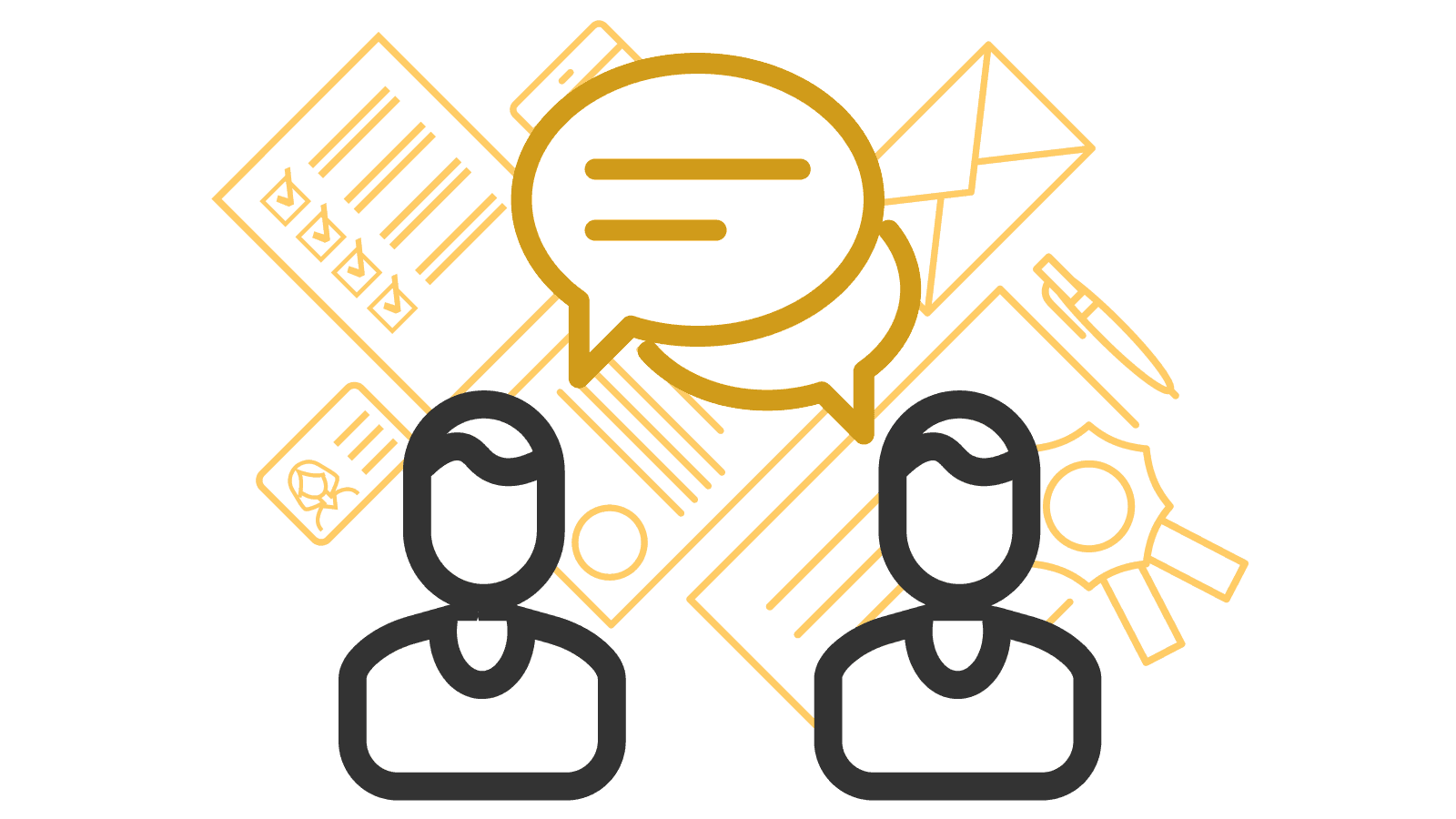 Free career support
Access our free careers service while you study.
1:1 appointments
CV checks
Interview prep
Job opportunities
This course has no formal entry requirements. You decide if it's suitable for you.
The course is delivered at Masters level. At this level, you'd usually have at least:
a 2:2 (second-class) undergraduate degree
or relevant experience that supports this level of study.