Epidemiology explores the patterns, causes and effects of diseases in groups of people.
Develop your skills in epidemiology and discover what factors can protect people against disease.
Get an introduction to disease measurement at population level.
Learn to design and appraise epidemiological studies.
Join a part-time online epidemiology course you can fit around full-time work.
You'll study with active applied health researchers at a university awarded the Queen's Anniversary Prize for 40 years of excellence in health services research.
We have a distinguished track record in putting health research into practice and you'll benefit from this unique expertise.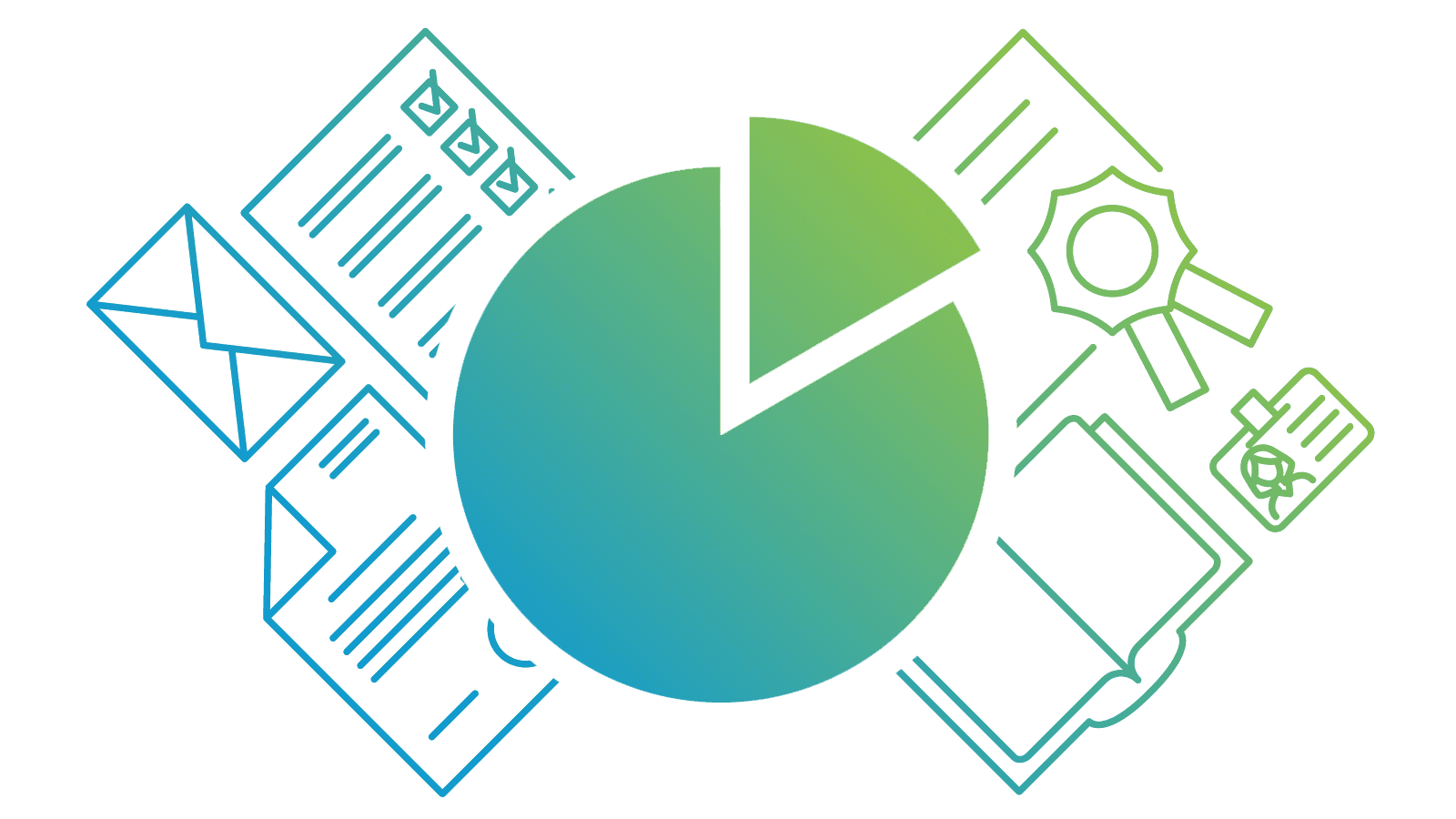 Build credits towards a Masters degree
This online course is part of:
You can use the credits you earn on this short course towards any of these postgraduate qualifications.
You'll study the basic principles of epidemiology.
This includes an introduction to disease measurement at a population level and basic epidemiological study design and analysis.
You'll explore:
causality and associations
measures of disease occurrence
different types of study design – and the pros and cons for each
populations
sampling
validity and reliability
sensitivity and specificity
bias and confounding
critical appraisal.
By the end of this course, you will…
Understand the concept of causation, how this differs at a population and individual level, and the difference between a 'simple' association and a 'causal' association.

Understand different methodological considerations in epidemiological investigations, including: validity, reliability, bias and confounding.

Appreciate the advantages and disadvantages of different epidemiological study designs, understand when to use them and the appropriate analytic approach in each case.

Understand different measures of disease occurrence.

Have developed skills in critical appraisal and interpretation of epidemiological research.
Why study Epidemiology online with the University of Aberdeen?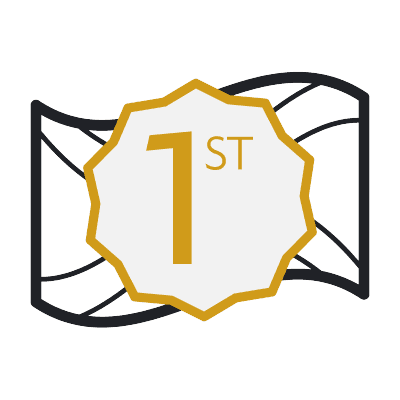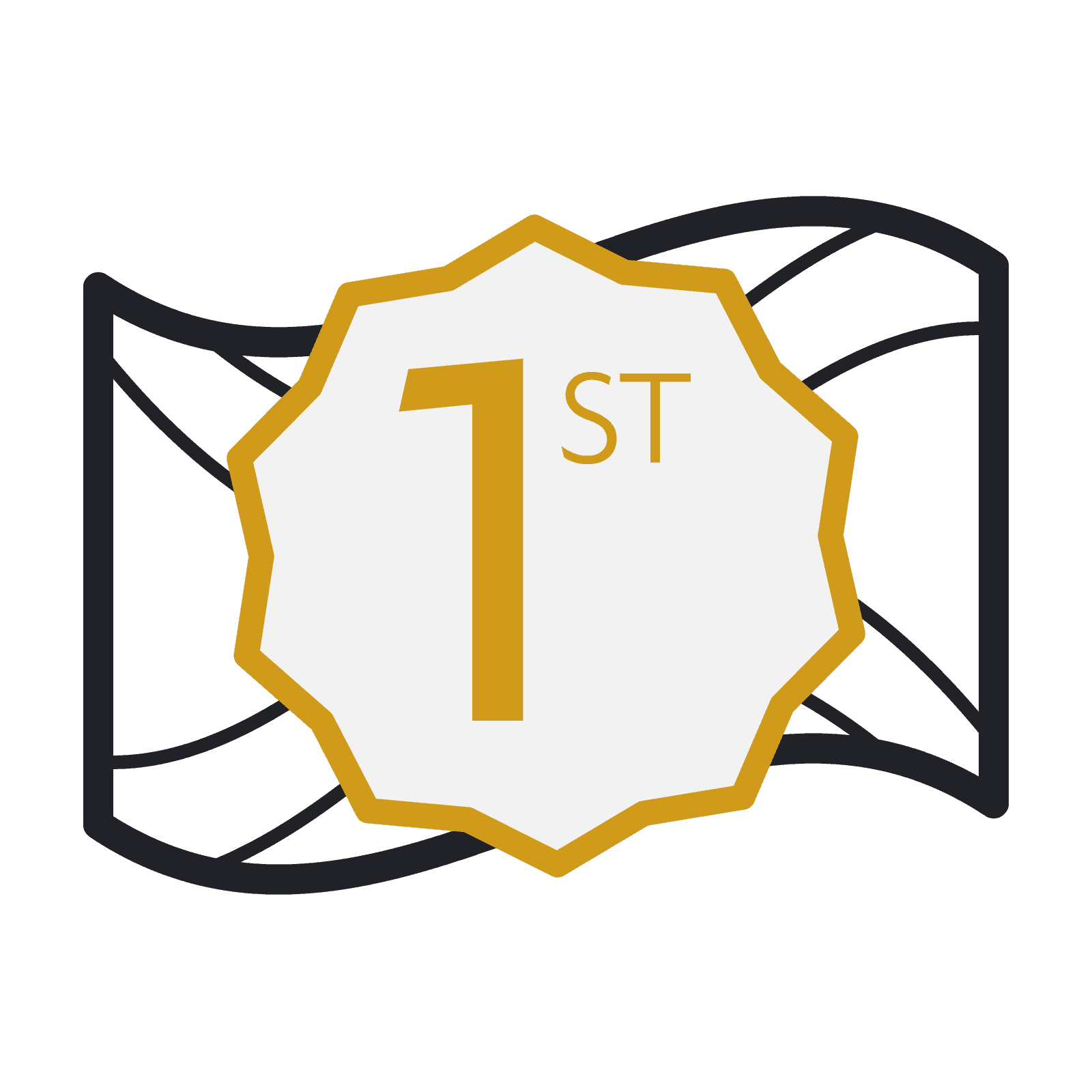 1st in Scotland
First for research in Public Health, Health Services and Primary Care in the UK's most recent Research Excellence Framework.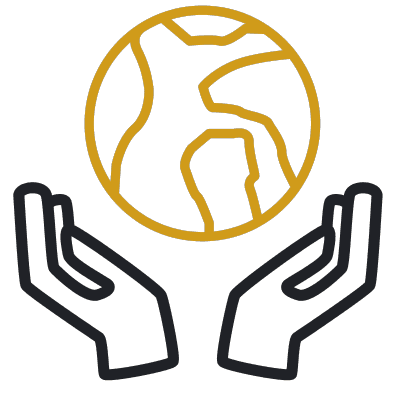 Real-world impact
Our work has changed clinical practice, policy, legalisation and academic method, directly impacting the lives of millions of people around the world.
Our research impact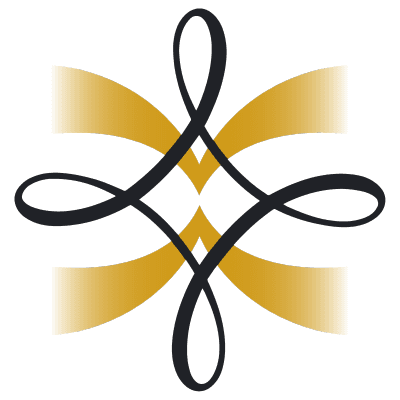 Award-winning research
We're proud winners of the Queen's Anniversary Prize, the highest national honour for a UK university, for sustained excellence in health services research over the last 40 years.
Online learning
Our Epidemiology short course is delivered part-time, 100% online. You can study with us anywhere in the world and manage your study hours to suit you.
This course is taught at Masters level.
Your teaching
Your teaching is delivered through MyAberdeen, our online Virtual Learning Environment (VLE). It holds all the materials, tools and support you'll need in your studies. Take a look around MyAberdeen.
You can access your learning materials on computer, smartphone and laptop, 24 hours a day. You'll find a range of resources at your fingertips, including:
short podcasts
online lectures
online tutorials
reading materials
discussion boards with classmates
the online resources of our award-winning Sir Duncan Rice Library.
This course has weekly themes, with material released in three-week blocks to give you flexibility to suit your schedule. You'll consolidate your learning from lectures with further reading, practical assignments, online discussions and homework assignments.
Your tutors
You'll learn from experienced epidemiologists and researchers from our School of Medicine, Medical Sciences and Nutrition, internationally recognised for its research excellence.
Assessment
This course is assessed entirely online via:
a weekly quiz (5% of your mark)
a written assignment (25% of your mark)
an online test (70% of your mark).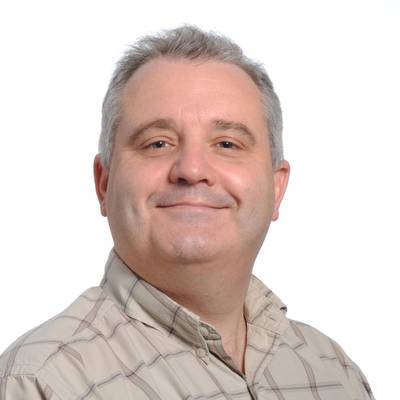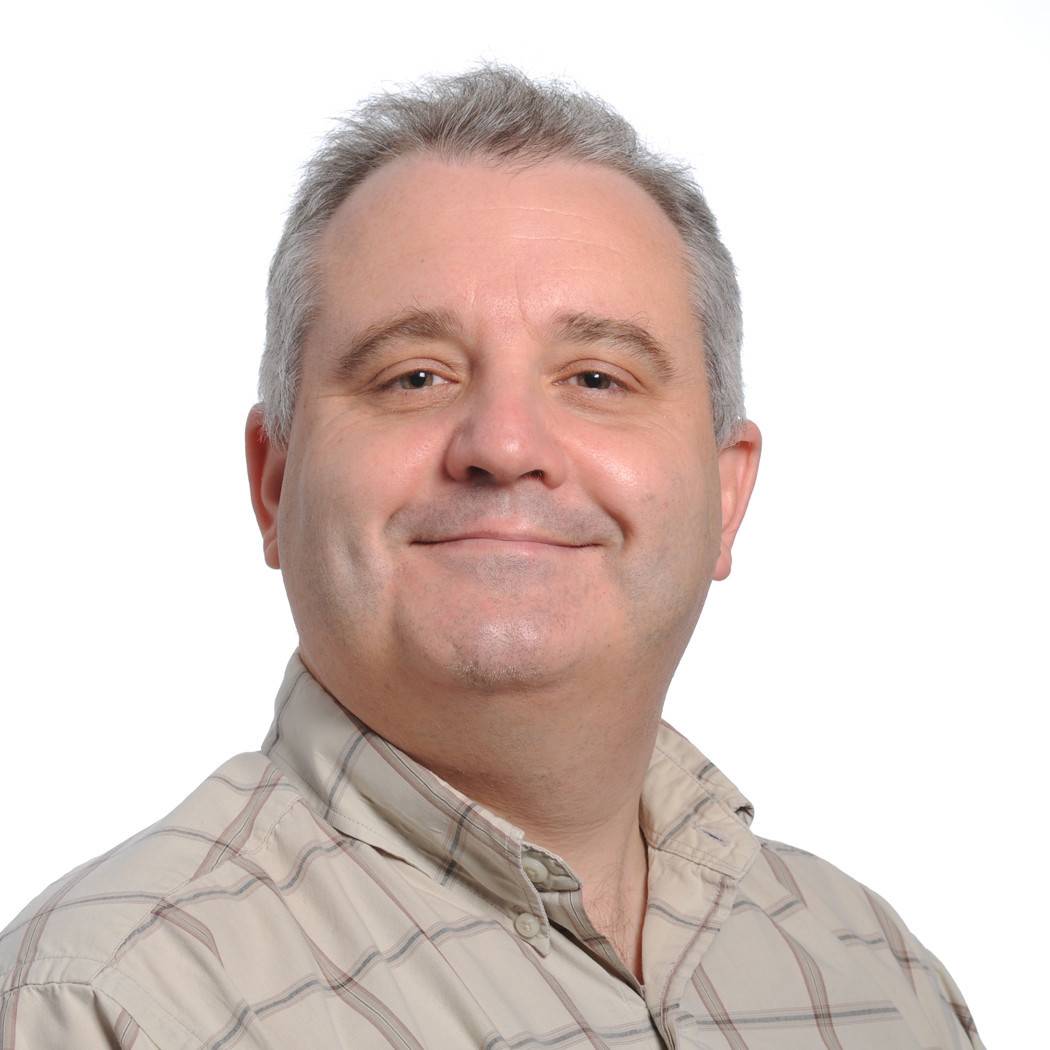 Professor Peter Murchie
Peter is a GP, Professor of Primary Care and leads the Academic Primary Care Research Group. His vital research work focuses on managing cancer within primary care.
View Peter's profile
Towards a Masters
You'll earn 15 credits at Masters level (SCQF Level 11) with this course. You can use these credits towards our: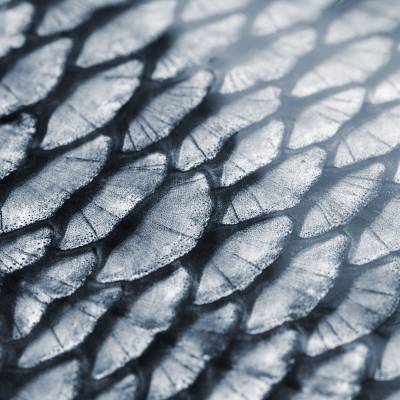 Masters in Clinical Nutrition
Join an online Nutrition degree accredited by the Association for Nutrition. Study the link between diet and health, and how issues of over and undernutrition affect populations today. 10% discount for NHS staff.
View MSc Clinical Nutrition
Master of Public Health (MPH)
Join an online Master of Public Health (MPH) you can tailor to your career. Study with experts and choose from a wide range of courses to focus your training. 10% discount for NHS staff.
View Master of Public Health (MPH)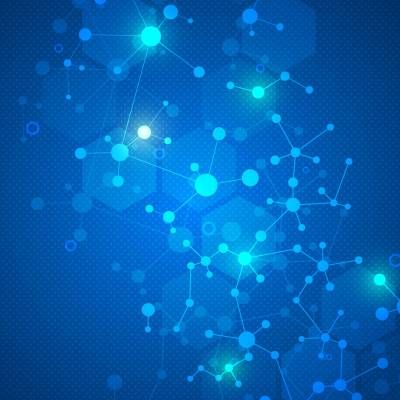 PgCert in Research Methods for Health
Learn to design and carry out healthcare research projects. Study part-time with active health researchers at an award-winning health sciences university. 10% discount for NHS staff.
View PgCert Research Methods for Health
Build your learning
We have a range of online Health short courses you can use to build your skills.
Many carry credits you can build up into postgraduate qualifications, including Masters degrees:
Careers
Developing your skills in this key area of public health, you'll gain a strong career advantage as a researcher, health or related professional.
An epidemiology career can take you into roles in a research setting, focusing on populations as a whole, or as a clinical epidemiologist, concentrating on patients.
Your employer or professional institute may recognise this course for Continuing Professional Development (CPD). Talk to your employer or institute to find out more.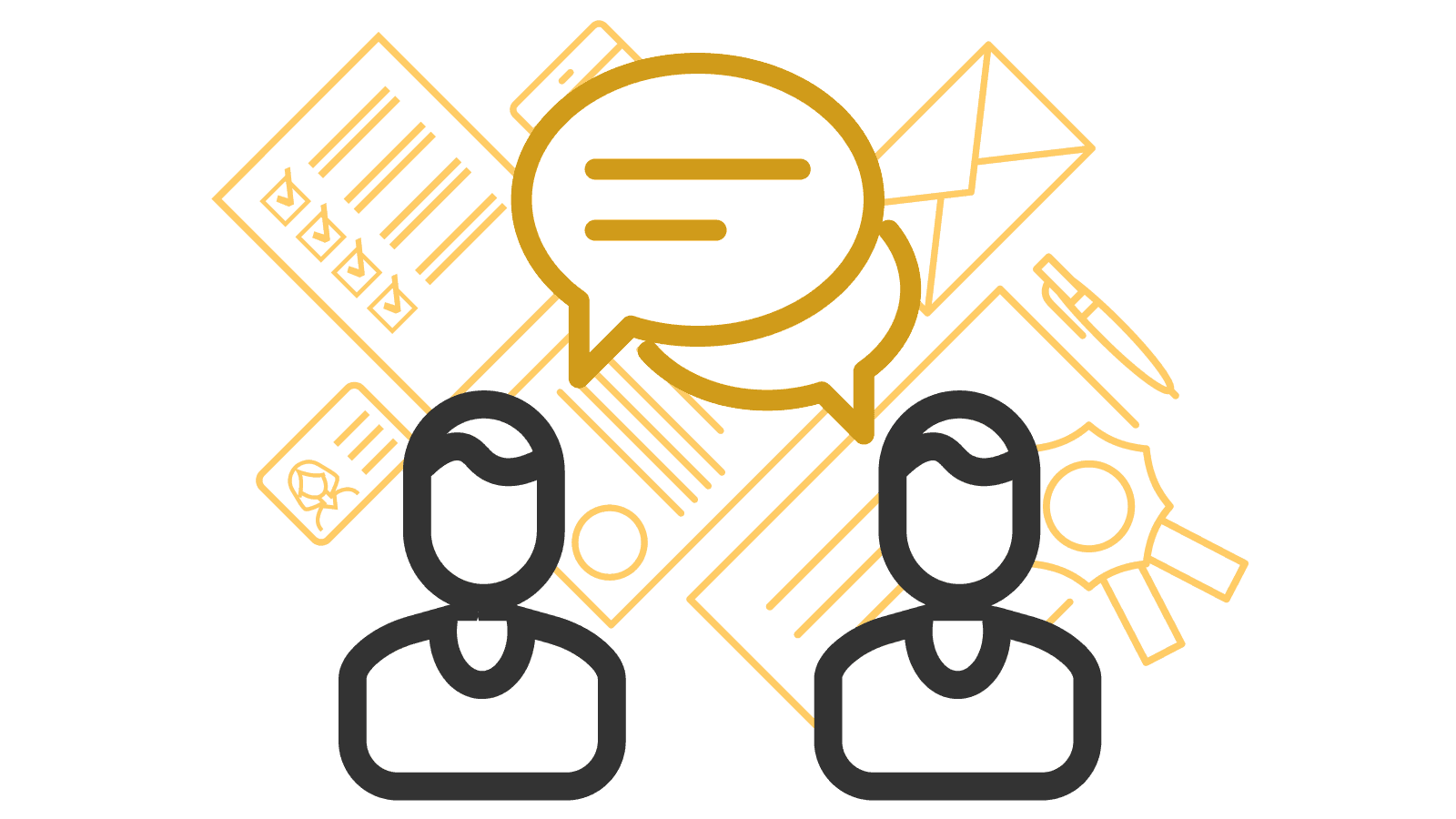 Free careers advice
We'll help you explore your career potential and connect with job opportunities around the world.
You can access our free careers service while you study.
From interview training to CV clinics, we're here with tailored, impartial and professional advice.
This course has no formal entry requirements. You decide if it's suitable for you.
The course is delivered at Masters level. At this level, you'd usually have at least:
a 2:2 (second-class) undergraduate degree
or relevant experience that supports this level of study.