We live in a time of Big Data.
There's rapid growth in the digital capture of information through patient records, health-monitoring devices and more. But what do we do with this huge volume of data? How can it help us understand the health of individuals and populations?
Gain the skills to tackle Big Data in healthcare.
Find out how to capture, link together and analyse large datasets.
Learn how we can use health informatics to improve public health.
Explore the legal and ethical challenges data collectors face.
Join this short course you can fit around full-time work. You'll develop sought-after skills that will set you apart. You'll be supported by leading health researchers, ranked top in Scotland for public health research.
Build credits towards a Masters degree
This online course is part of:
You can use the credits you earn on this short course towards any of these postgraduate qualifications.
You'll study the breadth of health informatics, exploring ways to use health informatics research to improve public health and healthcare.
As well as learning the key methodological considerations, you'll examine the legal and ethical challenges involved in the collection of personal health data.
You'll cover these core concepts:
Data sources
Data gathering
Data quality
Ethics and governance
Linkage
Data specification
You'll gain the skills and knowledge to undertake basic data linkage and health informatics research yourself.
By the end of this course, you'll be able to…
Describe the relevance of health informatics to research, public health and care.

Identify key data resources for understanding health.

Undertake and understand the principles of data linkage.

Produce a data specification for a data linkage study.

Demonstrate an understanding of the ethical, confidentiality, data protection and information governance issues relating to health informatics research and population statistics.

Communicate health informatics from routine health data.
Our Health Informatics course is delivered part-time, 100% online. You can study with us anywhere in the world and manage your study hours to suit you.
Your course is delivered across seven units, each headed by a tutor who is an expert in that field.
Your teaching is delivered through MyAberdeen, our online Virtual Learning Environment (VLE). It holds all the materials, tools and support you'll need in your studies. Take a look around MyAberdeen.
You can access your learning materials on computer, smartphone and laptop, 24 hours a day. You'll find a range of resources at your fingertips, including:
recorded sessions
videos to stream or download
reading materials
the online resources of our award-winning Sir Duncan Rice Library
discussion boards with colleagues and tutors.
The first week of your course will be pre-course reading, and your final week will be revision for your final online assessment.
Your tutors
The course is taught at Masters level by practising health informatics researchers. They're rated top in Scotland for their research in Public Health, Health Services and Primary Care (REF 2014).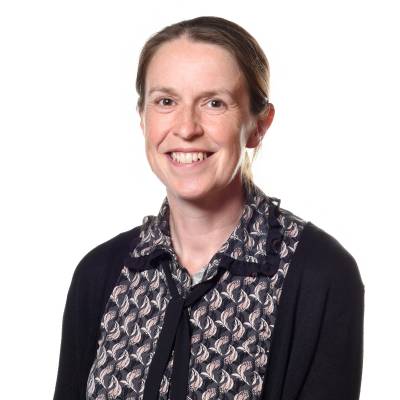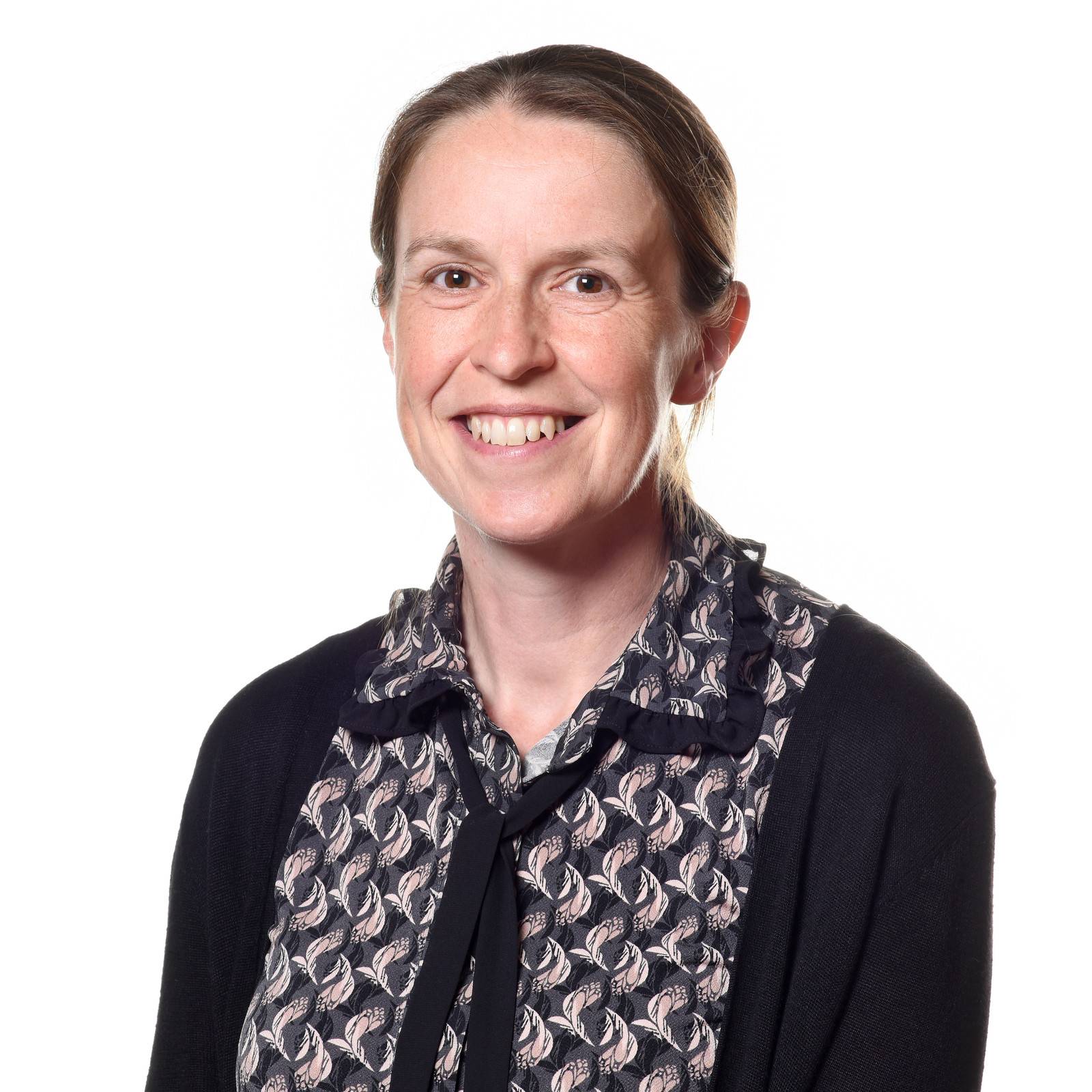 Towards a Masters
You'll earn 15 credits at Masters level (SCQF Level 11) with this course. You can use these credits towards our: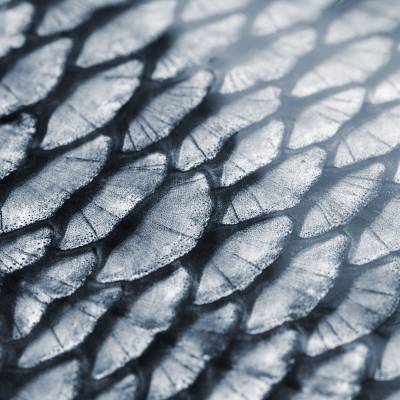 Masters in Clinical Nutrition
Join an online Nutrition degree accredited by the Association for Nutrition. Study the link between diet and health, and how issues of over and undernutrition affect populations today. 10% discount for NHS staff.
View MSc Clinical Nutrition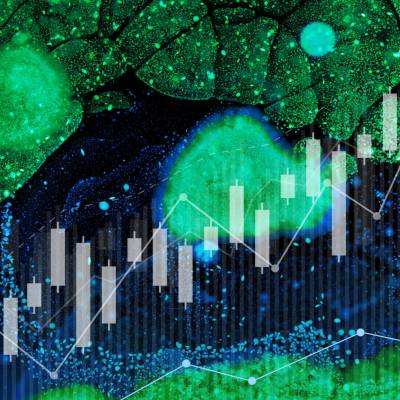 Masters in Health Economics for Health Professionals
Advance your career in health. Develop sought-after research skills and you build your knowledge of health economics tools and principles. 10% discount for NHS staff.
View MSc Health Economics for Health Professionals
Master of Public Health (MPH)
Join an online Master of Public Health (MPH) you can tailor to your career. Study with experts and choose from a wide range of courses to focus your training. 10% discount for NHS staff.
View Master of Public Health (MPH)
Build your learning
We have a range of online Health short courses you can use to build your skills.
Many carry credits you can build up into postgraduate qualifications, including Masters degrees:
Careers
The demand for health researchers with training and experience in health informatics is high, and for professionals in public health it is a key skill.
You'll gain a strong career advantage as a researcher or health professional. This course will equip you for any career in health research or public health practice, and is a perfect first step if you're looking to develop a specialist interest in this field.
Your employer or professional institute may recognise this course for Continuing Professional Development (CPD). Talk to your employer or institute to find out more.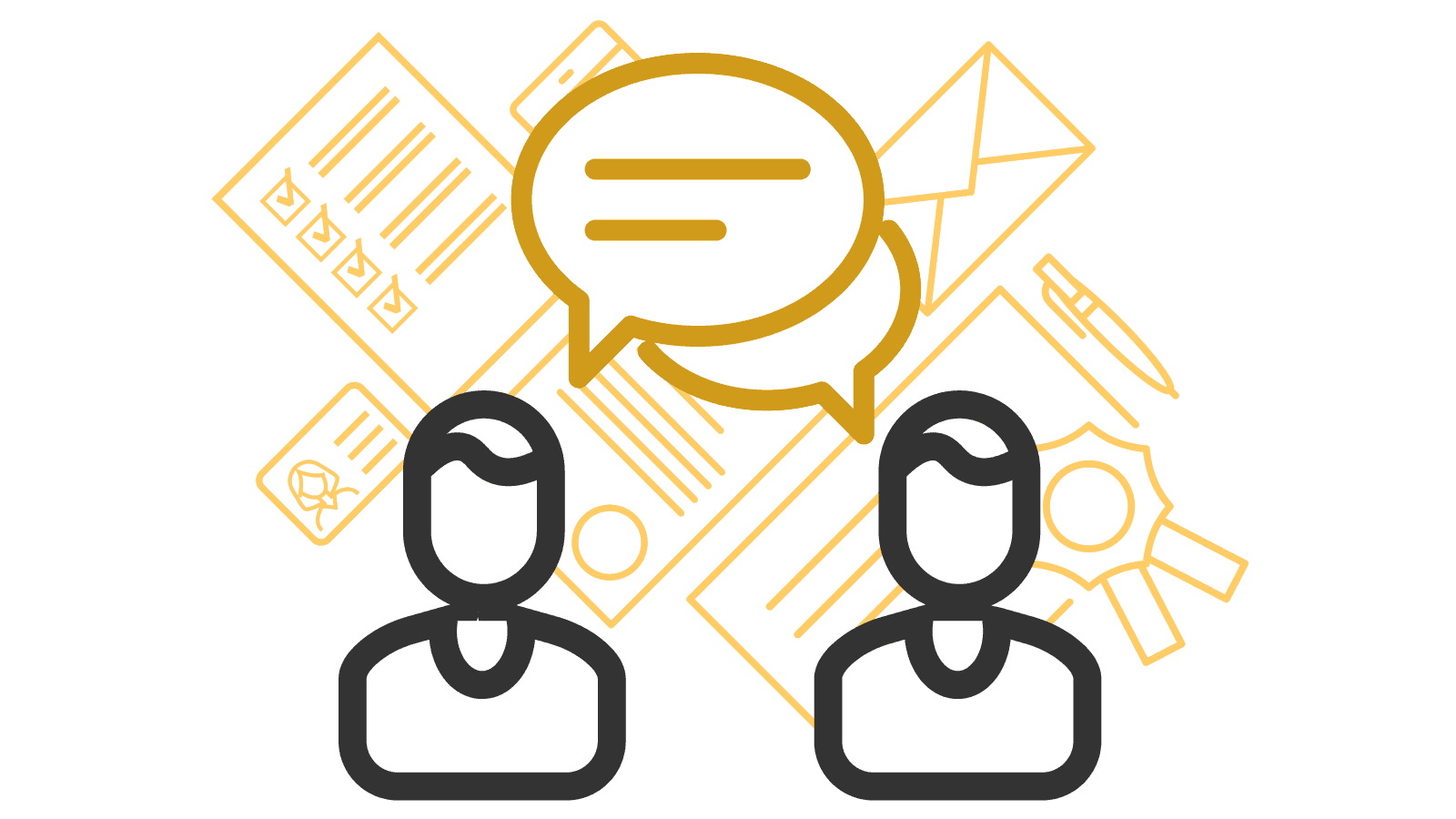 Free careers advice
We'll help you explore your career potential and connect with job opportunities around the world.
You can access our free careers service while you study.
From interview training to CV clinics, we're here with tailored, impartial and professional advice.
This course has no formal entry requirements. You decide if it's suitable for you.
The course is delivered at Masters level. At this level, you'd usually have at least:
a 2:2 (second-class) undergraduate degree
or relevant experience that supports this level of study.