Join a Non-Medical Prescribing course you can study flexibly, part-time.
Gain the advanced clinical skills required to be a safe and competent independent/supplementary prescriber.
Join our experienced clinicians online to earn your V300 and learn to prescribe within the legislation relevant to your profession.
You'll develop a comprehensive understanding of prescribing governance and the professional aspects of prescribing practice.
Learning areas include:
pharmacology
communication skills
medications and medication error prevention
clinical assessment for prescribing
clinical skills for prescribing.
You can also use the credits you earn on this Non-Medical Prescribing course towards our MSc in Advanced Clinical Practice.
Who this course is for
This course is for registered nurses, physiotherapists, paramedics and allied health professionals who:
are domiciled in Scotland, and
require Independent Prescribing for their role.
Before starting this course, you need to be competent in obtaining a patient history and completing a clinical assessment of a patient. You'll evolve these skills throughout the course, learning to assess a patient competently, and prescribe appropriately.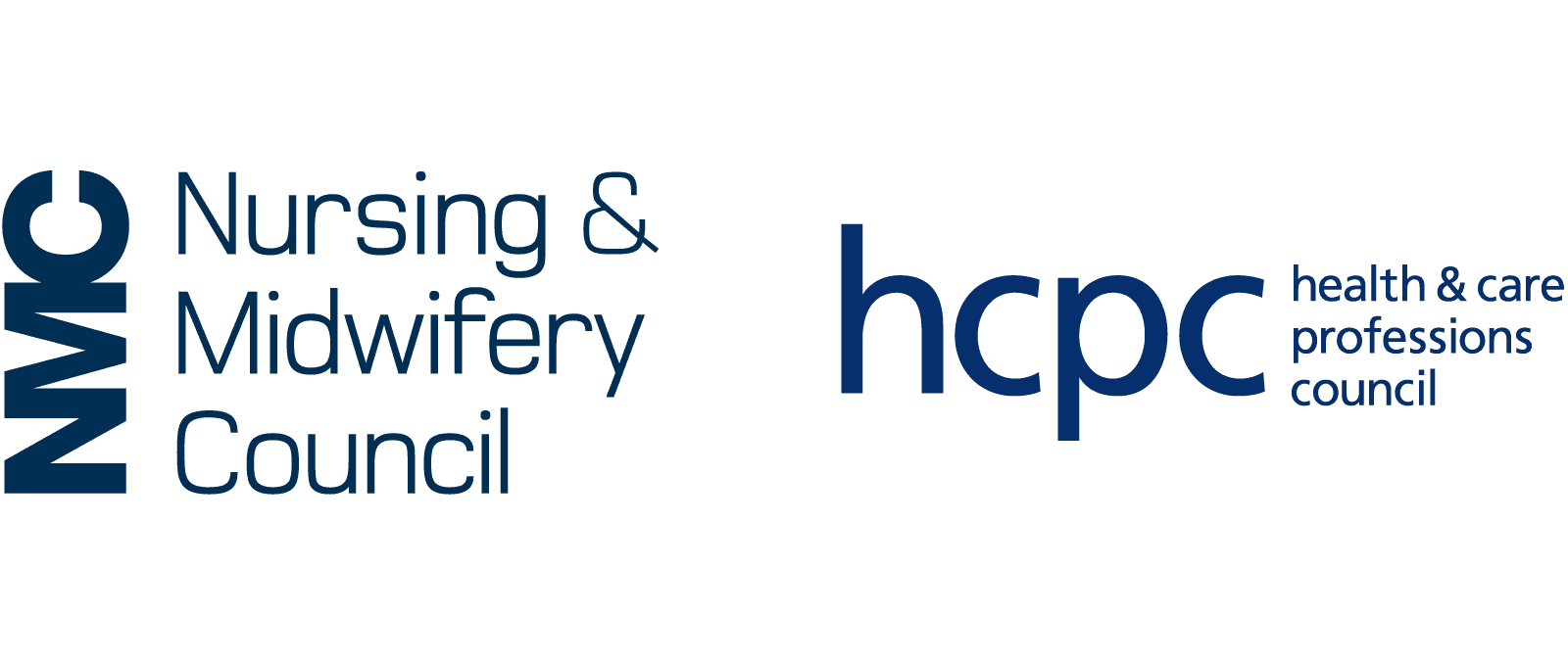 Regulator-approved course
This course is approved by the Nursing and Midwifery Council (NMC) and the Health and Care Professions Council (HCPC).
Upon successful completion, you'll be able to register as a V300 Independent/Supplementary Prescriber with the NMC if you're a nurse, or with the HCPC if you're an allied health professional.
You'll study two main topics on this short course:
Applied pharmacology and clinical skills in prescribing.
Prescribing in practice.
Within these, you'll cover:
Communication skills applied to prescribing
Consultation models for prescribing
Pharmacokinetics
Clinical pharmacology and related clinical sciences
Pharmacology resources
Medicines management planning, including safety, actions and adverse reactions
Governance, and legal and ethical principles related to prescribing
Medicine safety and reconciliation
Evidence-based prescribing practice.
You'll learn to reflect critically on your own and others' prescribing practice to understand the causes of prescribing error.
You'll also analyse the influences on prescribing practice, including the diverse and complex sources of information, advice and decision support. You'll then learn to apply this knowledge to an evidence-based approach to prescribing practice.
By the end of this course, you'll be able to…
Select an appropriate model of consultation when taking a history and performing an examination so that a complete assessment can be performed to inform your prescribing decisions.

Evaluate the effectiveness of drug actions and apply this knowledge to safe prescribing practice.

Demonstrate an understanding of clinical pharmacology and related clinical sciences and apply this knowledge to the assessment and management of patients.

Appraise sources of information and advice to support prescribing practice to allow synthesis of a comprehensive medicines management plan for your patients.

Select strategies which will build and maintain concordant partnerships with patients to enhance adherence with medicines management plans.

Describe the legal, ethical and professional issues and frameworks which govern practice as an independent/supplemental prescriber.

Work proactively with other members of the team involved in prescribing, supplying and administering medicines in order to maintain prescribing safety and cost effectiveness.

Communicate an extensive knowledge of drug actions, interactions and adverse reactions. Critically apply this knowledge to the development of individual clinical/medicines management plans.
Blended learning
Our Non-Medical Prescribing (V300) course is delivered part-time via blended learning. It blends online and on-campus learning with work-based learning.
Workplace learning
You'll spend time in practice working with your Practice Assessor/Educator and Practice Supervisors. Through on-the-job experiential learning, you'll gain first-hand knowledge, skills and experience in prescribing practice.
Online learning
The online part of your course is delivered through MyAberdeen, our Virtual Learning Environment (VLE). It holds all the materials, tools and support you'll need in your studies. Take a look around MyAberdeen.
You can access your online learning materials on computer, smartphone and laptop, 24 hours a day. You'll find a range of resources at your fingertips, including:
videos and video lectures to live stream or download
quizzes
reading materials
the online resources of our award-winning Sir Duncan Rice Library
discussion boards with colleagues and tutors.
Your tutors
This course is taught at Masters level by Dr Jonathan Whitfield and other experienced clinicians from both the University and in clinical practice within NHS Grampian.
You'll also be supported in your learning, development and assessment in practice by a Practice Assessor and Practice Supervisor if you're registered with the NMC, and by a Practice Educator if you're registered with the HCPC.
Dr Jonathan Whitfield – Course coordinator
Jonathan is a Medical Consultant for NHS Grampian and an Honorary Senior Lecturer. His background is as a Physician specialising in Acute care. With a developed interest in Clinical Pharmacology and Therapeutics (CPT), Jonathan is the curriculum lead for this topic on our MBChB. He developed this short course in order to provide high-quality CPT education for non-medical prescribers.
Célia Meneses – Pharmacist, Academic Assessor
Célia qualified as a pharmacist in 2003 from the University of Porto, followed by a PhD in Organic/Medicinal Chemistry at the University of Aberdeen. She joined NHS Grampian in 2009 and currently works as a Clinical Pharmacist in Geriatrics and a Medical Education Pharmacist in our Medical School. Célia is an Independent Prescriber and Associate Fellow of the Higher Education Academy.
Register as an Independent Prescriber
When you successfully complete this course, you'll receive the Independent/Supplementary Prescribing V300 qualification you need for your role.
You'll then be able to register as an Independent Prescriber with the appropriate regulator for you.
Towards a Masters
You'll earn 30 credits at Masters level (SCQF Level 11) with this course. You can use these credits towards our:
Masters in Advanced Clinical Practice (180 credits)
Delivered part-time via blended learning.
Available to study to Postgraduate Certificate (60 credits) and Postgraduate Diploma (120 credits) level.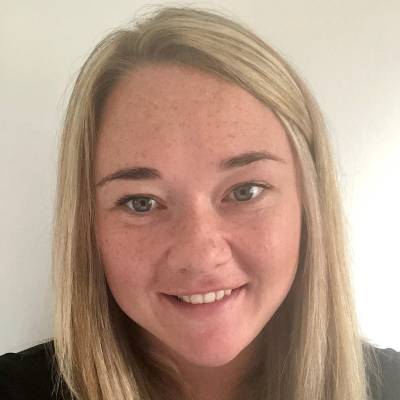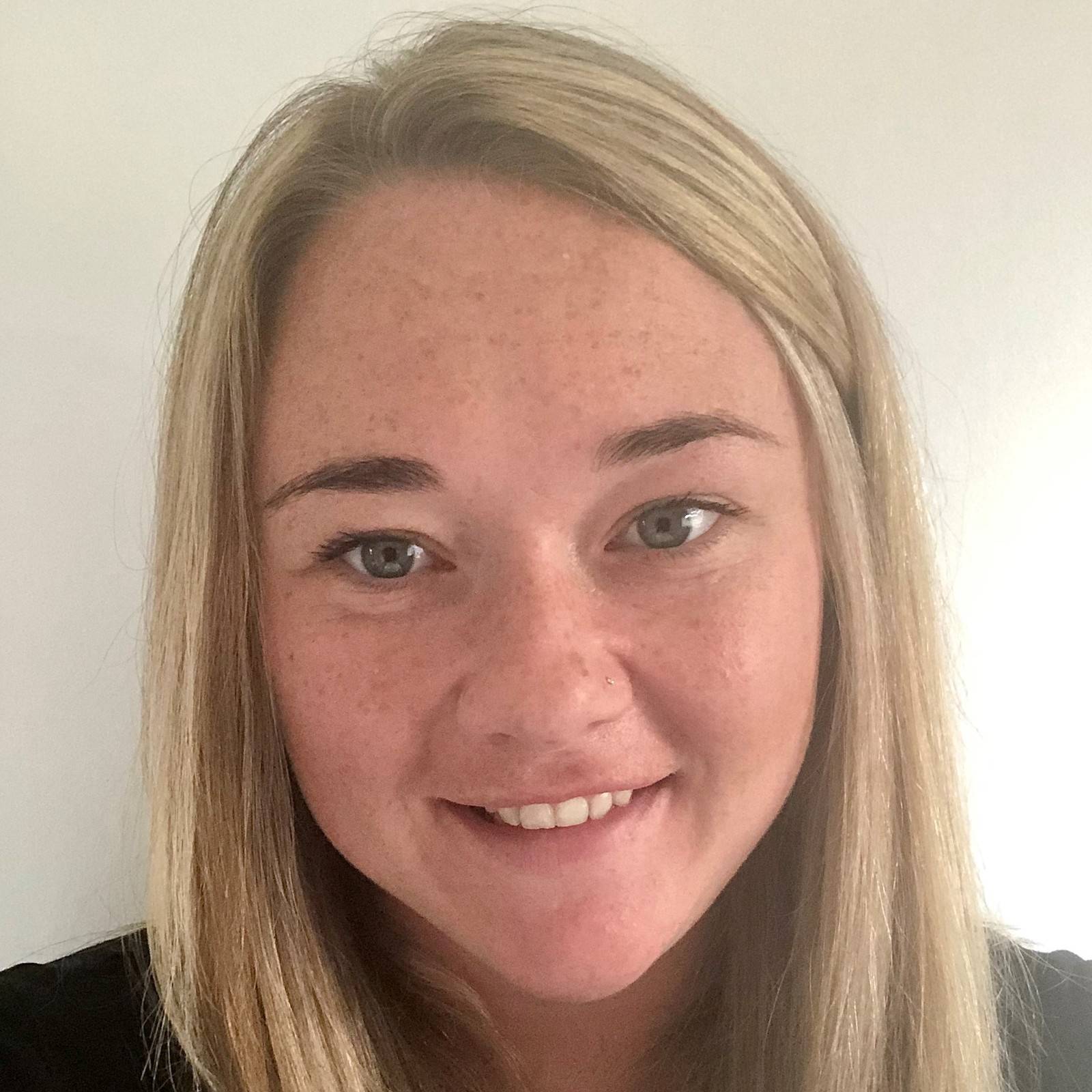 The safe and supportive learning environment enables you to learn and ask questions with no judgement, and practise skills safely before applying to practice. The teaching staff are 100% invested in helping you achieve your goals and can help accommodate for any bump in the road.
Stacie Buchan, Nurse Practitioner, course completed 2019/20
Build your learning
We have a range of online healthcare and medicine short courses you can use to build your skills.
Many carry credits you can build up into postgraduate qualifications, including Masters degrees:
Careers
The V300 qualification is required for advanced and specialised roles within clinical practice. Gaining this qualification will help you upskill and progress in your career in healthcare.
Your employer or professional institute may recognise this course for Continuing Professional Development (CPD). Talk to your employer or institute to find out more.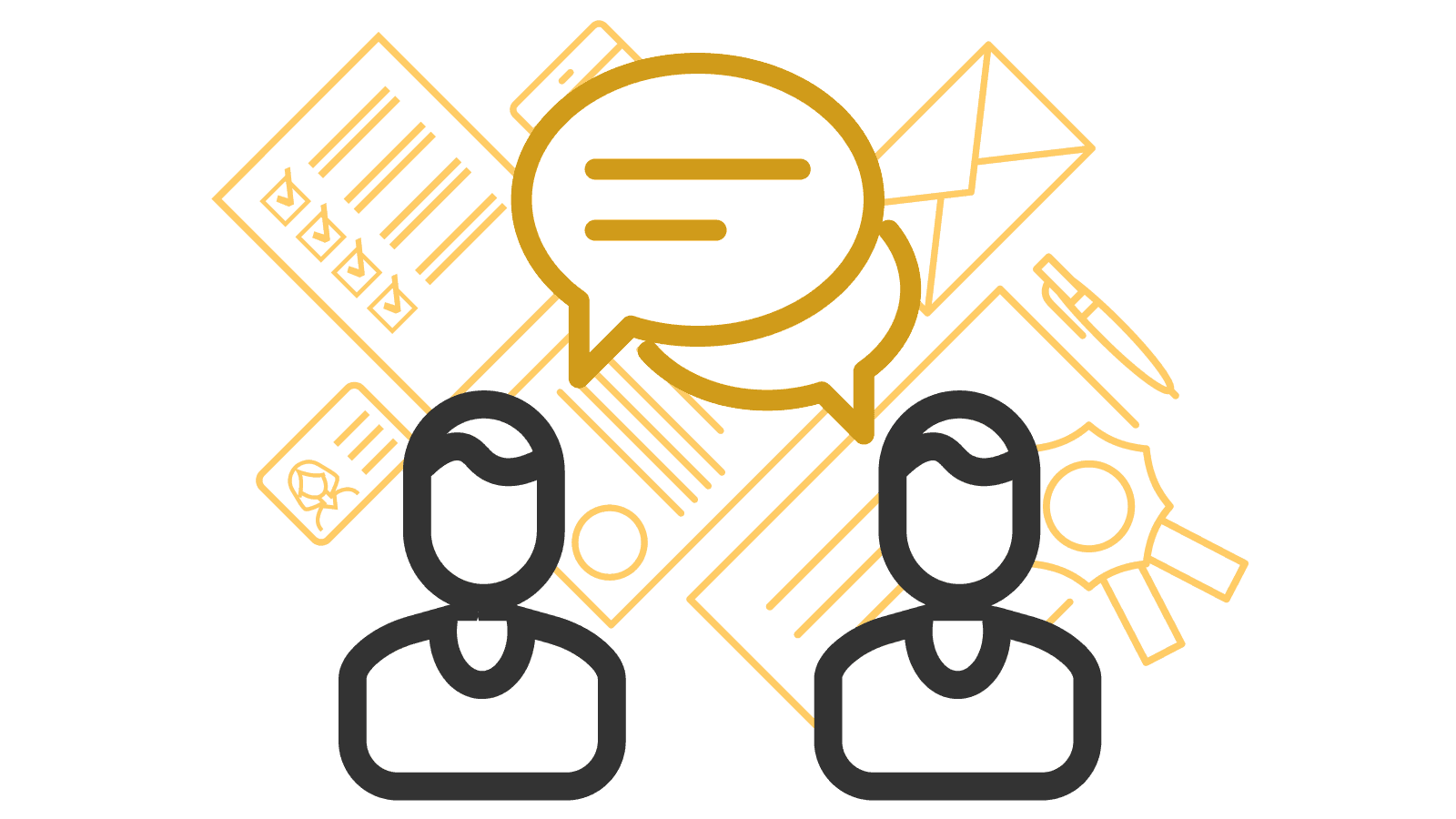 Free career support
Access our free careers service while you study.
1:1 appointments
CV checks
Interview prep
Job opportunities
To apply for this course, you need to:
require Independent Prescribing for your role
be domiciled in Scotland
have an undergraduate degree or relevant learning and experience that supports this level of postgraduate study
be a Registered Healthcare Professional with the NMC or HCPC in an advanced clinical practice role
have Occupational Health clearance to work in the NHS or a healthcare environment, and be taking part in appraisal and revalidations.
Also, required by the Regulator:
have undertaken education in patient history taking and clinical examination or equivalent
have competency in numeracy
for the NMC, have a Practice Assessor and Practice Supervisor
for the HCPC, have a Practice Educator
be able to undertake 90 hours of prescribing related to practice learning
have the support of your line manager.