Learn to provide individualised holistic care for Level 3 patients.
Our Critical Care Nursing course prepares you to meet the National Education requirements for critical care practitioners.
This is a blended learning course for critical care nurses that takes place online and at Foresterhill Health Campus in Aberdeen.
In this course, you will:
achieve CC3N Step 3 Competencies as a registered nurse in adult critical care
develop advanced theoretical knowledge and skills as a critical care practitioner
take an evidence-based approach to the holistic care of critically ill patients.
You'll learn as a team, building on each other's learning and experience, and you'll be supported by our experienced critical care faculty.
Who is this Critical Care Nursing course for?
This course is for nurses:
currently working in critical care, with core knowledge in critical care practice
who have successfully completed the NHS Grampian Critical Care Education Pathway or equivalent from outside NHS Grampian, and
who are required to complete the CC3N Step 3 Competencies.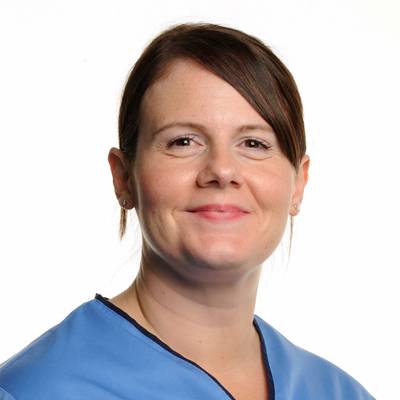 Our teaching team leads the way in the delivery of Critical Care education linked to the National CC3N Competencies.
Laura Reid, Practice Educator
In this blended course, you'll cover:
assessment of the complex patient
decision making in critical care nursing through critical analysis and evaluation
enhanced knowledge of anatomy and physiology related to conditions commonly seen within critical care.
You'll learn to critically analyse and improve practice by applying knowledge and understanding to relevant policies, procedures and guidelines.
And you'll reflect on your own experiences of working in critical care to support your continual professional development.
Step 3 Competencies
You'll also complete the Step 3 Competencies of the CC3N's Steps Framework for Adult Critical Care Nurses. Read about the CC3N's Steps Framework.
You'll achieve your Step 3 Competencies as part of the portfolio you'll complete as part of the course, demonstrating your clinical and theoretical knowledge and competence.
By the end of this course, you'll be able to...
Critically analyse, discuss and apply the underpinning theory of evidence-based critical care practice.

Demonstrate safe and competent evidence-based practice in caring for the critically ill patient.

Demonstrate effective communication strategies with the patient, their families and colleagues in the critical care team.

Critically reflect on your experience as a practitioner in critical care to inform and develop your practice.
Blended learning
Our Critical Care Nursing course is delivered part-time via blended learning. It blends online and on-campus learning with work-based learning.
This course is taught at undergraduate level (SCQF 10). See a guide to SCQF levels.
Online learning
Your online teaching is delivered through MyAberdeen, our online Virtual Learning Environment (VLE). It holds all the materials, tools and support you'll need in your studies. Take a look around MyAberdeen.
You can access your learning materials on computer, smartphone and laptop, 24 hours a day. You'll find a range of resources at your fingertips, including:
videos and audio clips
video lectures to stream or download
online one-to-one tutorials
slide shows
quizzes
reading materials
discussion boards with colleagues and tutors
the online resources of our award-winning Sir Duncan Rice Library.
In-person learning
Your in-person teaching at our Foresterhill Health Campus in Aberdeen will feature lectures and tutorials, seminars, set exercises and simulated clinical scenarios. You'll enjoy experiential learning in Clinical Practice with experienced practitioners.
Work-based learning
You'll reflect on your existing experience within critical care. And you'll learn to apply new and existing knowledge within your own work environment. We'll use the National CC3N Steps Competency Framework and you'll complete a portfolio as part of your work-based learning.
Your tutors
You'll be taught by the NHS Grampian Critical Care Education Team as well as other experienced clinicians from both the University and clinical practice, such as Medics and Specialist Nurses.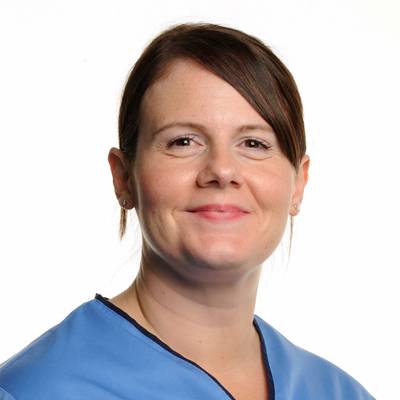 Laura Reid – Practice Educator
Laura has worked within Critical Care for over 20 years as a junior and senior nurse. She's worked in the HDU, CCU and ICU environments in Aberdeen and Perth, Australia. Laura's spent the last eight years in education as a Practice Educator.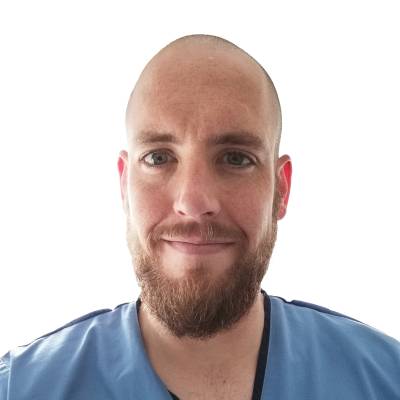 Iain Parkin - Practice Educator
Iain became interested in Critical Care after graduating as a nurse. During his time working in Surgical HDU then ICU, he achieved two postgrad qualifications in Critical Care. Iain now works as a Practice Educator within Critical Care.
Careers
By completing this Step 3 Competencies course successfully, you'll have achieved advanced CC3N competencies in your role as a critical care practitioner.
As well as enhancing your knowledge, skills and professional network, this course will:
open opportunities for your career development in critical care
evidence your expertise and competency within your current role.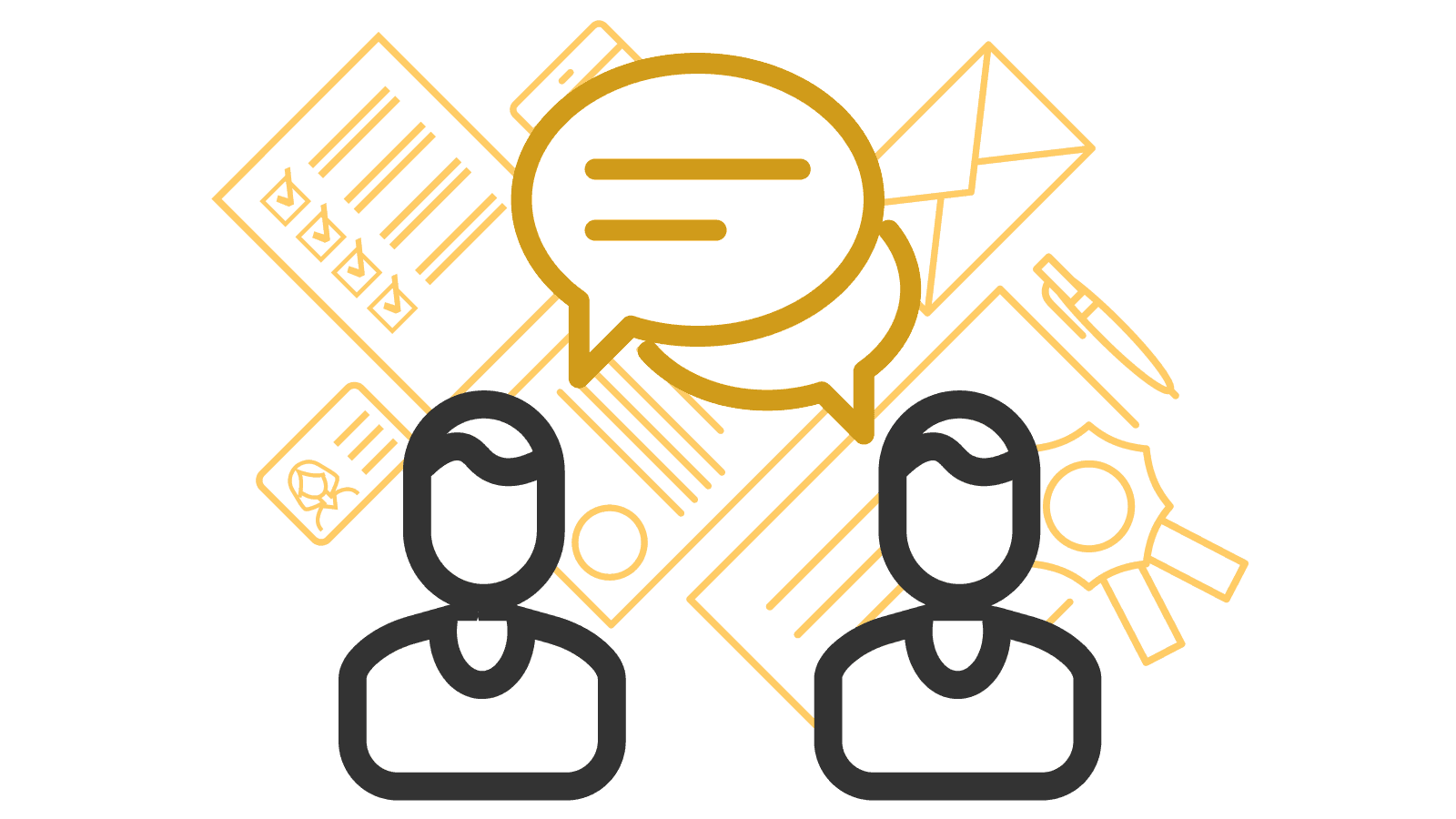 Free careers advice
We'll help you explore your career potential and connect with job opportunities around the world.
You can access our free careers service while you study.
From interview training to CV clinics, we're here with tailored, impartial and professional advice.
To apply for this course, you should:
be a current registered nurse working within Critical Care Level 2 and/or 3, and
have evidence of foundational knowledge in critical care nursing, eg, NHS Grampian Critical Care Education Pathway completion or equivalent.
You also need to:
have a nursing degree, or
be able to demonstrate evidence of equivalent experience in healthcare practice.