Improve your understanding of FGM and its impact.
There is a gap in education on female genital mutilation (FGM).
It's led to a lack of confidence among health care professionals in dealing with this harmful practice. This course sets out to address this.
In this four-week online course, you'll:
build your understanding of FGM
learn to recognise and report indicators of FGM or plans to inflict it
increase your confidence in dealing with FGM issues
discover how you can play an active role in ending FGM.
Who can join this understanding FGM course?
This course is designed for health and social care professionals, educators, police, and anyone with an interest in women's and girls' health and ending FGM.
Anyone is welcome to join this course. There are no entry requirements.
You'll cover the following topics over the four weeks of the course:
Week 1 – Definition of Female Genital Mutilation (FGM), classifying and identifying types of FGM, physiological and psychological aspects of FGM and women's and girls' health.
Week 2 – Clinical diagnosis, factors and treatment for physical and mental health; health and social care, education and policing; Sustainable Development Goal (SDG)3: Good Health and Wellbeing and SDG5: Gender Equality.
Week 3 – Legal aspects of health and social care, educational and policing practices; social responsibility; ethics; what happens after reporting; FGM case studies.
Week 4 – Socio-cultural perspectives; managing difficult conversations; critical approaches to FGM; towards ending FGM.
Content advice: This course covers topics that some students may find upsetting. We are an inclusive university that takes the pastoral care of our students seriously. If you have any concerns about the material being taught on this course, your course tutors will be there to support you.
By the end of this course, you'll be able to…
Identify the four types of Female Genital Mutilation (FGM) and their characteristics.

Apply knowledge and understanding (recognising FGM, reporting FGM, advocacy).

Describe the physical, psychological, cultural and social aspects and impacts of FGM.

Critique case studies of FGM practices from a range of perspectives.

Evaluate when and how it is appropriate to act in relation to legal responsibilities as a health and social care professional, educator or employee of a police service.

Contribute to the creation of strategies to end FGM.
Online learning
This is a four-week, self-guided course. It's delivered entirely online via FutureLearn. View and join this course on FutureLearn.
The course is split into weeks, activities, and steps, and you can complete them as quickly or slowly as you like.
You'll learn through a mix of:
bite-sized videos
long- and short-form articles
audio
practical activities.
At every step of the course, you can share ideas with your peers and tutors, joining in active discussions in the comments.
Your tutors
You'll learn from expert academics and researchers from our Institute of Applied Health Sciences.
We've developed this course based on years of collaboration with third-sector organisations, academics, medics and researchers working on FGM projects in and outside of the UK. Reviewers and supporters of the course include:
28TooMany
Students for Global Health, University of Aberdeen
University of Aberdeen's Black, Asian and Minority Ethnic Forum
Dr Benjamin Costello – lecturers at the University of Birmingham
Dr Emma Danks – Midwife and lecturer at the University of Wolverhampton
Hilary Burrage – author of multiple FGM texts.
Royal College of Midwifery
Royal College of Nursing
Royal College of Obstetricians and Gynaecologists (RCOG)
Study hours
You set your own hours for this course and study when it suits you.
It totals 16 hours of study time. So, it takes around four hours per week to complete in four weeks.
Build your learning
You may be interested in our other online courses in this area.
Our online short courses can help you earn a range of postgraduate qualifications, including Masters degrees.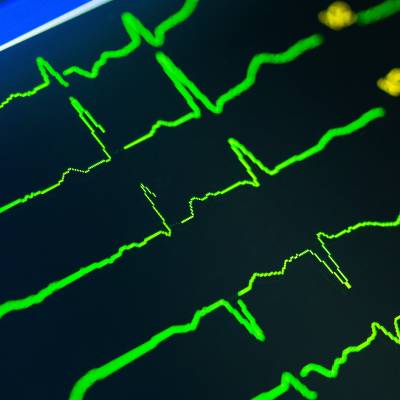 Careers
We've developed this course to help you attain professional development and training in understanding FGM.
This course will be valuable to:
health and social care professionals
educators
police personnel.
It may also be useful for those building a profile in women's and girls' health; global health; health advocacy; public health; or socio-cultural aspects of health and social care, education or criminal justice.
Your course tutors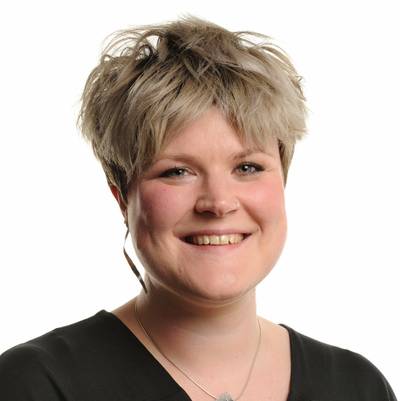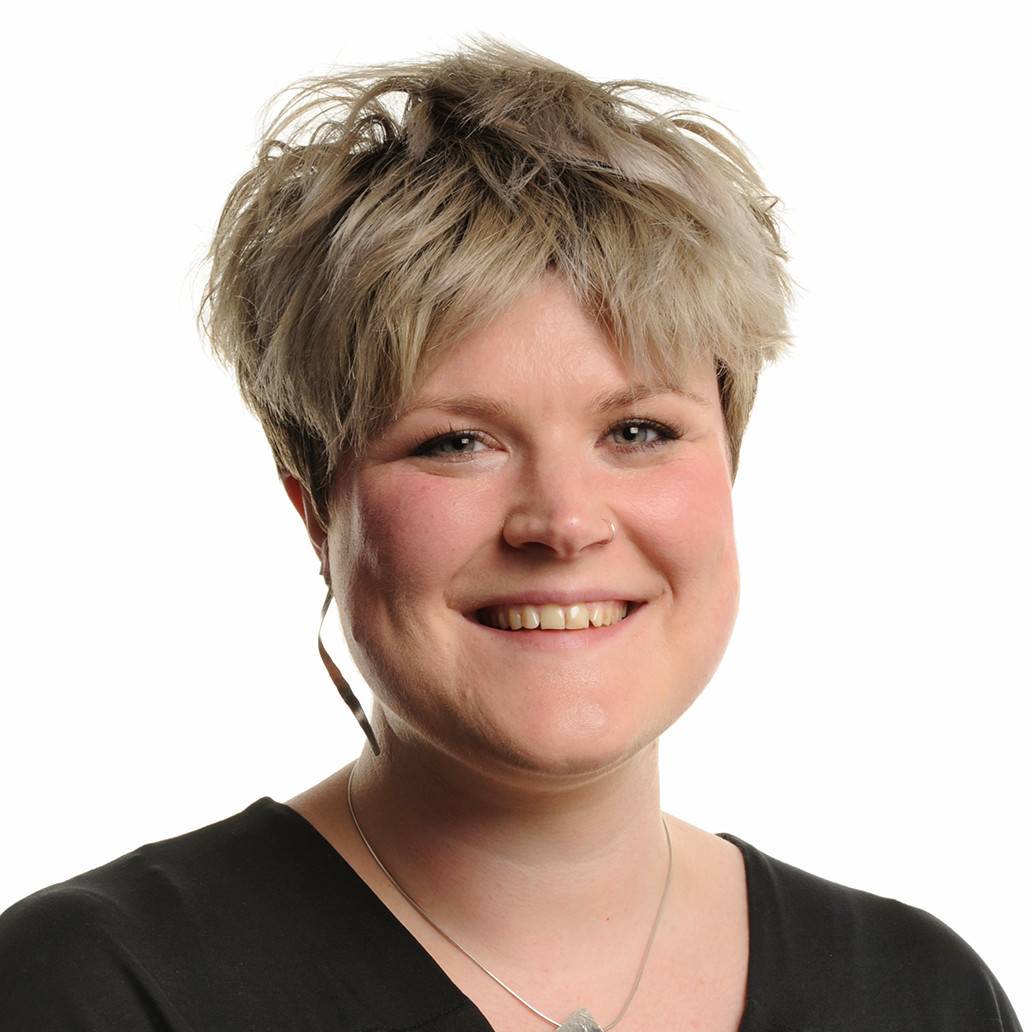 Dr Heather Morgan
Heather is a multidisciplinary social scientist. Her interests lie in digital health research. She's won multiple awards for engaging the public in science and research and has helped secure over £1.6m in research funding.
View Heather's profile
Dr Victoria Kinkaid
Victoria is a doctor with a passion for women's healthcare. She works to improve the provision of safe and equitable women's healthcare globally. Victoria's also the founder of Virago Voices, a podcast series on female empowerment.