Join our online women's health course and explore the state of women's healthcare today.
Learn to analyse, monitor, and improve healthcare for women around the world.
Study online with expert health researchers and clinical academics. You'll investigate the factors affecting women's health in low- and middle-income countries, including:
gender bias, women's rights, equality and diversity
LGBTQ health and transgender issues around the globe
poverty, education, and the challenges for global women's health
maternal and reproductive health (before, during and after pregnancy)
community, culture, and women's mental health
women's health in later life
governance and innovation in healthcare, including women's digital health breakthroughs.
You'll explore the differences in women's health outcomes between developed and developing countries.
And you'll find out how we can work to deliver quality women-centred healthcare for every woman, everywhere.
Who is this online women's health course for?
You do not need to have a background in health or medicine to join us for this distance-learning course. It's open to anyone with an interest in women's health.
It's of particular interest to GPs, nurses, midwives and allied health professionals, or if you work in epidemiology, family planning, community healthcare, or the third sector.
You can study online with us anywhere, with no need for a study visa.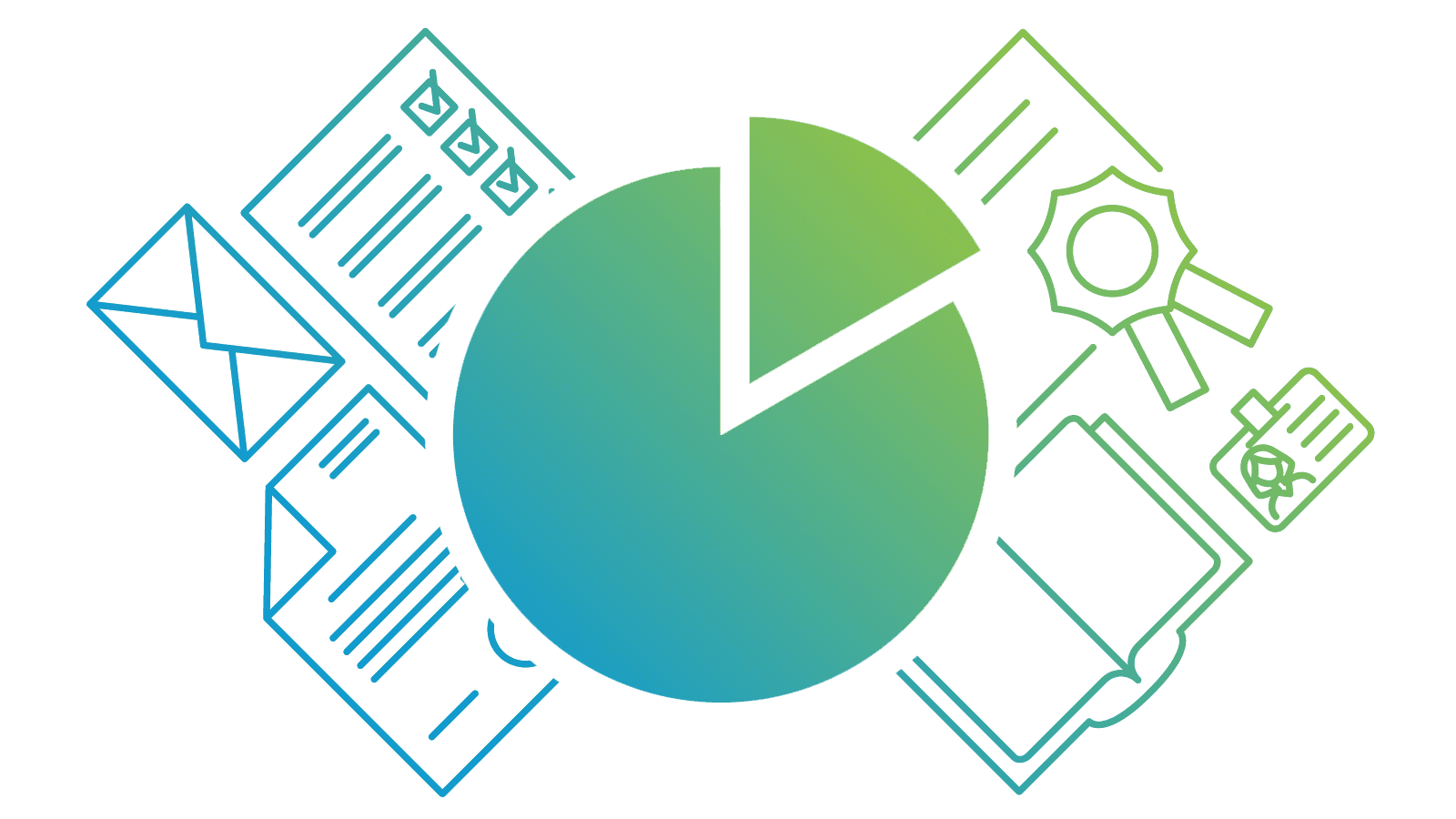 Build credits towards a Masters degree
This online course is part of:
You can use the credits you earn on this short course towards any of these postgraduate qualifications.
You'll study the many issues that affect women's health globally. You'll cover low-, middle- and high-income countries, but primarily focus on developing countries.
You'll review and discuss the latest information, WHO recommendations and policies informing actions to improve women's health outcomes, including:
the UN's 2030 Sustainable Development Goals
the WHO's Global Strategy for Women's, Children's, and Adolescents' Health.
You'll also look into the effects Covid-19 is having on women's health in countries around the world.
Topics you'll cover
You'll cover the following areas across six course units:
Women's rights, equality and diversity
Women's human rights, including reproductive rights.
Gender differences and inequality in science, medicine and global health.
How the Covid-19 crisis is exacerbating gender inequality.
LGBTQ health issues and healthcare.
Transgender health, exploring issues in Africa, Thailand and around the world.
Challenges for global women's health
Gender-based violence, including intimate partner violence, and reducing risk for women in war and refugee settings.
Female genital mutilation (FGM), types of FGM, and long-term health consequences.
Poverty, child marriage, and sex trafficking.
Education, and how we can finance growth in secondary schooling for girls in developing countries.
Socio-economic challenges, women in the workplace, cultural beliefs and traditional practices.
Nutrition, including women's diet and the health of her children.
Maternal and reproductive health
Pre-pregnancy, fertility, adolescent girl's health.
Global differences in fertility care and experiences of menstruation.
Maternal health in pregnancy, and how to tackle maternal and child mortality.
Post-natal health, including post-natal depression.
Community and women's mental health
Sexually transmitted diseases.
Family planning, access to contraception, and unsafe abortion.
Mental health, common mental health issues, treatment, and cultural influences.
Alcohol and recreational drug use.
Women's health in later life
Ageing, old-age disability, and the effects of Covid-19 on older populations.
Global perspectives on menopause and post-reproductive health.
Burden of disease, with comparisons between high-, middle- and low-income countries.
Governance and innovation in women's health care
Malignant conditions in women, including breast, cervical, and ovarian cancer.
Quality improvement in women's health care, and setting priorities.
Role of modern technology in women's health, exploring emerging trends in digital health, including fertility-tracking apps.
By the end of this course, you'll be able to…
Recognise the impact of gender differences and inequality on women's health around the world.

Describe different health problems affecting women during various stages of life.

Illustrate women's barriers for seeking health care support within different socio-cultural environments.

Investigate issues relating to women's health later in life.

Evaluate the actions needed to improve women's health outcomes worldwide.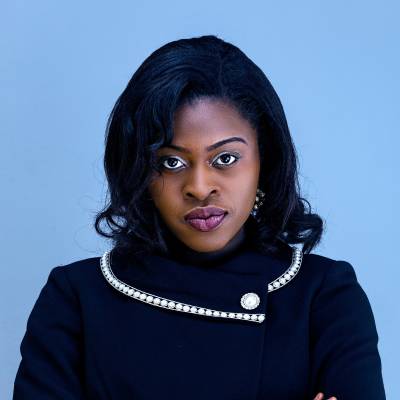 This course has strengthened my passion for women's, maternal, and child health by educating me on the existing gaps. It's positioned me for change in my workplace, my immediate community, and in society more broadly.
Kigbu Oghenegare Asheaba MD, Abjua, Nigeria
Online learning
Our distance-learning online women's health course is delivered flexibly, 100% online. You can study with us anywhere in the world and manage your study hours to suit you.
Your teaching
This course is taught at postgraduate level.
Your teaching is delivered through MyAberdeen, our online Virtual Learning Environment (VLE). It holds all the materials, tools and support you'll need in your studies. Take a look around MyAberdeen.
You can access your learning materials on computer, smartphone and laptop, 24 hours a day. You'll find a range of resources at your fingertips, including:
videos and slideshows
online tutorials
quizzes
video interviews
reading materials
discussion boards with colleagues and tutors
the online resources of our award-winning Sir Duncan Rice Library.
Online tutorials
You'll have a one-hour tutorial session with your course coordinator every two weeks. Here you'll revise what you've covered in the previous week's study. Your tutorials give you a place to ask your tutor questions, and chat about any issues you might be having. They'll be recorded if you cannot join them live, so you can study when it suits you.
Your tutors
You'll learn from internationally experienced women's health researchers and clinical academics from our Institute of Applied Health Sciences (IAHS). NHS consultants, nurses and midwives from around the world also contribute to your course.
Towards a Masters
You'll earn 15 credits at Masters level (SCQF Level 11) with this course. You can use these credits towards our: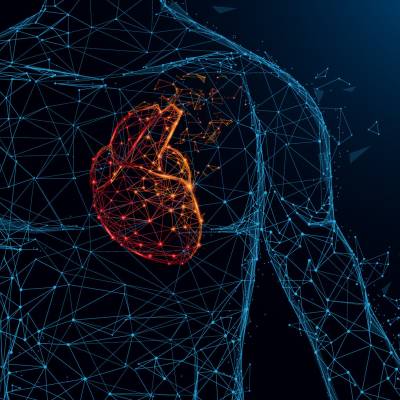 Masters in Applied Health Sciences
Fast-track your career in healthcare with our uniquely flexible MSc Applied Health Sciences. Study 100% online or combine with on-campus courses at our Foresterhill Health Campus. 10% discount for NHS staff.
View MSc Applied Health Sciences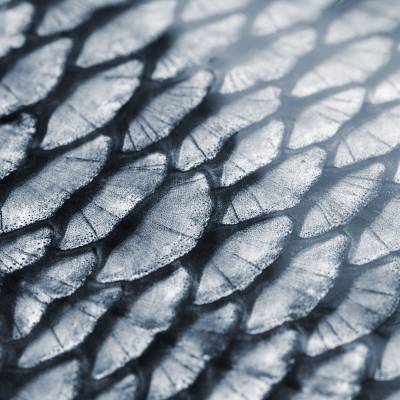 Masters in Clinical Nutrition
Join an online Nutrition degree accredited by the Association for Nutrition. Study the link between diet and health, and how issues of over and undernutrition affect populations today. 10% discount for NHS staff.
View MSc Clinical Nutrition
Master of Public Health (MPH)
Join an online Master of Public Health (MPH) you can tailor to your career. Study with experts and choose from a wide range of courses to focus your training. 10% discount for NHS staff.
View Master of Public Health (MPH)
Build your learning
We have a range of online healthcare and medicine short courses you can use to build your skills.
Many carry credits you can build up into postgraduate qualifications, including Masters degrees:
Careers
If you're keen to move into the women's or global health field, this course is a step towards a career in these areas.
The course will broaden and deepen your knowledge and skills as a physician, nurse, midwife, allied health professional, or if you work in community healthcare, family planning, women's groups or the third sector.
You'll also meet like-minded people on the course and build your professional network.
Continuing professional development (CPD)
Your employer or professional institute may recognise this course for CPD hours. Talk to your employer or institute to find out more.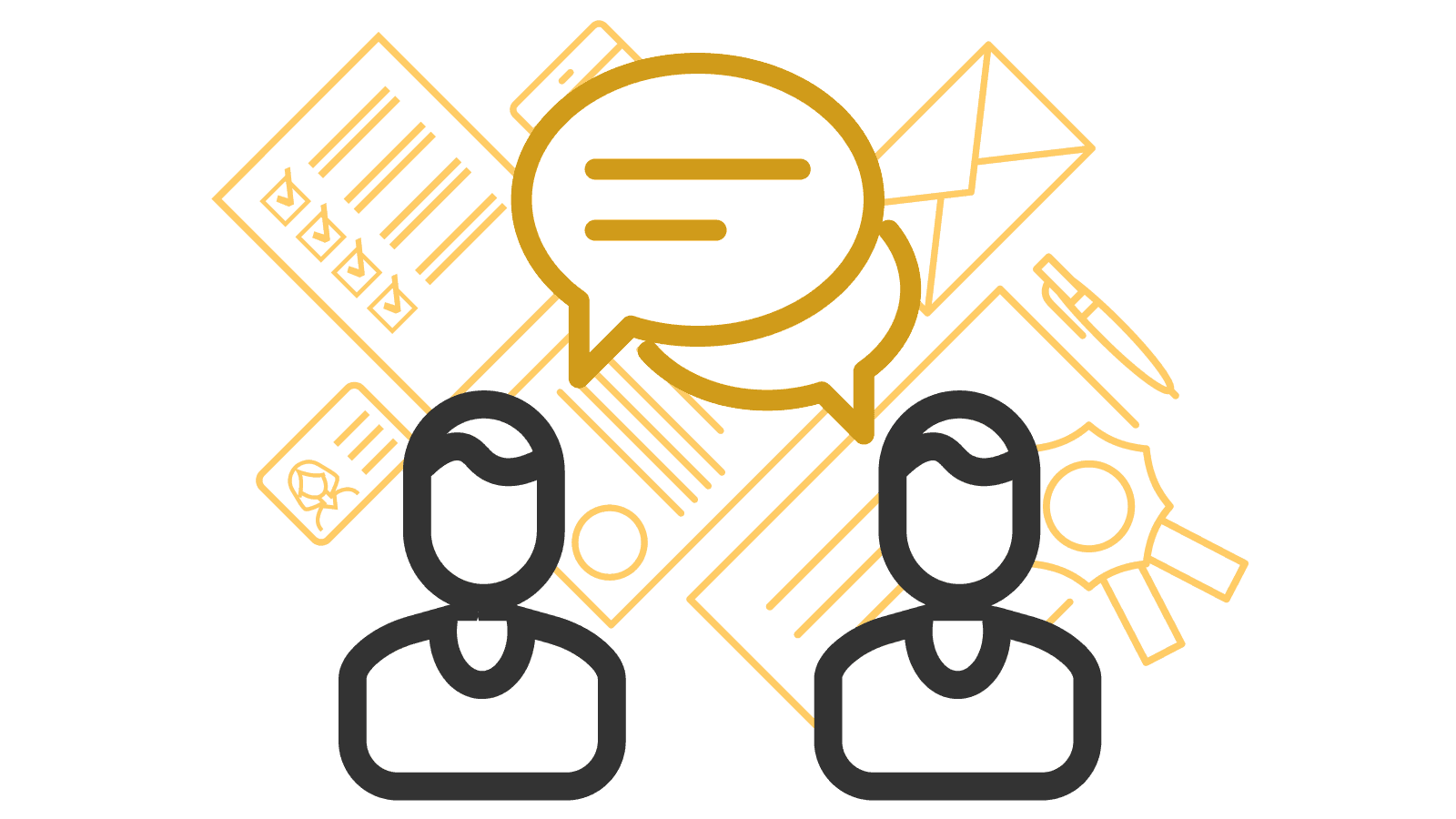 Free career support
Access our free careers service while you study.
1:1 appointments
CV checks
Interview prep
Job opportunities
Why study women's health online with the University of Aberdeen?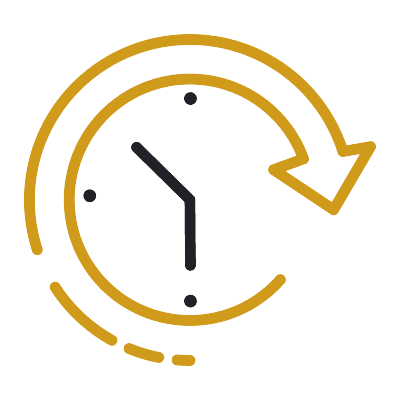 Fits around full-time work
This course is designed to fit around work. With part-time hours and 24/7 study access.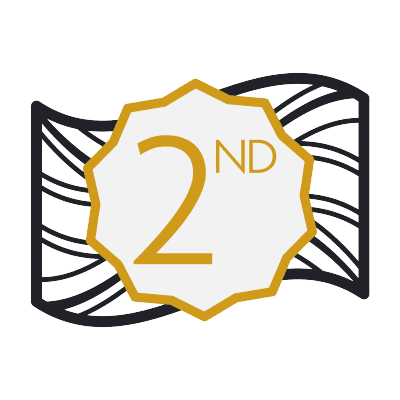 2nd in the UK
Study with a university ranked 2nd in the UK for Medicine (Guardian University Guide 2023).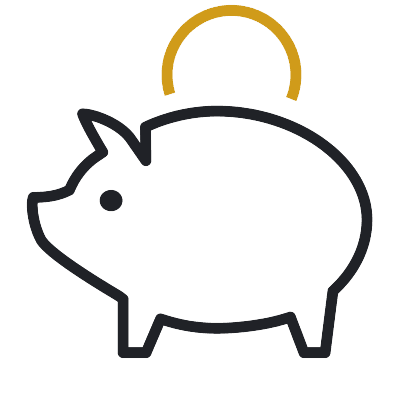 NHS and alumni discounts
NHS staff get 10% off this online course. University of Aberdeen alumni get 20% off.
This course has no formal entry requirements. You decide if it's suitable for you.
The course is delivered at Masters level. At this level, you'd usually have at least:
a 2:2 (second-class) undergraduate degree
or relevant experience that supports this level of study.